Mandarake is a Japanese Otaku pop culture store franchise specializing in anime and manga. The company is known for its wide selection of merchandise and competitive prices.
Mandarake is a great place to find bargains on anime and manga merchandise. The company often has discounts on popular items.
We also recommend reading: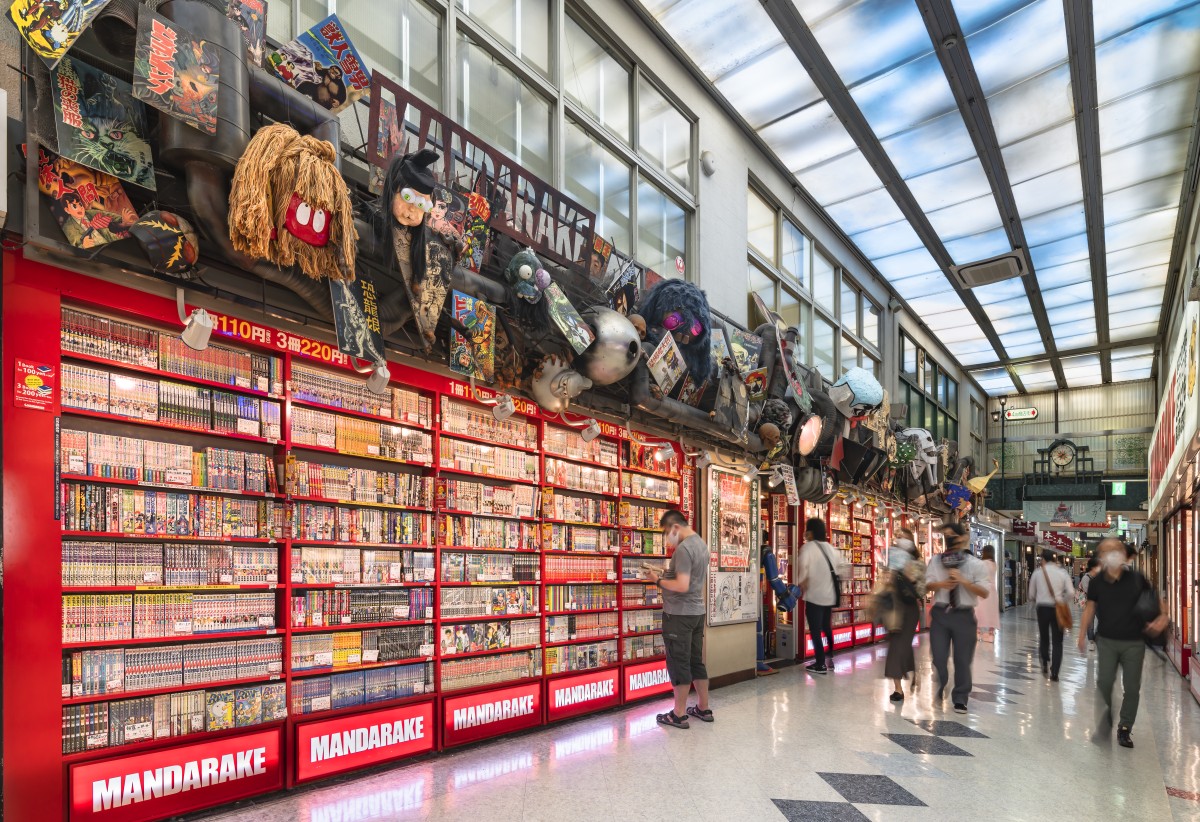 Mandarake History
Mandarake was founded in 1987 by Nakamori Akira, who is now the president of the company. Nakamori was an otaku. He started Mandarake as a way to sell his manga and anime collection.
The company has come a long way since its humble beginnings. Currently, it has more than 30 stores in Japan and branches in the United States, China and South Korea. Mandarake is now Japan's largest retailer of anime and manga merchandise.
The company's success is due in part to its focus on customer service. Mandarake employees are known for their knowledge and passion for anime and manga. They are always happy to help customers find the perfect item, be it a rare figure or a new book.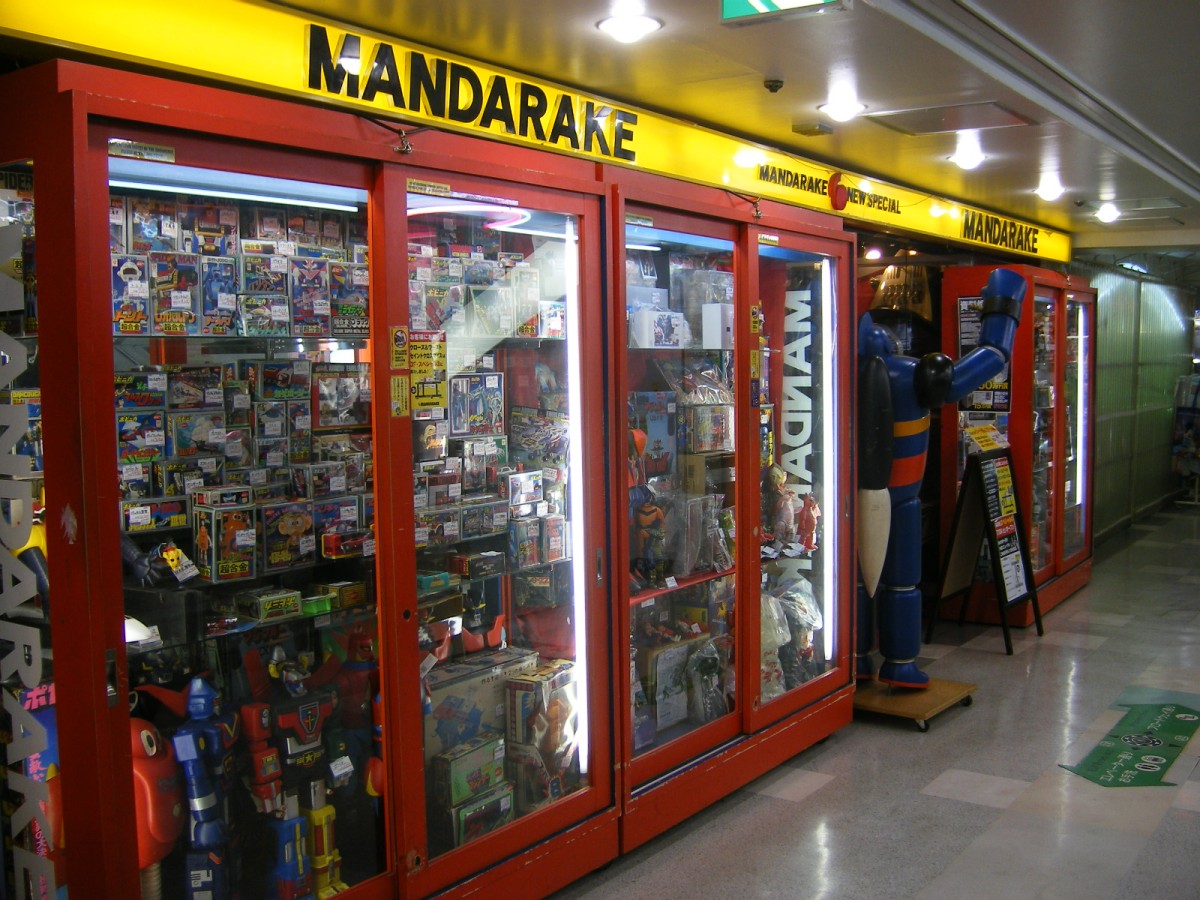 How to buy at Mandarake
If you are not sure which store you want to shop at, you can use the "Store Finder" tool on the Mandarake website. Just enter your location and the type of store you're looking for, and Store Locator will show you a list of nearby stores.
The store also sells used products. It rates all of its items on a scale from A to F, with A being the best condition and F being the worst. If you are unsure about the condition of a item, ask a member of staff for assistance.
Once you've found a item you're interested in, take it to the counter and tell the clerk you'd like to buy it. They will ask for your name and address so they can process your purchase, and then give you a total price in yen.
Buying online
When purchasing from Mandarake, you can create an account on the site to purchase online. You can do this by clicking on the "Sign Up" button at the top right of the home page. Once an account is created, you can login and start shopping.
The next thing you will need to do is choose a store. Mandarake has stores across Japan, as well as an online store.
Mandarake ships orders worldwide, so you can enjoy your new anime and manga no matter where you are. The site is also available in English, Spanish, Italian, Russian and Chinese.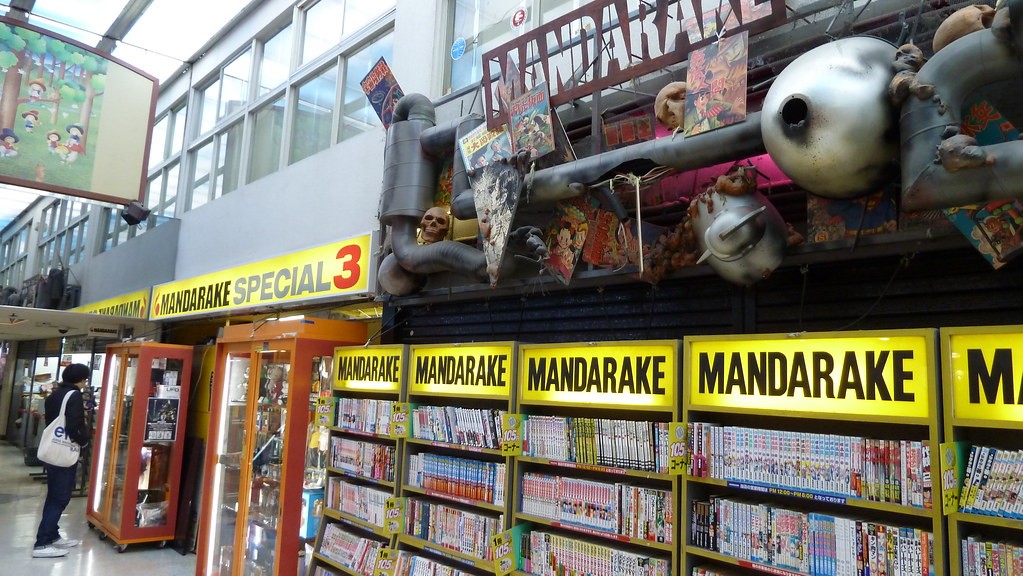 Facts about Mandarake
Every year, Mandarake hosts the Mandarake Grand Prix, a cosplay competition that attracts competitors from around the world. The competition is fierce, and the prize money is significant.
If you are an anime or manga fan, Mandarake is definitely the place to go to buy your products when visiting Japan. You can also buy products online.