Kakebo is a Japanese method used to save money, promising to save up to 35% of your salary. The Name Kakebo [家計簿] literally means "home economics account book".
The kakebo It is very popular in Japan and has spread around the world. His method is used every day by thousands of people around the world, who record in detail the controls of their personal expenses and income.
Its popularity is such that there are different types of Kakebo books, some copy the method and release books under other names. Are books or notebooks for singles, couples, teenagers, businessmen, etc.
Motoko Hani - How did Kakebo come about?
The book was released in 1904 by a woman named Motoko Hani, considered Japan's first female journalist. She founded the magazine fujinnotomo [婦人之友社] which literally means woman's companion.
Motoko Hani (1873–1957) is considered a protected daughter of Japan's revolution and modernization. She was part of the first generation of women of the then newly opened Tokyo Women's Institute of Higher Education.
Since 1904 the Kakebo has been published every year by Fujinotomo. This was an innovative way for wives to manage their family income efficiently. Did you know that in Japan do women take care of the household finances?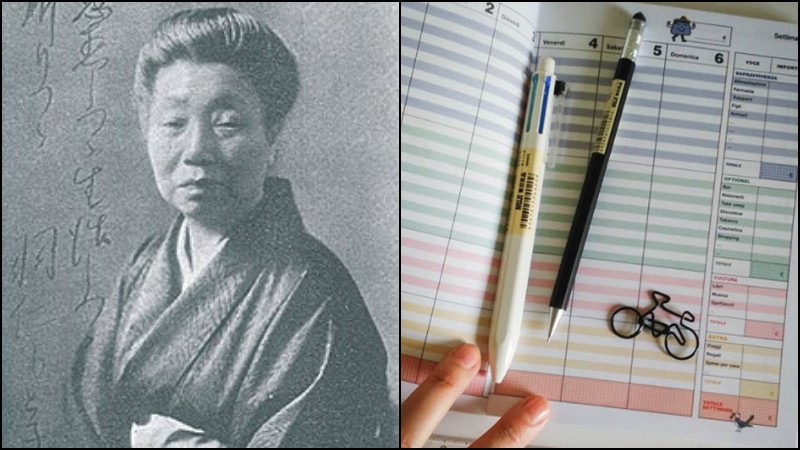 In most traditional Japanese homes and families, the woman who takes care of the salary and even gives an allowance to her husband. Perhaps this influenced the creation of the book. Kakebo or vice versa.
in fact the Motoko Hani is a great influencer and even founded a girls' school called Jiyû Gakuen which encouraged women's freedom and independence.
"Although Japan is a traditional culture in many ways, the kakebo was a liberating tool for women, because it gave them control over financial decisions", says Fumiko Chiba, author of the book "Kakebo: The Japanese Art of Saving Money".
How is the Kakebo book?
The books Kakebo usually bring a narrative like that of the pig it's the Wolf, one character trying to spend and another trying to save. Along with several tips on how to save and make household budgets.
The Book is not a calendar with a date, you can start whenever you want on a Monday, making notes of your income and expenses in the indicated places. The note-taking cycle lasts a total of 12 months and helps you set savings goals, create charts and classify expenses.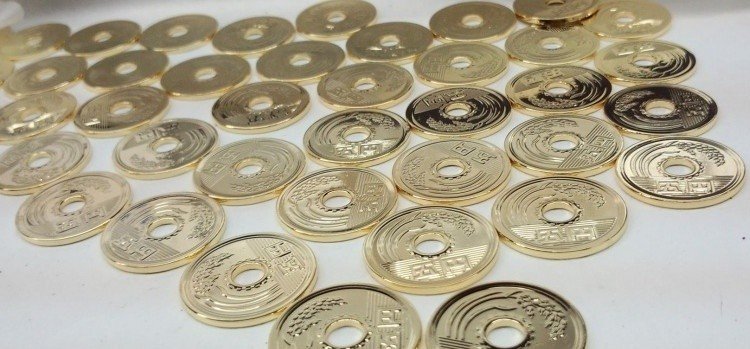 Kakebo classifies expenses into four groups called Survival, Leisure and Addictions, Culture and Extras. You can use Survival to define expenses such as food, transport, dependents and medication.
In Leisure and Addictions you can put things like drinks, restaurants, parties, clothes and cosmetics. In Culture You can put things like books, music, movies and magazines. In Extra you add things like travel, electronics and household items.
How does the Kakebo Method work?
Actually the Kakebo method is very simple. The objective behind the kakebo it is putting emphasis on things that cannot be dispensed with and learning to get rid of those that are not essential or necessary expenses.
The method works on the basis of 4 questions which are:
How much money did you save?
How much money would you like to save?
How much money are you really spending?
What would you change in the next month to improve?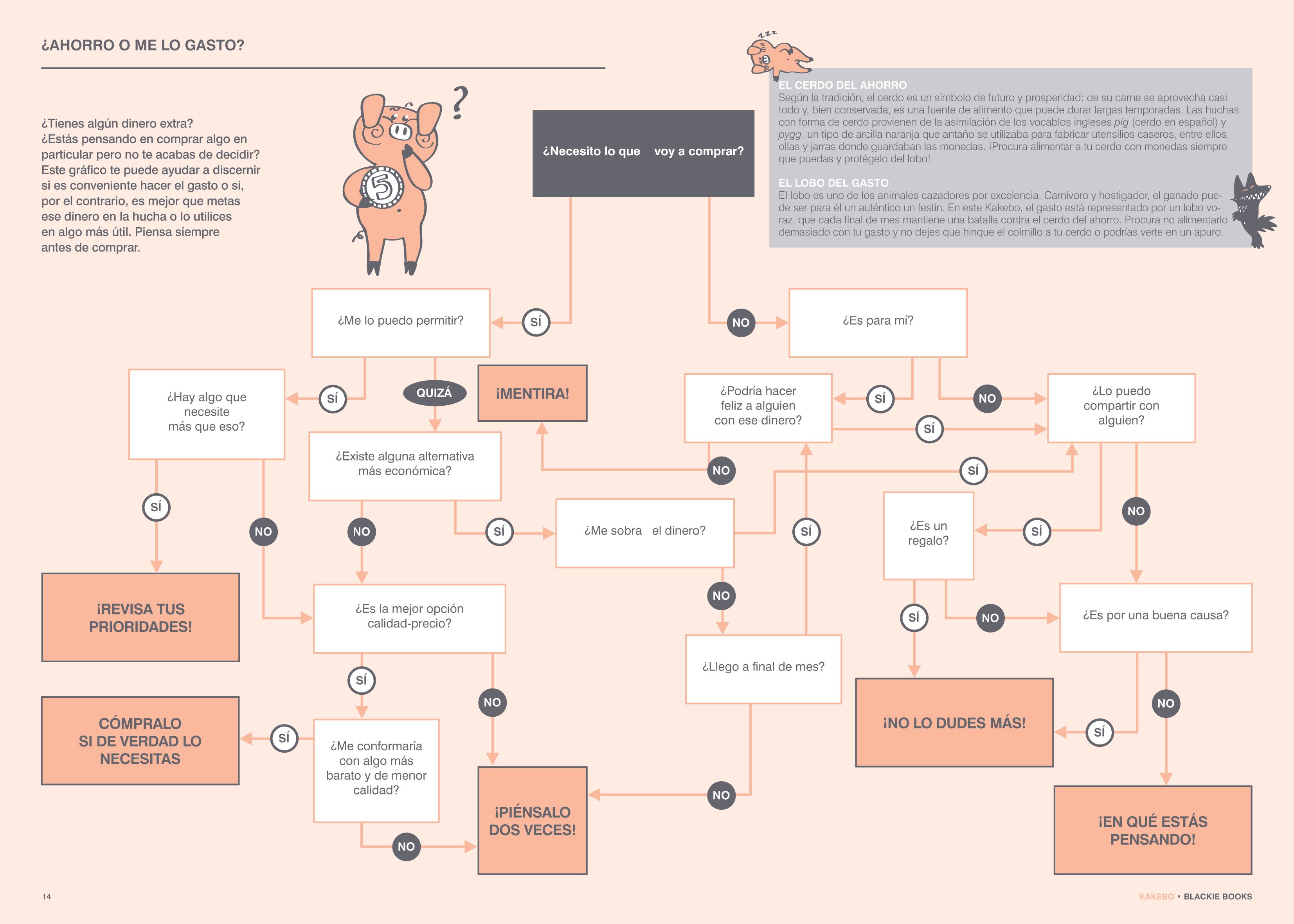 Kakebo also has 3 basic principles that form the method:
Control all expenses, week by week, reorganizing daily consumption and analyzing the results at the end of each month.
Prioritize and categorize expenses, according to daily needs, thus appealing to more conscious and responsible consumption;
Allow a deep analysis of daily consumption, in order to find ways to replace ineffective financial habits with those that not only suit your life and financial reality, but also effectively help you save;
The method also allows you to set monthly or longer goals. With a goal in mind, you'll be able to achieve it through the method that keeps you focused on saving your money and getting what you want.
Advantages and disadvantages of kakebo
One of the advantages of this finance book compared to the others is that it is full of diagramming and illustration, which facilitates organization and classification, in addition to encouraging discipline in recording income and expenses.
It is also simple and can be used by anyone, whether a child or an adult. It can be advantageous to let go of technology a little and go for the traditional notebook. Not to mention it lasts a total of 12 months and has a narrative.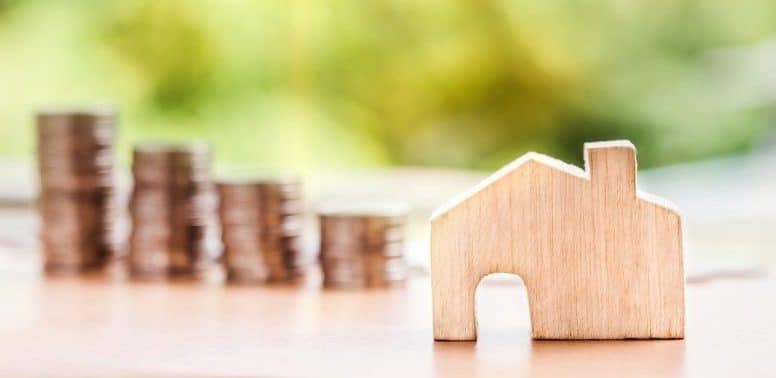 The few disadvantages of Kakebo is the fact that it is a book, it is not discreet, anyone can pick it up and read it, if it is in a visible place. Quite different from finance apps that have passwords and other forms of privacy.
Because it's a book, it's also a little big, even in its paperback version. As he stays at home, it can end up making it difficult for him to take notes regarding any expenses outside the house. If you forget to write it down, it's gone...
Because it's a book and not an application, you don't have backup, you don't have automation in the calculations and you also don't have all the practicality of a smartphone application. There are even versions of Kakebo for cell phones, but they are in other languages and usually have just the name.
Users and advocates of kakebo say the manual method makes you more aware of how and where to spend your money. Not to mention the manual method forces you to think about your goals, thus making savings more effective.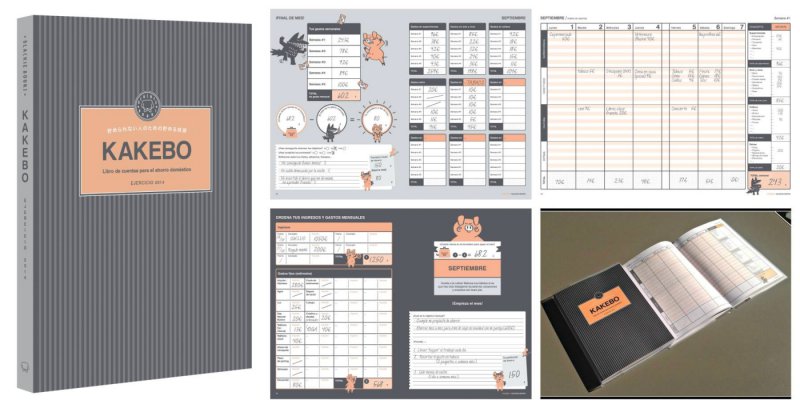 Although there are applications, I myself have stopped writing things down in the cell to write down in a notebook. I understand very well that sometimes manual things can be more effective than automatic things, depending on the person's discipline.
Who is it for? How to use Kakebo?
For people who want to save money and don't know how or don't have a lot of discipline and organization. Or people who don't know how to control their daily consumption or arrive at the end of the month with practically no money.
The method is also great for people looking for ways to prioritize and categorize their spending according to their needs. Perfect for people on a fixed salary, self-employed or unemployed. Whether married or single, child or adult, the method is simple and accessible to everyone.
At the beginning of each month, you should determine your fixed income and expenses. This will help define and differentiate the money available each month. You also need to follow all the guidelines suggested by the method and answer the questions.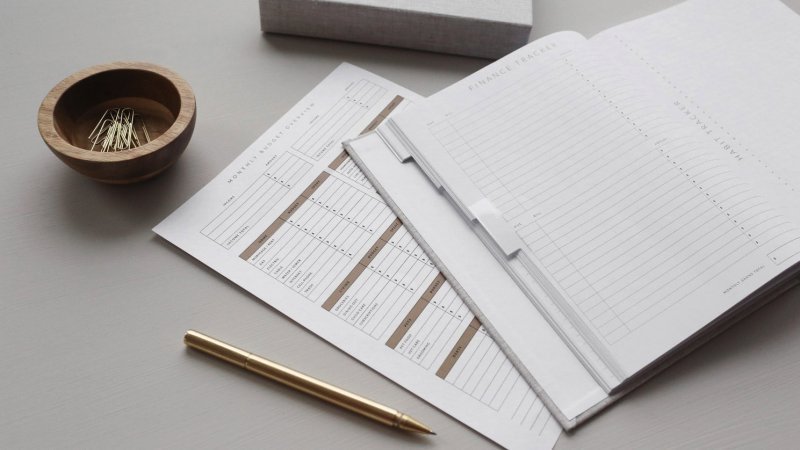 As this is a traditional method, it may be practical to keep all the purchase receipts (receipts) throughout the day, and write down all the values before going to sleep or when you wake up, to do everything with a clear mind and avoid distractions.
After applying the entire method for 12 months, you will have learned to save and spend your money better. They say that whoever buys without entry, has no exit! That way, the Kakebo method will be your way out, better save consciously.
List of Kakebo Notebooks and Books
The book is so sought after that you sometimes find it out of stock online. If it's underpriced exorbitantly, it might be because it's out of stock. Try to enter the page that maybe the price has already updated on the site.
How to make your own Kakebo?
Maybe you don't want to buy the Kakebo book or notebook, but want to use the method at home, making your own worksheets using the method. I prefer that you buy the book, but if not, keep in mind the tips for making your notebook:
In the worksheet you must define the value that starts the month and how the month ends. make a spreadsheet entries, regular expenses, monthly expenses and forecast of weekly expenses, both with date, origin, value and category.
You should also create a field of important things to do, wishes, outputs and predictions, improvement points, and a graphical representation. Perhaps the images of a Kakebo below will help you create your spreadsheet, either online or on paper.
I hope you enjoyed the tips in this article. What do you think of the Kakebo method? If you liked it, share it and leave your comments. What other ways have you been saving money?