Many people love Japanese foods, but believe that easy-to-make Japanese recipes do not exist, and that everything is very difficult and laborious. and so, many times, they end up giving up making the dish that they love so much because they think it is something that borders on the impossible.
However, this is not true, and there are many Japanese recipes that are easy to make. Recipes that you can make even with little time at your disposal. From complete meals, to specific sauces to use with specific foods. The options are many.
So, if you are a lover of Japanese recipes and want to know more about them, keep reading our post until the end and get to know the easy Japanese recipes to make, so you can have them in your home, even if you are a beginner in kitchen.
Japanese recipes easy to make
Contrary to what many people think, there are many recipes that you can make without any difficulty, and they may surprise you when you try to make them at home because they are so simple.
So, let's go to these recipes, so you can enjoy and enjoy the best of oriental cuisine. and all this without having to spend tireless hours in the kitchen.
This is a recipe that many people find difficult to make. But if it's on the list of easy-to-make Japanese recipes, it's because it's not. Actually, because it involves many ingredients it seems complex, but when you do it you realize that it is not quite there.
So take the chance to make this recipe with little time, and see that its result is wonderful. A full plate for those who like this type of cuisine! Taste this flavor so different, and so tasty at the same time.
If you want to see the complete recipe, you can click here.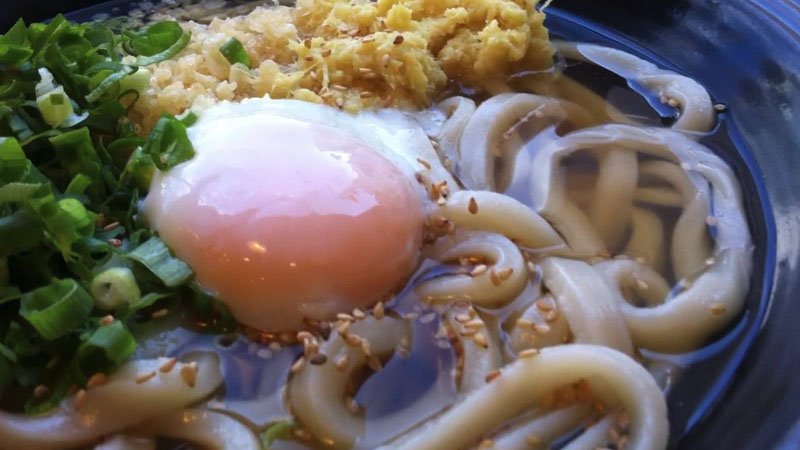 This is one of the easy to make Japanese recipes, which is great and very simple. and it will please mainly those who love shrimp and like recipes that involve this delicacy.
This is a great request, and you will surely fall in love with the result. An incredible taste, which can be prepared in a very short time. So, don't miss the chance and prepare this incredible recipe!
You can see the complete recipe by clicking here.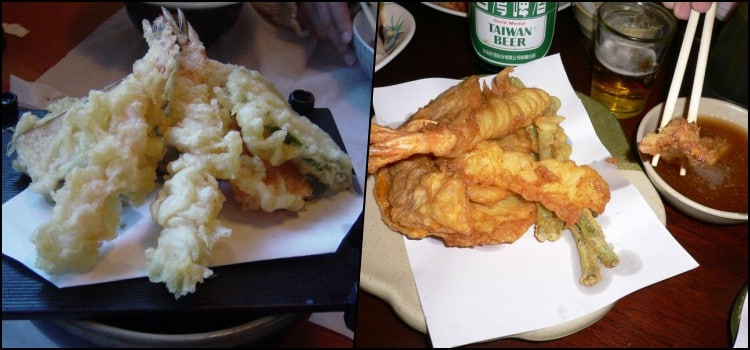 Another incredible option you can make is sukiyaki. A great recipe, which takes a little more time than the others mentioned, but is just as easy. And, of course, it brings a great result after all. That will surely make your mouth water.
This is a recipe with a strong flavor, due to its ingredients such as white wine and soy sauce. So, if you are one of those who like a more intense flavor, you will definitely love sukiyaki, and you will do it more than once.
Click here to see the complete recipe for sukiyaki.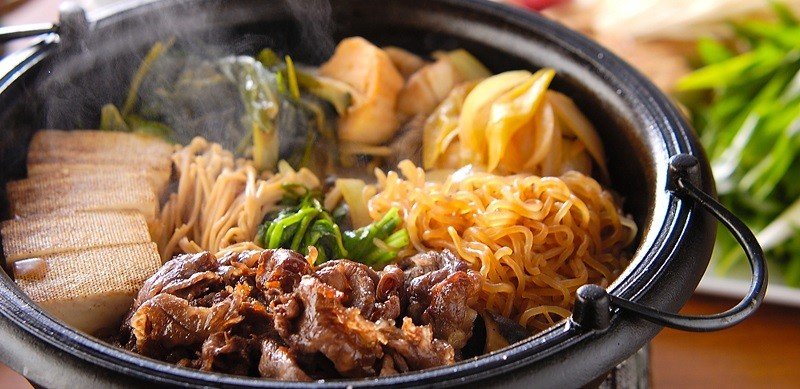 Another great Japanese recipe is the yosenabe. This one takes a little more work to use more ingredients, but it becomes easier and more fun to do for a very different and interesting factor: it is made by everyone who eats it.
This is because, in this recipe, you will prepare the sauce and the ingredients, and each will eat the ingredients and add to the sauce to their liking. Which facilitates the process and makes it a good choice to eat for dinner or lunch with friends who share your taste for Japanese food.
Clicking here you can see the complete recipe.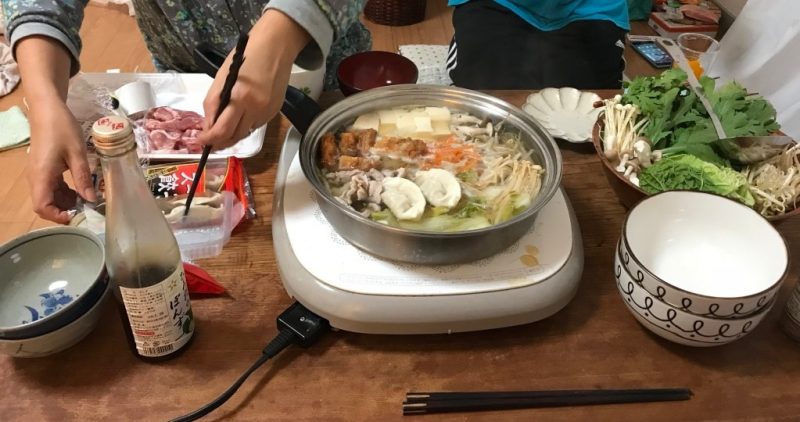 Another of the easy-to-make Japanese recipes is oriental meatballs. A recipe better known on our Brazilian soil, but which becomes great when mixed with the ingredients used in Japanese lands.
This is a more "common" recipe, which fits all types of palates. After all, who doesn't like a well-made meatball, accompanied by a great sauce? So be sure to make this great recipe, which can be prepared simply and quickly. But it carries a great flavor.
Read the full recipe by clicking here.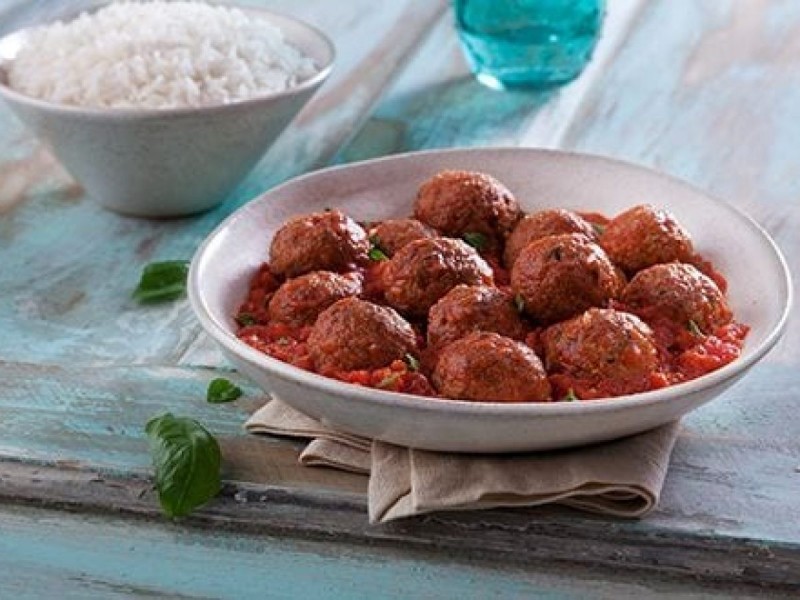 Another great order that you can make in Japanese recipes that are easy to make is curry chicken drumsticks. After all, we couldn't talk about Japanese recipes that are easy to make without mentioning the curry.
This is another recipe that fits all types of tastes. After all, seafood is something that many people end up not interested in because of the different flavor. But chicken is something that the Brazilian is already used to eating, and for that reason it becomes much more attractive.
So be sure to prepare this recipe, which can be made quickly, without the need for so many ingredients, or very different things. and don't forget that you can substitute chicken to make it your way!
You can read the complete recipe by clicking here.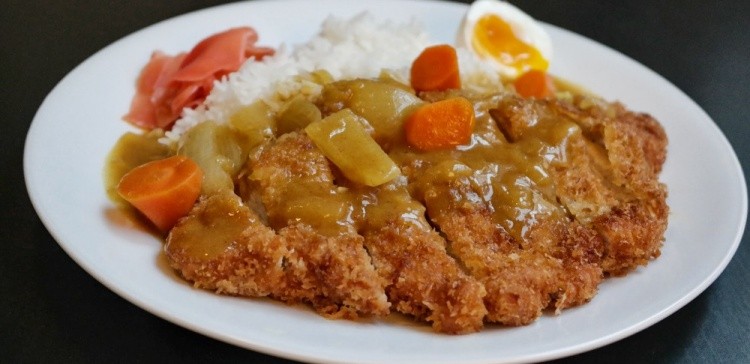 This is one of the easy-to-make Japanese recipes. One of the easiest ones actually, but it has an incomparable flavor. But it is a little more expensive than the others, since Kobe steak is a noble meat that is expensive even among the most noble meats.
And this is a very easy recipe precisely because it has a slightly different idea; you don't need to eat Kobe beef with various side dishes, or ingredients that give it an extra and different flavor. The idea is that it is enjoyed without any accompaniment, so that you can better feel the unique flavor of this exotic meat.
Be sure to read the full recipe by clicking here.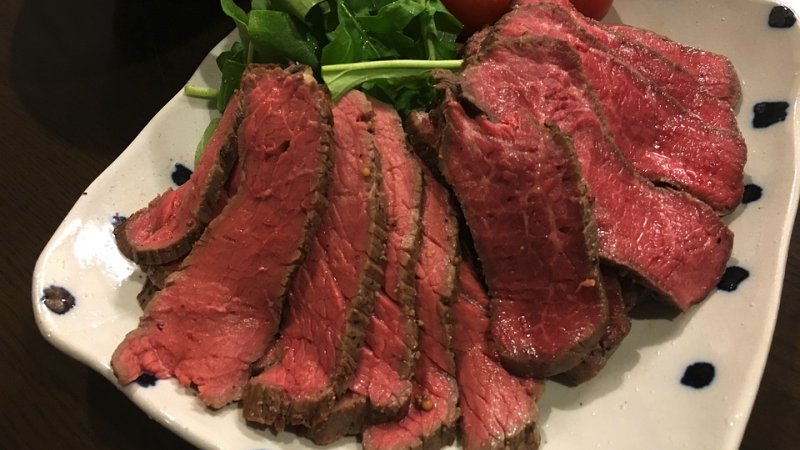 Continuing with easy-to-make Japanese recipes, we have the yakitori sauce. Many people often think that sauces can be very complicated to make, and take hours and hours of hard work and fatigue. But this is not the case with yakitori sauce, which is very simple to make.
You can do it in just a few minutes, and it's a great addition. Whether to marinate some meat, use as an accompaniment for skewers and other types of food that ask for one. The possibilities are many, as its flavor goes well with many different things.
You can read the complete yakitori sauce recipe by clicking here.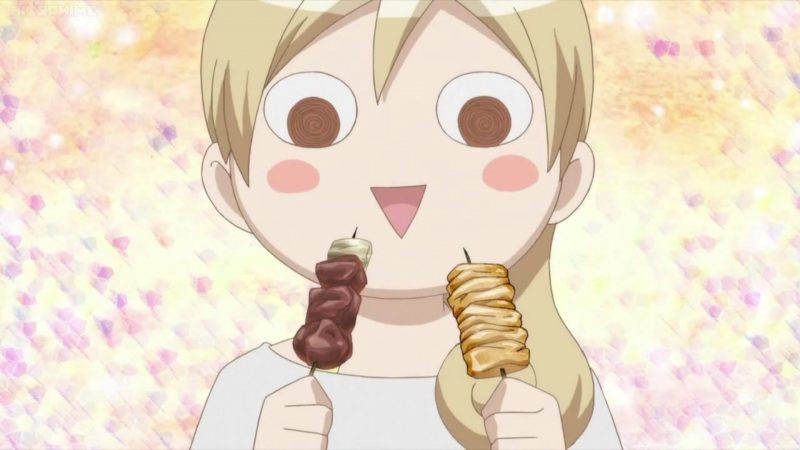 What did you think of our text about easy-to-make Japanese recipes?
Tell us in the comments if you already knew these recipes, and if you really think they are easy to make. Also tell us if you liked them, if you really found them as tasty as we did.
Also tell us the recipes you like to make at home, and help other people to know more about this cuisine so different from Brazilian.
Don't forget to share these recipes with your friends, so they too can make simple and quick Japanese meals from their homes. And, of course, invite you to try them.
And finally, be sure to check out the other posts on our site! Learn more about Japanese culture with our posts, and better understand how many things work there!