One of the biggest concerns when traveling in Japan is getting around. The country is famous for the trains that run across the country, but many places are only accessible by car. Thinking about it, is it worth renting a car in Japan? How does car rental work in the country?
In this article we are going to answer all the doubts involving car rental in Japan, we will also mention costs, companies, car rental prices, tips and much more.
We also recommend reading: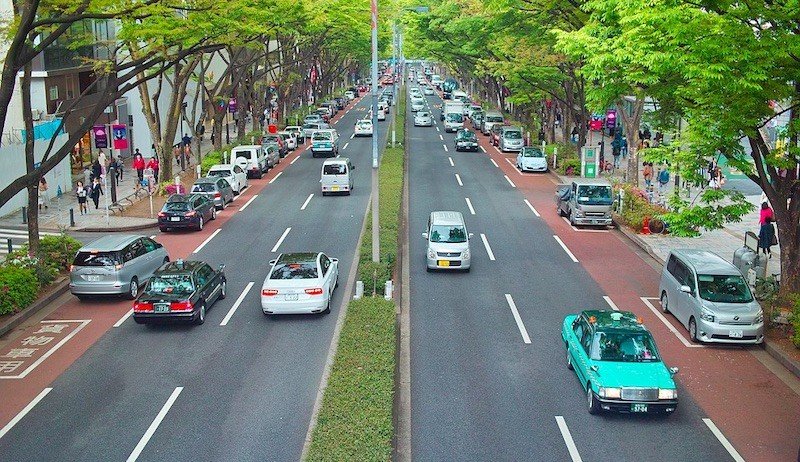 Is it worth renting a car in Japan?
Car rental in Japan will depend on your purpose. The country has train lines that allow access to virtually the entire country, as well as buses, tour guides, planes and others.
Nowadays car rental has lost its strength thanks to Uber, which came with the proposal to cost much less than a traditional Taxi. The big problem is that in Japan Uber is not as popular, or is not cheaper than a Taxi.
Taxi still have a lot of traction in Japan, so renting an Uber in Japan may not be as viable. We don't know how this will change over the years.
So if your only desire is to go to a destination that is inaccessible by train or bus, you need to calculate the costs of renting a car or paying for a Taxi, or Uber.
Another factor to consider is that your International Driving Permit may not work in Japan if you are from a certain country. If applicable, car rental should be disregarded.
Japan only accepts the IDP from 95 countries, including the United States, Canada, Korea, Africa, Europe. If you are from a country like Brazil, unfortunately you cannot drive in Japan with an IDP.
We recommend reading: Can I drive in Japan with an International Permit or CNH?
Car rental is generally quite popular in remote regions like Hokkaido and Okinawa. It is not usually very popular in Tokyo and Osaka.
Car rental is also highly sought after by groups of travelers who need to travel with their family and want to get to know all of Japan without worrying about waiting for trains.
It is worth remembering that Japan is a country full of mountains and winter full of snow. It can be dangerous to get around on some remote roads, so think carefully before taking that risk.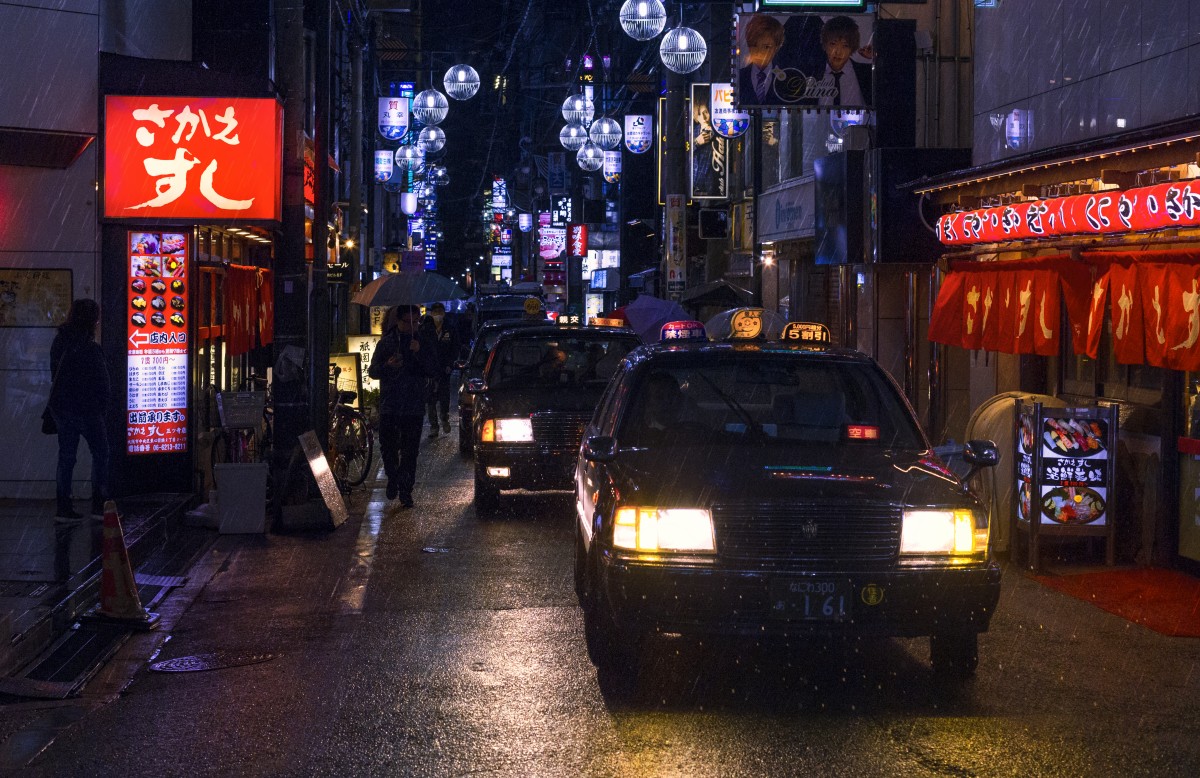 How to rent a car in Japan?
If you're planning on renting a car, there are a few things you'll need to know. Here's a quick guide to renting a car in Japan.
The first thing you will need to do is decide what type of car you want to rent. There are a variety of different options available, from small economy cars to larger vans and SUVs. Once you've decided on the type of car you want, you'll need to choose a rental company.
There are many different rental companies in Japan. That's why it's important to do your research and choose one that is reputable and has a good selection of vehicles.
Once you've found a rental company that you like, the next step is to book your rental car. You will need to provide your contact information, as well as your travel dates and the type of car you wish to rent. Most rental companies will require a deposit, so be sure to have your credit card ready.
Once you have your rental car, you are ready to hit the road! Japan has an extensive network of highways and expressways, so you shouldn't have any problems getting around. Just obey the speed limit and drive safely.
Be aware that Japan uses the English hand, so if you're from the West, you might find it a little confusing to drive in Japan as everything is the opposite.
We recommend reading: Why does Japan use English hand? Drive Left?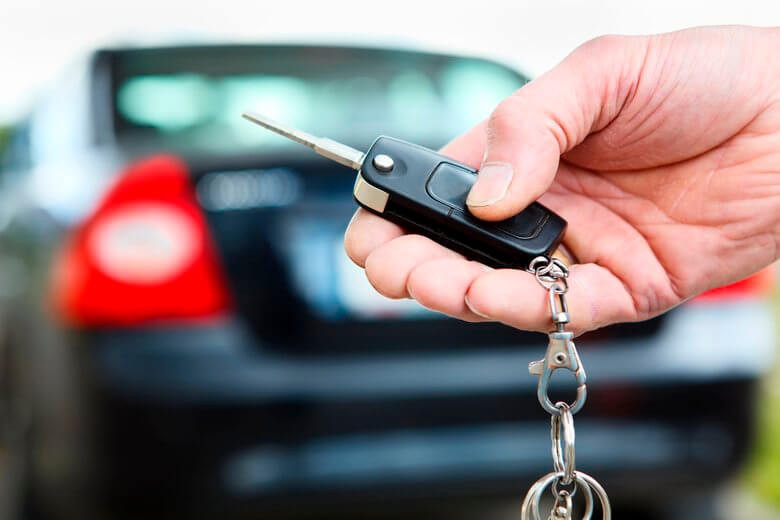 How much does it cost to rent a car in Japan?
The car rental price will depend on the type of car chosen. You can find car rentals starting from 30 USD per day.
In Japan, individuals can also lease their cars to third parties if they go through certain procedures. Usually these private cars are differentiated.
Renting a car in Japan can be a great way to see the country, especially if you're planning on doing a lot of traveling. But how much does it cost to rent a car in Japan?
The cost of renting a car in Japan can also depend on the length of your lease and where you are renting. Generally, the longer you rent, the cheaper the day will cost.
If you are renting from a big city like Tokyo or Osaka, you will likely pay more than from a smaller city.
Here are some estimated costs for renting a car in Japan:
Small car (such as a Toyota Corolla or Honda Fit): 3,000-5,000 yen per day;
Medium car (such as a Toyota Camry or Honda Accord): 5,000-7,000 yen per day;
Large car (such as a Toyota Land Cruiser or Nissan Patrol): 7,000-10,000 yen per day;
SUV (like a Toyota RAV4 or Honda CR-V): 10,000-15,000 yen per day;
Minivan (like a Toyota Previa or Nissan Serena): 12,000-20,000 yen per day;
To get the best deal on your car rental, it's important to compare prices from different companies. You can often find discounts and special offers from rental companies if you book in advance, so it's worth checking out a few different options before making your final decision.
We hope this gives you a better idea of the cost of renting a car in Japan. Remember, the prices above are estimates only.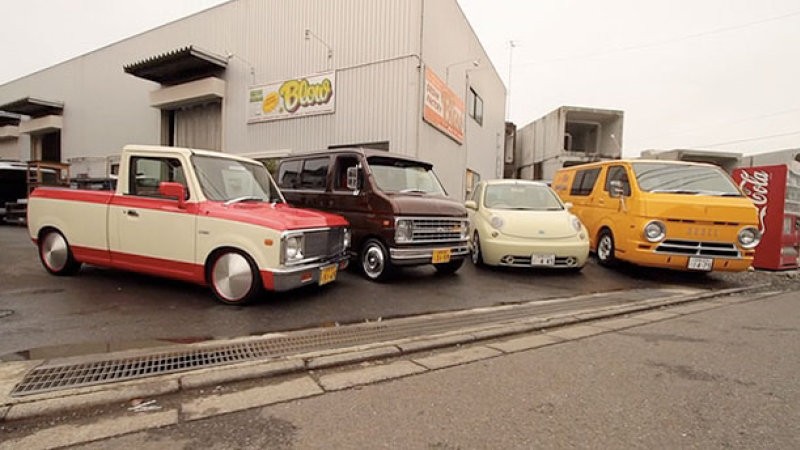 Other car rental costs
If you're planning on driving in Tokyo, you'll need to consider the cost of mandatory expressway tolls, which are currently around 1,500 yen per day.
Japan is full of toll roads, many of which are expensive. Of course there are alternative and cheaper roads, but you need to know and keep an eye on the GPS.
In addition to tolls, you may also incur ferry costs to cross from one island to another.
Parking in Japan is also often expensive. In large centers and cities, fees can cost hundreds of yen. We recommend leaving your car at national parks and tourist attractions which usually have a fixed fee of up to 500 yen.
The further away from the center, the less you will spend on parking. Small towns also tend to have free parking lots.
Hotels also often charge fees for leaving your car on site. Rates can be as high as 1000 yen a day, which is about the price of a Capsule Hotel.
It is worth remembering that you must deliver the car with a full tank of gas. Some are electric, so just plug them in, the costs are much lower. Take your doubts when renting the car, sometimes you will need to present the supply receipt.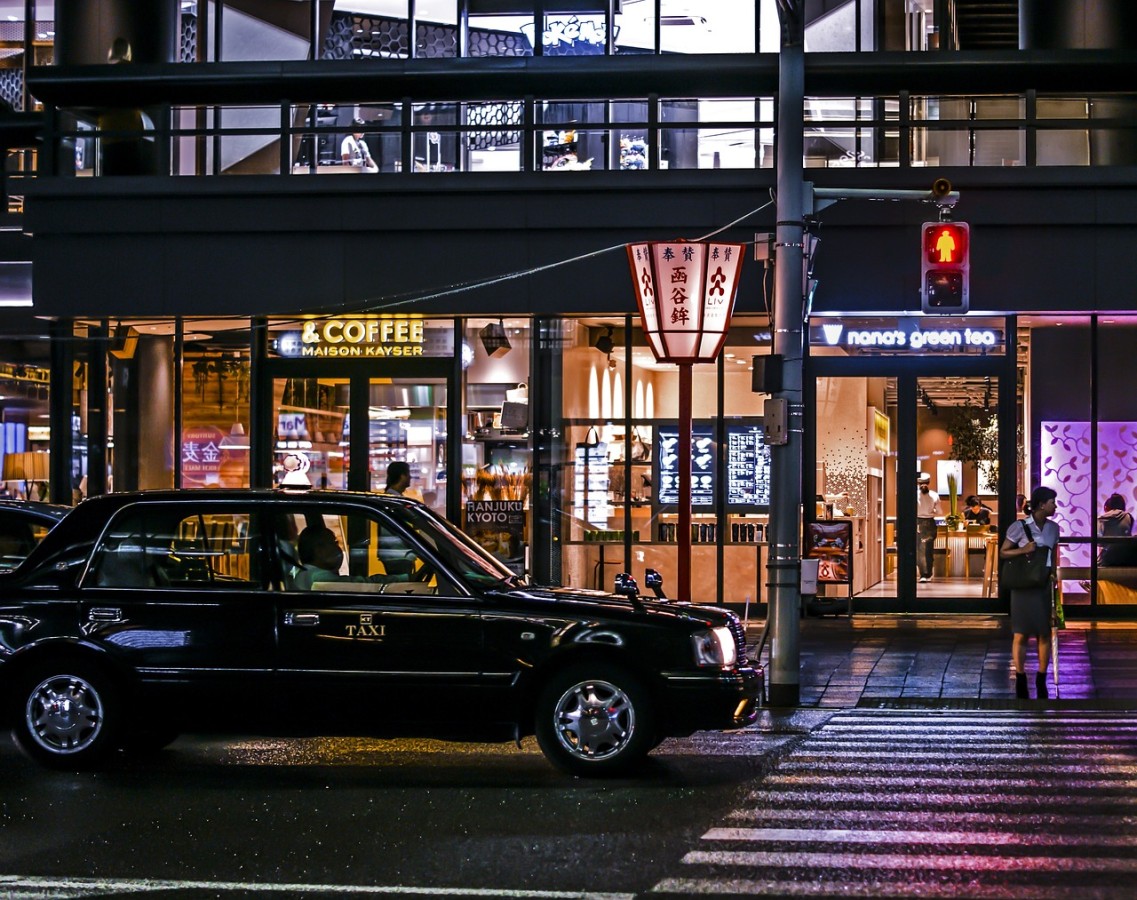 Top Car Rental Companies in Japan
See below a list of companies you can look for to rent your car in Japanese lands:
Nippon Rentacar Service Inc [NRS]
TOYOTA Rent a Car
Times Rent a Car
orix-rent-a-car
Premium Rent-A-Car
JAPAN Rent a car
Aulash Rent-AA-Car
Executive Rent-A-Car
Rent-A-Car Sapporo
These are the main car rental companies. Companies like Premium deals with imported cars like Mercedes-Benz and BMW.
One thing that can help you choose the right rental company is to check that their official website is in the English language, thus facilitating communication.
In general, the cost of renting a car in Japan is quite reasonable, especially if you are planning to use it for long-distance travel. However, it is important to remember that driving in Japan can be quite challenging due to heavy traffic and rough roads. Therefore, if you are not confident in your driving ability, it might be better to stick to public transport.