Needless to mention, this text contains spoilers!! Violet Evergarden (ヴァイオレット・エヴァーガーデン) is a much needed anime for portraying the importance of human feelings.
The anime is a Japanese light novel written by Kana Akatsuki and illustrated by Akiko Takase. The anime was the first to win three categories (novel, scenery and manga) at the fifth edition of the Kyoto Animations Awards in 2014.
This anime is from 2015, and has only one season that can be found on Netflix divided into thirteen episodes. For the continuation of the story was produced a movie and an extra episode that is also streaming on Netflix. Let's see more details of this exciting anime!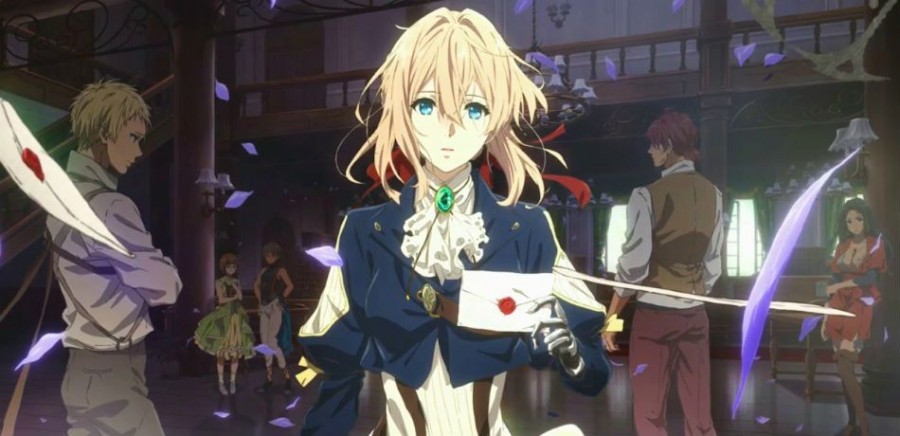 The story of Violet Evergarden
The anime Violet Evergarden (ヴァイオレット・エヴァーガーデン) is based on the life of a young ex-soldier, but with the end of the war she had to deal with her post-war life. Having grown up in the army, he didn't know how to do anything other than obey orders.
Throughout the story, she lives flashbacks of her combat moments and everything she experienced with Major Gilbert Bougainvillea (ギルベルト・ブーゲンビリア).
Violet was a gift from Major Gilbert's brother to be used as a weapon, so you shouldn't get attached to it. Having never received any displays of affection, she doesn't understand human feelings. But Gilbert treated her with affection.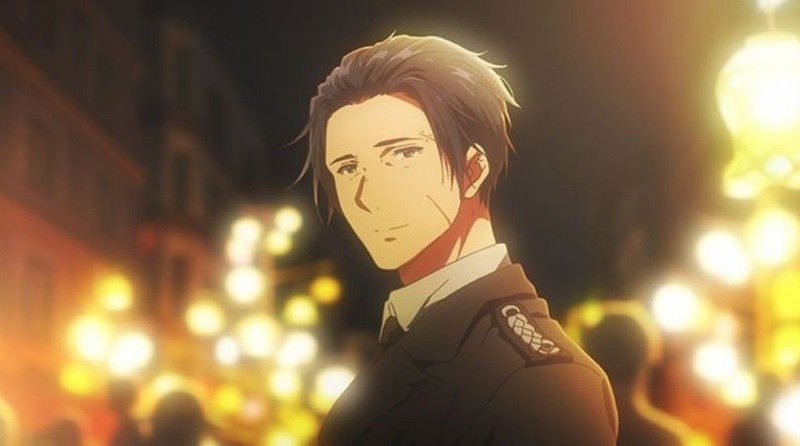 In the last war they fought Violet lost her arms and had to wear a prosthesis, Gilbert disappeared.
Major Gilbert's body was not found so he was reported missing, but identification was found under the wreckage. Violet only survived because Gilbert tried to save her by pushing her to protect her from the explosion.
While everyone believes in the major's death, Violet refuses to accept the end of someone she admired. Violet didn't speak or read or write. She didn't even know how to behave, but Gilbert taught her and who gave her her name.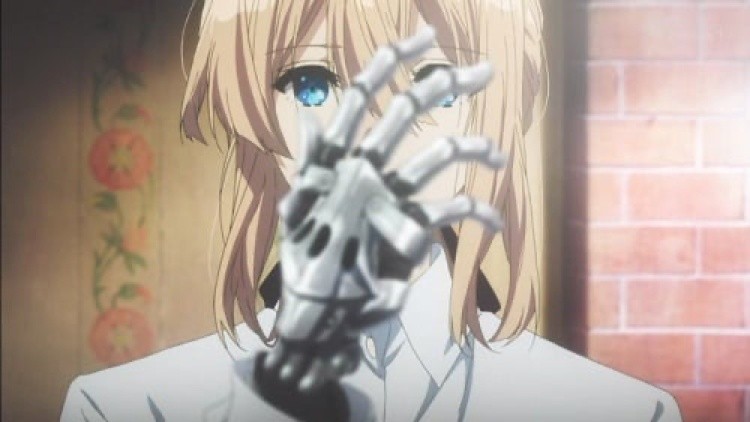 Before his last fight Gilbert made his friend, who at the time was Lieutenant Claude Hodgins (クラウディア・ホッジンズ) to fulfill the promise that in case something happened to him that he would take care of Violet.
When the war ended Hodgins gave up living in the army and started a post office company called Companhia Postal CH. Violet volunteered to work with him and ended up becoming an automaton self-memory doll.
The self-memory automaton doll service is basically being a scribe. That is, illiterate people or people who did not know how to put their feelings on paper turned to these professionals for help in writing letters.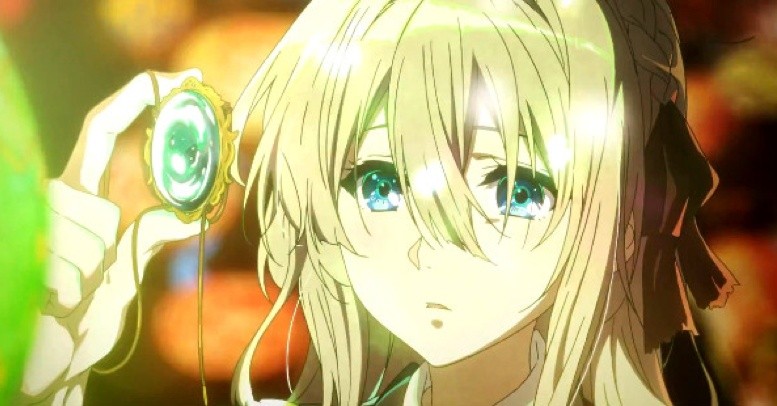 Violet decided to work with this to understand the meaning of ''I love you,'' as these were Gilbert's last words to her. So this job would help her understand her past and find her purpose.
Violet Evergarden is very fond of expressing her feelings, so she makes sure that the letters are made with her sincere feelings and delivered without delay.
At first, for not understanding the feelings, she found it difficult to write the letters, the experiences of mistakes and successes helped her to become a great automaton and to find the meaning of ''I love you''.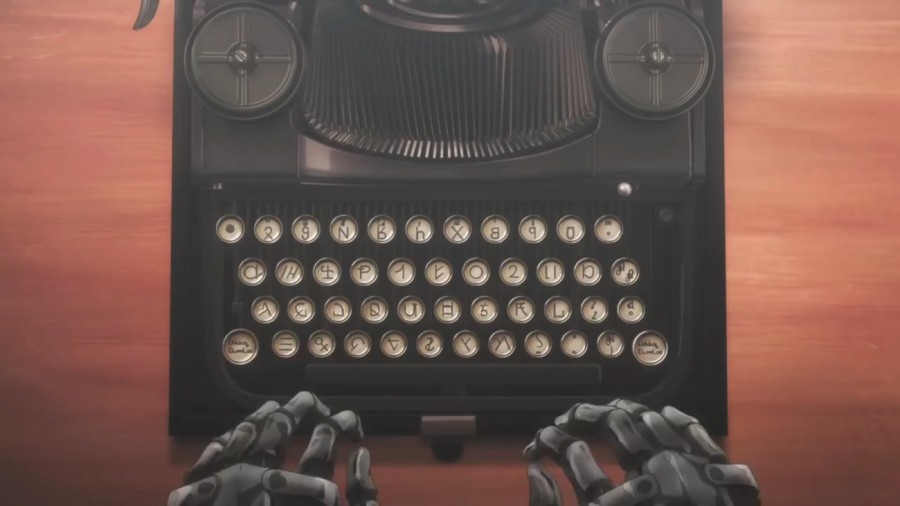 Violet Evergarden: Special
In addition to the film that continues the anime, a special episode was also released in 2018. The episode is thirty-four minutes long and shows another adventure of Violet as a self-memory automaton.
My only disappointment was that I figured I was going to say something about Gilbert, since his body was never actually found.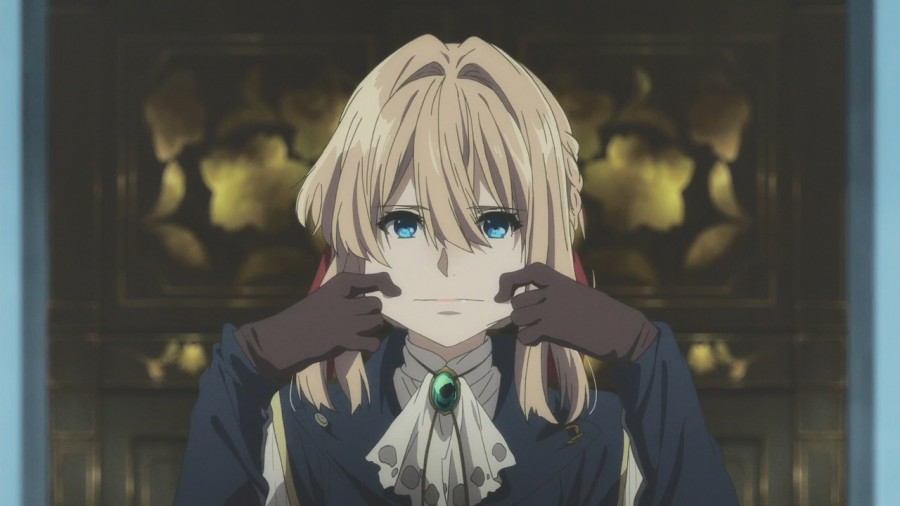 In this episode Violet was appointed to write a love letter to a very demanding opera singer. She wants to write a letter to her great love who is in the army. But in fact Violet discovers that she wants a love letter that serves her as music.
This turns out to be one of Violet's most difficult missions, she gets inspiration after a postman from the company she works for takes her to a warehouse where letters are left that never found their destination.
Violet also spent time with the singer to get to know her feelings better. The singer herself sent letters to her love in the army, but she always returned because she didn't have a specific location.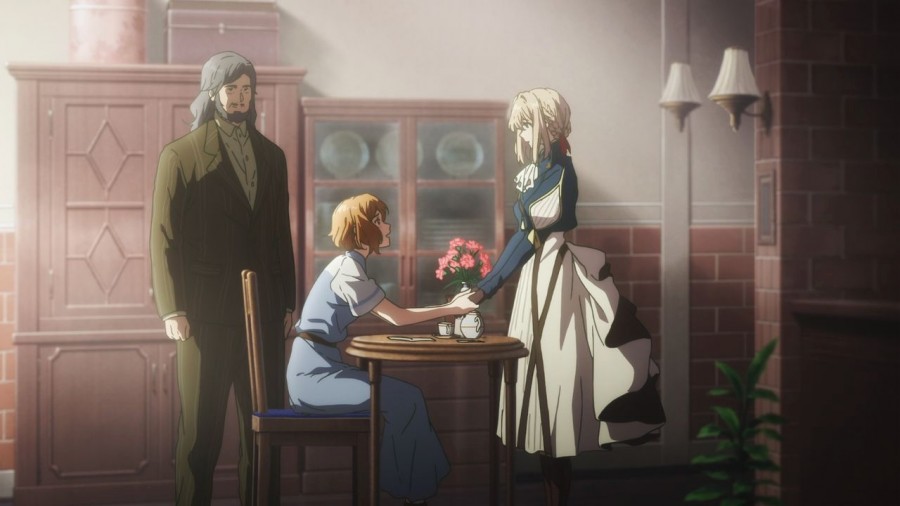 Violet Evergarden Gaiden – Eternity and the Doll of Automemory
The film had a worldwide box office of $10.7 million. In the film Violet is not hired as an automaton, but as an etiquette teacher for three months to a royal girl who lives in a boarding school for women.
Violet must help Isabella to be successful as a debutante in order to get a good marriage. Isabella is lonely for being separated from her little sister during the war.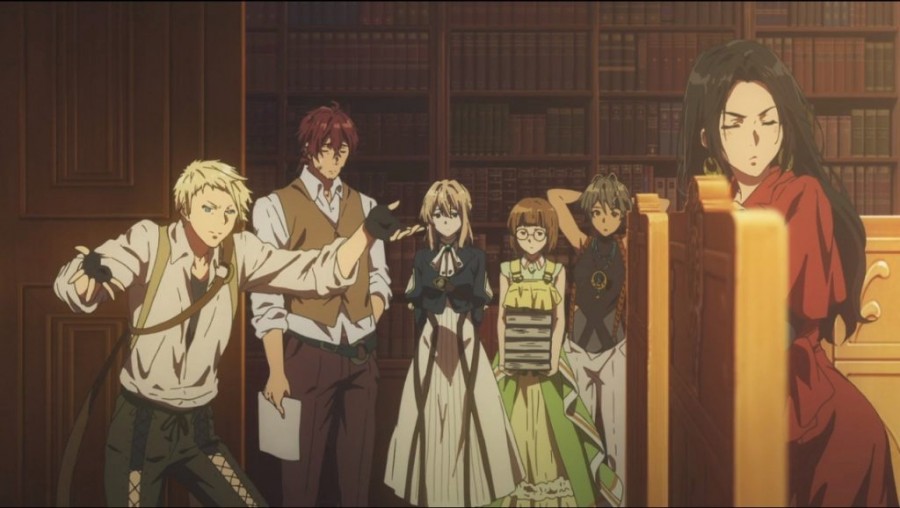 The film is divided into two parts the first features Isabella and the second is her sister Taylor. Taylor runs away from the orphanage to find his sister and ends up at the CH Postal Company wanting to be a wallet.
To watch the movie you don't need to have seen the anime, but it's good to get to know the characters better. Although the name of the movie is Violet, the story of the love between the sisters becomes the main one to be treated.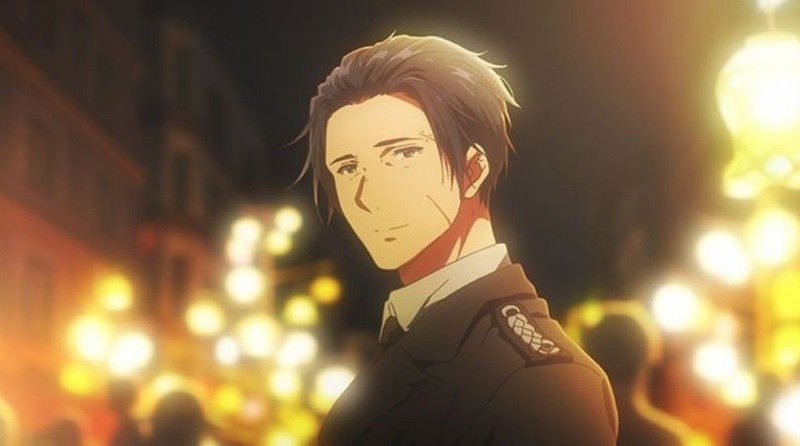 Violet Evergarden: The Movie
The film was released in Japanese theaters in September 2020, and has already reached the United States, Mexico and Colombia. There is no date to arrive in Brazil.
In Mexico it was one of the most watched movies during the pandemic. and finally it will be the movie that will fill in the gaps left in the series, like the disappearance of the major! While we still don't have the movie, follow the thriller of this beautiful anime.