Looking for social media websites or apps for Otakus and anime and game fans? In this article we are going to recommend the biggest communities for you to interact with people who share the same taste and passion for Japanese POP culture.
AminoApp
AminoApp is a social media platform created to allow users to share their interests across different communities. The platform includes a variety of themed communities, primarily for anime and manga fans.
The AminoApp is useful for Otakus because it allows them to connect with other anime fans and share content like this. Users can participate in forum discussions, share fanarts and memes, and even create their own blogs on the platform.
AminoApp also offers a variety of additional features such as quizzes, games and even the ability to participate in live events with other users. This can be fun and help Otaku connect with other fans of the genre in a deeper way.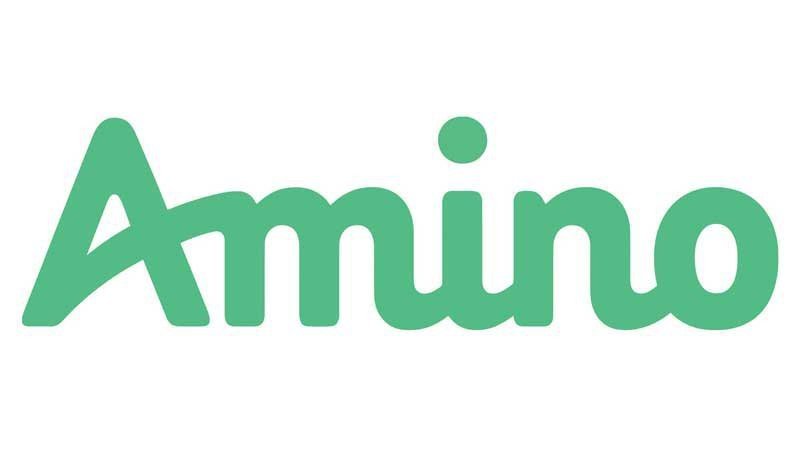 MyAnimeList
MyAnimeList (MAL) is a website that allows members to follow, rate, and discuss anime and manga. It is very popular and offers a wide variety of features for Otaku.
The site is very visited by those who want to have information about anime, launches, dates, authors, characters, one of the largest database of anime.
Users can discuss in a very active forum, rate their works and add a list of anime and manga already watched and share with others on a personalized page.
We recommend reading: MyanimeList – Know and Learn to use MAL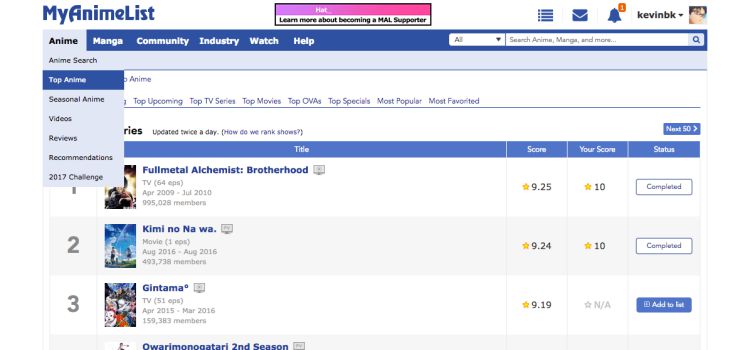 REALITY: Become an Anime Avatar
REALITY: Become an Anime Avatar is an app that allows users to create their own V-tube-like anime characters. The app offers a variety of customization options, including clothing, hair, eyes, and more.
The application can be useful for Otakus because it allows them to share the created characters with other users and chat in video chats and public rooms.
They can also use the app to create avatars to use on other platforms, such as social media or discussion forums. A perfect social network to connect with other fans and discuss Japanese works.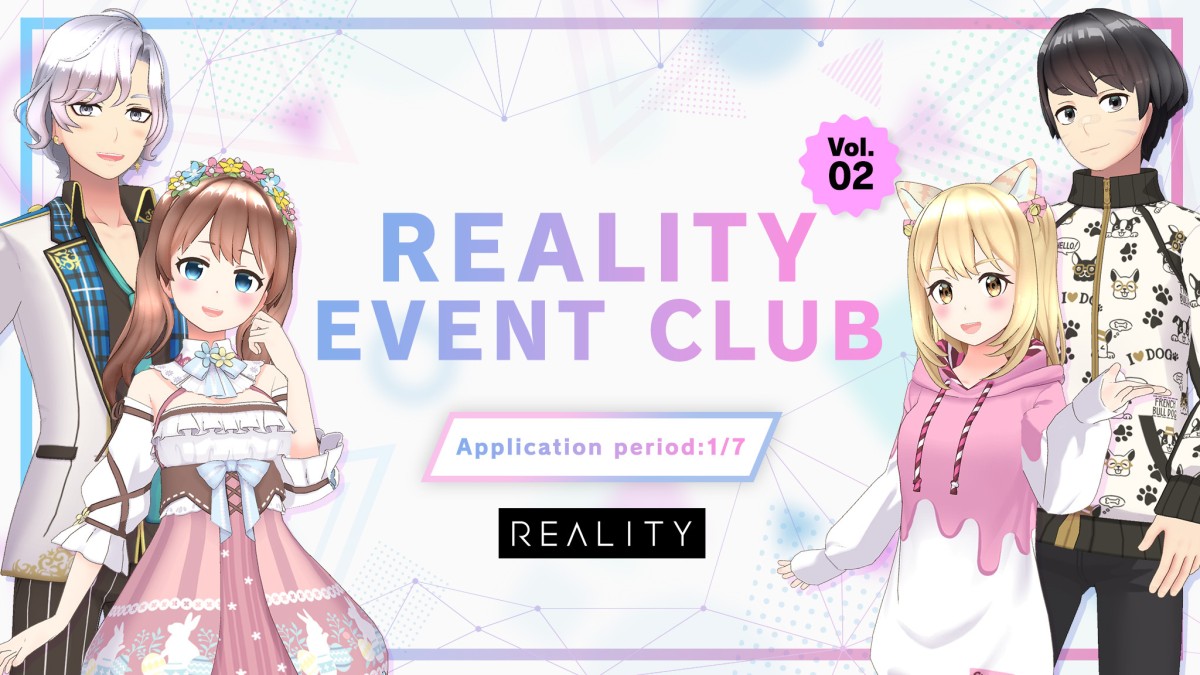 Japanese Social Networks
The best place to find anime and otaku fans is on Japanese social media. If you have knowledge in the Japanese language, you can try using some of the networks below:
NicoNico Douga – Nico Nico Douga is a Japanese video platform that is popular with anime and manga fans. Users can share videos including trailers, interviews and more. Something very interesting is the possibility of comments appearing on the video
Pixiv – A social network for visual artists that includes a huge amount of anime and manga content. Users can share their own creations and find work by other artists.
2channel - 2channel is a popular Japanese Otaku forum that includes many discussions, news and opinions about anime and manga.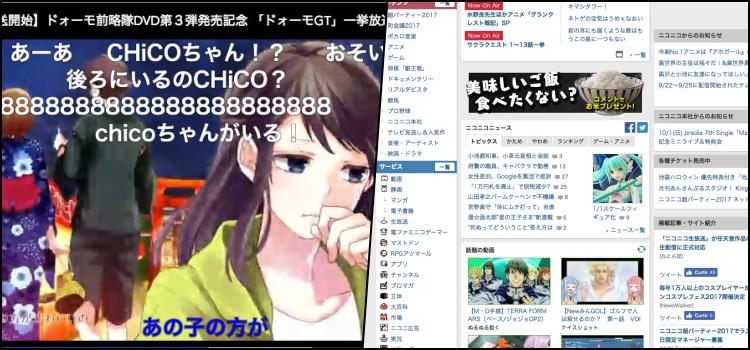 Other social networks for Otaku?
In app stores you can find different social networks and anime communities:
Isekaied
Isekaied, an anime community where you can chat and socialize with anime enthusiasts and otakus with chat and much more. Keep an ongoing watchlist of your favorite anime!
Zervo – Anime Roleplay Chat
Zervo is a social chat app that values user customization, full of diverse communities, with many avatars and characters and a virtual world like an RPG.
Kitsu
Perfect app to track and follow anime, discuss episodes and follow different categories. In some countries it also offers anime streaming.
otaku party
A social network for relationships and friendships for Otaku, Cosplayers and game and anime fans. Make real-life dates, follow anime events, and much more.
General Social Networks
In addition to social networks and communities focused on the Otaku audience, there are some other popular ones that are successful among anime fans.
Reddit: The r/anime subreddit is a place where anime fans can discuss all things anime, share fanart, memes, and more.
Discord: Discord is a popular chat platform among anime and manga fans where they can chat with other fans and participate in fan communities.
Twitter, Instagram, Tiktok are the most famous and known to the general public, just look for related profiles, pages and communities.
There are also dozens of other unknown social networks with a strong Otaku community, just browse their app store to discover the best anime social networks for Android and iOS.