Does Black Friday exist in Japan? Black Friday literally means Black Friday and takes place on the last Friday of November after Thanksgiving in the US, where discounts of up to 80% are available to burn off store supplies.
Brazil has already joined this trend of burning stocks with Black Fraud, even though it is not celebrating Thanksgiving. What we see are half-doubled products.
Japan also does not celebrate this American holiday, despite celebrating Halloween. Few stores join the Black Friday event like Aeon, Toys R Us and Gap.
It is worth remembering that in addition to Sexta-feira Negra, on Monday, Cyber Monday takes place, a similar event focused on online stores. Big stores like Japanese Amazon and Rakuten participate in both events with daily discounts similar to those in Brazil.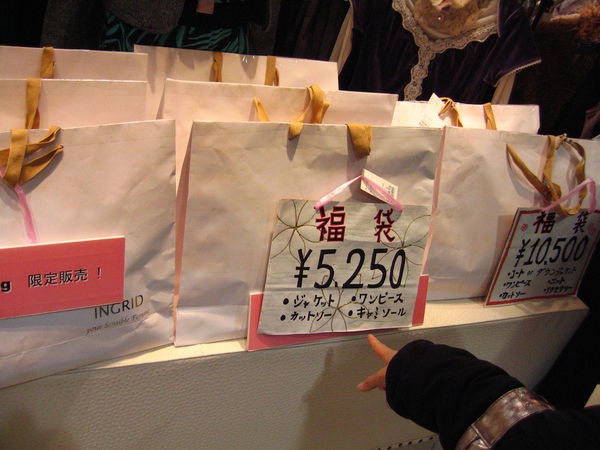 Why is there no Black Friday in Japan?
The Japanese tend to have a lot more sales during the New Year holidays, because of the famous custom of buying lucky bags. They take advantage of these bags with random products to burn old stocks and still profit much more than in a Black Fraud.
Another reason already mentioned is the simple fact that the Japanese do not celebrate Thanksgiving, even adhering to other western commercial holidays such as Christmas and Halloween.
In Brazil itself, the holiday is recent, so I believe we will have something similar in Japan in the coming years. With time and westernization of Japan, we believe that more stores will join Black Friday.