In this article, we are going to learn some Korean language vocabulary. You will learn the names of animals in Korean. In case you have been wondering how to say dog in Korean, cat in Korean, today you will learn.
Unfortunately, the Korean language does not have a pronunciation as simple as Japanese, so if you have any doubts about how to pronounce it, a tip we give is to add the word in Google Translate to hear the pronunciation or even install the Korean language in your device's pronunciation.
We also recommend reading:
Pets – Domestic Animals in Korean
If you are curious to know how to say dog in Korean, pronounce it "gae" [개]. Cat in the Korean language is "goyang-i" [고양이]. See below for a complete list of pets in Korean:
Cachorro – gang-aji [강아지]
Cão – gae [개]
Cobra – baem [뱀]
Coelho – tokki [토끼]
Furão – huinjogjebi [흰족제비]
Gatinho – jubang [주방]
Gato – goyang-i [고양이]
Hamster – haemseuteo [햄스터]
Iguana – iguana [이구아나]
Lagarto – domabaem [도마뱀]
Papagaio – aengmusae [앵무새]
Pássaro – sae [새]
Peixe – Mulgogi [물고기]
Peixinho dourado – geumbung-eo [금붕어]
Porquinho-da-índia – ginipigeu [기니피그]
Rã – gaeguli [개구리]
Rato – jwi [쥐]
Tarântula – talantulla geomi [타란툴라 거미]
Tartaruga – geobug-i [거북이]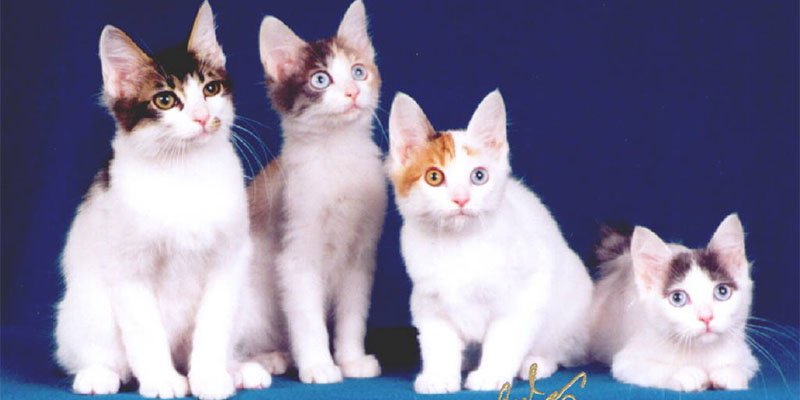 Farm animals and countryside
Donkey – dangnagwi [당나귀]
Goat – yeomso [염소]
Horse – evil [말]
Chicken – dak [닭]
Hen – amtak [암탉]
rooster – sutak [수탉]
Sheep – yang [양]
Peru – chilmyeonjo [칠면조]
Pony – jorangmal [조랑말]
Pig – daweji [돼지]
cow – only [소]
List of Animals in Korean
Below we have a complete list with the other Korean animals. Animals that live in forests, wild animals, savannah animals and even desert animals.
Antílope – yeongyang [영양]
Bastão – bakjwi [박쥐]
Bicho-preguiça – namuneulbo [나무늘보]
Boi – hwangso [황소]
Búfalo – mulso [물소]
Camelo – nakta [낙타]
Canguru – kaengeoru [캥거루]
Castor – bibeo [비버]
Cervo – saseum [사슴]
Coala – koalla [코알라]
Elefante – kokkiri [코끼리]
Esquilo – daramjwi [다람쥐]
Girafa – girin [기린]
Gorila – gorilla [고릴라]
Guaxinim – neoguli [너구리]
Guepardo – chita [치타]
Hiena – haiena [하이에나]
Hipopótamo – hama [하마]
Jacaré – ageo [악어]
Leão – saja [사자]
Leopardo – pyobeom [표범]
Lobo – neukdae [늑대]
Macaco – wonsungi [원숭이]
Ornitorrinco – orineoguli [오리너구리]
Panda – panda [판다]
Raposa – yeou [여우]
Rena – sunlok [순록]
Rinoceronte – koppulso [코뿔소]
Tigre – horangi [호랑이]
Urso – gom [곰]
Urso polar – bukgeukgom [북극곰]
Zebra – eollukmal [얼룩말]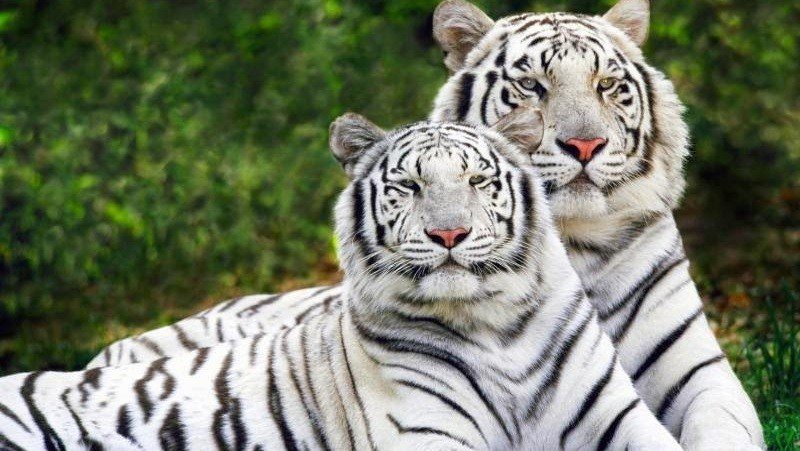 birds in Korean
Below is a list of birds in the Korean language:
Águia – doksuri [독수리]
Avestruz – tajo [타조]
Beija-Flor – beolsae [벌새]
Cisne – baekjo [백조]
Coruja – bueongi [부엉이]
Corvo – kkamagwi [까마귀]
Engolir – jebi [제비]
Falcão – mae [매]
Flamingo – honghak [홍학]
Gaivota – galmaegi [갈매기]
Ganso – geowi [거위]
Guindaste – durumi [두루미]
Pato – ori [오리]
Pavão – gongjak [공작]
Pelicano – pellikeon [펠리컨]
Pinguim – penggwin [펭귄]
Pombo – bidulgi [비둘기]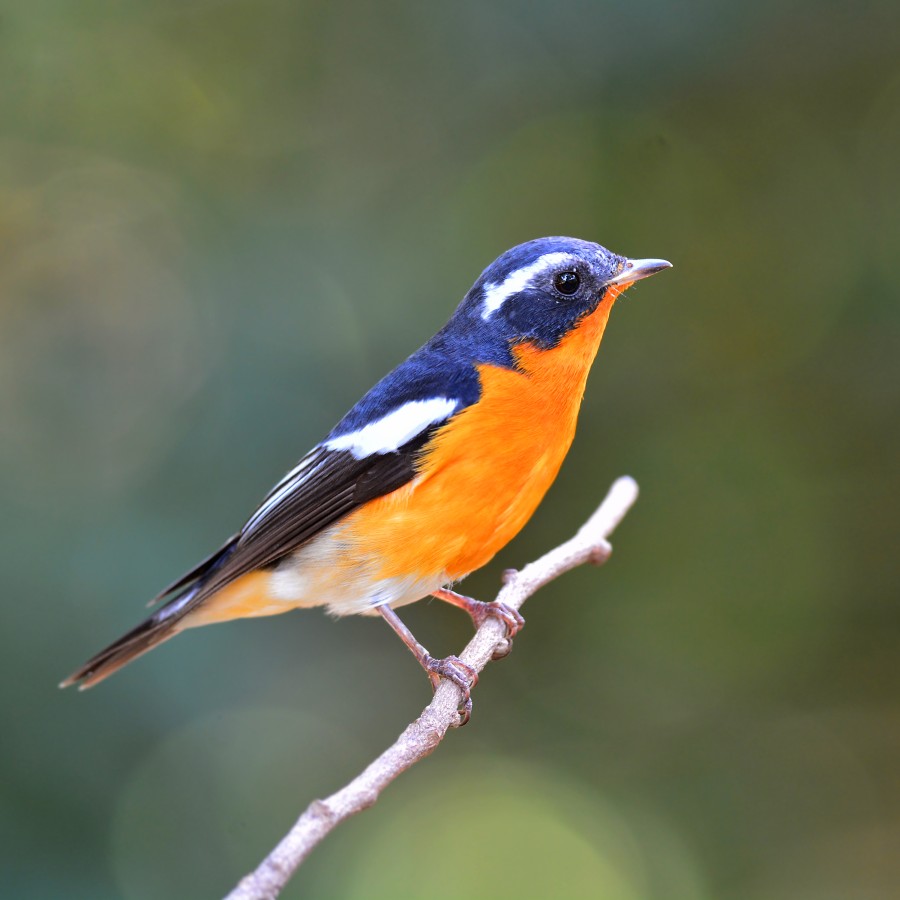 aquatic animals in Korean
Now let's see some sea animals and aquatic animals in Korean language:
Arraia – gaori [가오리]
Baleia – gorae [고래]
Camarão – saeo [새우]
Caranguejo – ge [게]
Cavalo-marinho – haema [해마]
Enguia – jangeo [장어]
Estrela do Mar – bulgasari [불가사리]
Golfinho – dolgorae [돌고래]
Lagosta – badatgajae [바닷가재]
Lontra – sudal [수달]
Lula – ojingeo [오징어]
Medusa – haepari [해파리]
Morsa – bada kokkiri [바다 코끼리]
Polvo – muneo [문어]
Selo – mulgae (fun fact [물개]
Tartaruga marinha – badageobuk [바다거북]
Tubarão – sangeo [상어]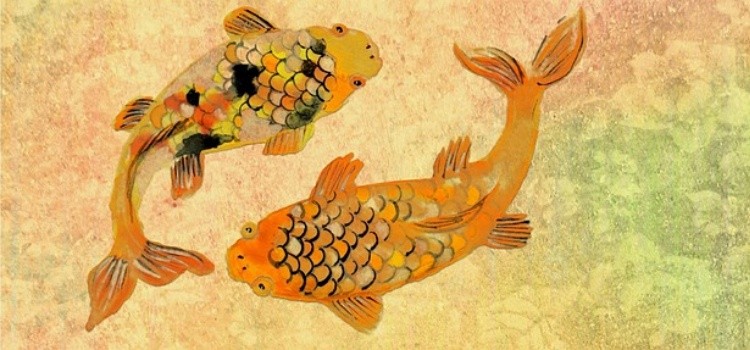 Insects in Korean
Now to finish, let's see insects in the Korean language:
Abelha – beol [벌]
Aranha – geomi [거미]
Barata – bakwibeolle [바퀴벌레]
Besouro – ttakjeongbeolle [ 딱정벌레]
Borboleta – nabi [나비]
Carraça – jindeugi [진드기]
Colmeia – beoljib [벌집]
Escorpião – jeongal [전갈]
Formiga – gaemi [개미]
Gafanhoto – mettugi [메뚜기]
Joaninha – mudangbeolle [무당벌레]
Lagarta – aebeolle [애벌레]
Libélula – jamjari [잠자리]
Louva-Deus – samagwi [사마귀]
Minhoca – beolle [벌레]
Mosquito – mogi [모기]