In this article, we will see a complete list of Japanese words related to gambling and games of chance, including board games, casino, cards and betting. Always remembering that gambling is illegal in japan and we do not recommend that you practice this type of activity.
The country has casinos called "pachinko" (パチンコ), where people play slot machines.
For students of Japanese, below are some related words that may appear in Japanese anime.
We also recommend reading: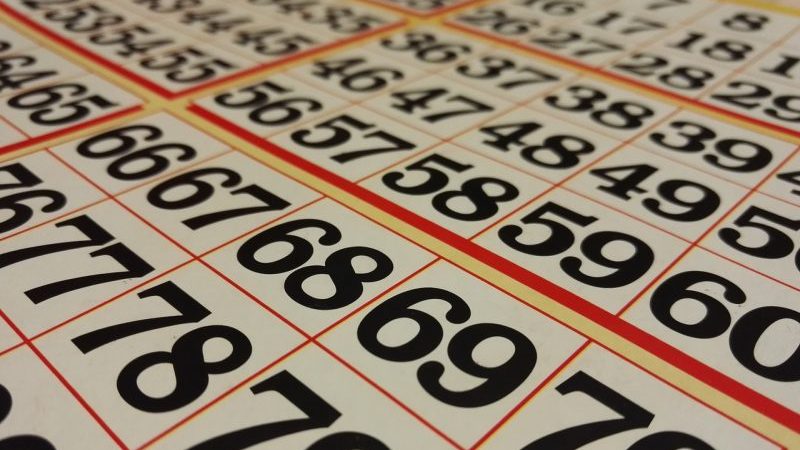 List of general terms involving betting in Japanese
賭け (kake) – bet
競馬 (keiba) – horse racing
オッズ (oozu) – odds, probabilities
ベット (betto) – bet
賭博 (kobatsu) – game, wager
競走 (kyosou) – run
ワンデイベット (wandea betto) – one day bet
ギャンブル (gyanburu) – game, wager
スポーツブック (supootsu bukku) – sports book, where bets are placed.
当たり (atari) – hit, win in bet.
マージャン (majan) – card game, like mahjong.
カジノ (kajino) – casino
スロットマシン (slot machine) – slot machine
ブックメーカー (bukku meeka) – bookmaker, betting agency
確率 (kakuritsu) – probability
ハウスエッジ (hausu ejji) – house advantage
賞金 (shoukin) – prize, award
リアルタイムベット (riaru taimu betto) – live bet
ライブベット (raibu betto) – live bet
スマートベット (sumaato betto) – smart bet.
Japanese casino word list
ディーラー (diira) – dealer, distributor
ポーカー (pookaa) – poker
ブラックジャック (burakku jakku) – blackjack
ルーレット (ruuretto) – roulette wheel
スロット (slot) – slot, slot machine
ビデオポーカー (bideo pookaa) – video poker
バカラ (bakara) – baccarat
シックボ (shikkubo) – chess
シックボ (shikkubo) – craps
マシン (mashin) – machine
チップ (chippu) – chips
テーブルゲーム (teeburu geemu) – tabletop games
ハウスルール (hausu ruuru) – house rules
ボーナス (boonasu) – bonus
ジャックポット (jakkupotto) – jackpot
ラスベガス (rasu begasu) – Las Vegas
Vocabulary – Gambling, Betting and Board
カジノ (kajino) = Casino
パチンコ (patch) = Pachinko
パチ (pati) = Pachinko (abbreviated)
アナログゲーム (anarogu geemu) = Board Game, Strategy, Cards
ボードゲーム (boodo geemu) = Board Game, Board Games
ギャンブル (guiamburu) = Gambling (gambling)
博打 (bakuchi) = ばくち = Gambling, Risky Gambling
賭け事 (kakegoto) = かけごと = Gambling, Gambling Games (gambling)
賭け (kake) = かけ = Bet
一六勝負 (ichirokushoubu) = いちろくしょうぶ = Betting Game on Win or Loss in a match/fight
博打打 (bakuchiuchi) = ばくちうち = Professional Gambler, Pro Gambler
サイコロをふる (saikoro wo furu) = Rolling Dice
サイコロ (saikoro) = Data
碁 (go) = ご = Go
囲碁 (igo) = いご = Go
将棋 (shogi) = しょうぎ = Shogi
麻雀 (mahjong) = マージャン = Mahjong
花札 (hanafuda) = はなふだ = Hanafuda
おいちょかぶ = Oichokabu
株札 = かぶふだ = Kabufuda
面子 = めんこ = Menko
数独 = すうどく = Sudoku
カルタ (caruta) = Karuta
歌がるた = うたがるた = Uta Garuta
大富豪 = だいふごう = Daifugo
ポーカー (pookaa) = Poker
双六 = すごろく = Sugoroku
競馬 (keiba) = けいば = Horse Racing
宝くじ (takarakuji) = たからくじ = Lottery
騙す (damasu) = だます = Deceive, Cheat
虚勢を張る (kyosei wo furu) = きょせいをはる = Bluff
賭ける (kakeru) = かける = Bet, Risk