Ramen or ramen is one of the most popular foods in Japan and other Asian countries. Unfortunately, it is quite uncommon to find this delight in much of Brazil. Why don't we expand this business?
Ramen is a simple dish consisting of a noodle soup with a variety of ingredients and flavors. The art of ramen is infinite and can provide infinite flavors. Don't confuse ramen with instant noodles.
It is impossible not to love this Japanese dish that is so successful in Japan. A tasty, healthy, cheap and unique dish. Tired of being frustrated that you can't try this dish near your house?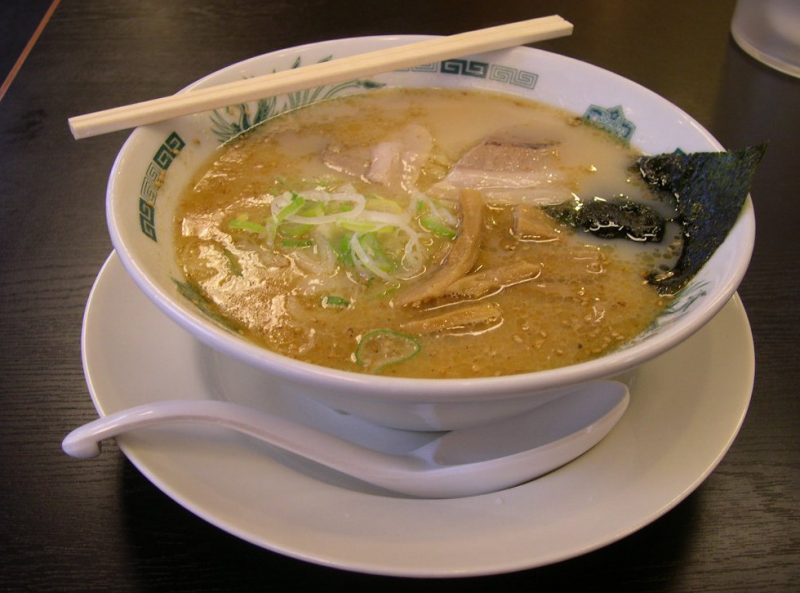 There are thousands of ramen houses in Japan. Why don't we do the same for Brazil? That's why I'm pleased to announce Lamen Gourmet, an online course that will teach you how to make your own ramen.
I hope this course reaches as many people as possible, whether it's ordinary people who want to prepare their own ramen, entrepreneurs who want to innovate in their cuisine, or sushi restaurants who need to improve their menu. So don't be excited to share!
What is the purpose of the Lamen Gourmet course?
The Lamen Gourmet course will teach you how to make your own ramen, mainly the 5 most popular types of ramen in Japan. You will learn how to make Shio Lamen, Shoyu Lamen, Misso Lamen, Tantan Lamen and Tsukemen.
The course will teach you step by step from the choice of ingredients, the initial preparations and the ideal side dishes. As a gift, he will still teach you how to make the famous karaage, unique japanese fried chicken.
Ramen is not as easy to prepare as some might think. Sometimes hours are spent preparing ingredients, not to mention the difficulty of finding such ingredients. All this will be resolved with Lamen Gourmet.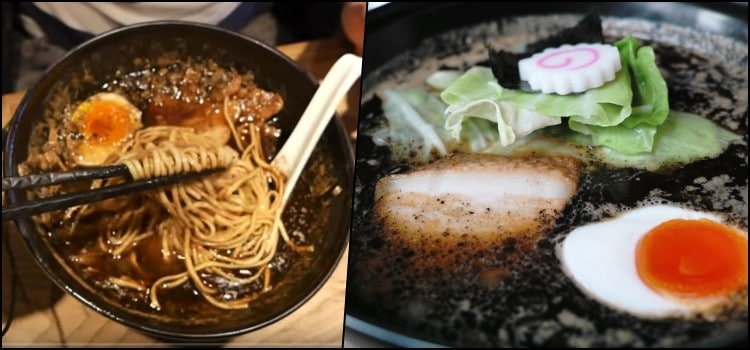 Some of the things you will learn in the course are:
What are the 05 Fundamental Elements of Lamen
How to Cook Your Noodles at the Right Point
How to Prepare Dashi, the Basic Broth of Japanese Cuisine
How to Cook Egg with Soft Yolk for Ramen
How to Prepare Chashu, Very Tender and Tasty Pork
How to Make Mayu, the Aromatic Element that Gives Your Recipes a Special Flavor
What are the minds behind Lamen Gourmet?
The course is organized by the Food Web team at hiro creator of the Sushibility Program. The teacher for this course is William Sesaki founding partner of Lamen Açu, a very famous ramen house in São Paulo.
William Sesaki was one of the pioneers to open a ramen house in the Praça da Árvore region, a region where many Japanese descendants live in São Paulo. The house has a concept of fusion of Japanese cuisine with Amazonian cuisine and characteristics of Pará.
Willian learned to prepare Ramen when he was an intern at a Lamen House in Japan. Since 2015 it has been perfecting its Recipes and serving a demanding public at Lamen Açu.
How does the Lamen Gourmet course work?
The course is entirely online on a platform with more than 3500 students. You will have access for one year to the entire platform from any device at any time. In addition to the classes you have full support from the team and community.
The course can be taken quickly in 2 weeks or as fast as you wish. You can watch as many times as you want until you perfect your techniques and make the best ramen ever.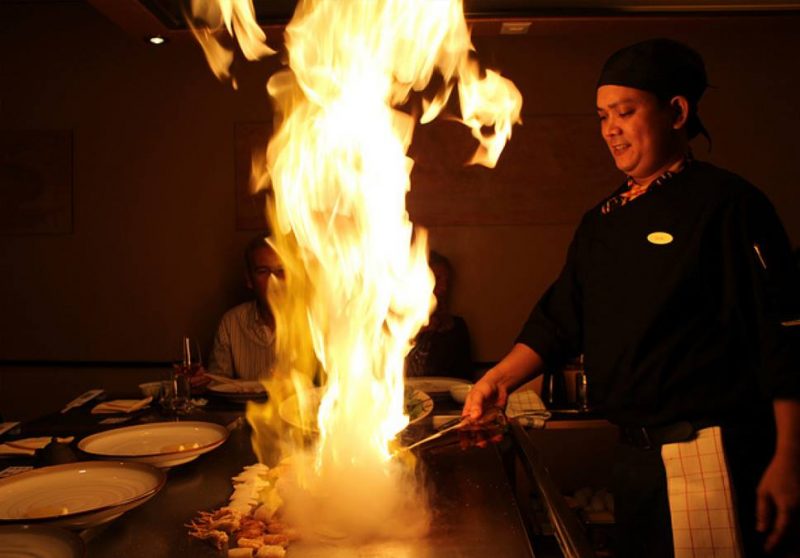 The course is distributed on the Eduzz platform, responsible for distributing online courses as well as the famous Hotmart and Monetizze. The course has a 7-day guarantee from the Eduzz company itself, without any risk.
The course can be purchased in cash or on the card in installments with interest at a monthly price cheaper than a plate of ramen in my city. There are different payment methods provided by the Eduzz platform.
The course also offers the bonus that teaches you how to prepare karaage. Plus a 15% discount coupon to buy ingredients to prepare your ramen at the Konbini online store.
The ramen taught in the Lamen Gourmet course
To finish the article, I will leave some details and information about the main ramens taught in the course. Remembering that the preparation of ramen goes much further! If you liked the article, share it and leave your comments.
Shio Lamen – This ramen has the broth in the salt base. But do not imagine that he is simpler than the others. Although salt is its base, the knowledge goes much further and so does the amount of ingredients.
Shoyu Lamen – One of the most balanced and traditional types of Ramen, as it is based on soy sauce. It's tasty without being cloying.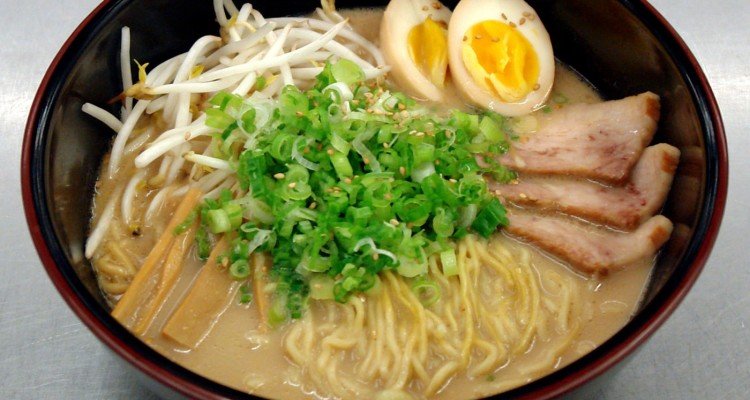 Miso Ramen – Ramen with an extra flavor, the miso which is the Japanese soy paste gives much more depth to this broth.
Tsuke Men – Ramen where the noodles are served separately and you have to dip them in the thick sauce while eating. I had the chance to eat at a restaurant in world's largest electronics store along with my friend Rodrigo Coelho.
Tan Tan Men – Ramen that originated in China, well seasoned, for those who like stronger and spicy flavors.