You kominkan (公民館) are public places where the residents of each city can have access to cultural activities involving sports, music, literature, lectures, arts and works, as a kind of community cultural center.
Community or cultural centers often exist in most developed countries, but the Japanese often take these kominkan to another level, providing diverse opportunities for children, youth, adults, and seniors.
In addition to the kominkan there are also koryukan (交流館) which are exchange centers that work in the same way, but with activities to promote cultural exchange. Both locations are for people who want to study, teach and expand their social circle.

The Kominkan have existed since 1940, where after the second World War, they were intended to provide cultural support to a community that had suffered the ravages of war. Where the government even spent 10 billion yen despite financial crises in the last century.
What is the purpose of the Kominkan?
According to the Law, the Kominkan provide people who live in certain regions such as cities and even villages with academic and cultural activities. The kominkan should contribute to health and character development, as well as encourage and cultivate culture and social well-being.
Many kominkan or koryukan offer libraries, museums, courses, theater rooms, study rooms, kitchens and cooking classes, meeting rooms, craft rooms and many other group activities.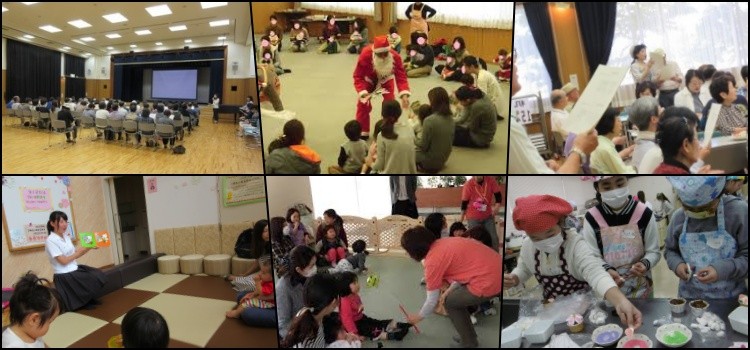 It is estimated that there are more than 16,000 community centers across Japan, more than the country's secondary schools. 50,000 people work in a cultural center in Japan, which means that many are small and have few employees.
Meeting a koryukan
Below you can see what a public community cultural center in Japan looks like in the video of our friend Caipira in Japan:
Some cultural exchange centers (koryukan) even provide Japanese classes for foreigners. It's amazing how Japan strives to provide space for foreigners, but still some go under the knife in Japan.
Did you know about Japan's community cultural centers? Have you ever attended one? What is your opinion on the matter? We appreciate the comments and shares.