Skins, clothes, costumes, outfit, these are the terms used to refer to the appearances of characters in Free Fire. Some of these items allow you to look like anime characters. In this article we will see all the anime characters available in Free fire. 
We also recommend reading: 
One Punch Man
In 2021, a collaboration between One Punch Man and Free Fire took place, during the event, several skins inspired by the anime characters were released, including the protagonist Saitama himself.
One Punch Man skins on Free Fire include:
"Saitama" Skin (only available for training mode): The skin depicts the main character of the anime, Saitama, with his iconic yellow superhero costume and red cape. This skin was made available for free during the event.
"Genos" Skin: This skin depicts Saitama's support robot character, Genos. The skin is available for purchase for 499 diamonds.
"Speed-o'-Sound Sonic" Skin: This skin depicts the villain Speed-o'-Sound Sonic, with his black and silver costume. The skin is available for purchase for 399 diamonds.
"Mumen Rider" Skin: This skin depicts the cyclist hero Mumen Rider, with his blue suit and helmet. The skin is available for purchase for 399 diamonds.
In addition to skins, the event also introduced a new game mode called "Training Hero," which allowed players to fight One Punch Man's boss Boros and receive exclusive rewards, including the aforementioned Saitama skin.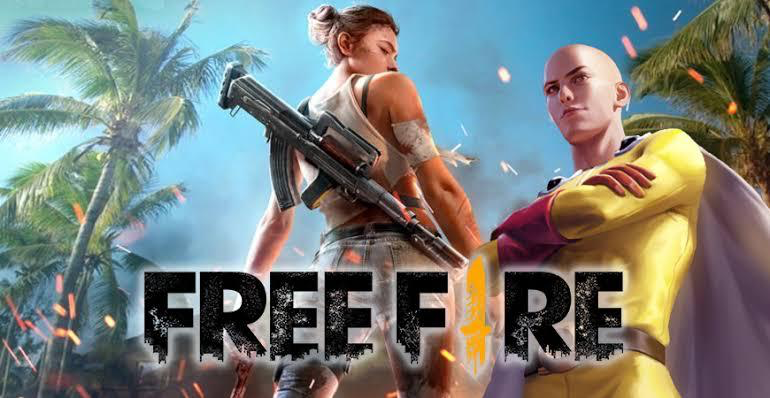 Attack on Titan
Recently, in an epic collaboration between Free Fire and Attack on Titan, Free Fire players had the opportunity to try out various Attack on Titan skins and items.
During the event, several anime-inspired character skins, titans, and items were released. Players were able to dress up as Eren, Mikasa and other iconic characters, and use their favorite anime weapons to fight against other players.
The collaboration between Free Fire and Attack on Titan was a huge hit with fans of both titles, and many hope this is just the first of many future collaborations.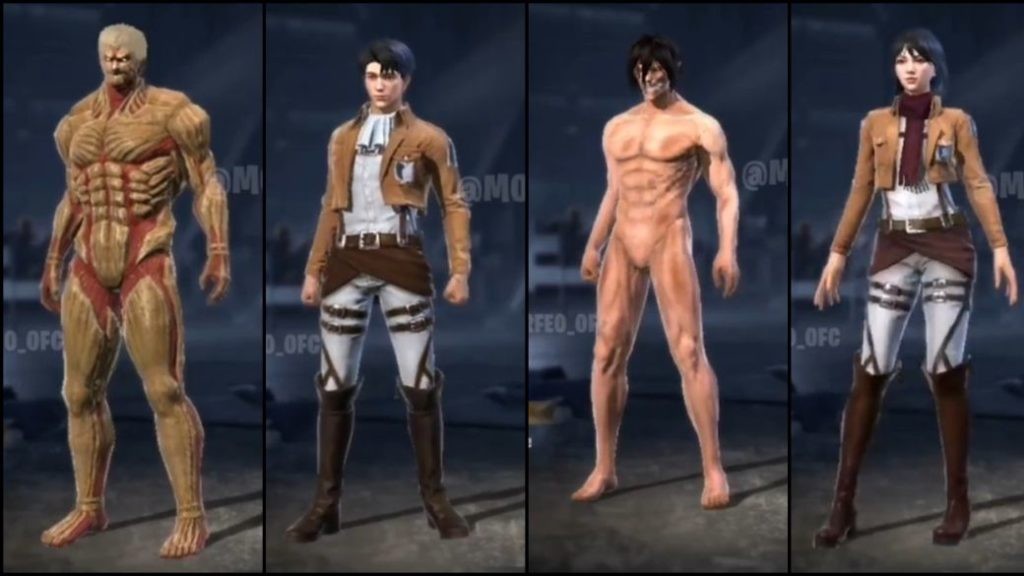 Demon Slayer
Garena has also collaborated with the popular anime Demon Slayer, bringing new skins to the game inspired by the highly successful series and with beautiful animation. 
Brand-new packs called "Wrathful Hunter" and "Wrathful Huntress" feature exclusive character skins from the Demon Slayer series based on the Hashira of flames.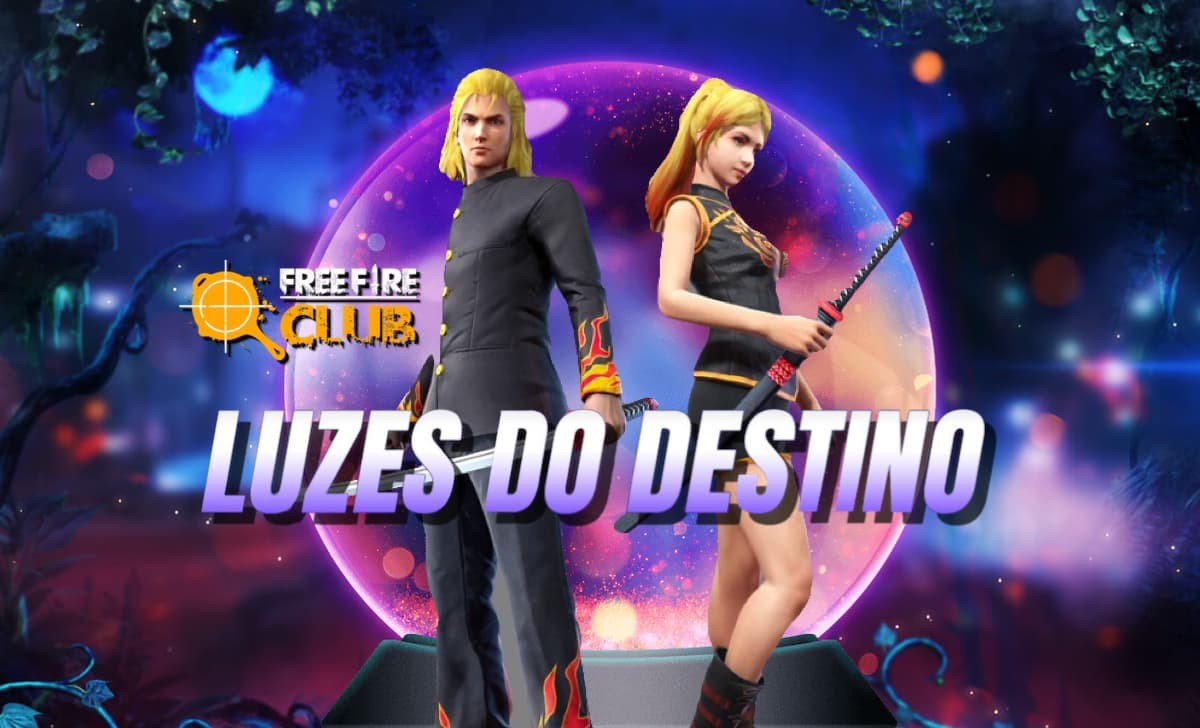 Unofficial anime skins
Unofficial anime skins are created by fans using image editing programs, and are often shared in online communities so that other players can download and use them in-game. However, using these unofficial skins could be considered a violation of the game's terms of service, and players using them risk being banned.
Custom skins for Free Fire are usually created by modifying the textures of the game's 3D models. This is done through the use of image editing programs that allow players to edit existing skin textures or create new textures from scratch.
To apply a custom skin in Free Fire, the player needs to replace the skin's original texture with his own custom texture. This can be done using a file extraction program such as APK Editor Pro, which allows players to unzip game files and edit skin textures.
It is also worth noting that the modified skins do not appear for other players, only for you who are playing, so it is kind of useless. 
There are many skins from various animes like One Piece and Naruto. But officially so far we haven't had these collaborations of these popular animes. 
Original Free Fire Characters based on Anime
The characters below are not from any specific anime, but based on Japanese animations, they are original characters with characteristics or stories related to Japan.
Moco – Prodigy Hacker 
Moco is a playable character in Free Fire, she is known as the game's "prodigy hacker". Her special ability is called "Halcon's Eye" and allows her to mark enemies hit by her bullets for a short time, which can help her team track down and eliminate opponents more easily.
From her colored and styled hair to her clothes and accessories, Moco has a look that definitely seems to have been inspired by anime aesthetics.