The Japanese are known for their pachinko addictions, as casinos in Japan were not legal. However, at the end of 2016, a law appeared that approved legal casinos, but integrated in resorts (MICE). Until the Japanese gambling addictions prompted a proposal to limit access to these resorts.
Chikako Ikeda, a committee member of the liberal democratic party, confirmed that on April 27, 2018, a proposal to limit visits to casinos will be (already has been) put forward by the ruling Liberal Party together with Komeito.
What is the purpose of casinos in Japan?
The purpose of official casinos in Japan within Integrated Resorts is to boost tourism and generate revenue. Over the years Japanese people have spent their wages on pachinko machines and slot machines that are a kind of casino but do not involve money.
Some pachinko are heavily linked with cheating and even the Yakuza. Many Japanese play pachinko and manage to exchange their winnings for money instead of products, this in pachinko's own terrain,
So the idea of releasing the casinos is obvious, the government can have dominion over these legalized gambling. In the same way they can have dominion over lotteries and other games of chance.
In addition, the proposal of resorts with casinos makes gigantic companies from abroad invest billions in the country. Will it compete for space with LVBET Sports Betting.
The proposal to limit casinos
The proposal says that both Japanese and foreigners living in Japan can only visit casinos 3 times a week and 10 times within 28 days. Everything will be registered through My Number.
Despite My Number being an extremely important document, only 10% of the population issued it, which left some legislators with doubts about using them in the casino.

They want to limit gambling because research shows that around 3.2 million Japanese people suffer in various financial and psychological ways because of gambling addiction. Not to mention that some have problematic gambling behaviors that can even affect their family life.
Japanese legislation has long been trying to organize the rules for casinos passed in late 2016. Things like setting limits on casino areas within integrated resorts.
They need to organize guidelines on where these games of chance take place. Everything was expected to happen by the end of 2017, but for political reasons involving Shinzo Abe things had to be postponed.
Could the two scandals involving Shinzo Abe become a threat to integrated resort projects in Japan?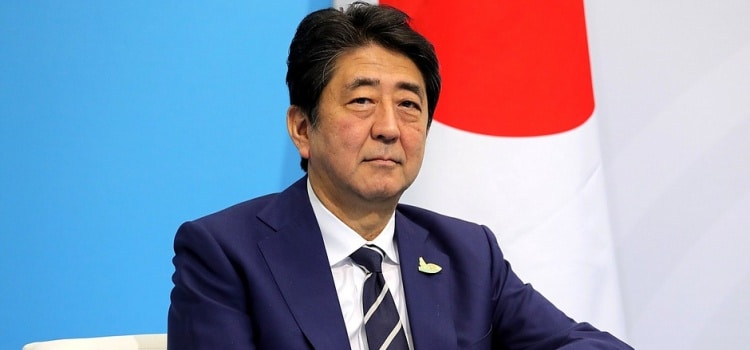 Other proposals involving casinos in Japan
In addition to limiting casino space and the number of days a Japanese can visit, other tax projects are being discussed. Some want a tax of 30% on gross income from gambling, plus they need three different licenses to open a casino.
The bill also involves a 6,000 yen ($56) fee to enter a casino. Reactions to this proposal were mixed. A cap of 3% in the casino resort space is believed to affect foreign investment in the country.
Is that you? What do you think of these ideas related to gambling in Japan? Do you think these rules are beneficial for the population not to become addicted to games? Will legal gambling take the place of pachinko?