Upon hearing "Japan", several associations immediately pop into our heads. Sushi, geisha, cherry blossoms and, of course, beautiful and colorful costumes. These are just some of the many associations with this wonderful country.
Japanese fashion is fascinating! The costumes there are significantly different from the ones we see every day on the streets. In addition to originality and a large dose of color – Japanese street style is full of minimalism and timeless simplicity.
Although Japanese fashion is absolutely unique and original, its popularity has grown so much that now we can see Japanese style on the streets, even in Brazil. Want to find out what Japanese street style looks like to bring it into your wardrobe? Then you couldn't have beaten it better!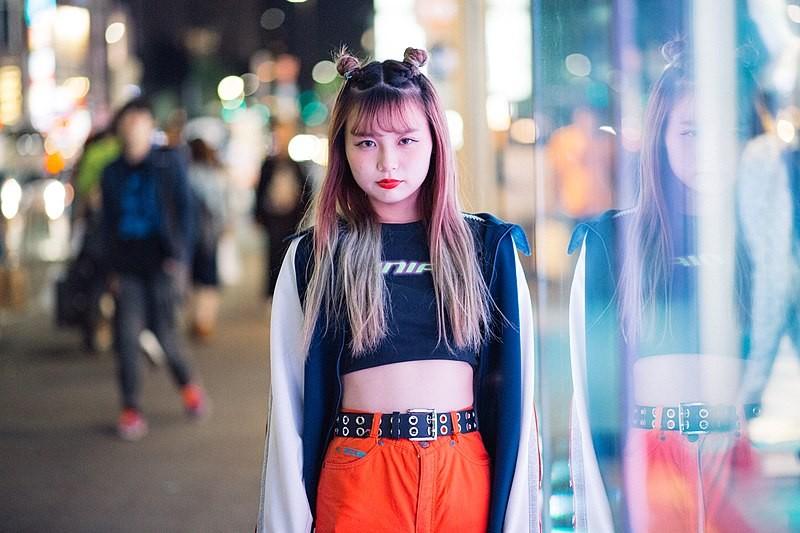 japanese style of dress
Japanese fashion is versatile. Regardless of whether you like bold colors or classic minimalism, you are sure to find a style that matches your style.
Japan's style of dress is mostly an interesting combination of patterns, prints and colors. The features of this style are color blocking, rebellious kawaii or layered style.
The most characteristic of Japanese fashion is, of course, the kimono. The richly decorated and multicolored clothing with traditions has undergone a metamorphosis and won the hearts of women all over the world. Kimono can currently be worn as a dress, blouse, cape, cardigan, blouse or jacket. The most popular is the satin kimono, which leaves the look light and airy.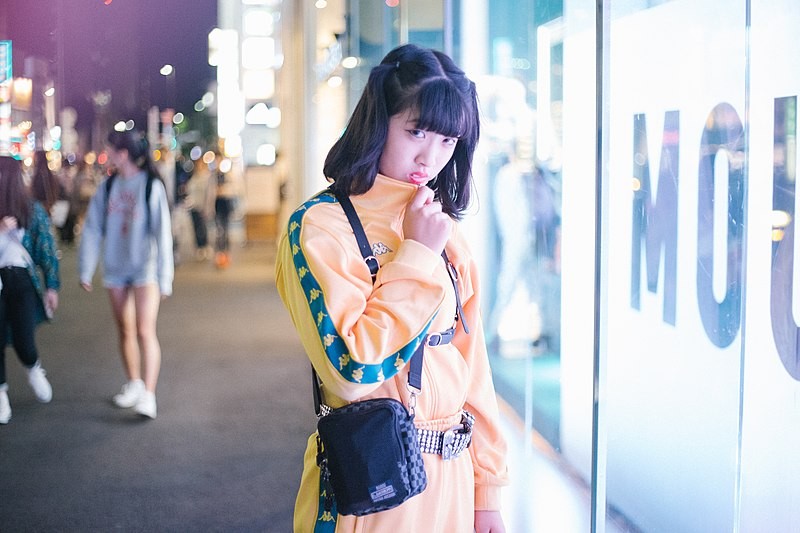 How do women dress?
In Japan, it is very fashionable to combine clothes with different textures, patterns and materials. Japanese women, wanting to refer to the tradition and culture of their country, use a retro and colorful style.
Oversized clothing also gained great popularity, such as a baggy jacket over a thin dress made of airy material. It looks great, especially with shoes on a high platform.
Japanese fashion style is mostly modesty. The dress code in Japanese fashion is based on aesthetics, cleanliness and modesty in the selection of accessories and clothing. Japanese women ensure that their clothes are always clean and well-pressed.
Women try not to reveal too much of their body, even on hot days. In summer, slippers put on a light cape and long pants made of airy, light and breathable fabrics or opt for maxi skirts.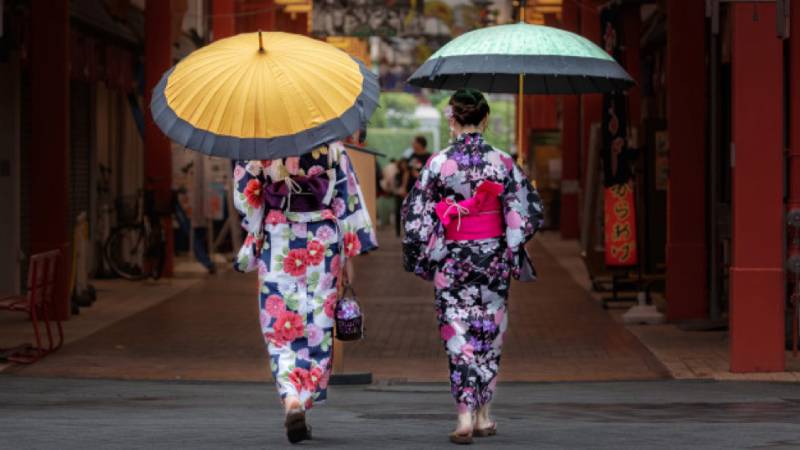 Loafers, covered espadrilles, loafers or sport shoes are very fashionable. On important occasions, women choose high platform shoes that beautifully slim the figure and make the legs look slimmer.
What is Japanese youth fashion like? Casual styles can be simple and minimalistic, but in the case of accessories, you can afford to be a little crazy. All kinds of everyday worn underwear accents are popular in Japanese fashion.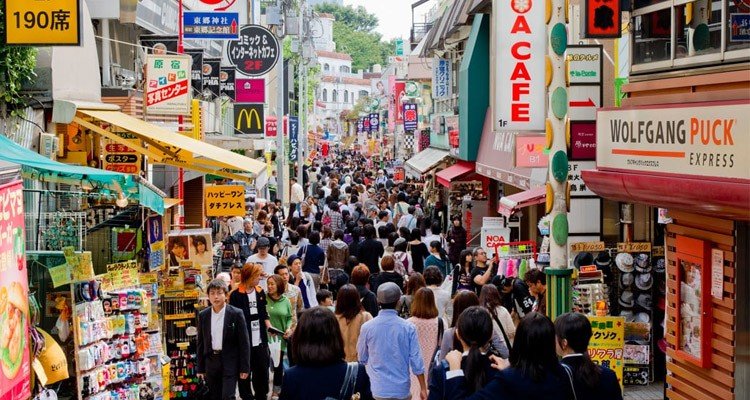 All kinds of corsets, garters are common. All sorts of stone accents are also in fashion, such as leather bracelets, riveted collars or eyelet socks.
In the youth style, you can often see shoes on a thick platform. They can be either sport shoes or boots, or high heels. High boots are worn with airy dresses, but also in everyday style.
Let's not forget about the above-the-knee socks, so typical of Japan, ideally combined with a sporty look, denim shorts or a sweatshirt dress.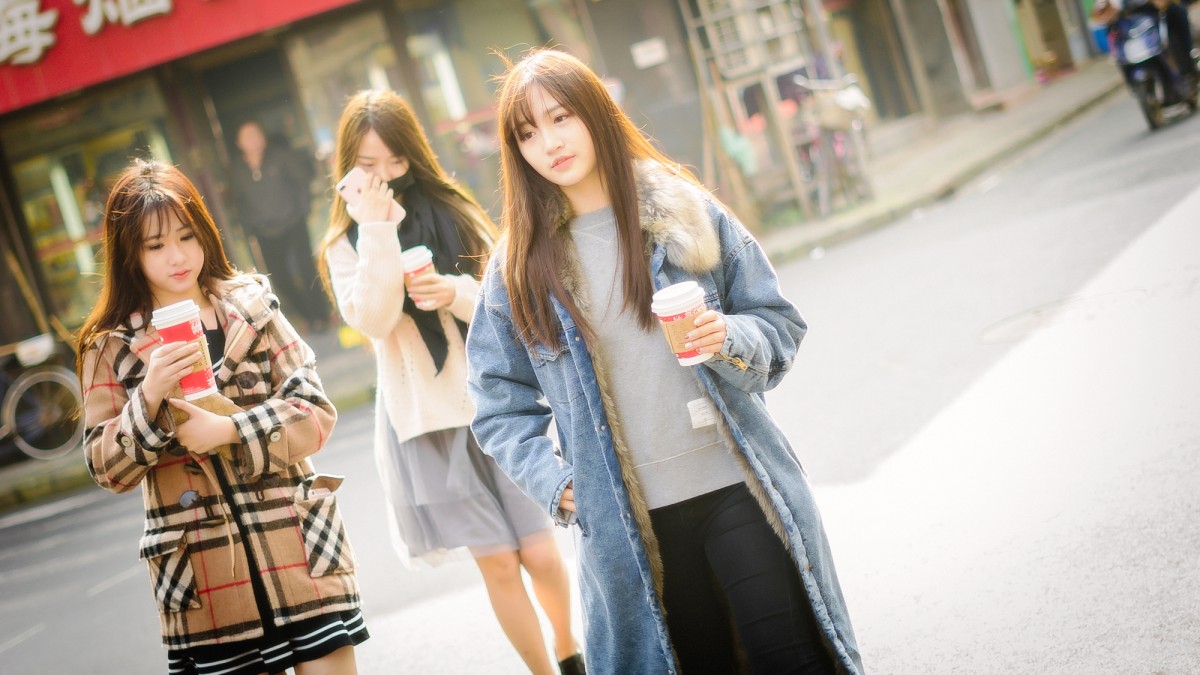 street style japanese
Japanese street fashion is difficult to define because it is so diverse. Lolita Fashion style, oriental motifs, lace dresses, underwear, colorful jewelry, ruffles, patent shoes – all this can be seen in Japanese street fashion. The above-mentioned examples can now be found in Brazil as well.
Japanese fashion has captured the hearts of women all over the world, so it's no wonder that Japanese-style stylings are so popular. Let's not forget about knee-high socks paired with low boots and miniskirts. It is a style in the style of a "good schoolgirl", which also comes from Japanese fashion.
Of course, Japanese style isn't just about elegant dresses and miniskirts. There is an equally wide variety in casual and sporty styles. Loose cuts, cardigans and cardigans are often found on the streets. It is very important that these clothes are made from natural, breathable and body-friendly fabrics.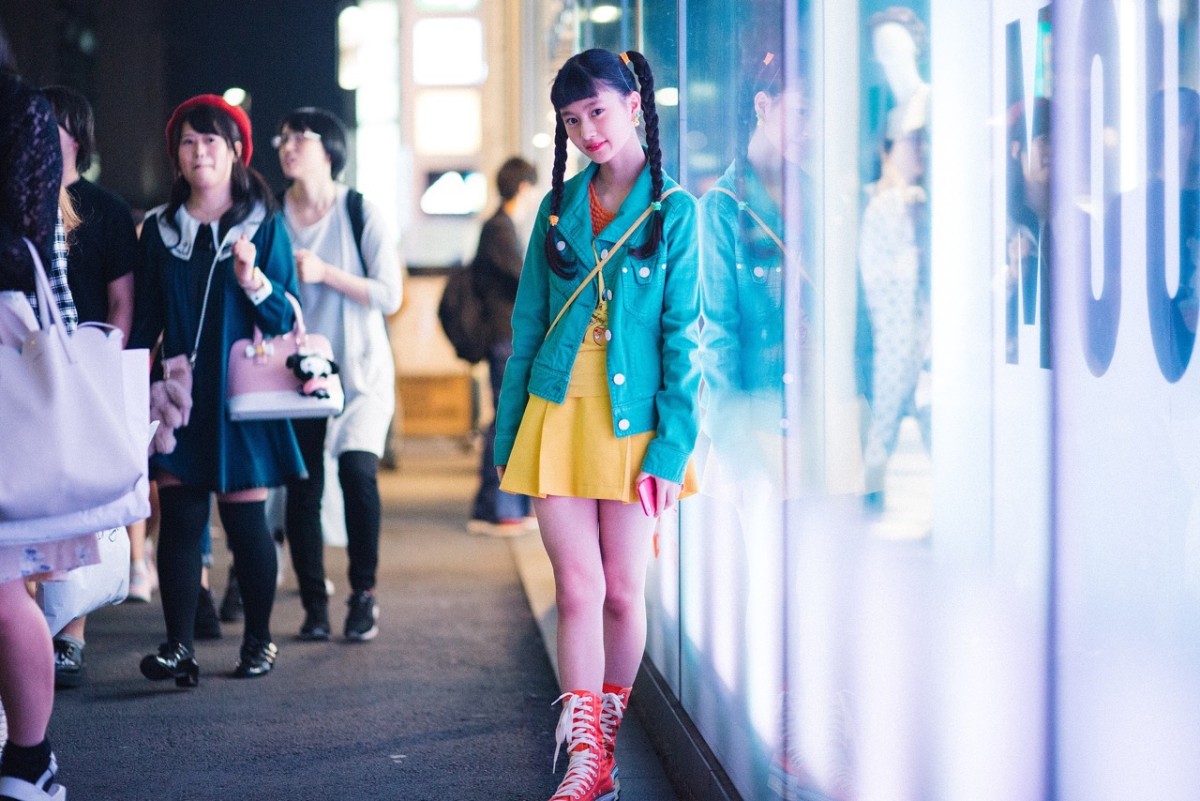 Want to wear a Japanese-style look? Choose long palazzo pants with floral motifs. Put on a soft, neutral-colored top or bodysuit and put on a kimono. You can complete it with high heels and a trendy shopping bag.
Japanese fashion is full of accessories. Colorful cufflinks, bows or pins can change even the simplest style. An interesting addition is crazy bags in the shape of a dog, cat or camera. This bag will let all the styling loose, youthful character and will look great in pictures on social media!