Tokyo Tower is a symbol of the city of Tokyo which first opened in 1958. At 333 meters tall, it was the tallest structure in Tokyo for over 50 years.
Its orange color and bright lights are visible across much of downtown Tokyo. Its architecture is modeled after the Eiffel Tower in Paris and is 13 meters higher. Despite the copied design, the tower is much loved by the locals. Its orange paint and lighting schemes give it a unique personality.
The tower was built as a tourist attraction and a broadcasting tower. More than 150 million people have visited the tower since it opened. Tokyo Tower still functions as a broadcast tower. There is a four-story building at the base of the tower that offers restaurants, souvenir shops and small attractions.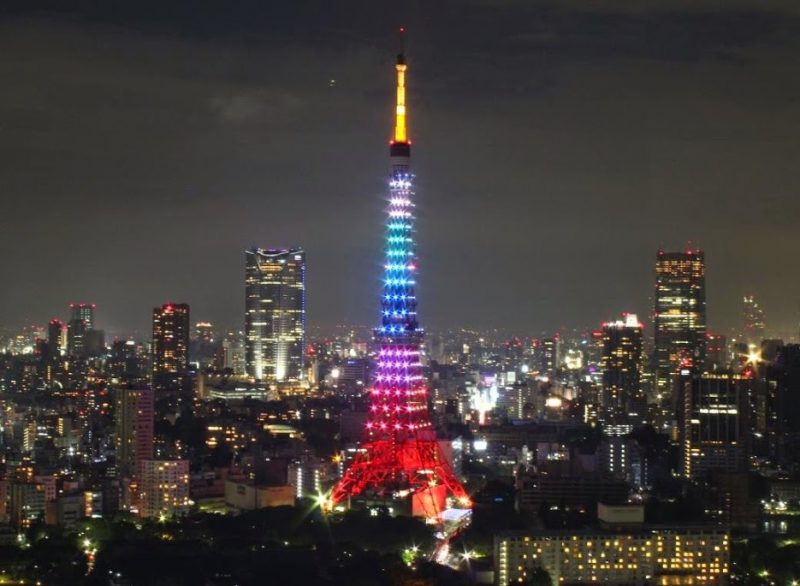 Just as the Eiffel Tower is often used in popular culture to immediately locate a scene in Paris, France, the Tokyo Tower is often used for the same purposes as Tokyo.
Located at the base of the tower is a four-story building known as FootTown. The first floor includes an aquarium gallery, a reception hall, a restaurant with capacity for 400 people, a FamilyMart and a gift shop.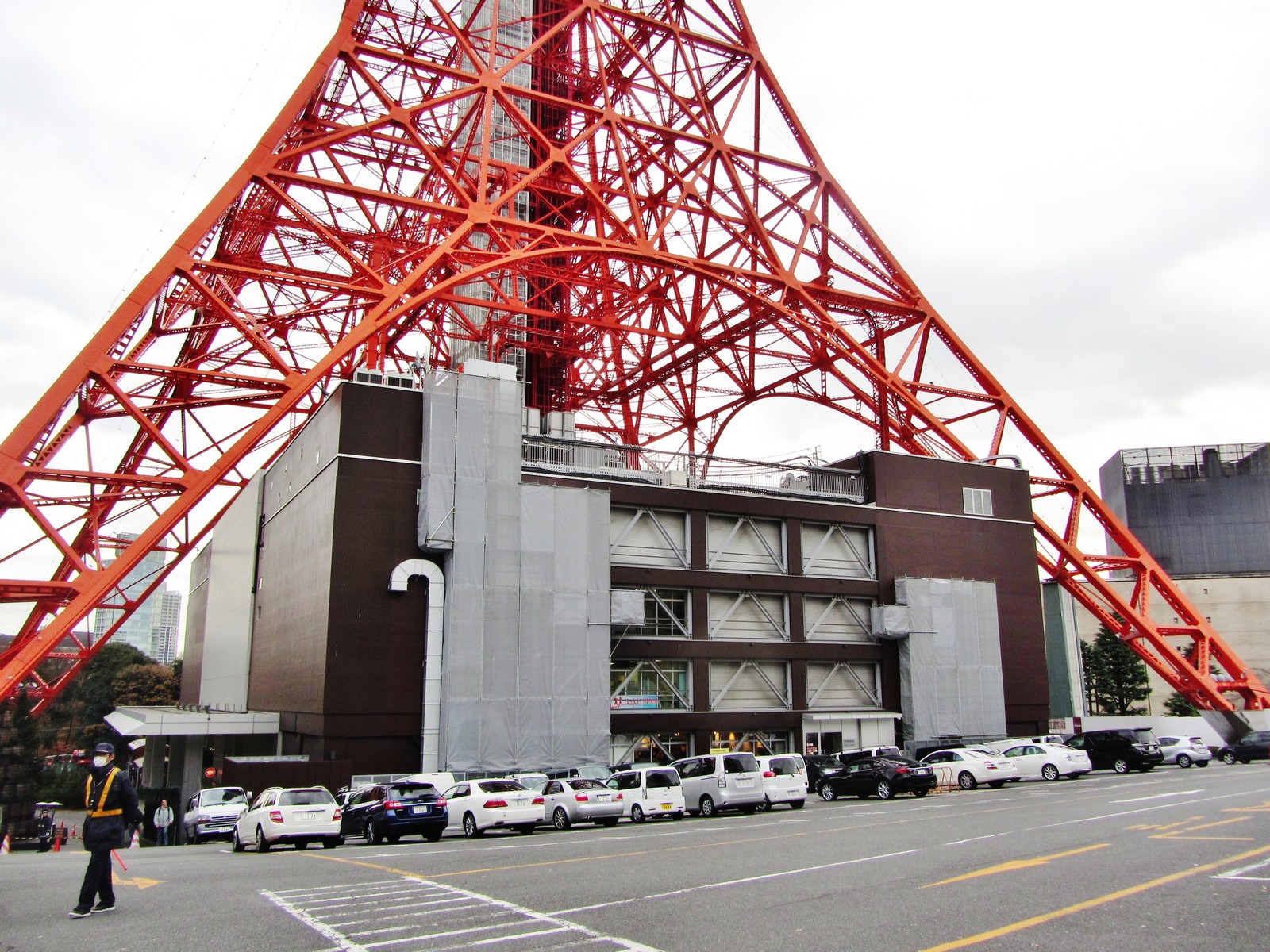 My visit to Tokyo Tower
In September 2016 I had the chance to see this beautiful tower together with Luiz Rafael and his gang. I found it even more interesting than the Sky Tree, because next to it there is a temple, a small forest, and several beautiful places to walk and take pictures. In addition, the tower has a panoramic elevator and it is possible to go up and down by stairs. When I visited, there was a One Piece event happening, and inside there are several souvenir shops.
Check out my video visiting Tokyo Tower below.
Curiosities
Tokyo Tower requires a total of 28,000 liters of paint to completely paint the structure white and orange;
Every five years, the tower undergoes a year-long renovation in which it is completely repainted;
Occasionally, Tokyo Tower lighting is switched for specific and unique special event arrangements;
Tokyo Tower has two mascots called noppon. They are two brothers, the older one wearing a blue jumpsuit and the younger one wearing a red jumpsuit;
Tokyo Tower's two main sources of income are antenna rental and tourism;
The tower has a glass-floored view of the Tower's Main Observatory;
The final cost of the tower was 2.8 billion yen at the time of opening;
The Tokyo Tower was mortgaged for 10 billion yen in 2000;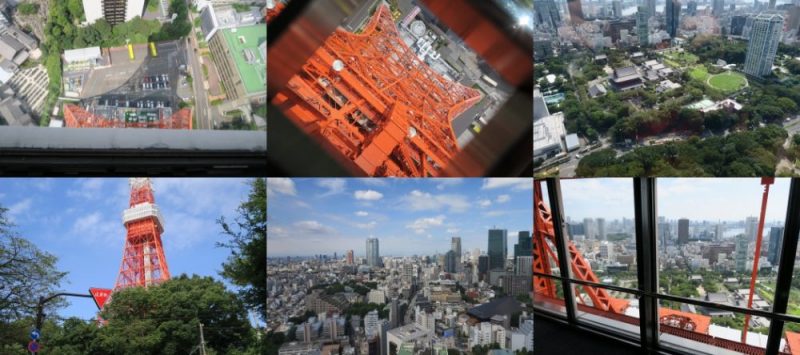 Tokyo Tower has two observation decks — The Main Observatory and the Special Observatory. Both offer a 360 degree view of Tokyo and on sunny days Mount Fuji can be seen to the south.
The approximate prices to go up the tower, which will probably change according to the season, are: (You can check it on the official website)
¥900 (Main Observatory – 150 meters)
¥1,600 (Special Observatory – 250 meters)
Watch a video of Santana showing and talking a little about the tower: