In this article I will talk about 2 nearby tourist spots for you to visit near Tokyo and near Mount Fuji. Let's talk about the mountain roadmap Hakone and the city of Gotemba and my experience in 2018 in this magnificent place.
Hakone [箱根] is a city near Mount Fuji that is in the middle of mountains. In this city you have access to Mount Hakone, a giant volcano with a very long and unique cable car.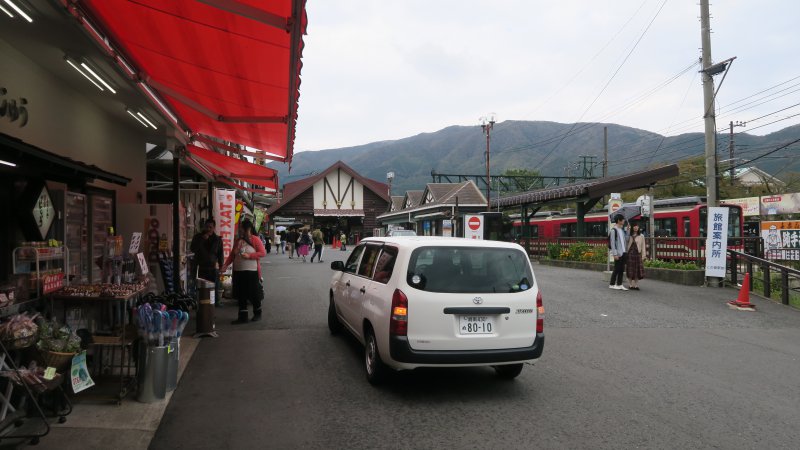 On the other side, you'll find Lake Ashi along with a pirate-themed boat tour. Followed by some tourist villages and other itineraries and neighboring cities that surround Mount Fuji. Hakone is not very close, but it offers one of the best views of this incredible Fujisan.
My journey to Hakone
It all started in Tokyo Shinjuku, where I took a train to Odawara and bought the Hakone Free Pass, which lasts 2 days and allows you to access trains, buses, cable cars, cable cars and boats around Hakone for just 4600 yen (150 reais).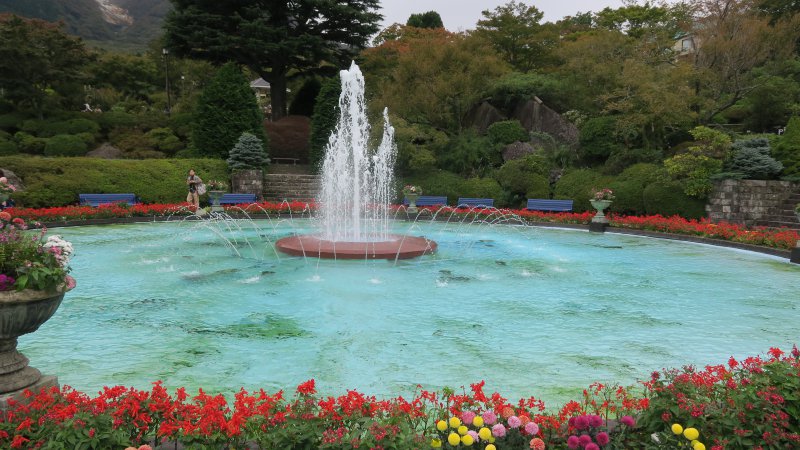 The train ride in the city of Hakone is pretty crazy, as the trains literally go up the mountain, needing to stop to change the track and continue in a kind of Z to the top of the mountain.
In the city center we can access a beautiful park and garden (Gora Park) in addition to some local establishments. After having taken a walk through the park I took the cable car that went up to the cable car.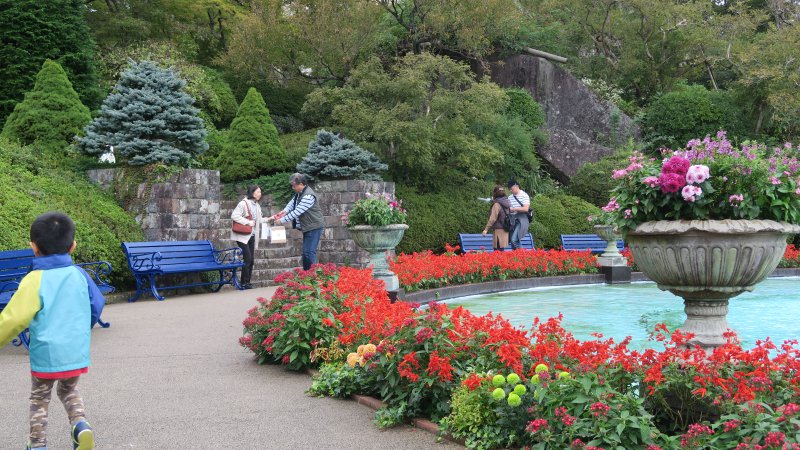 Hakone is also famous for the numerous Onsen and Ryokans that circle the mountains. If you come to Hakone, don't forget to get accommodation in the area to enjoy the baths in Japan's hot springs.
Below you can see a video I recorded on Hakone's trains, cable cars, cable cars and boats. Hope you like it, I'm not very good at recording things by myself.
After the cable car I took the boat all the way to Hakone-Machi, another village next door, until at the end of the day I took the bus to Hakone. Unfortunately for me, I didn't get to see Mount Fuji that day. Fortunately the next day in Gotenba I could see him through the hotel window.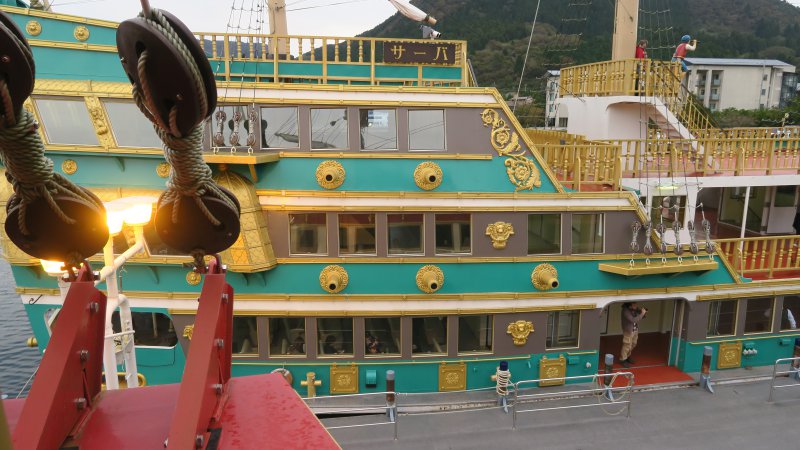 List of Hakone sights
Hakone is a great place, mainly for the amount of tourist places and highlights that you can visit. We have already mentioned a few, but now I want to make a list of all the sights in Hakone and its surroundings.
Gora Park;
Open Air Museum;
Owakudani (Volcanic Zone);
Pola Museum;
Hakone Shrine;
Lake Ashinoko;
Hakone Cable Car;
Okada Museum of Art;
Hakone Tozan Railway;
Odawara Castle;
Hakone Museum of Arts;
Botanical Garden;
Gora Park;
Narukawa Art Museum;
Gotemba Outlet Mall;
Choanji Temple;
Hakone Glass no Mori;
Detached Palace;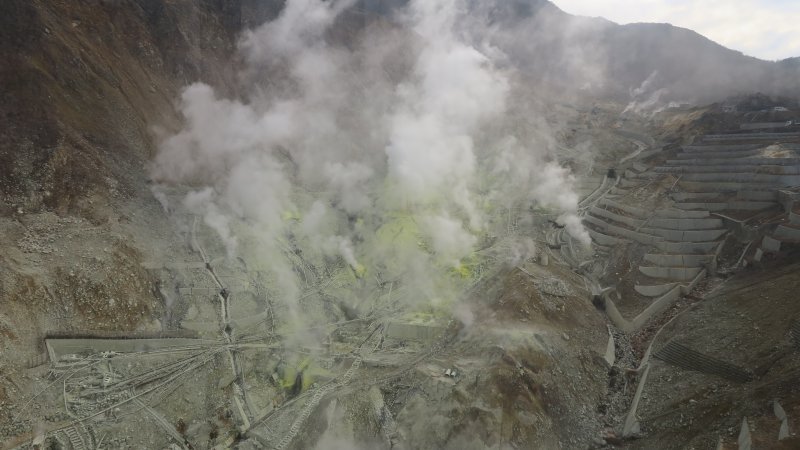 Discovering the city of Gotenba
Gotemba is a city near Mount Fuji and Hakone, it was the city I stayed in after leaving Hakone. I stayed in a hotel with a large room in front of the train station where the daily rate was only 100 reais.
The city of Gotemba is best known for its large shopping mall called Gotemba Premium Outlets. The place has a beautiful view of Mount Fuji and has around 200 stores, 50 restaurants and a Ferris wheel.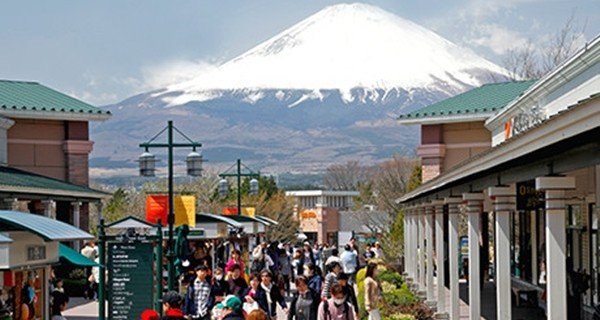 Unfortunately I didn't get the chance to go to the outlet from Gotenba. I ended up missing out on this crazy idea to take the train line back to Odawara in hopes of seeing Mount Fuji. to my surprise I passed in the middle of many mountains without any decent views.
There are thousands of places to visit near Hakone and Gotemba. The other time I had the opportunity to go over the longest suspension bridge in Japan, the Mishima Skywalk. Hope you enjoyed these travel tips. If you liked it, don't forget to share and leave your comments.