The northern alps of Japan, the Alpine Route from Tateyama Kurobe it is famous for the snow walls that form on the side of the road during winter. In this article, we will get to know and see that Tateyama Kurobe is much more than a giant wall of ice and snow.

The route connects Toyama City with Omachi in Nagano Prefecture. From April, in spring, the route is open to tourists, with its walls of snow that reach up to 25 meters high. The route is carried out using various types of transport, including trolleybuses and cable cars as shown in the image above.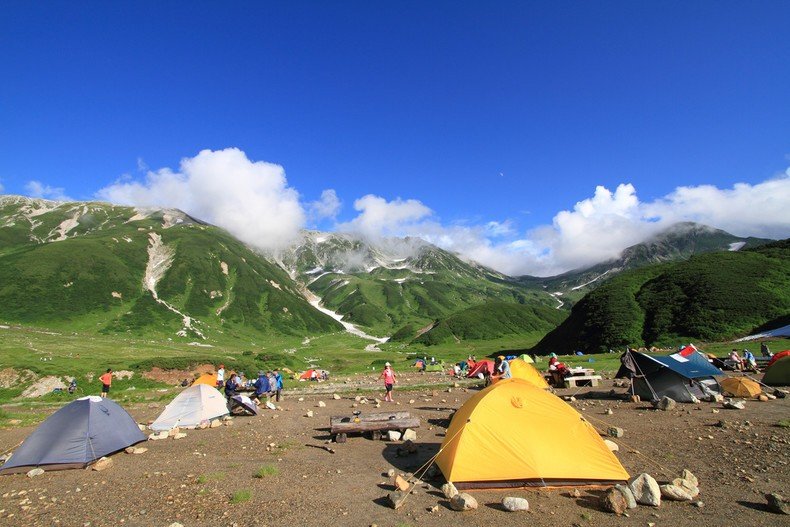 Other attractions of Tateyama Kurobe include alpine flowers, hiking trails, camping facilities, hotels and cabins on the mountain route, especially in the area near the Murodo.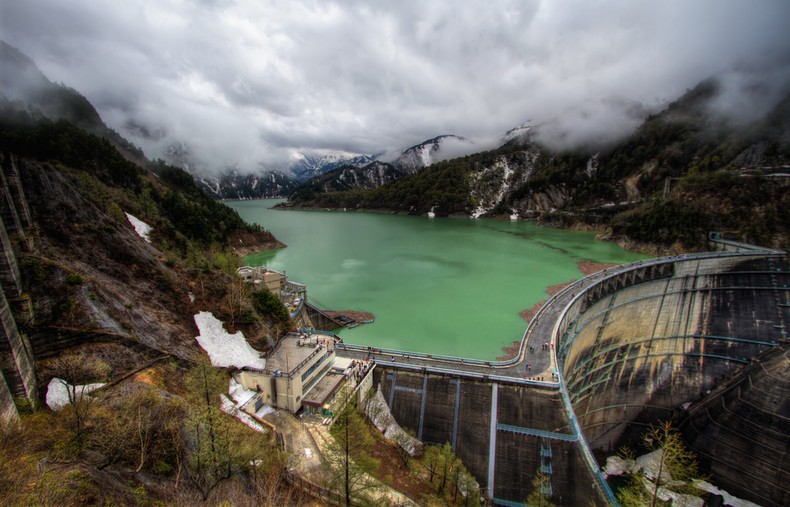 Another attraction on the route is the Kurobe Dam, the tallest dam in Japan. It took seven years to build and cost the lives of 171 workers during its construction. The dam was built in the 1950s and was a major engineering challenge for Japan at the time. It is 492 meters long and 186 meters high. Water is discharged from the dam in the summer months for visitors.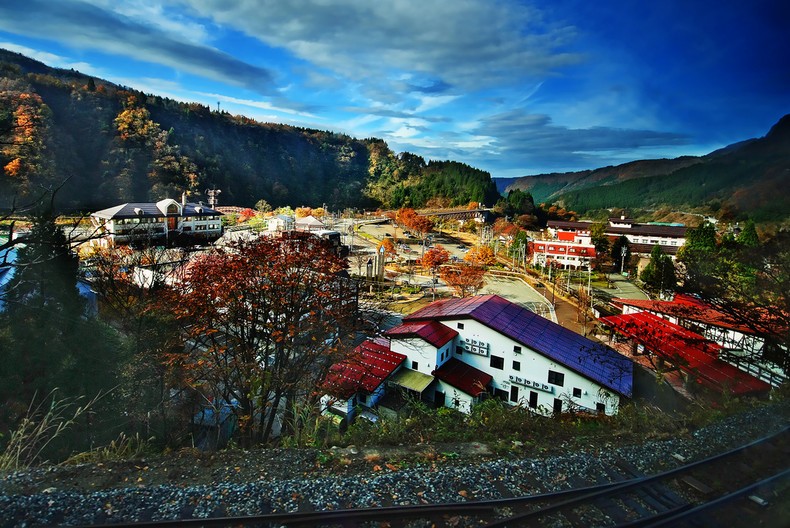 The route is only 37 km long, but the vertical range is very large. The section between Kurobe Dam and Ōgisawa was originally intended for dam construction, while the section between Tateyama and Kurobeko was for tourists from the start. Currently, the route is purely a tour only used by tourists. Although this is the only route that directly connects Toyama and Nagano, normal users do not like this route as it involves 6 transfers, about 5 hours and costs 8,060 yen just to cross from Tateyama to Ōgisawa.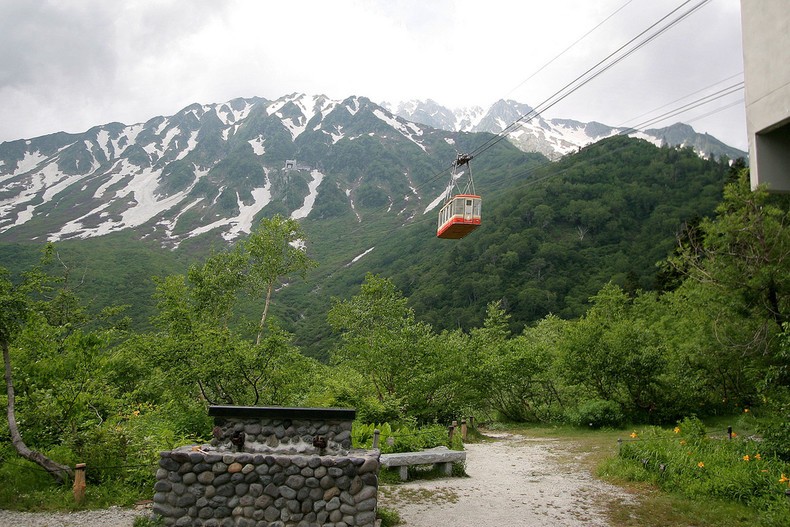 Videos by Tateyama Kurobe
As not everyone can have the opportunity to visit this beautiful route, we have to content ourselves with just one video.