If you've read or watched Death Note, you probably know who Tsugumi Ohba is, right? Wrong. In this article we will discuss one of the greatest mysteries in the world of japanese mangaka – The real identity of "Tsugumi Ohba", writer of numerous hits, such as Bakuman and Death Note.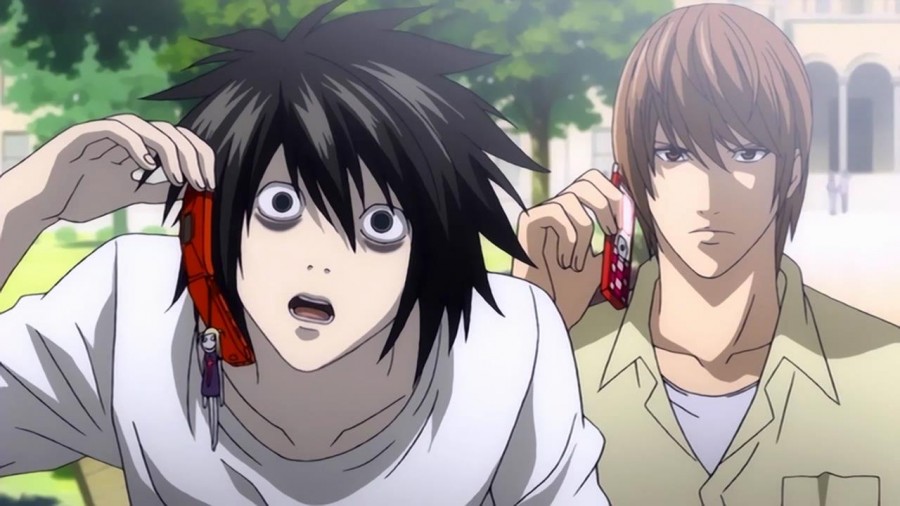 The famous and consecrated manga writer Tsugumi Ohba never had his real identity exposed to the public. "Tsugumi Ohba" is just the pseudonym used by the author and not his real name, at least that's what is believed. Responsible for the scripts of Death Note, Bakuman and Platinum End, "Ohba" keeps his identity (personal and image) in full secrecy, a fact that raises many doubts about who he really is.
Not even his date of birth, place of birth, physical and personality characteristics is public knowledge, nor if the screenwriter has worked on other works prior to Death Note. In general, what exists is just fan speculation and a little information coming from some US websites and companies, such as Viz Media.
On the other hand, his co-worker, the artist Takeshi Obata, has his face well known to the public.
Among the main speculations about the case, the one that stands out the most is that Tsugumi Ohba would actually be Hiroshi Gamou, series creator "gyagu" (gag) children's comedy "Tottemo! Luckyman". One of the factors that made this theory make sense was the fact that, in Bakuman, there is a cartoon very similar to Luckyman, referred to in the series as "Chou Hero Densetsu". The references are extremely obvious. The character shown in Bakuman has an outfit practically identical to the main character in Tottemo! Luckyman.
See the similarity:

If Ohba really is Hiroshi Gamou, then he was born in Tokyo on August 17, 1962 (Source; Wikipedia).
However, the mystery is far from over and we may never know the real identity of this great mangaka.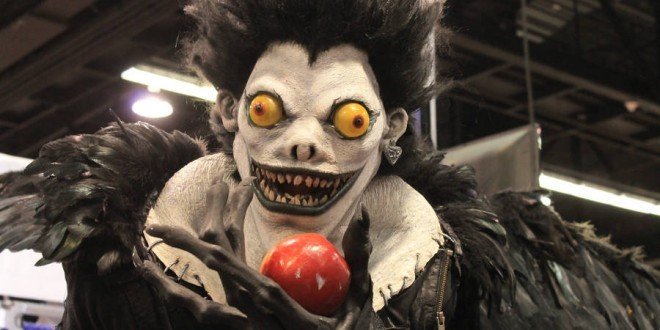 What's up? Did you like the article? Comment, like and share with your friends!