Did you know that every month Koreans take a date to perform an activity or exchange gifts between couples. In this article we are going to look at the 12 Valentine's Days in South Korea.
For many couples, Valentine's Day is a special day to express your love for each other. It's a day to exchange gifts, go on romantic dates and spend time together.
The Japanese celebrate Valentine's Day in February with Valentine's Day, March with White Day, and especially Christmas as a kind of Valentine's Day. There are other dates, but nothing like Korea.
We also recommend reading: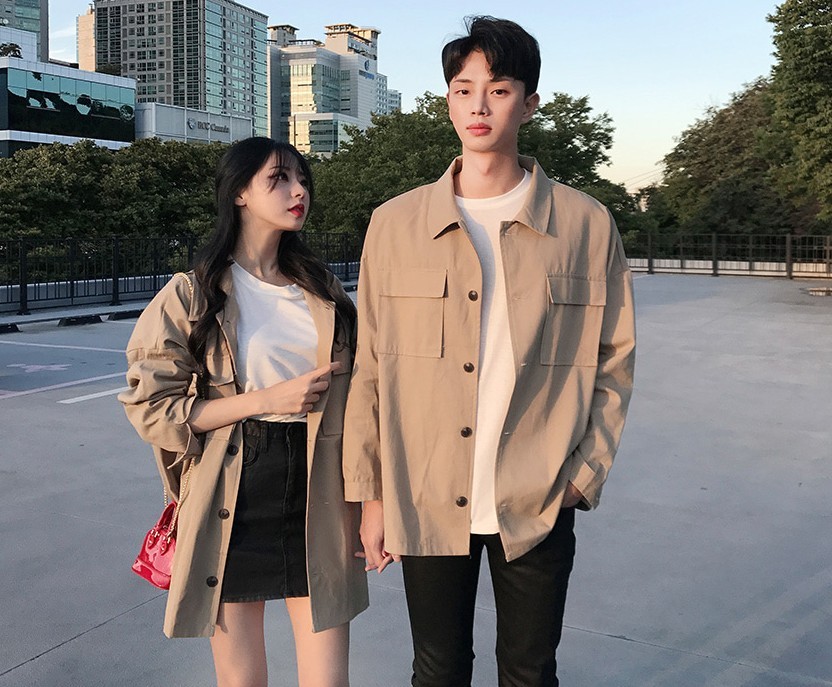 January 14th – Diary Day
On that date couples and friends present others with diaries to write down important dates and memories. A great way to start a new year.
On that date there is also candle day, where others are presented with scented and decorative candles.
We also recommend reading: How do Koreans find their perfect match? relationship in korea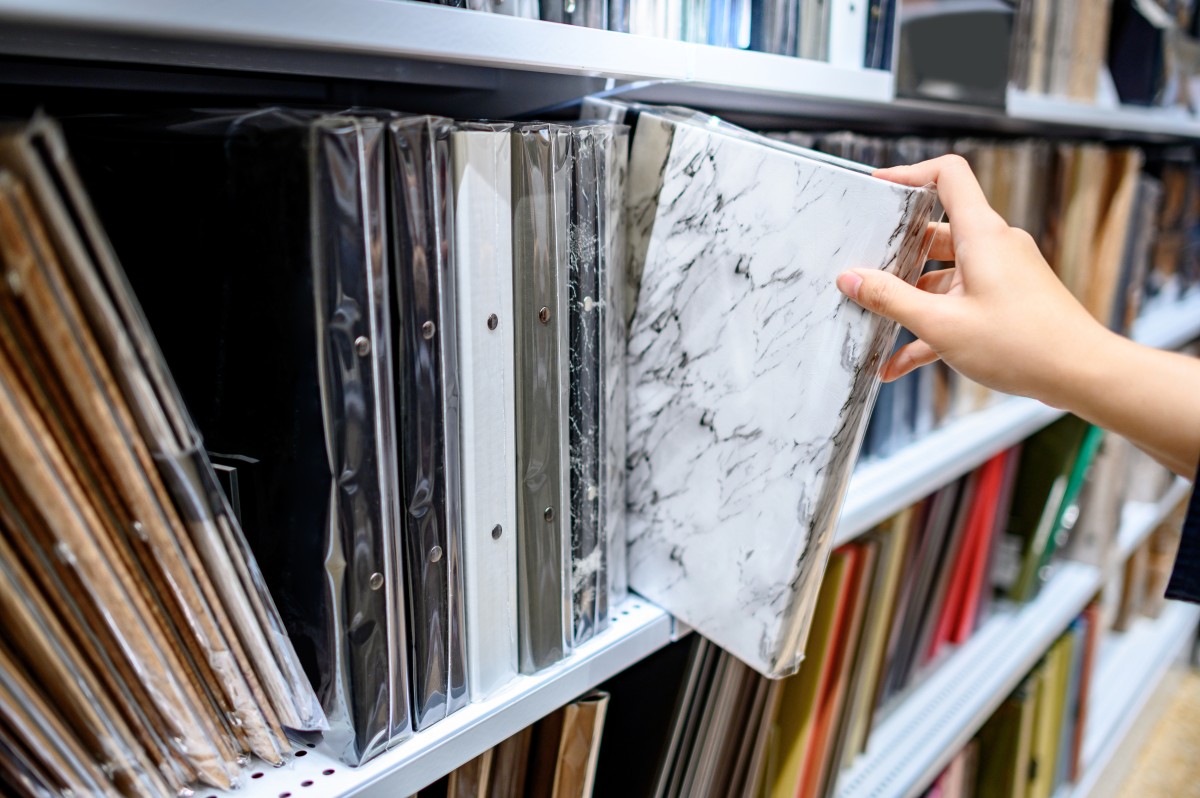 February 14th – Valentine's Day
In both Japan and Korea, the custom on February 14th is for women to present men with chocolates, which can be purchased, homemade or from pastry shops.
In Korea, it's not just romantic love celebrated on February 14th – friendships are also important. Don't be surprised if you receive a small gift from a close friend on Valentine's Day.
It is believed that this custom began in England during the 18th century. At that time it was common to present loved ones with chocolates, letters, bouquets and others.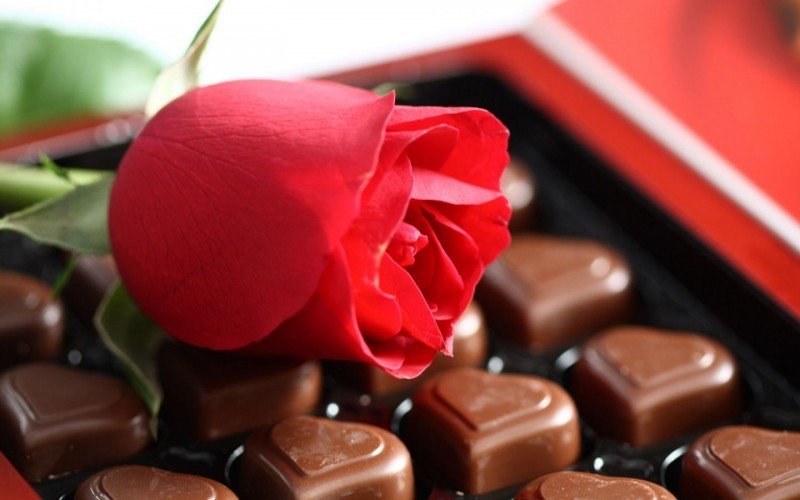 March 14th – White Day
On White Day, boys who have received chocolate have a chance to reciprocate and respond to the girl's feelings by giving her a white chocolate or other gift.
There are many ways to celebrate White Day in Korea. Common gifts include flowers, chocolates and jewelry. Many couples take this opportunity to have a romantic dinner or go on a special outing.
White Day is also often celebrated in Japan and China. This date originated through marketing done by a Japanese candy company.
Interestingly, March 14th always falls on a Friday. Globally this date refers to the value of Pi π which is 3.14159… Mathematicians usually celebrate this date at 1:59.
On March 3, people usually eat pork to celebrate Pig Day.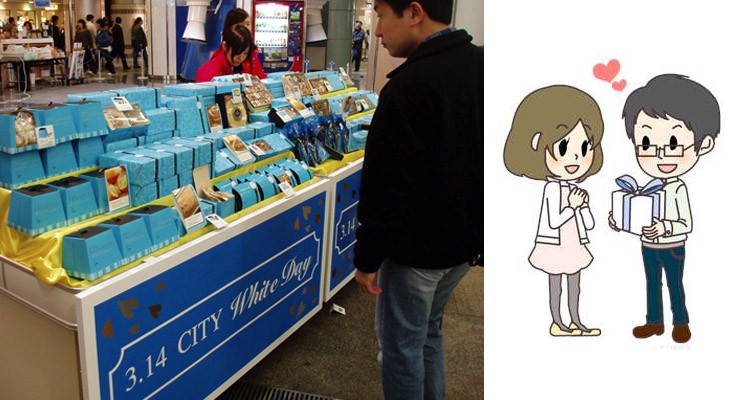 April 14th – Black Day
That day is not the couples who celebrate. On Black Day, singles go out alone or in groups to eat black bean noodles called jajangmyeon.
They wear black clothes, as if they are mourning being single. It's a fun day to spend with other single friends.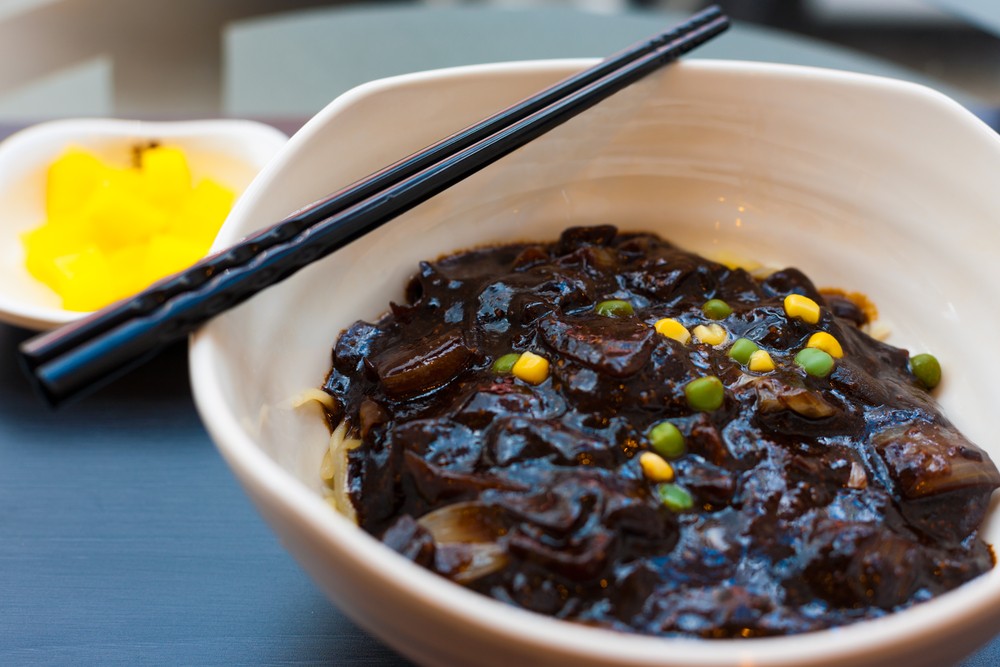 May 14th – Day of the Roses
On May 14th, the day of roses, it is a special day to give roses to your loved one, usually the most popular ones are yellow roses.
Yellow roses are the main ones chosen because this Date is also called Yellow Day, where people usually dress in yellow, and singles eat curry because it is yellow.
Yellow rose means jealousy, and there is even a certain fear of giving people yellow roses. But that fear is not a concern on May 14th. Of course you can gift roses in other colors.
The meanings of roses in Korea are:
Red roses: passionate love
pink roses: an adoption of love
White roses: respect, purity
blue roses: Miracle
Lavender Roses: Eternal love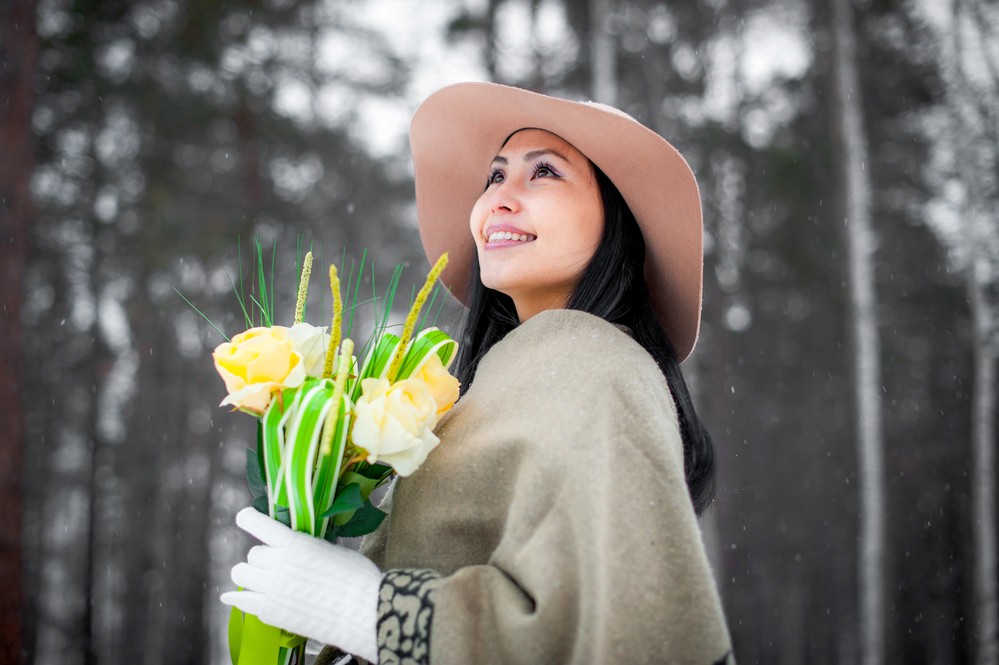 June 14th – Kiss Day
One more date to generate profit for the country. On kissing day, couples affirm their feelings and kiss passionately.
Public displays of affection are discouraged in Asia, in countries such as Korea and Japan, but Kiss Day gives couples an opportunity to break free of this social norm.
We recommend reading: Best Kisses of the Anime - List of Couples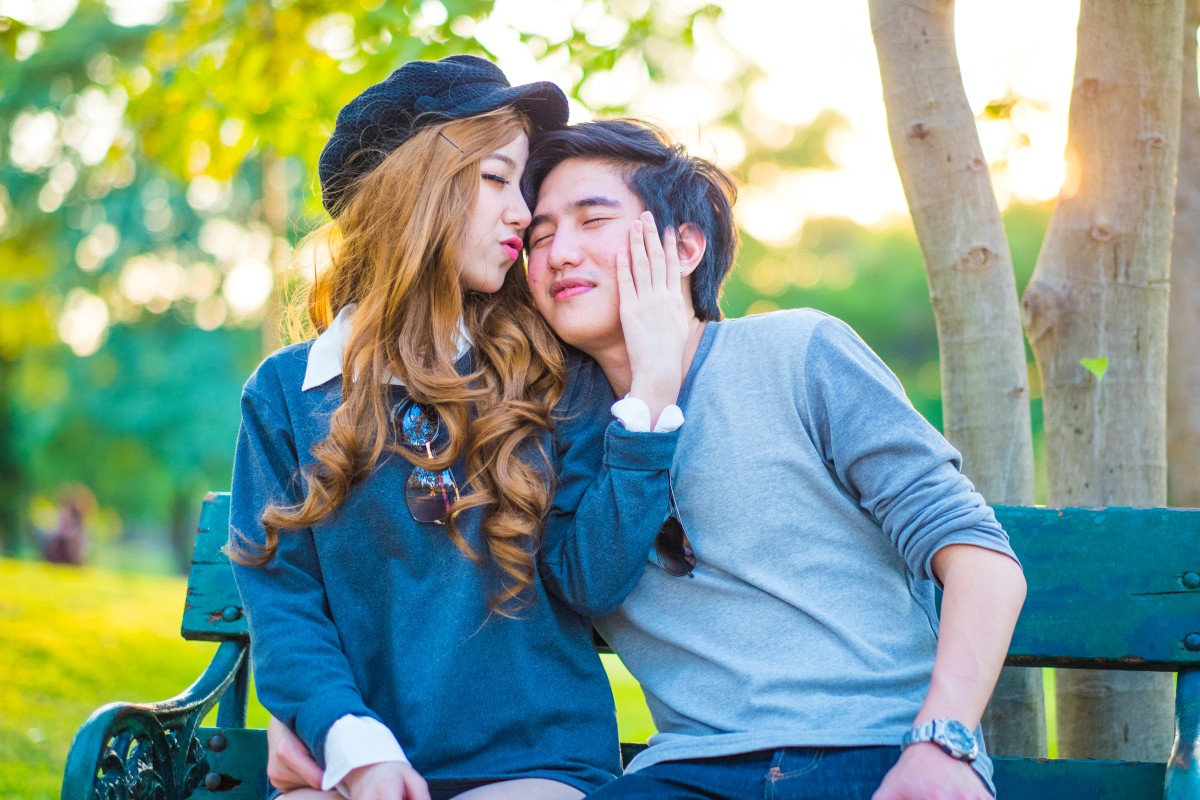 July 14th – Silver Day
On this day couples exchange gifts made of silver, many use the opportunity to exchange silver rings with their names engraved.
On that day, it is common for couples to assume their relationships and present the suitor to relatives and friends.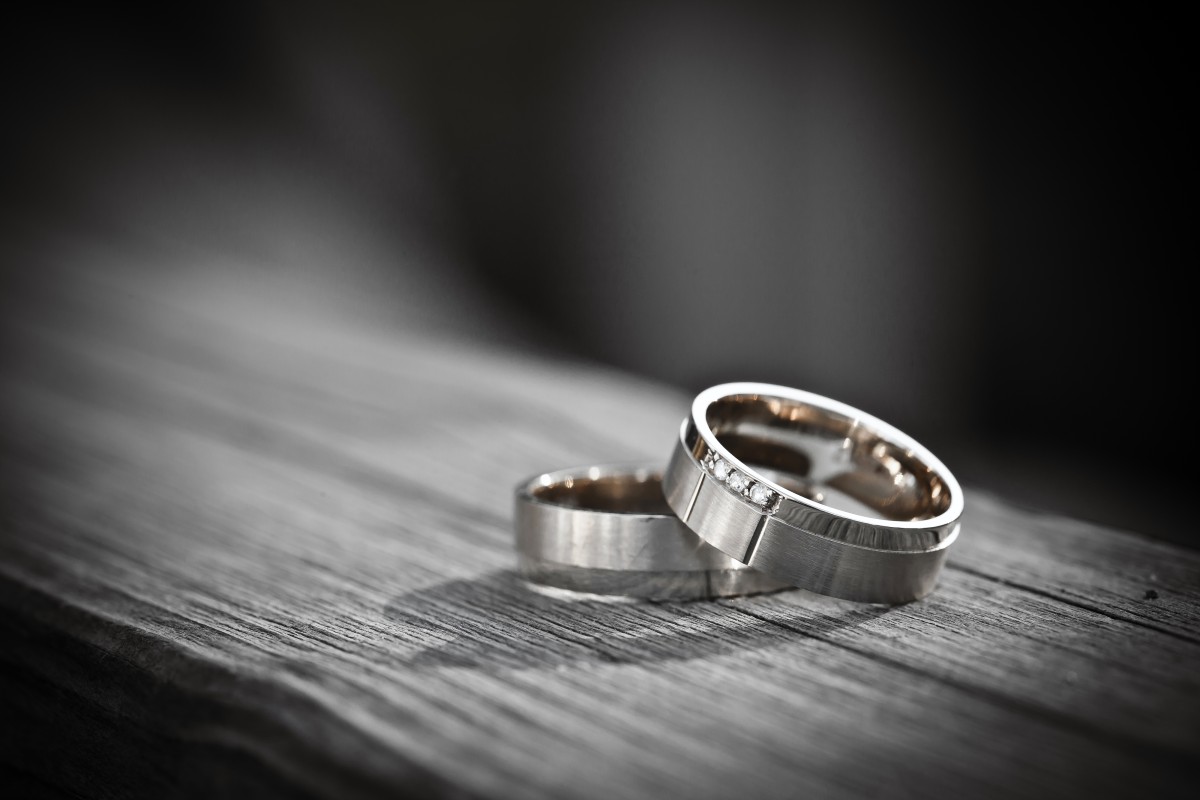 August 14th – Green Day
On this day couples usually go out to relax in nature, some often wear green clothes. It is a day to enjoy the landscapes of forests, mountains, natural parks and gardens.
It is also a day for singles, where the custom is to drink Soju, a rice spirit similar to vodka, usually sold in green bottles.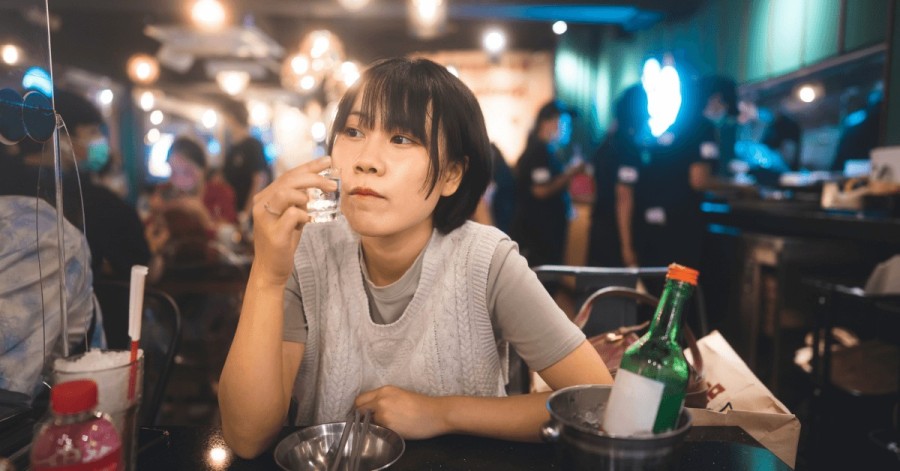 September 14th – Photo Day
Koreans love to take photos and videos, but we also have Photo Day on September 14th, where couples often go out to take those special photos on a romantic date.
Photography studios and photo booths are quite popular during September 14th. During that date, Karaoke rooms are also popular with couples.
We recommend reading: Purikura – All about the famous Japanese photo booths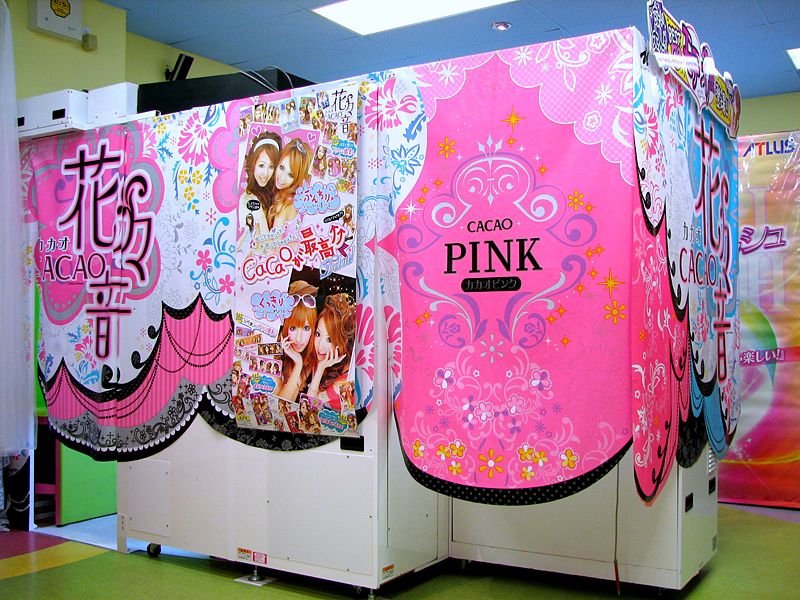 October 14th – Wine Day
Every day is a day to drink wine, but on the 14th of October there is Wine Day , perfect for couples to have a romantic dinner with a bottle of wine. Singles also usually drink on that date to drown their sorrows.
The origin of Wine Day can be found in past vintages. Many wine festivals began to be held in October and November when the grapes were harvested. Another theory says that this date was chosen because the God of Liquor, in Greek mythology, made a sacrifice.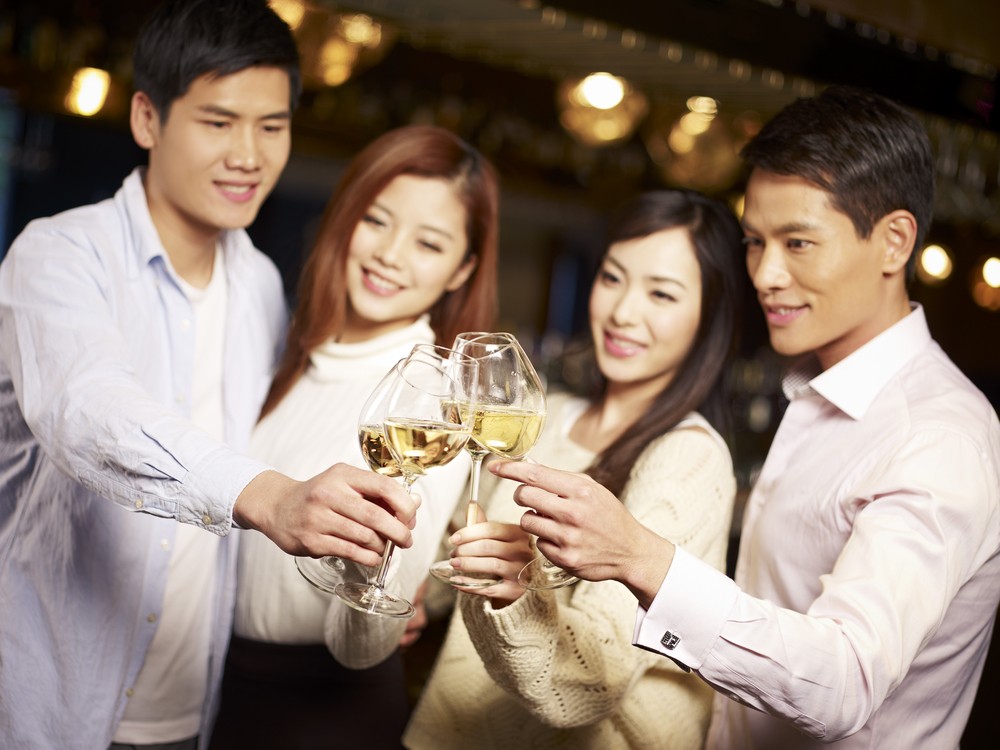 November 14th – Film Day
The cinemas are crowded on this day, but couples also rent movies, exchange DVDs as gifts, or go to a movie room, which accommodates a small group like the Karaoke rooms.
The origin of this date is uncertain, but the change of autumn leaves is a special occasion to watch romantic movies with your partner, or if you are single, with friends.
On November 14th, Cookie Day also happens, where confectionery companies do marketing to present loved ones. On the 11th, Pepero Day happens, the famous Korean chocolate stick.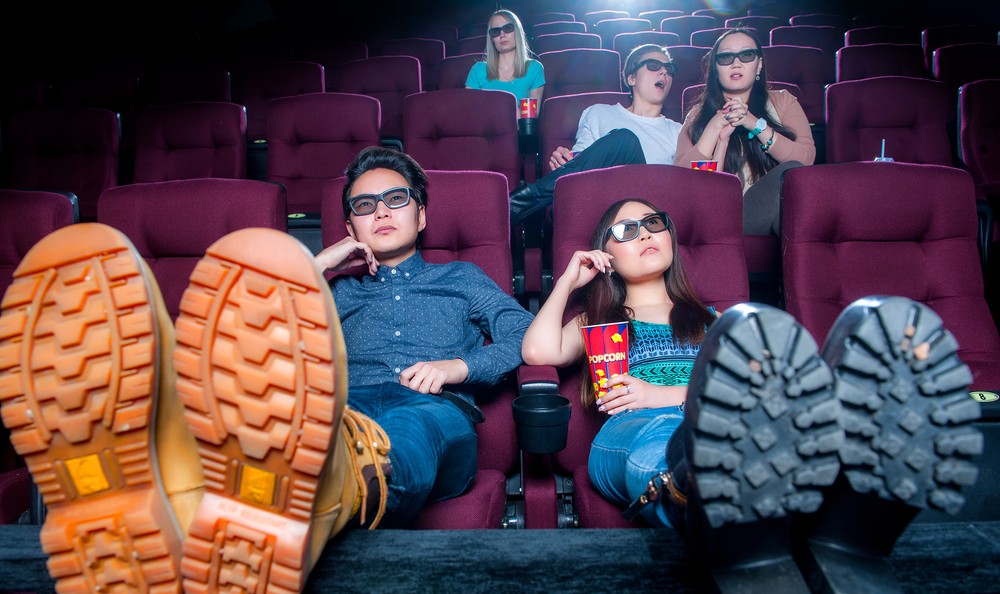 December 14th – Hug Day
Hug Day was created to increase intimacy between people, hugs are frequent, especially with the loved one. It is also the perfect opportunity to meet and exchange gifts.
On this day, civic groups hold events to embrace people. This date was created in 1986 by American reverend Kevin Javorni with the aim of comforting people through a hug.
During Christmas it can also be the perfect opportunity to have romantic dates in Korea. This date in Japan is considered the true Valentine's Day, it is not very different from Korea.
We recommend reading: Christmas in Japan – How do the Japanese celebrate Kurisumasu?