Ever wondered if it's possible to bring animals to Japan? Currently it is even difficult to find someone who does not have a pet friend. Here in Brazil, for example, it is the second country with the most domestic animals in the world, based on the Brazilian Institute of Geography and Statistics (IBGE). 
According to 2018 data, there are more than 139.3 million domestic animals, that is, this number is greater than the number of children in their homes. So, sometimes you need to go on a trip and you have nowhere or who to leave your pet, here comes the concern: Can I take my pet to travel with me?
Japan is one of the most demanding destinations in this regard. They are strict so as not to run the risk of taking pets with a problem that can pass on to other animals or even humans.
Therefore, to take your pet to Japan it is necessary to strictly follow a series of requirements that financially can generate a little high costs. And remember that the whole process is time consuming, so be patient and prepare.
Now that we have seen that it is possible to take your four-legged friend to Japan, let's see what must be followed so that everything goes smoothly.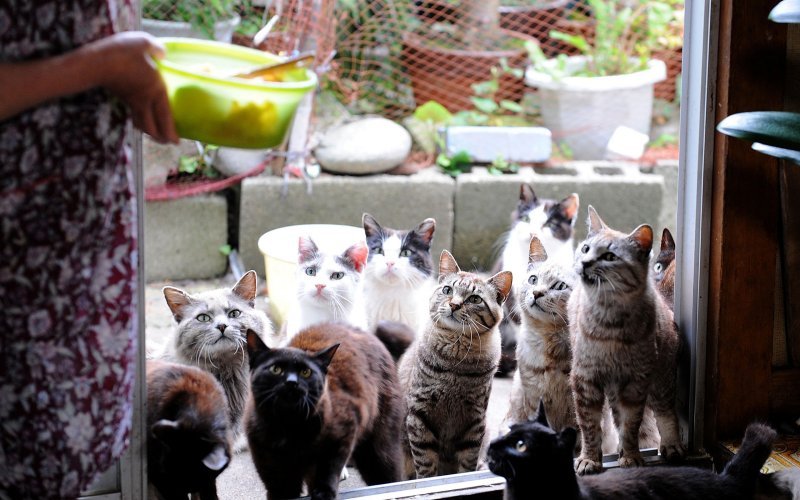 How to bring dogs and cats to Japan
One of the first things that it is essential to look for is airlines that have very clear specifications on the transport of animals and then the comfort of your animal since the trip to japan is long.
The standard recommended by Japan is the introduction of a microchip in the pet (ISO 11784 and 11785), which can be done in most veterinary clinics. But rest assured that your pet will not feel pain!
Everyone knows the importance of keeping your pet's vaccine card up to date, but when this chip is placed, previous vaccines are not valid, so you need to vaccinate it after insertion.
The essential vaccine is against rabies and as here in Brazil the inactive virus is used for immunization, so it is accepted by Japan, but it doesn't hurt to confirm with the veterinarian!
It is also essential to inform yourself about the validity period of the vaccine, as you can only take the animal during the duration of the immunization.
After the vaccine, the animal will undergo a blood test to be tested for antibodies against rabies. The laboratory for the examination must have international validity.
The next step is to have the patience to wait another 180 days to enter Japan. If there is no such wait, the pet will be quarantined in Japan until it completes this period.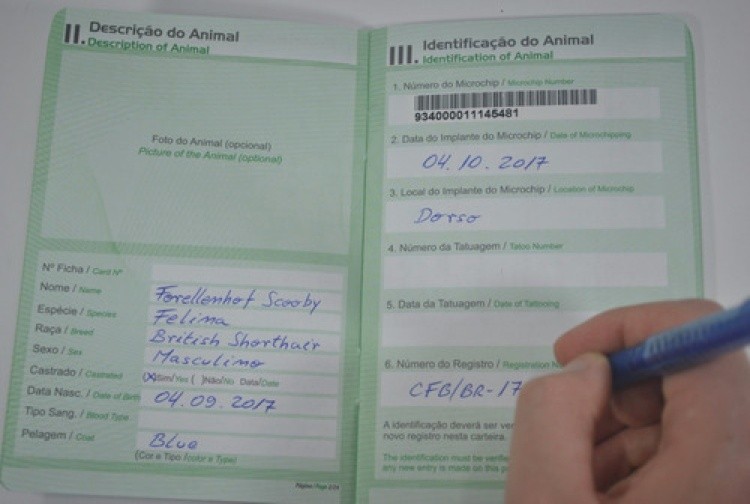 Forms and shipping of the pet
When you plan to take your furry friend to Japan, you must inform them within forty days of the trip that will take them. You must contact the Animal Quarantine Service at the airport you are arriving in Japan.
Notification is done online, once accepted you will receive an approval which will be printed and handed in for check-in. Oh, and the form can be done in its original language, but if it's done in Japanese, the wait will be faster.
With 10 minutes to go before the trip to Japan, the pet must undergo a veterinary evaluation to make sure that everything is ok with its health. Then you must purchase a certificate in the country of origin with the following animal data:
Birth and age of the animal;
Microchip identification and insertion date
Validity of the rabies vaccine, number of doses, product and manufacturer;
All information about the blood test;
Final exam results.
This certificate must be approved by the government authority of the country itself.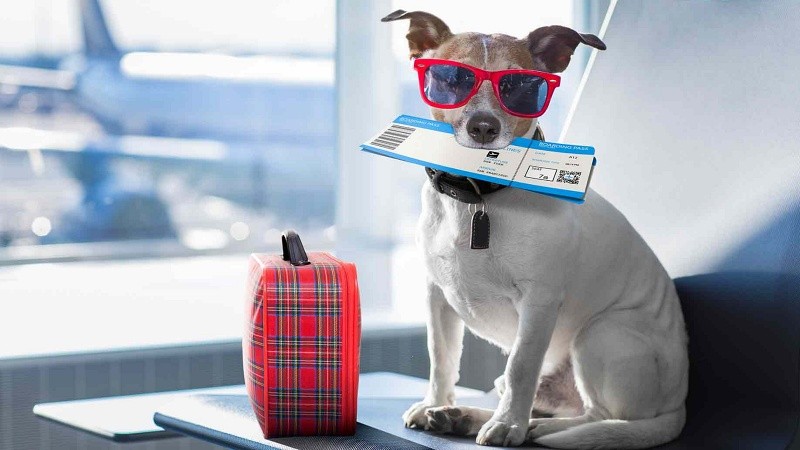 And how to take our animal in the most comfortable way possible?
There are some limitations regarding animal transport crates. There are several models and sizes, but it is important to pay attention to the pattern that is requested. See what requirements to follow when getting the animal transport crate for travel:
The box must be 10 cm larger between the end of the animal's head and the box, with space for it to roll over and lie down;
It must be well reinforced and without straps, as they can loosen depending on how the animal moves;
It must have openings for ventilation on all four sides, so that the animal cannot leave any part of it out;
It cannot have wheels;
To prevent the animal from becoming restless, it is good to leave a toy that he likes or a blanket;
The bottom of the box must contain an absorbent mat and be waterproof;
The water container must have a dosing spout.
Once again! Boxes with straps are not allowed.
Is it possible to bring other animals to Japan?
When talking about pets, what comes to mind first are dogs and cats, but these are not the only ones considered pets. Birds, for example, are in second place among the animals that Brazilians prefer to have at home. Dogs are first and cats are third. But there are those who like other animals such as reptiles, rabbits, rodents, fish and many others.
To know more details about these animals, you should contact your country's government authority responsible for the export and import of animals or the Ministry of Agriculture, Forestry and Fisheries of Japan.
On the Japanese ministry website you can better understand the process of taking other animals to Japan: https://skdesu.com/en/japan-product/
On this site you can find out about any type of animal you want to take, from dogs to bees! Only the site is in Japanese and English. But regardless of the animal you want to take, the most important thing is to do everything within the rules so you don't have a headache!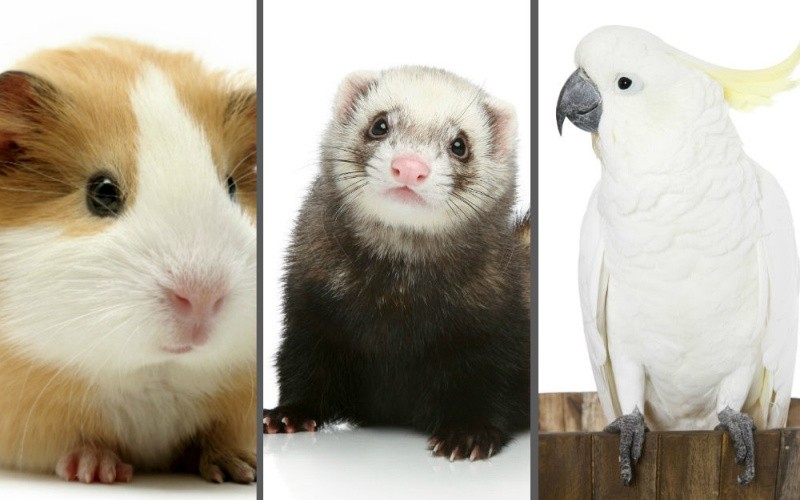 The artigo is still half finished, but we recommend opening it to read the following later:
If you live in Japan? Should I take the animal?
Now that you know the correct way to take your pet, make sure before you know if the place where you are going to live allows animals. If the house is yours, it will probably be easy, but most live in apartments or condos that do not allow pets.
I've seen in some apartments, the owners have cats and rabbits, but dogs are probably more difficult because of the barking.