To use oriental decoration, you need to be creative, because this is the source where all ideas come from, in addition, looking for references also helps to make a beautiful decoration.
For those who want to decorate their house in a more original and creative way, the idea of looking for an oriental decoration is a good choice. It is composed of several decorative details from countries such as Japan, China or India, and is gaining more and more space in the decorative world.
Thinking about using Indian faces to create an environment with a rustic and mysterious atmosphere is an excellent idea. Or maybe a minimalist and harmonious look with the Japanese style, the important thing is to choose what will please the resident. When it comes to decorating, there are countless options for cultural fusion. Therefore, analyzing a few separate tips will make you know everything about oriental decor.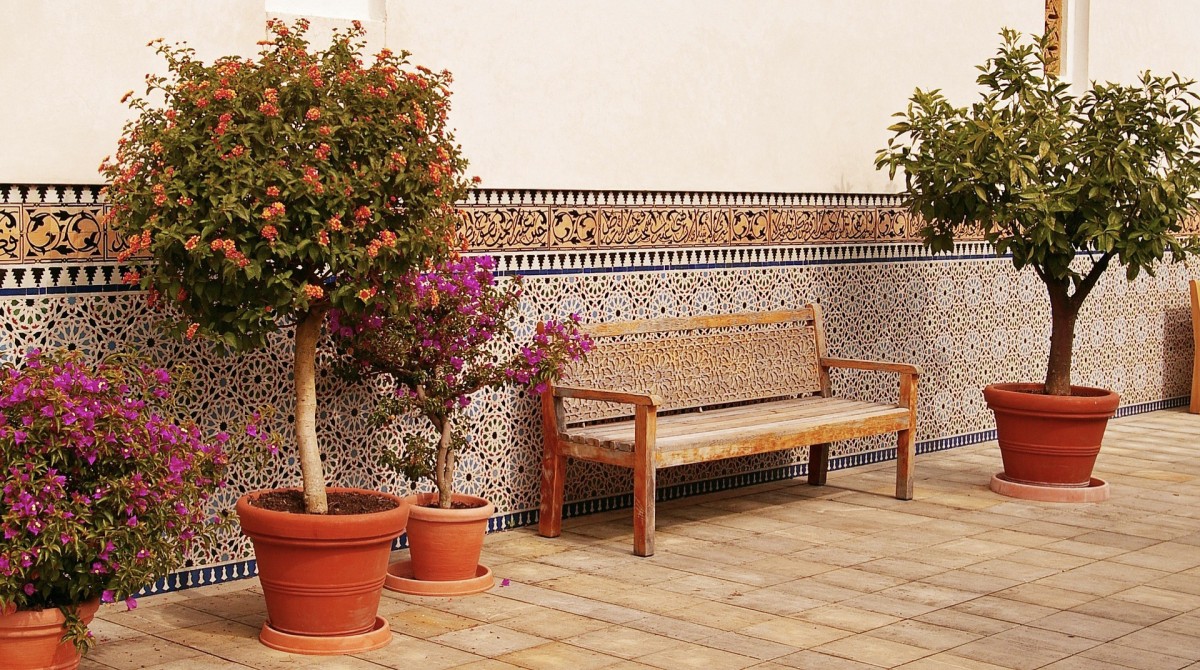 oriental objects
The easiest way to enter the world of oriental decoration is through objects. In japanese lamps to Buddha statues, creativity is everywhere. Therefore, it will be necessary to start with the small items in the living room and bedroom, and also not forget about the bathroom. Attention to detail is one of the hallmarks of Asian style.
You can see that just through small objects and subtle details, the decoration is already full of personality, bringing a totally new atmosphere to any environment. A category of oriental objects worth noting are porcelain and decorative vases. For example, Chinese ceramic vases are works of historical significance, exquisite and attractive.
furniture style
Furniture styles vary widely, but one thing is very common: wood and natural fibers. Furniture and upholstery made with these materials reproduce this natural aura, which appears in various forms of Asian decor. Screens, bamboo blinds, low tables, mats and futons are good examples of furniture related to the Orient.
Unlike decorative objects, furniture follows simpler and concise lines, pays attention to space and follows the harmonious pattern of nature. For those who like a minimalist style, you can bet that it will work. For example, a Japanese-style kitchen with a low-floor table is very elegant, providing a completely different experience from a style kitchen western, and is also a way to diversify the daily work of the house.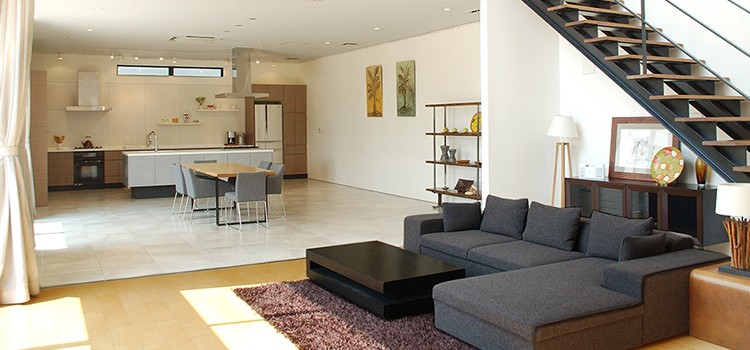 oriental decorative colors
A very distinctive feature of any decorating project is color, which does not differ from oriental decor. For example, by changing the color of a single wall, the entire room can be completely changed. If you look at Indian styles, you tend to find more earthy tones, such as marsala and purple. In Chinese decor, it is obvious that red is the main color, which stands out. In Japan, beige and very soft brown are the most common colors.
Therefore, the resident can mix them all up, diversify each room in the house in a very primitive way, or choose one type of palette at a time. It is up to him to decide what is most harmonious with the rest of the environment and what he wants to convey.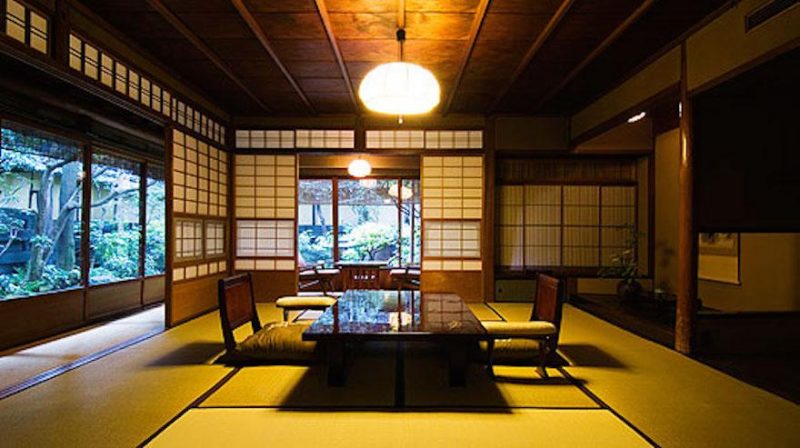 The artigo is still half finished, but we recommend opening it to read the following later:
Objects of light and sound
Nothing is more oriental than using light and sound objects at home. Among the most common decorations in the West, one thing that is often overlooked is how sound and light complement the decor. In this way, lighting a restaurant with Moroccan lights and creating an ambience will be a smart idea. Or you can also bet on scented candles in the bathrooms. Another classic option is the Japanese style lamp, which makes the environment very comfortable – except for being super versatile in a decorative environment.
The fountain with the sounds of water circulating brings a balanced and relaxing natural environment. In this way, do not forget to leave a special space in the bedroom, as this will bring more tranquility and lightness to everyday life. Investing in a sound object for Asian-style decor is essential.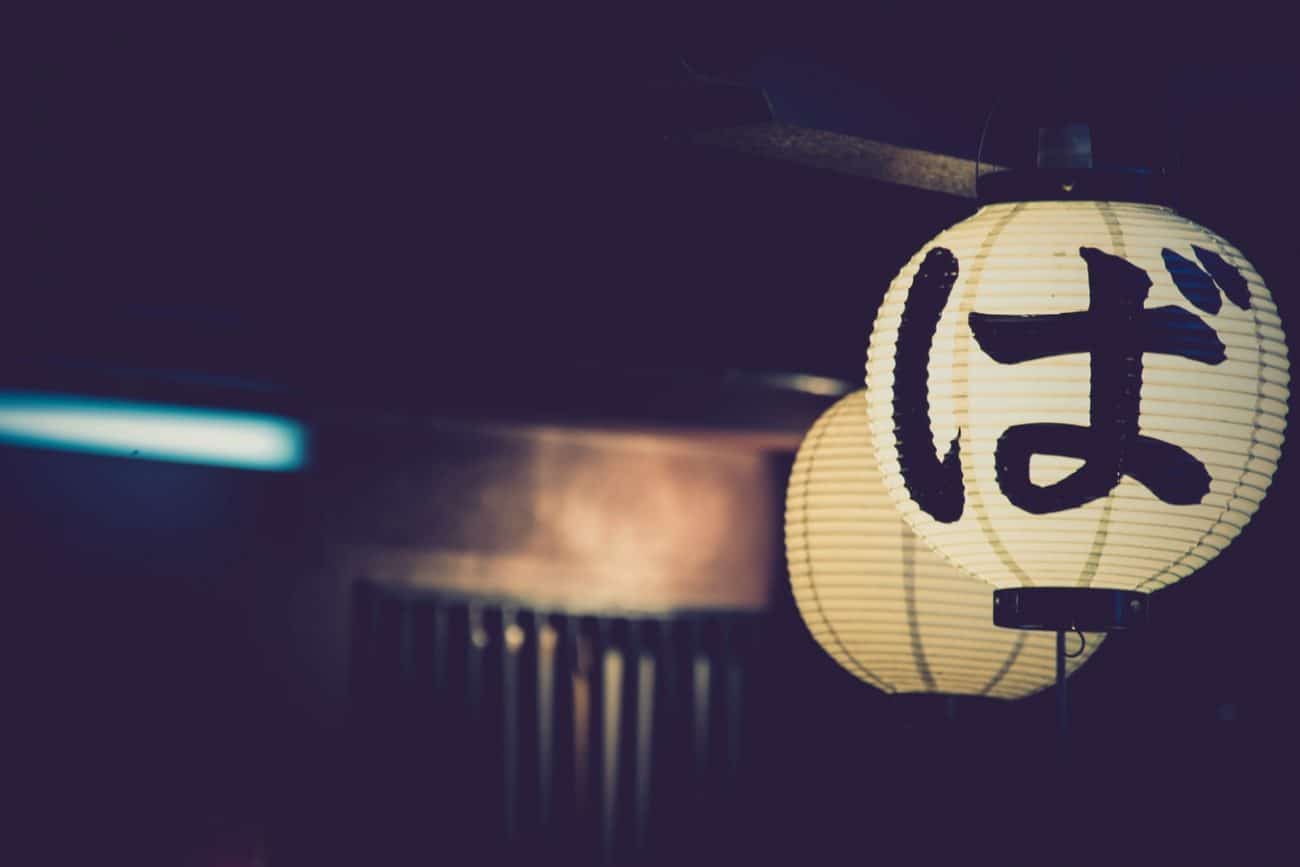 environmental fragrance
In addition to light and sound, aroma is also a very attractive place in oriental culture. Whether it's Indian spices or the famous Japanese cherry blossoms, oriental perfumes are always present in every environment. If you have in mind to move property and look for ap for sale, there are already ideas that can be thought of, and as soon as the deal is closed, it can be put into practice.
In addition, the owner of the property can bet on scented candles, incense, essential oils and flowers. There are several strong fragrances, each with its own characteristics, you just need to find the fragrance that best fits the home and the owner's taste. An interesting tip is to use an electric diffuser in the bedroom. There are many styles to choose from, many of them similar to oriental aesthetics, in addition to being very beautiful, such as those related to lavender essential oil, they are very useful for sleep quality. Worth trying.