It's hard to find someone who doesn't use any means of communication over the internet. And when you think of a means of communication, you already think of social networks, websites, among others. But have you ever wondered what or what Japan's apps, websites and social networks are like? Here is a short list of some popular apps, social networks and websites in Japan:
LINE [ライン]
Line is Japan's WhatsApp, it is an application for calls, free messages, voice messages, it has all the functions of WhatsApp and more.
You can change and customize the app your way and it also has the Timeline feature, where you can post your photos and your friends can comment and like, similar to the Facebook timeline.
It also has several services such as LINE App, LINE game, LINE taxi and others.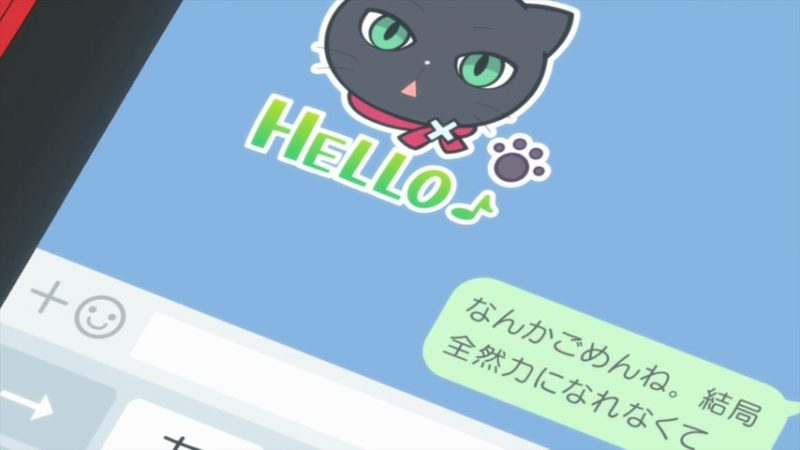 MOBAGE [モバゲー]
Mobage was launched as (Mobage Town) in 2006 and on March 28, 2011 recognized as (Mobage). It is a social network and gaming portal.
Its main objective is to function as a game distributor where application developers can use this platform to share their games with millions of users.
In it you can find different categories of games and have fun with your friends.
Official site: https://www.mbga.jp/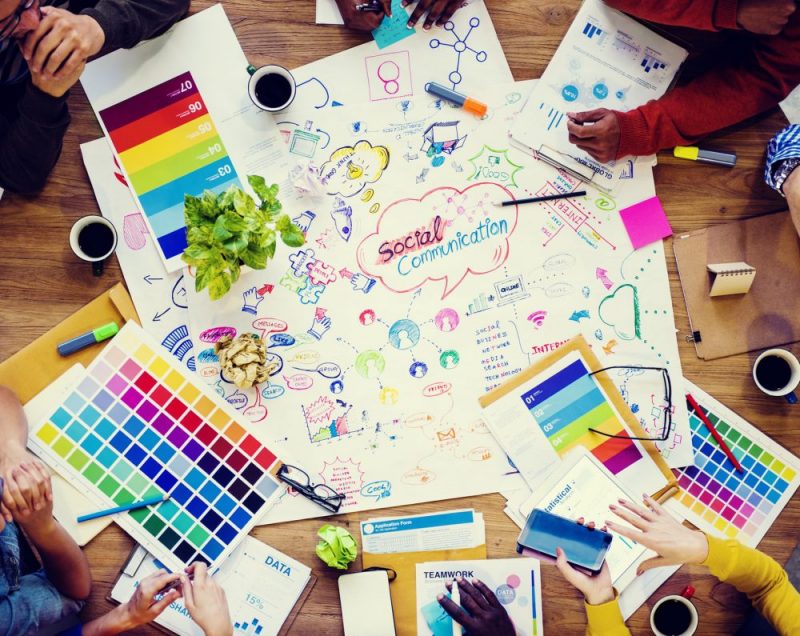 NICONICO [ニコニコ]
Since Line is Japan's WhatsApp, so niconico is Japan's Youtube is also popular in Japan, but niconico is more.
It was released on December 12, 2006 and has three languages available which are: Japanese, English and Chinese.
niconico is a video hosting service where users can upload, view and share video clips.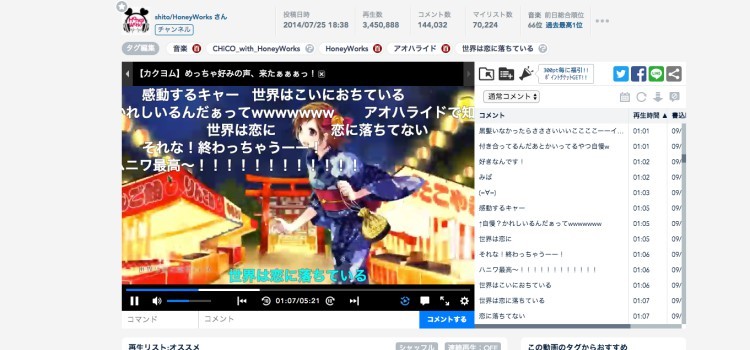 The artigo is still half finished, but we recommend opening it to read the following later:
GREE [グリー]
Gree is a social mobile gaming platform being founded in the same year as Facebook in the year 2004 Tokyo-Japan, it provides more than seven thousand games and apps to its users.
It became popular in Japan, as it put in 2007 "Fishing Star" one of the first mobile games in the world, this platform has more than 26 million entries in Japan and more than 155 million entries worldwide.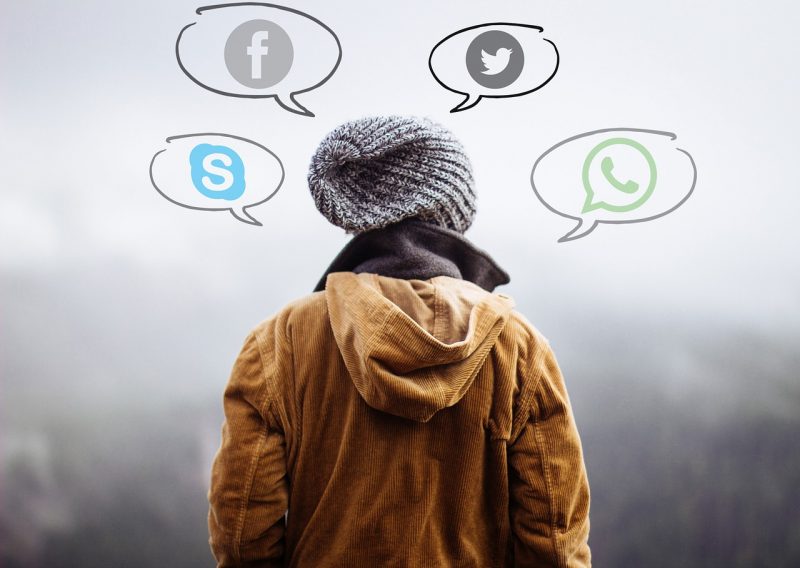 Official site: https://gree.jp/
Twitter [ツイッター]
Twitter launched in 2006 and currently has over 313 million active users worldwide.
Twitter started to get more popular in Japan in the last few years, when it had the earthquake and tsunami in 2011. Now with the "Lifeline" feature, a service that helps people communicate when another communication service goes down.
Official site: https://twitter.com/?lang=ja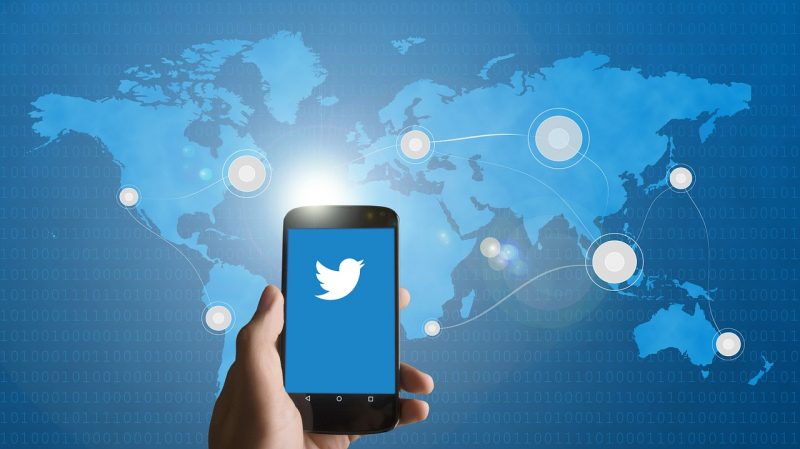 Mixi [ミクシィ]
Mixi was launched in 2004 and has over 25 million members. It has become the most visited social network in Japan. To join this social network it is necessary to be invited by an already registered member or to live in Japan.
With the high use of Line and Twitter this network has fallen a bit into decline, one of its advantages is total privacy.
Official site: https://mixi.jp/
Of course, many other social networks have their popularity in Japan such as Facebook, Youtube, Skype, Tumblr, Google and many others, but the social networks mentioned in this article dominate Japan. Do you use any of these networks?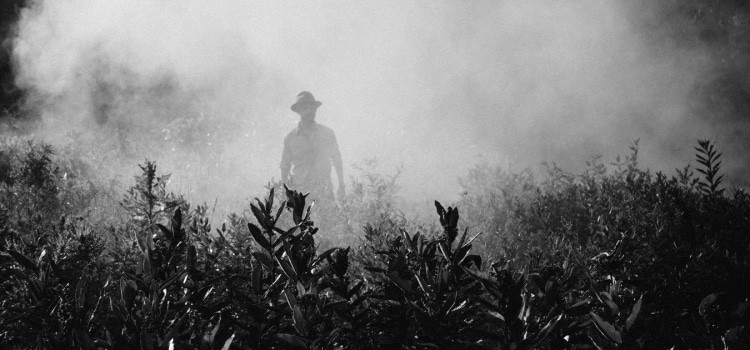 List of Japan SNS Social Networks
We are not going to talk in detail about every social network that exists in Japan because it would take years. Some have simply gone bankrupt, others still exist with a very small community. Below is a list of all social networks in Japan:
Circle player
CURURU
GREE
Lang-8
LINE
Misskey
mixi
ixim
Net City
Amebaグルっぽ
Netlog
Noritel
Serend(セレンド)
UbiBay
Uncoon(アンクーン)
Worldia
オリラン
カフェスタ
コトノハ
趣味人倶楽部
前略プロフィール
みなくるホーム
みんながつくる街
楽天リンクス
ワンメイク
大集合NEO
モバゲータウン
ドコモコミュニティ
mobion
ジュエル・コミュ
みんなの株式
ネコジルシ
みんカラ
コスプレCure
Filn
pixiv
zigsow
とりあえずビール
e*meters(イーメーターズ)
Xacariva(サカリバ)
NazoLab
Lounge Lounge
異業種ネット
Pop-Company
マチマチ
Lobi
Miiverse
ひま部
QuonNet
法政大学オレンジコミュニティ
千葉大学校友会SNS Curio
For Photos and Videos
GANREF
creative people
Sketch
フォト蔵
So-net Photo
OCNフォトフレンド
zoome
pick
ally (SNS)
Specialized in Communication
コミュチカ
ラブマツ
山武SNS
豊川地域ポータルサイト みてみン!
@ami'z(アミーズ)
ちよっピー
おここなごーか
はちみーつ
ちちぶ市民ネットワークサービス
おおがき地域SNS
いけいけすざか
e-じゃん掛川
お茶っ人
マチカネっ人
gotoかたらんねっと
ま~じんま 奄美市地域SNS
Lococom
げんき-NETひたちなかSNS
桜川市地域SNSコミュニティ
おおつSNS
日刊わしら
Facebook and Instagram
The Japanese also often use these social networks, especially Instagram. Often your profiles may be deserted and abandoned, but you will be able to find many people on them.
We recommend reading: Facebook Vocabulary in Japanese