In this article, we'll explore some anime characters who prefer 2D girlfriends (waifus) and analyze the impact of this phenomenon on Japanese pop culture and beyond.
The phenomenon of waifus and the preference for 2D girlfriends among some anime characters reflects a larger trend in Japanese pop culture and the otaku community at large.
While it can be seen as a form of escapism and fantasy, this attachment to fictional characters also raises interesting questions about the nature of relationships and the expectations people have of love and intimacy.
We also recommend reading: 
Tomoko Kuroki - Watamote
Tomoko Kuroki, the protagonist of Watamote, is a high school student struggling to get along with classmates and make friends. Because of their introverted nature and social anxiety,
Tomoko takes refuge in the world of anime and manga, developing strong feelings for 2D characters. She often fantasizes about romantic relationships with her favorite waifus, which serves as an escape from her everyday life.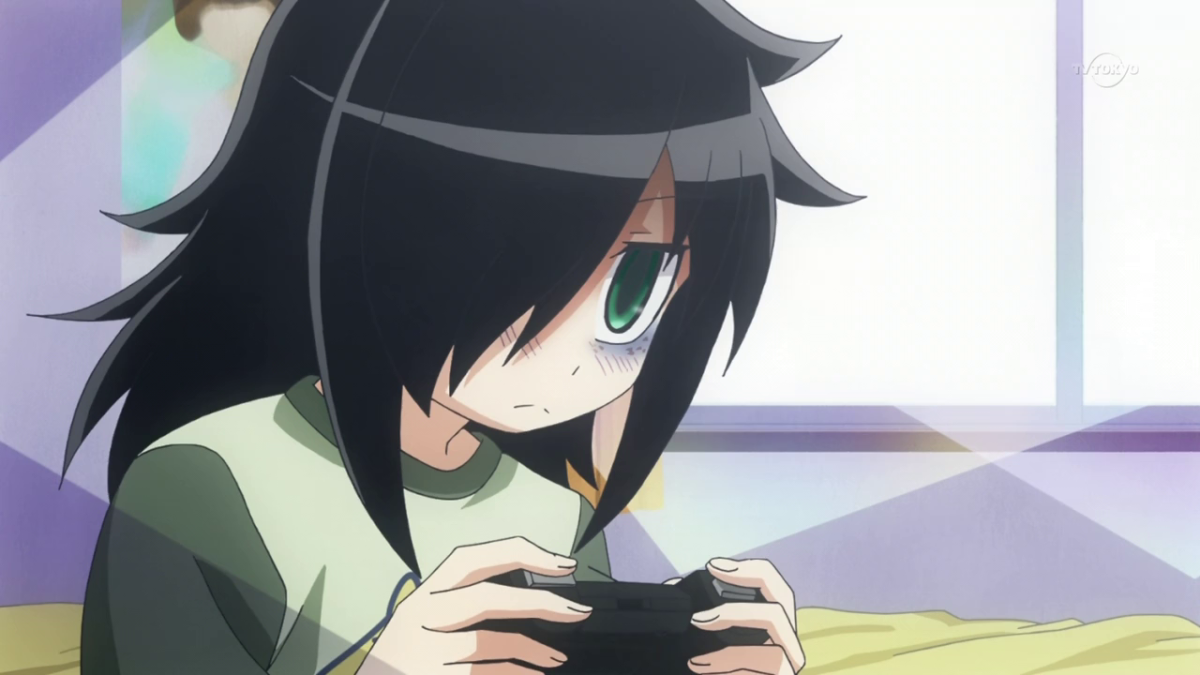 Keima Katsuragi – The World God Only Knows
Keima Katsuragi, the protagonist of The World God Only Knows, is a high school student obsessed with virtual romance games (galge).
He believes that 2D girlfriends are superior to real-world women and is dedicated to winning the hearts of every possible female character in games.
So impressive is his skill at conquering waifus that he is recruited by a goddess to help her capture evil spirits that lurk in the hearts of women.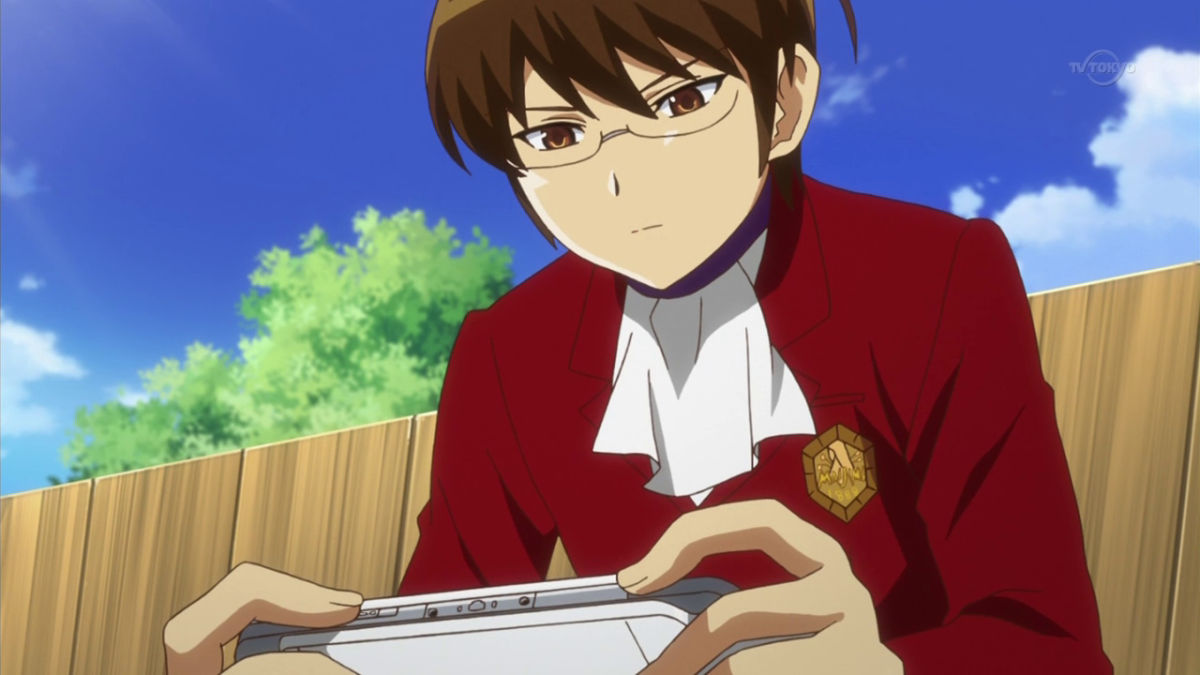 Itaru Hashida – Steins;Gate
Itaru Hashida, better known as "Daru", is a character from the anime series Steins;Gate. He is a self-proclaimed hacker and one of protagonist Okabe Rintarou's closest friends.
Daru is a funny and irreverent character who likes to make jokes and talk about anime and computer games. He is a typical otaku character with an obsession with moe and 2D characters.
He frequently references these characters in his conversations and has a virtual girlfriend he met in a computer game. However, despite his quirky personality, Daru is a well-developed character and an important part of Steins;Gate's friend group dynamic.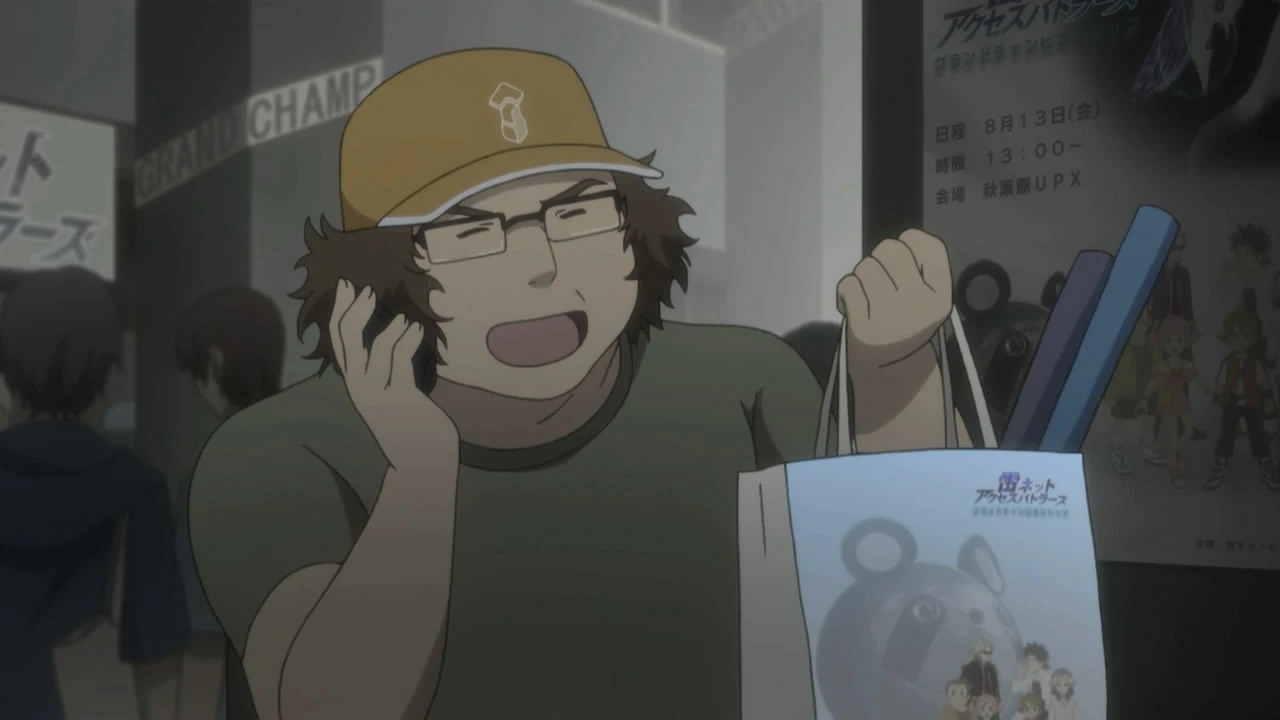 Kirino Kousaka – Oreimo
Kirino Kousaka, the younger sister of Oreimo's protagonist, is an otaku with a secret love for anime and manga, especially those that feature pretty, moe female characters.
She collects pictures, posters and other items related to her favorite waifus and even writes her own love stories involving 2D characters.
Kirino struggles to balance her social life and her otaku obsessions, which leads to many comic and dramatic moments throughout the work.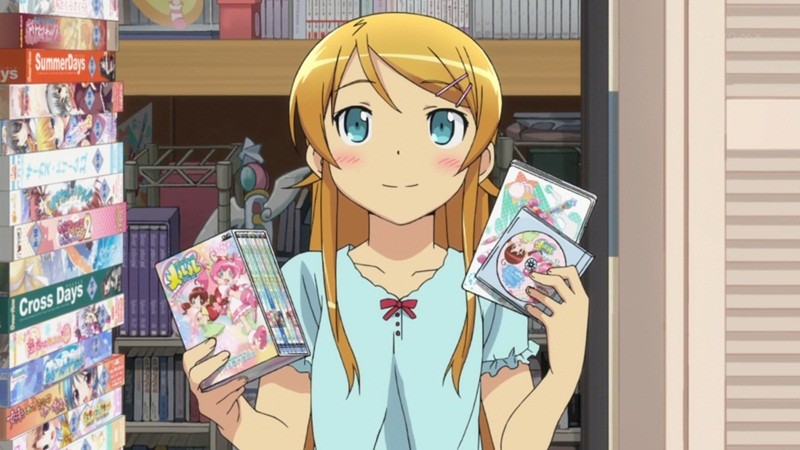 Umaru Doma – Himouto! Umaru-chan
Umaru is an exemplary student at school, but at home she turns into a lazy otaku who enjoys playing video games, watching anime, and reading manga. While she doesn't explicitly express a preference for 2D boyfriends, her lifestyle and passion for the 2D world indicate an inclination in that direction.
The term "Himouto" is a combination of the Japanese words "himono" (干物), which translates to "dry fish" and is slang to describe a woman who looks perfect in public but is lazy and slovenly at home, and "imouto" (妹), which means "younger sister".
The series "Himouto! Umaru-chan" explores the contrast between Umaru's public and private life and the comical and moving interactions between her and her brother, friends and colleagues. The story highlights the importance of acceptance, understanding, and mutual support between the characters despite their flaws and quirks.