Preparing for your next trip? Whether heading to an exotic destination, a vibrant city or a peaceful getaway, there are always new adventures waiting for you. Below, we highlight the six must-do things you need to do on your next trip.
From exploring stunning natural wonders and immersing yourself in local culture, to savoring authentic cuisine and venturing into exciting activities, this list is the ultimate guide to creating unforgettable memories.
Don't waste time, get ready to embark on this journey and make the most of every moment.
Why is it importantTry to make a good travel itinerary
Having a good travel plan is essential to making the most of your experience and ensuring you don't miss anything important. Here are some reasons why it's important to invest time and effort in crafting a well-planned itinerary:
Time optimization — with a well-structured itinerary, you can organize your time, prioritizing the most important attractions and activities for you. This avoids wasting precious time and allows you to make the most of each day;
Financial planning — a roadmap helps you estimate expenses and plan your budget accordingly. By having a clear view of expenses with transport, accommodation, food and activities, you can avoid unpleasant surprises and have greater financial control;
Discover hidden attractions — researching and creating an itinerary allows you to discover attractions and lesser-known places, outside the traditional tourist itinerary. This provides a more authentic and enriching experience, allowing you to explore destinations in a unique way and discover hidden gems.
Flexibility and adaptation—While a roadmap is important, it's also critical to leave room for flexibility. Having an initial plan helps you have a foundation, but allowing yourself to adjust the itinerary as needed allows you to deal with the unexpected, changes in weather, or simply go with the flow and take advantage of unexpected opportunities.
It provides a smoother experience, ensuring you make the most of every moment, discover new places and create unforgettable memories.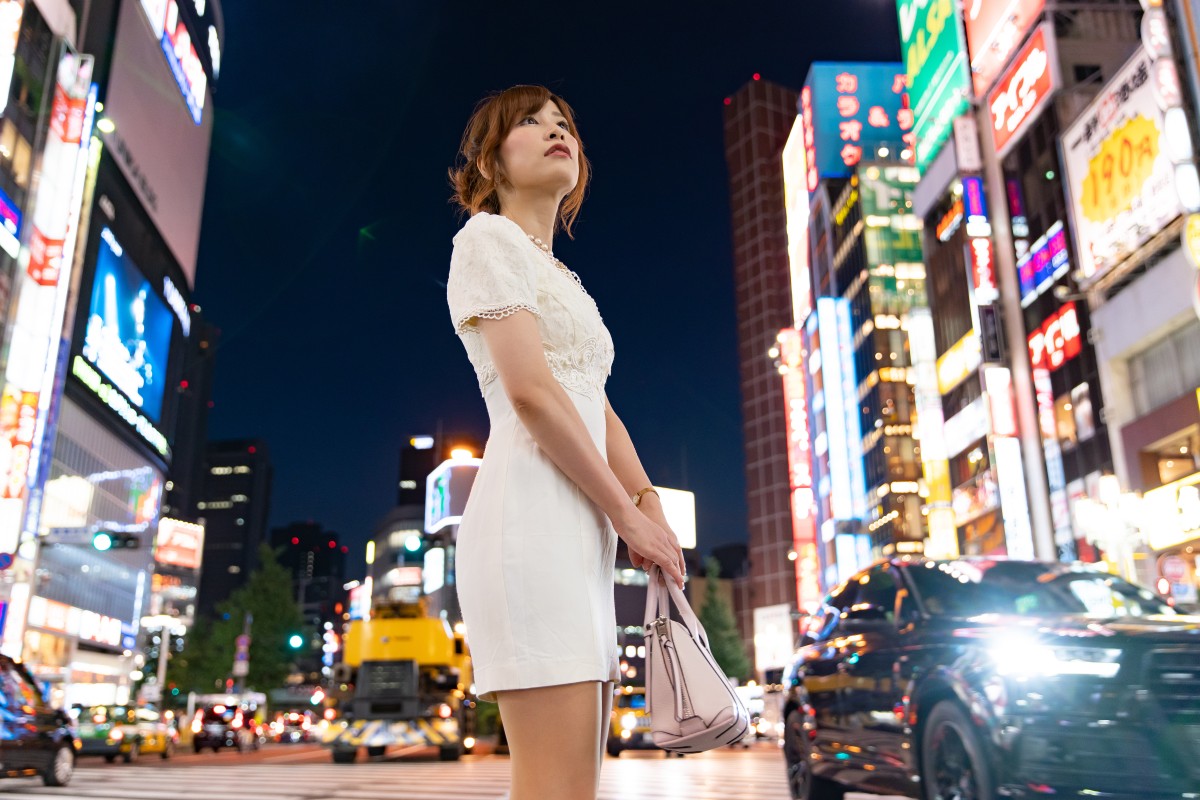 6 Things to do on your next trip
On your next trip, be sure to include the following activities that we have separated for you in your itinerary!
Explore local culture — immerse yourself in the culture of the destination by visiting traditional markets, watching local music and dance performances, and sampling typical cuisine. Knowing the local culture is an enriching way to understand the essence of the place you are exploring;
Discover natural wonders — explore the natural beauty of the region, whether admiring a stunning waterfall, hiking trails through a lush forest or enjoying a stunning sunset on a paradisiacal beach. Connecting with nature is invigorating and provides memorable experiences;
Discover monuments — visit the most famous sights in the destination, such as historical monuments, religious temples or impressive architectural constructions. These iconic landmarks often tell the story and represent the identity of the place you are visiting.
Interact with the locals — have conversations with the locals, ask them questions, hear their stories and discover their recommendations. These genuine interactions can provide valuable insights into the local culture and lifestyle, as well as create meaningful connections during the trip;
Experience exciting adventures — step out of your comfort zone and experience exciting activities such as hiking in the mountains, enjoying water sports, taking a paragliding flight, or participating in a diving expedition. These adventures offer a dose of adrenaline and make everything even more exciting;
Take time to relax—while it's exciting to explore your destination to the fullest, it's also important to set aside time to relax. Enjoy a day at a spa, take a leisurely stroll through the park, or simply sit in a local cafe to soak up the atmosphere and people-watch. Take the time to rejuvenate and soak up the energy of the place;
Remember that the main purpose of a trip is to create unforgettable memories and enjoy every moment. With these six activities in mind, you'll be ready to experience a truly enriching and life-changing experience.
Did you already know any of these suggestions? Don't forget to share this artigo if you found it useful!