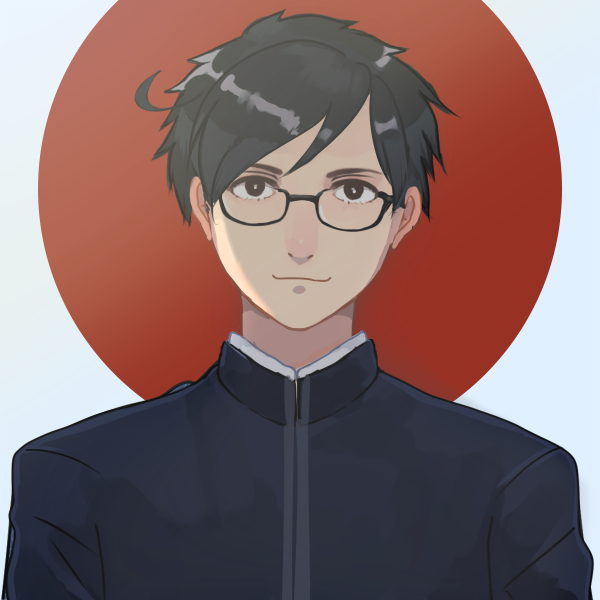 Do you want to learn Japanese?
Are you ready for the journey?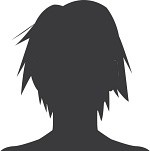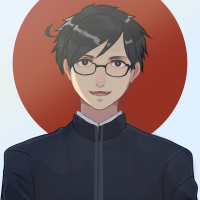 Suki Desu will help you!
See what we can offer!
Learn Japanese with Interactive Games and Activities
Dai Suki Desu offers numerous games and interactive activities to help you learn without getting bored.
Games will force you to evolve in your studies, encouraging self-education. Play as many times as you like until you get the high score!
There are several games such as word search, memory, connection, sequencing, pronunciations, quizzes and much more.
Here is an example of a word search.
Rewards system to encourage studies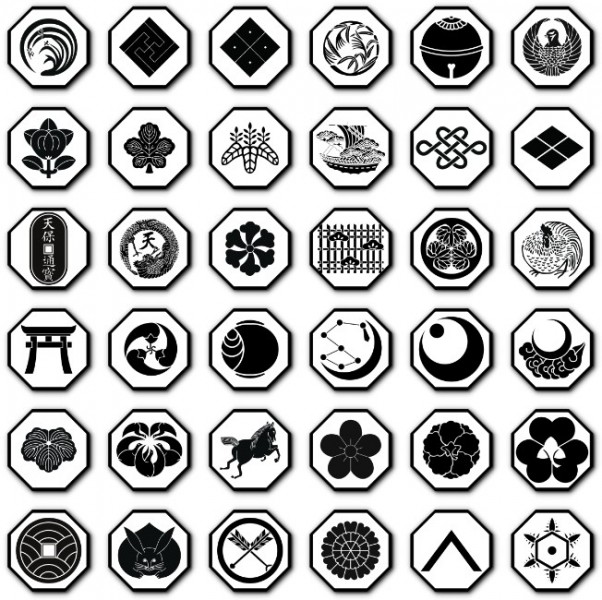 Our site has a Gamification system to encourage Japanese studies. We have achievements and scoring systems for different parts of Japanese language learning like reading, pronunciation, vocabulary and writing.
Will you be able to win this race? Get all achievements? Enter the Ranking of the best? Don't miss this fun way to learn Japanese!
In fact, Dai Suki Desu is literally an adventure. It is a game where the objective is to learn Japanese, with history, characters and much more. 
What are the advantages of Dai Suki Desu?
Remove Ads
Suki Desu Members can also access all materials without annoying ads.
This will help you focus on studying and reading your favorite articles. and exclusive content.
learn with anime
Learn Japanese with culture and leisure!
Dai Suki Desu also offers articles, materials and classes that use anime, manga and other elements of Japanese POP culture.
One Game, One RPG!
In addition to the interactive activities, the classes and articles are written as a roleplaying game with dialogues and characters.
This helps you to create interest in studies and immersion in the language and culture.
Everything a Japanese Course has to offer
Transparency
All articles, activities, downloads and lessons can be previewed by visitors.
They can even have access to topics that appear on the forum. In addition to the vast dictionary that we intend to create.
Classes and Handouts
As with any course, members will have access to download several exclusive handouts and video lessons that will be released constantly.
The Dai Suki Desu Team is dedicated to manufacturing Japanese study materials.
Community
As with every online course, we have a forum to ask questions, a comment field, a study group on social networks and much more.
Students can also share their knowledge and help the community.
How much will this cost me?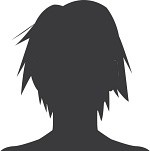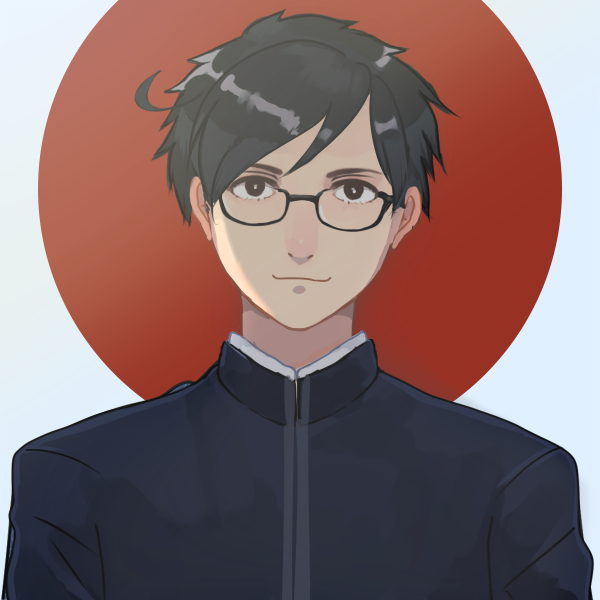 Coming soon when we launch!
We will disclose the price!