There are several application options that allow downloading anime songs and OSTs (Original Soundtracks). In this article we are going to see some applications focused on this.
If you are looking for sites to download anime music, we recommend reading the following articles below:
The problem of finding anime songs
There are hundreds of music download apps, the big problem is that they don't offer a large collection of Japanese songs. Not even apps like Spotify or Apple Music have all the anime songs and soundtracks.
The biggest collection of songs is YouTube, so maybe an alternative is to download songs from YouTube, the big problem is that it doesn't always come with the expected sound quality.
Many sites on the internet share albums in high quality for download, but the whole process is boring and time-consuming, full of ads and offline links. Hopefully we will help you resolve this issue.
Telegram - Downloading anime songs with bots
One option is to use Telegram bots, they allow you to download anime, music, find out the name of the anime, episode and much more with just a few digits.
We believe it's the easiest way to download without worry and headaches. Any song you request, the bot will be able to download.
There are hundreds of bots you can try. Some may not work after a while, so you need to keep an eye on telegram bot lists.
We recommend reading: Telegram for Otaku and Japanese Students - Bots and Chats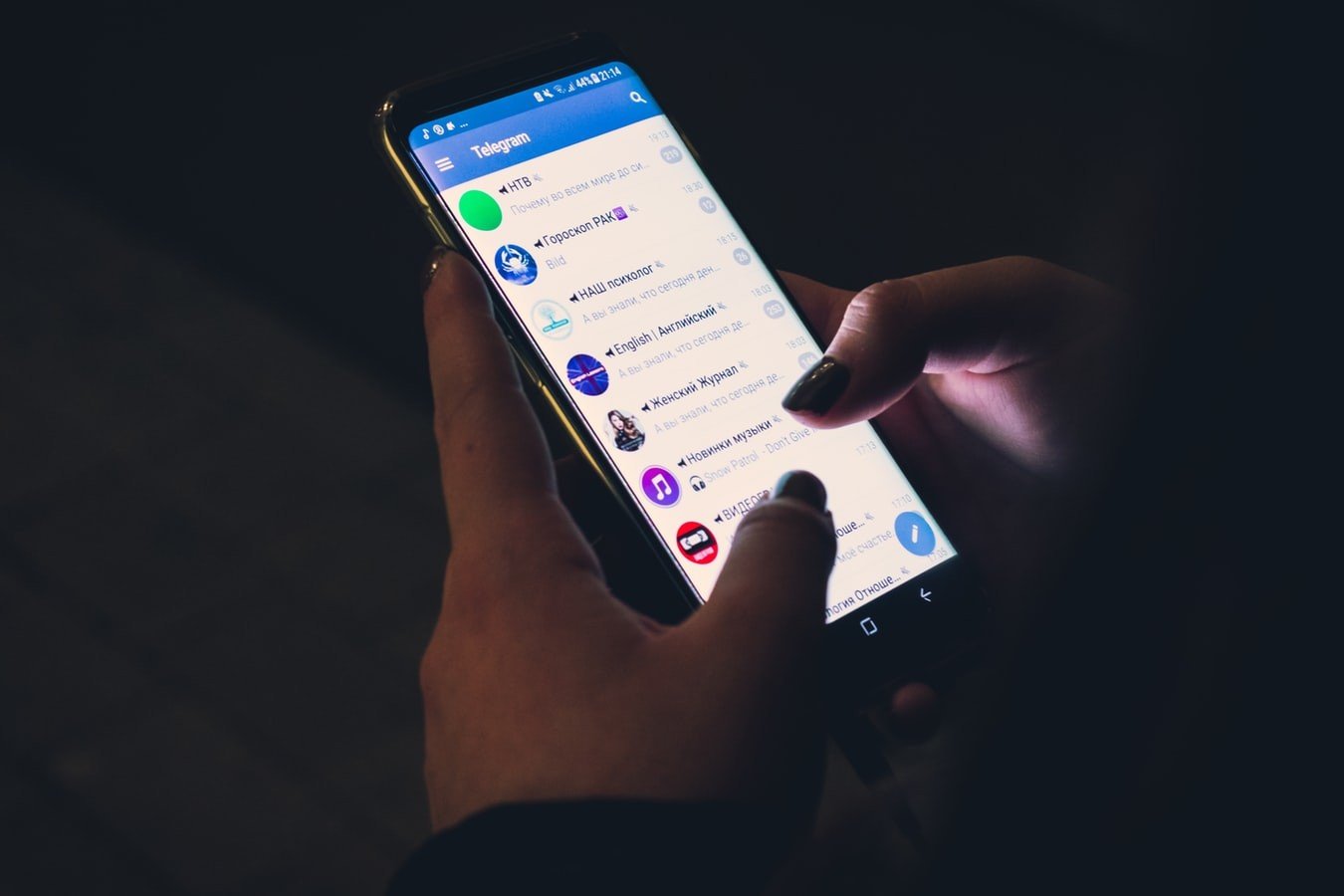 4Shared was once a very popular application for file sharing, its big difference is the ability to perform searches instead of relying on direct links from other sites.
By downloading the application on your cell phone, you can search for complete albums of anime and Japanese singers, or for individual songs and download the file to your smartphone.
You can try other file-sharing sites, but you'll have to dig deeper using Google and its filters to help find the music files you want.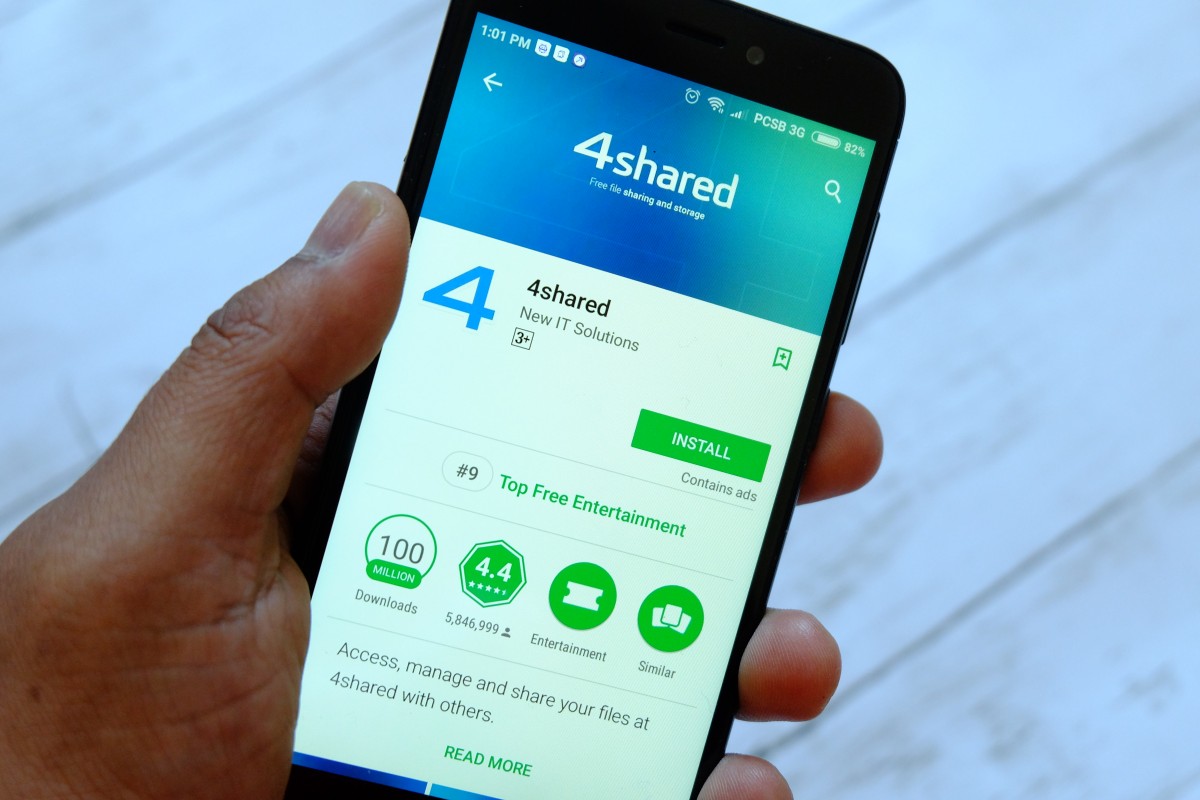 soundcloud
SoundCloud is a music and audio platform that allows users to listen, share and download music. Many songs are authorial, but you can also find original anime songs.
Soundcloud is a favorite platform for independent artists and content creators, you will also find great remixes, lofi and instrumentals of popular anime songs.
The mobile app may have some limitations compared to the website, but you can also use third-party apps if you can't download music directly from Soundcloud.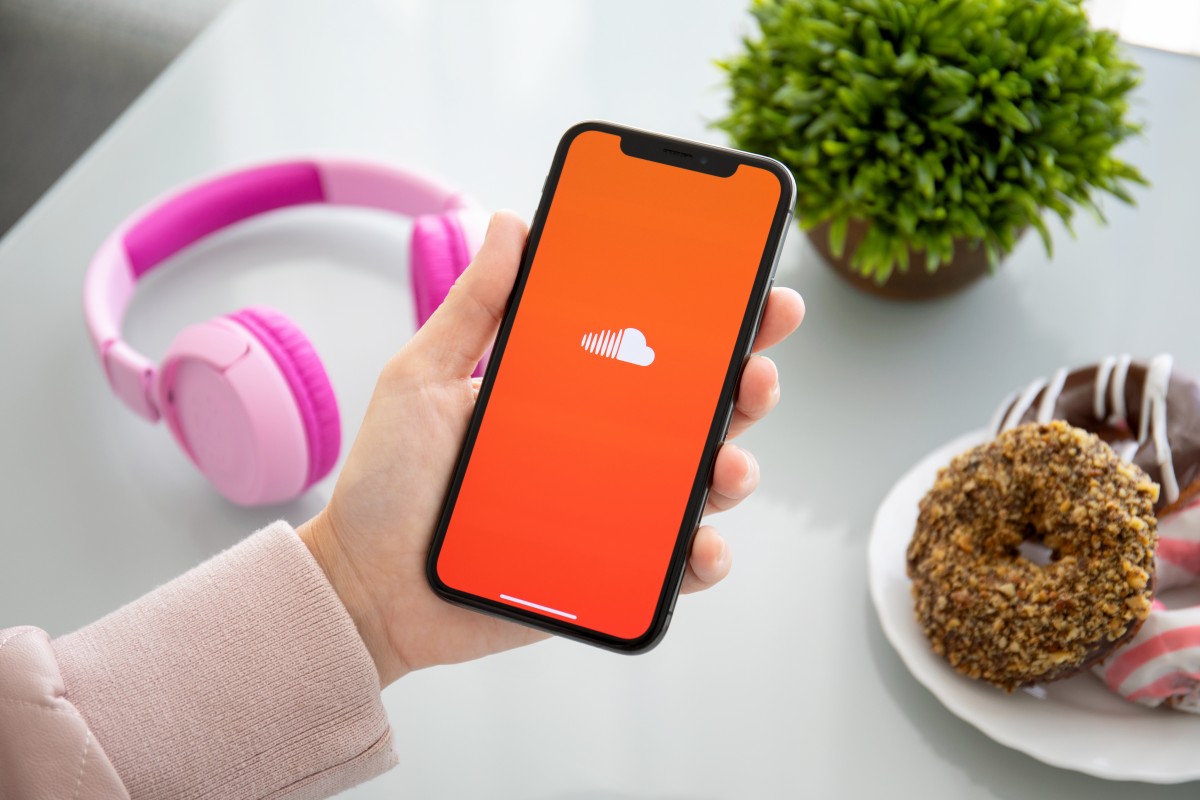 AnimeMusic - OST, Nightcore
Anime Music app allows you to listen to anime music and anime movies for free. Also, you can search for your favorite songs, artists from anime or Japanese animation, create your own playlists with your favorite OSTs.
Find different songs like Vocaloid and Nightcore or anime game songs, access the collection of famous anime openings and endings, listen to lo-fi anime songs, 8-bit or Japanese songs popular around the world.
However, it is important to note that this app only streams music and does not support download service. Also, they use a public API for all songs in the app and there is no copyright infringement. Transmit only for entertainment and includes some ads to cover server costs.
In the application stores you will find several applications that carry the name of Anime Music, so to choose the right one, look for popularity and rating.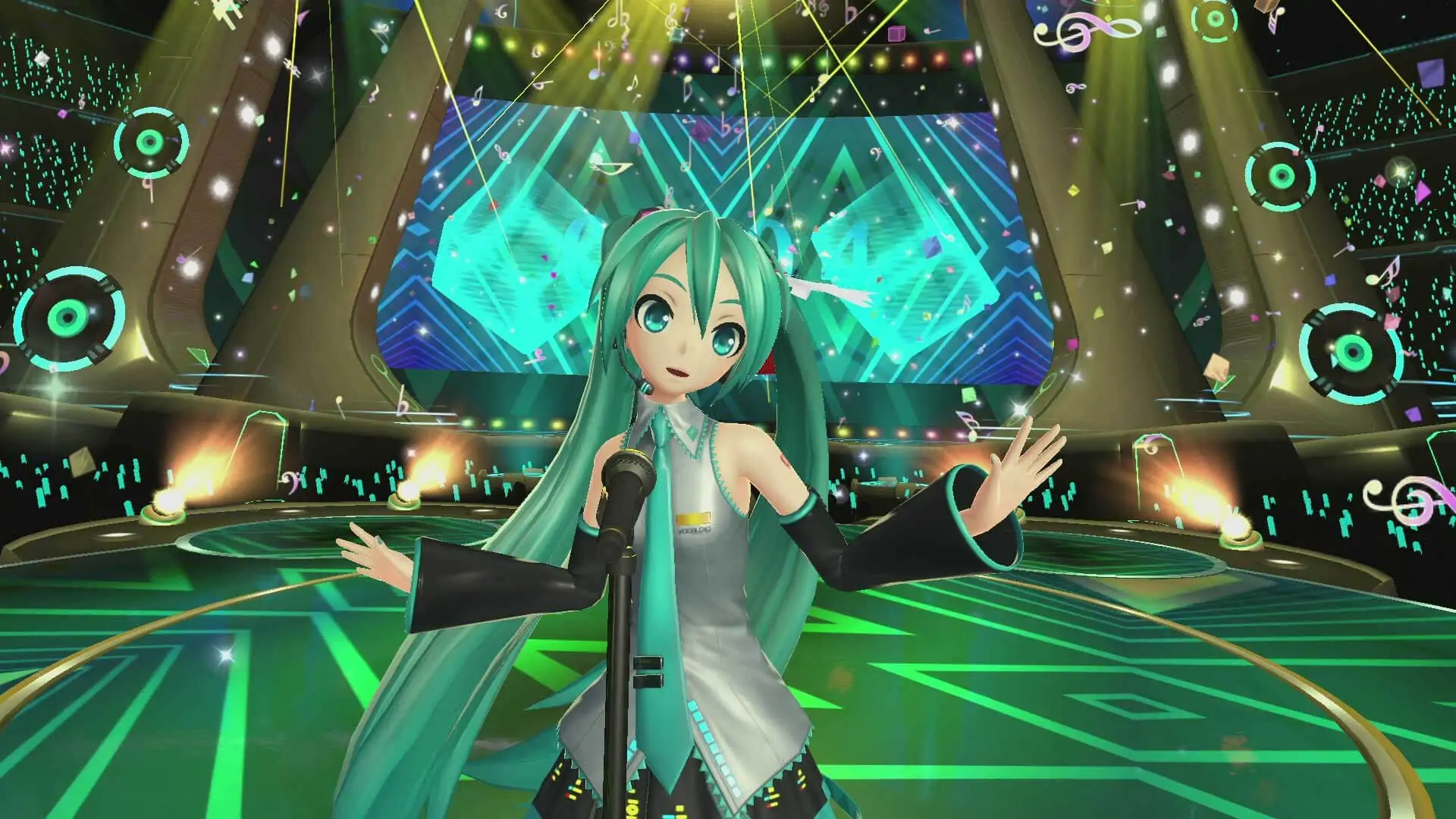 anime radio
Anime Radio is an application created especially for anime and music fans. It doubles as a huge library of anime music, with tracks from just about every anime you've ever watched. Some of the main features of Radio Anime include:
100+ radio stations with various music genres like K-Pop, J-Rock and anime openings. You can search by title or singer.
The possibility to try out different radio stations and add your favorites to a quick access list.
An easy-to-use interface that makes the app intuitive right after downloading.
A sleep timer that gradually reduces the music volume as you prepare for sleep.
The app is free but contains some ads that don't show up very often. It supports Russian and English languages.
There are versions for iOS and Android, but they are different apps. The application description was from iOS, but there are similarities in practically all apps with the same proposal.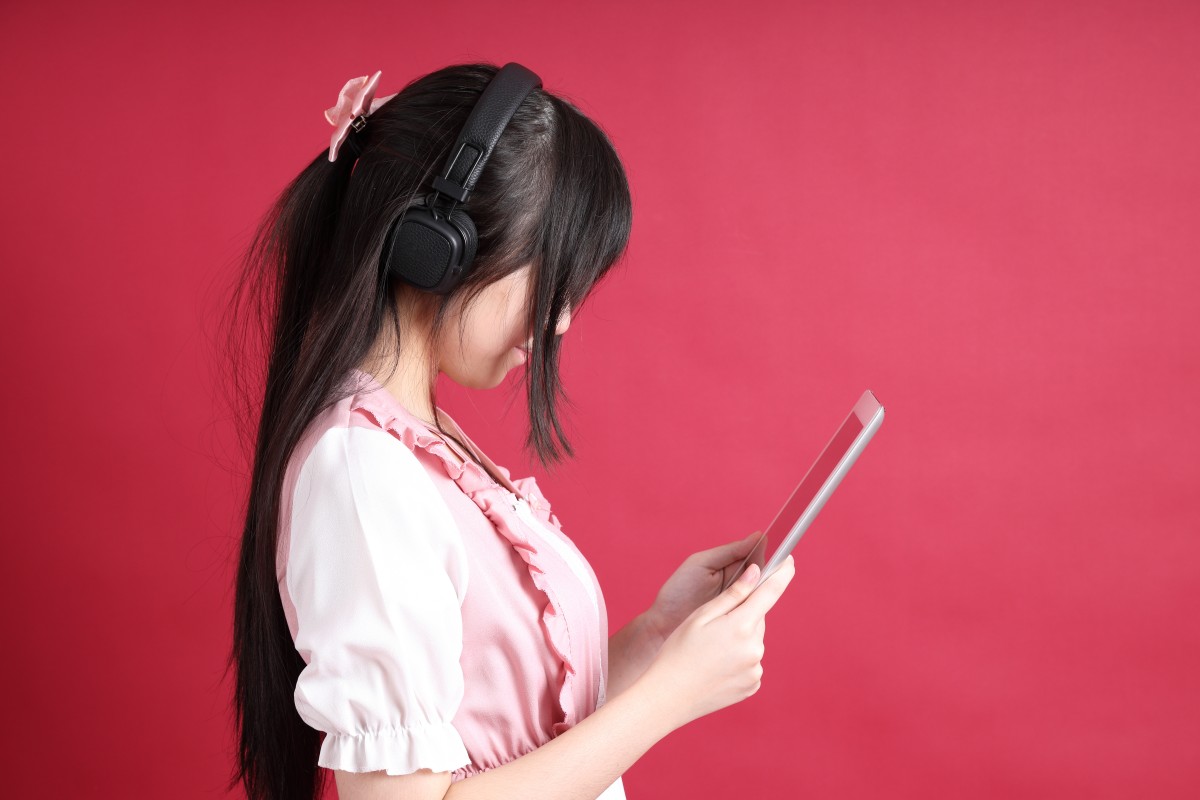 Anime Music Collection - iOS
If you are an anime fan and looking for a good collection of songs, you can download the Anime Music Collection app. Only available for iOS devices, this app is simple and intuitive. It allows you to listen to your favorite anime songs while connected to the internet, but the download option is limited.
Some of the main features of the app include:
The possibility to explore various music genres such as J-Pop, K-pop and Nightcore and filter your recommendations according to your tastes.
The option to create albums to organize your music wisely and simply.
Anime Radio, which works like a typical radio station.
The possibility to continue listening to music even after closing the application.