Looking for nicknames and anime names to use in some online game like freefire, roblox or any other? Curious about having a random Japanese name to register on social networks? Meet our anime nickname creator and generator.
Suki Desu's Nickname Generator works by filling in keywords such as anime names, favorite characters' names or the style of the nickname you want. You must also identify in which place or game your nickname will be used.
After filling in this data, just click on generate anime nicknames to finally see 10 anime nickname suggestions. Our tool uses Premium Artificial Intelligence to generate these nicknames.
We also recommend reading:
Why use an Anime Nickname Generator?
An anime nickname generator can be useful for people who are looking to create a username or nickname for themselves on anime-themed forums, online games, or social networks.
This is because many anime fans are interested in identifying with the names of characters from their favorite anime, or even creating a name that has special meaning within the universe of anime.
Also, having a unique and memorable nickname can help users stand out among a large crowd of people who use the same common usernames.
In this way, an anime nickname generator can be a useful tool to help anime fans find a username that reflects their personality, interests and passion for the universe.
If you want to generate Nicks for FreeFire or nicknames for other games, we also recommend accessing our other online tools on the Digitalkw website: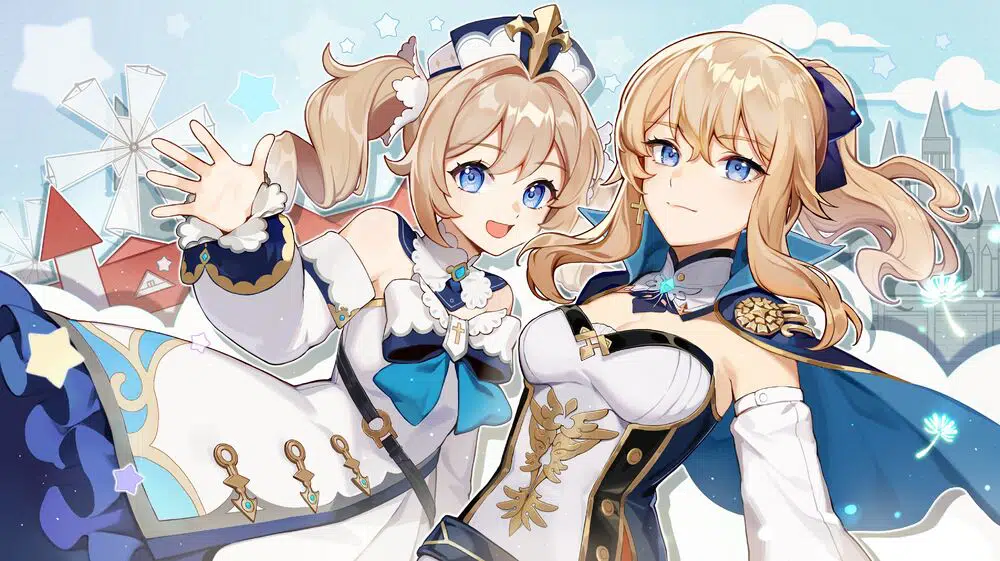 Anime Nickname Generator
Fill out the form below to generate 10 Anime Nicks:
Hope you enjoyed our nickname generator! Feel free to reuse our nickname generator more and more!