Zengin can be explained in a simple way like the "Pix" we know today. Real-time payment has overcome barriers in the world, and Asian countries are no different. More than 50 countries around the world have joined this form of financial movement.
Japan was the first country to offer payments through Zengin. Created in 1973, Zengin, is a system that transmits domestic credit transfers, which allows connecting banks online and releasing funds after transactions. Zengin covers almost all private banks in Japan.
In the year 2008, the UK introduced Faster Payment Services. Two years later, it was China and India's turn to launch their own systems. India ranked as a global leader when it comes to fast payment. The Unified Payments Interface (UPI) accounted for 1.2 billion transactions in November 2019 alone. This helped to move the Gross Domestic Product (GDP) from India on 19%. With the implementation of the UPI, it was possible to democratize more payments in the country in order to facilitate transfer processes and reduce the number of people who gave up using traditional banks to carry out financial operations – called unbanked.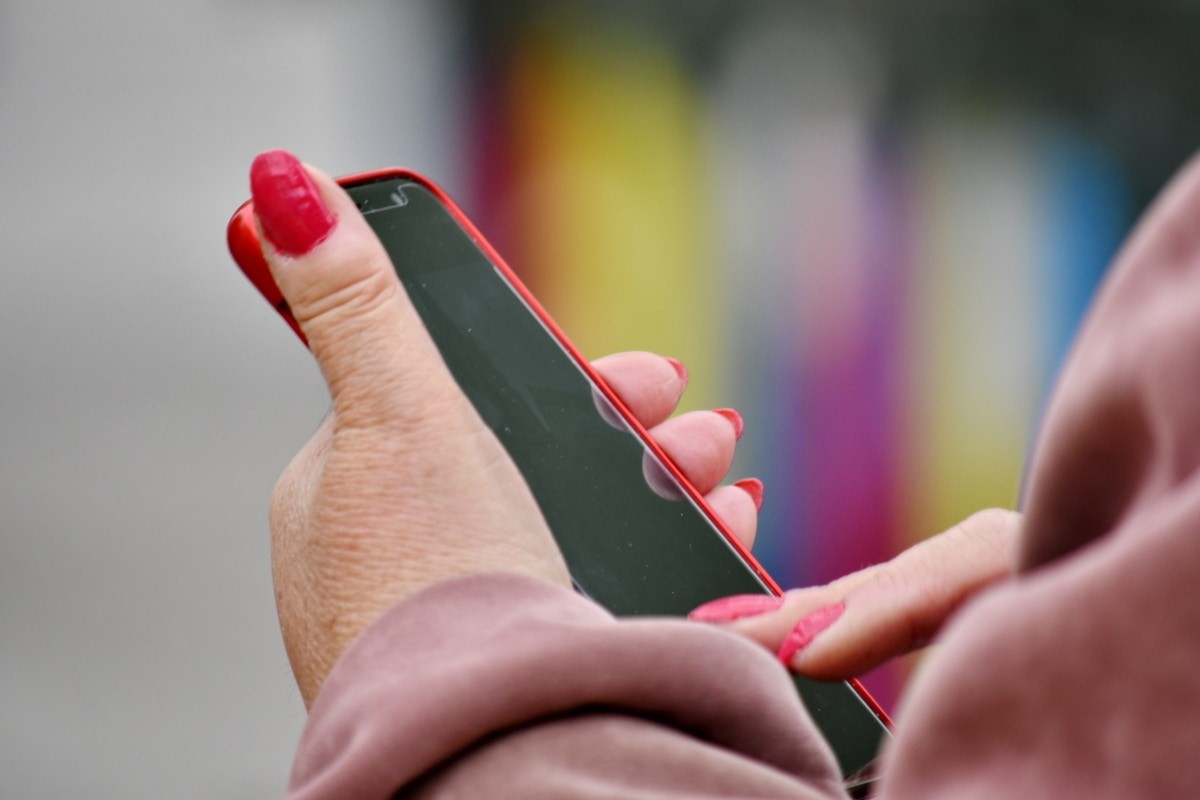 Zengin
Despite Japan being a pioneer in the world of transaction agility, Zengin does not have much penetration in the country's market. According to the Instituto Propague website, only 3% of transactions in the country in 2021 are of this type of tool. However, with regard to the number of transactions, participation is more present. In 2021, 89.6% of payments were made in real time. The trend is that by 2026 the value will reach 90.8%, according to the ACI.
The reason for Zengin's low adoption is that traditional financial institutions are the only ones capable of providing these forms of payments. Such a restriction prevents fintech (financial technology) from entering this type of system.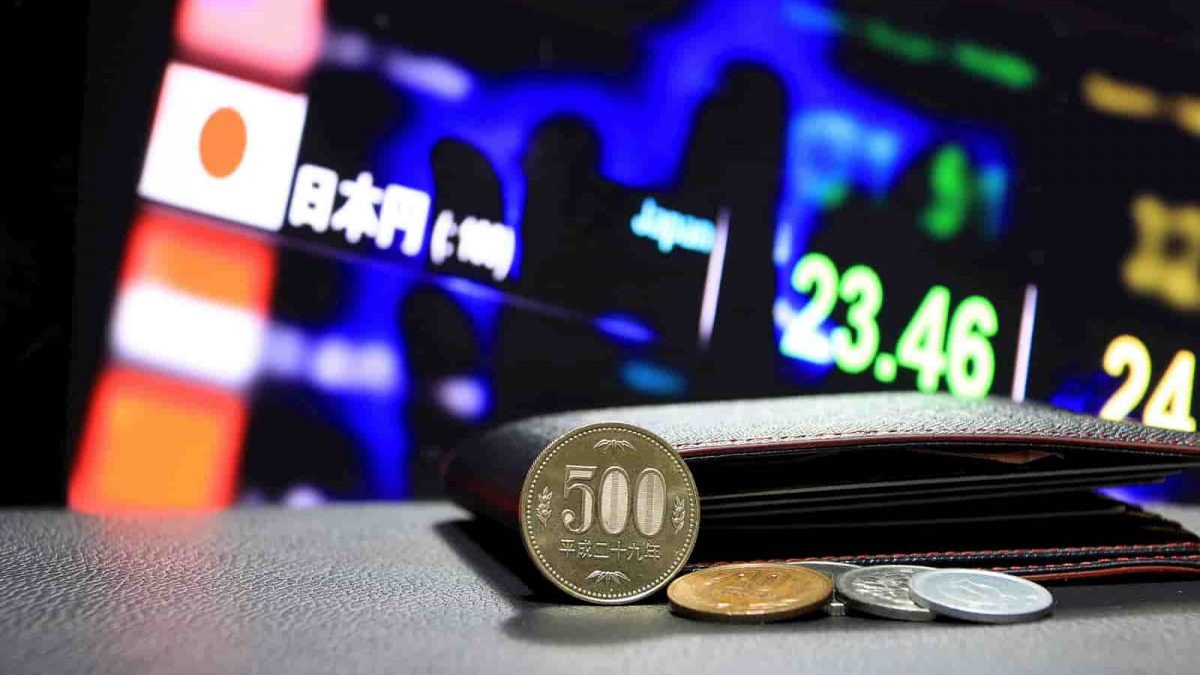 China
THE China is the second country in the world to have large volume of transactions faster. In 2021, 18.5 billion transactions were carried out. The ACI also points out that there was a cost reduction of US1TP32Q15.4 billion for companies and consumers in the country. By 2026, the expectation is for 31.3 billion transactions in this way.
Taking into account total transactions, 5.7% is instant and 9.5% represents the total amount spent. On average, 80% of the adult population has digital wallets and routinely uses them through the cashless system – technology without the need for "cash" to work, not even a credit or debit card is needed.
Hong Kong
The Faster Payment System (FPS) is used in Hong Kong since 2018. 261 million payments were made in real time in 2021, this amount corresponds to 7.3% of the total transactions and 16.8% of the total amount transacted. For the ACI, in 2026 the percentages could jump to 22.8% and 27.7%.
In Hong Kong most of the population purchases of higher values are common such as real estate and cars, so the amount of transactions used are smaller only than high values.
japanese fintechs
The fintech.com.br website has listed the most popular Japanese fintechs.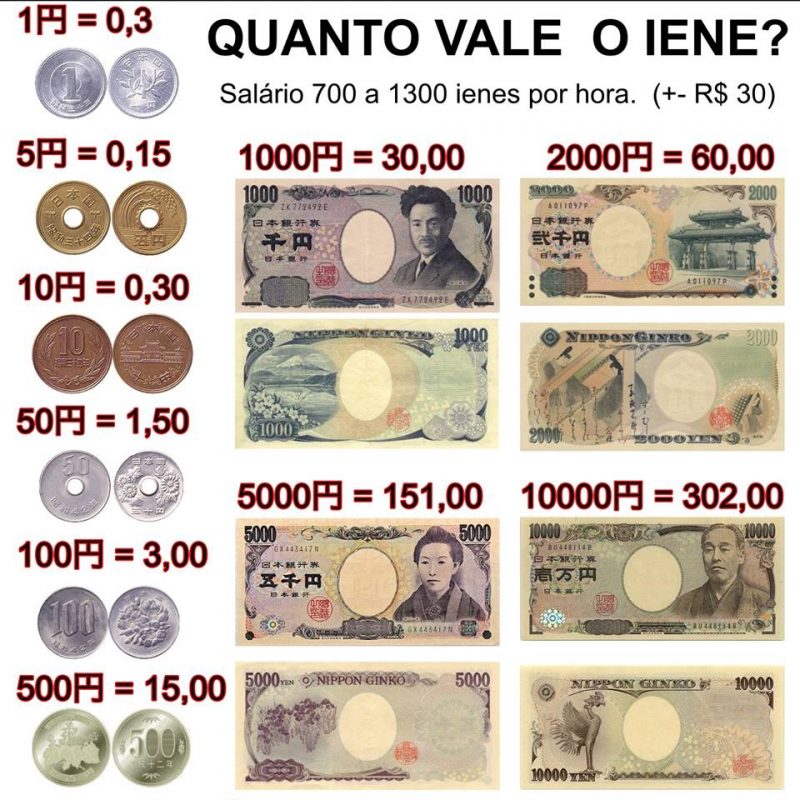 BitFlyer
Known as the largest cryptocurrency exchange company in the world for its transaction volume – around USD $250 billion per year - bitFlyer also offers an API that allows customers to access and control their accounts. Since its foundation, this fintech has attracted more than 2 million users, expanding to the United States and Europe.
Based in Tokyo, bitFlyer also operates one of the largest cryptocurrency exchanges in the world and develops other technologies related to cryptography in general.
Founded in: 2014
Founder: Yuzo Kano
folio
This Asian fintech offers an online brokerage service, specializing in investments. In addition, Folio has also built a platform that allows users to manage all their assets through the guidance of a robot.
Founded in: 2015
Founder: Shinichiro Kai
One Tap BUY
One Tap BUY, which is part of PayPay, specializes in services related to financial investments. This fintech has created a mobile app that allows users to easily choose and buy US-listed stocks and Japanese exchange-traded funds, rather than using conventional platforms. Furthermore, it is supported by SoftBank, Mizuho and other big brands.
Founded in: 2013
Founder: Hayashi Kazuhito
Origami
Operating in more than 20,000 locations in Japan, Origami offers a service that allows users to pay with their smartphones just by scanning the Registered QR Codes. The money is debited directly from the bank account or credit card. This Asian fintech has also been gaining ground in China, Taiwan and Southeast Asia.
Founded in: 2012
Founders: Uemura Toshiyuki and Yoshiki Yasui