It was recently announced that the visa for yonseis has been approved and that it will be implemented from July 1, 2018. This type of visa that will be implemented is different from what was already granted to yonseis. This new system is not 'Working Holiday' per se, but is based on it. know more.
The visa that will be implemented in July - Specific Activities (特定活動; 'tokutei katsudo') - will allow the yonsei to work in Japan.
Requirements for applicants
The visa will be exclusive to fourth-generation Japanese descendants (great-grandchildren of Japanese). These must meet the requirements mentioned below.
They must be between 18 – 30 years old;
They must receive help/support from relatives and/or employer;
They cannot have a criminal record;
Have the amount that ensures the return to the country of origin
Have health insurance in the country;
Have the N4 proficiency certificate in the Japanese language to apply for the visa and the N3 to renew. (Renewal must be done annually)
The stay will be for a maximum of 5 years;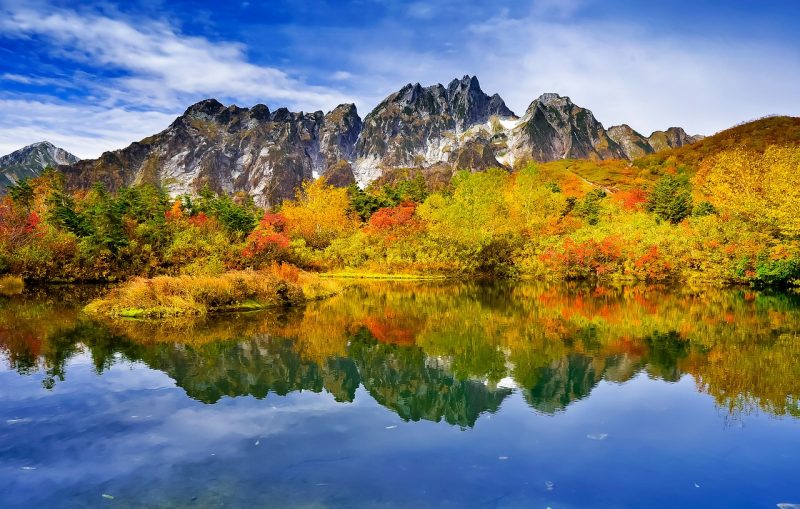 Analyzing the Requirements
Analyzing all the requirements it is clear that the Japanese government has thought very well about the 'type' of Yonsei they want to attract to the country.
Young people who do not have a criminal record and who have someone to help them once they are in the country – if they become ill or do not adapt –, whether a relative or employer. Who have an interest in Japanese culture and basic knowledge of the language, who can withstand long working hours, study and who also want to grow professionally.
We also recommend reading: