Everyone needs clothes, selling t-shirts online, especially themed, are quite popular on the internet. Youtubers always promote t-shirts from their channels, there are hundreds of stores. In the middle of this maze, where to buy anime t-shirts?
There are dozens of stores, not to mention large websites, that share custom prints and artist prints. Some shirts are expensive, some are low quality, and every so often it's difficult to find your favorite anime shirt.
What is the difference between a t-shirt and a shirt?
Throughout the article, I will use both terms at random to refer to T-Shirts. Although the right term is t-shirts, the word shirt ends up being a generic term to refer to the top clothes.
The word Shirt refers to the social button shirts, while the word t-shirt refers mainly to the shirts we are used to, those without collars or even those polo collars.
This is very similar to the term blouse, which in men refers to cold-weather clothing, but in women it can refer to women's generic clothes. So whether it's a shirt or a t-shirt, we're talking about T-Shirts in this article.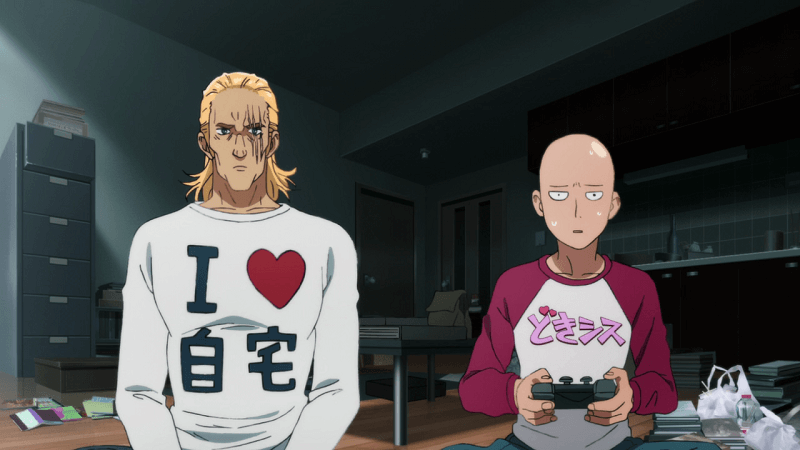 Anime T-shirts at Otaku Events
Anime events are the perfect place to buy themed T-shirts from your favorite anime. You can see the shirt in front of you, try it on and test its quality. In some events, you can even stamp with the image you want.
Unfortunately, many of the t-shirt stores at anime events have only popular anime clothes, anime that were broadcast in Brazil or that affectionate term "mod anime". I never found the pattern I wanted.
T-shirt prices at these events can also be a bit steep or of low quality. I dislike the fabric used in printed shirts, preferring those cotton shirts, which is difficult to silk-screen.
I feel that Asian culture events and festivals lack in the products sold. It's common to find only things from Naruto, DBZ, Tokyo Ghoul, Sword Art Online, Nanatsu no Taizai and none of the anime that we follow this season.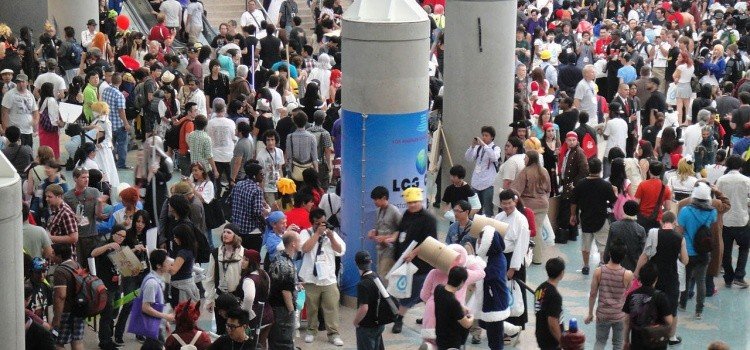 Anime Shirts or T-Shirts on Amazon Brasil
Many are reluctant to buy shirts online, as some sites use slow carriers, charge abusive freight and take a long time to deliver. Fortunately, we can always turn to large and international stores like Amazon.
Below I will list some clothes that have free shipping for members of Amazon Prime. Of course you will find many other anime outfits if you go to any shirt page below, as well as helping the Suki Desu website.
What is the price of anime clothes in Japan?
Many imagine that when going to Japan, they will have the chance to find much anime or otaku culture t-shirts for a low price. Unfortunately, it was not my experience travel through Akihabara, the world's largest Otaku and electronics center.
Shirts in anime stores in Japan are expensive, some cost more than 3,000 yen, others can even exceed 5,000 yen. Perhaps it is because it is a region full of tourists, when looking in more humble places you will find affordable prices.
I even had the chance to buy black shirts from vending machines for only 100 yen in a onsen from japan. It might be of interest to you to read our article talking about buy manga and anime products in japan.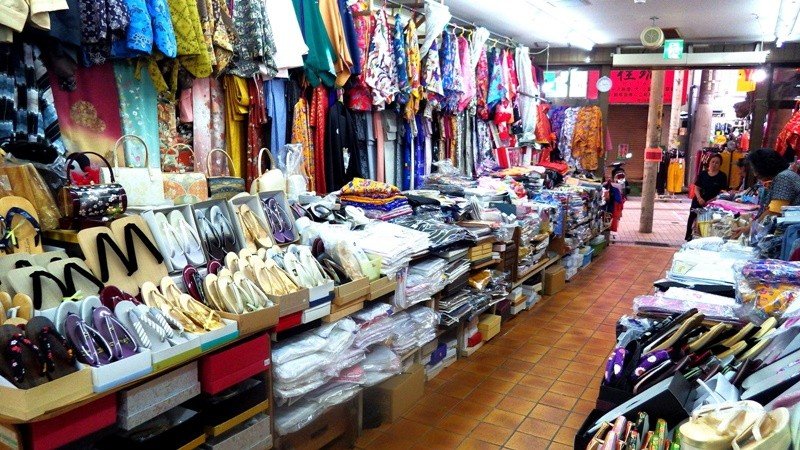 How do you say shirt in japanese?
If you want to learn the vocabulary of clothing in the Japanese language, we recommend reading our article on clothes in japanese. Of course, to avoid fatigue, let's leave some shirt-related words in Japanese below:
Responsive Table: Scroll the table to the side with your finger >>
| | | |
| --- | --- | --- |
| Bermuda | ショーツ | sho-tsu |
| shirt | ブラウス | burausu |
| pants | ズボン | zubon |
| pants | スラックス | surakkusu |
| short pants | 半ズボン | hanzubon |
| shirt | シャツ | shatsu |
| White shirt | ワイシャツ | washatsu |
| T-shirt | t--シャツ | t-shatsu |
| jacket | ジャケット | jaketto |
| sport jacket | ブレザー | burezā |
| jeans | ジーンズ | jinzu |
| pajamas | パジャマ | pajamas |
| Swimsuit | 水着 | mizugi |
| underwear / panties / underwear | パンツ | pantsu |
| get out | スカート | sukato |
| sweater | セーター | arrow |
| bra | ブラジャー | burajā |
| dress | ドレス | painu |
Play Asia t-shirts
Suki Desu has a great partnership with the international site Play-Asia, we even wrote an article talking about how buy anime products at Play-Asia. The products on this site are original prints made by the anime and game publishers themselves.
Many of the Play-Asia t-shirts come straight from Japan and are reasonably priced as they are an official, imported and limited product. If you want to see the shirts and other products at Play-Asia, just click on the button below:
Why are there so many t-shirt stores on Youtube?
Have you noticed that a Youtuber always sets up a t-shirt or shirts store? Large channels with over a million subscribers always sell channel shirts or sell something personalized or related. Is there a reason behind this?
Like any online business, including this website, we need to generate income, selling shirts is an interesting way to do this. There are anime websites that manage to generate more than 2,000 BRL by selling shirts using Drop-shipping.
Some shirt companies manage to stamp, take care of the logistics and deliver shirts to the customer for less than 30 reais. Generally, these stores of YouTubers and websites sell their shirts for more than 60 reais, thus generating 50% of profit.
The best thing is that the owner of the site or channel has absolutely no work in manufacturing, distribution and customer satisfaction, everything is done through an intermediary, the factory already sends directly to the customer. The ease and lack of stress is the main reason for choosing t-shirt sales.
Even Suki Desu has thought about setting up an online store and selling shirts and other products without stocking up, but that hasn't come true yet. What we currently do is promote products from partner stores like Amazon, to earn a measly commission of a maximum of 10%.
For this reason, we always write articles of interest and promote related products from these sites. Whenever you need to buy a product, go to our website and use the product search bar located at the bottom of the website.
anime t-shirts from other stores
To finish the article, let's leave some more anime clothes, only from stores other than Amazon Brazil. Don't just get stuck on the menu, feel free to look for your favorite anime t-shirt when you enter the site. Enjoy below: