Online tools and resources are essential for students who want to perform well in the classroom.
This blog post will talk about the most popular educational resources for students that can help them create high-quality essays, assignments, and even research papers.
There are dozens of online tools that can increase student productivity, but we can't discuss them all in one post.
That's why here we mention the most efficient and effective options.
Online tools every student needs these days!
From over a hundred features, we've selected a few tried and true ones:
1 – Google Scholar
Google Scholar is among the most popular and useful search engine tools for students. Still, many students have no idea what Google Scholar is.
Well, you should know that this is one of a student's most valuable research resources.
On Google Scholar, you can find billions of scholarly journals, articles, and case studies published by renowned authors.
In academic writing, students must collect information from reliable sources.
Google Scholar is one of the most trusted platforms to collect data related to an academic paper/writing or even a thesis work.

2 – Online-Notepad.Net
One online notepad is a tool that can help students take notes. Students no longer need to create and save notes on paper.
Instead, they can create digital notes with this tool. You can find the Google search bar in the notepad header.
One can search the papers/essays topic in the search bar and find relevant data that you can add to your work.
This tool also allows you to lock saved notes. In simple words, this online notebook is the perfect assistant for students in the research phase. In academic writing, students have to do extensive research.
Therefore, researching before writing is key, so this free online notepad is valuable.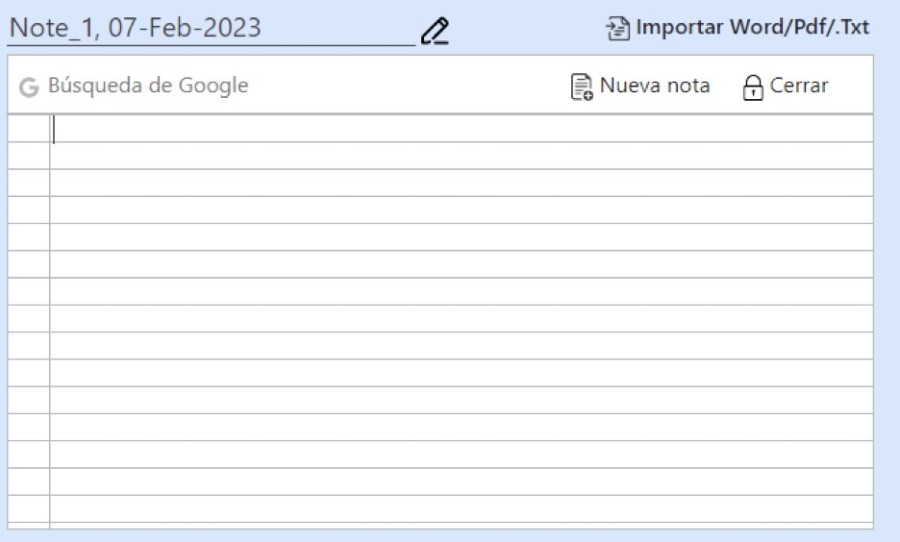 3 – Google Docs
Google docs is a vital resource for students and writers around the world. This writing platform allows students to create their assignments, essays and even thesis work.
The content written in this tool is saved in real time. Furthermore, Google docs has hundreds of editing and formatting options, with which a student can give a proper structure to their drafts.
It is one of the most trusted writing platforms because it is online and can be used on any device as long as it has a browser.
The best thing about Google Docs is that you can share your work with your friends or an expert for checking/reviewing.
Furthermore, the tool has a built-in proofreader that can find and fix minor issues in your content.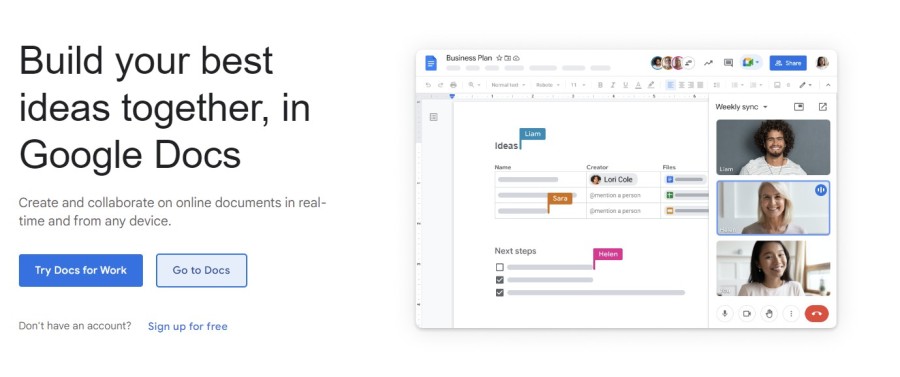 4 – Word-Counter.io
This one online word counter is essential for students as it helps them keep track of their written words. In academic writing, you must keep the word count below the limit.
Word counter helps to count the characters, words, sentences and pages you have written.
Then you have to copy and paste the written content into the word count input box.
He would analyze the content and give a brief report. Therefore, it is essential to count the words before submission, which is why this tool is considered a precious resource.
Writing more or less can result in negative grades, so you must ensure that your work is always below the allowed limit.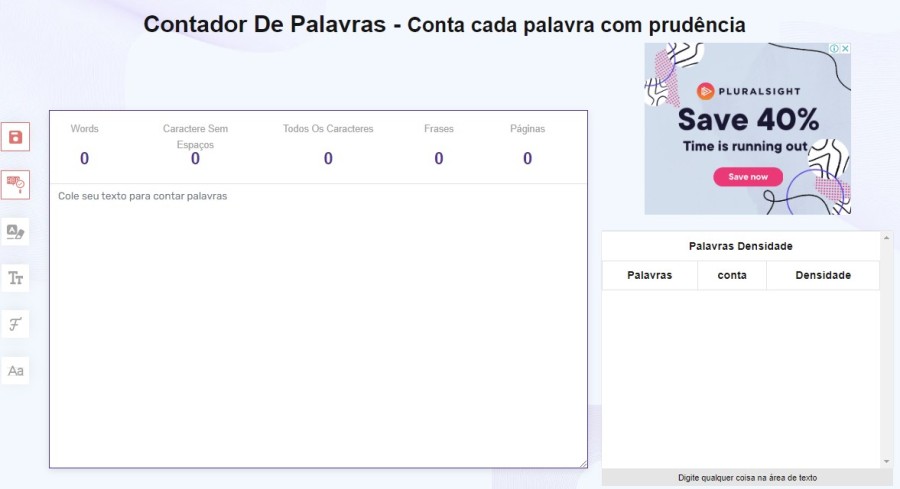 5 – Grammarly
Grammarly is one of the most popular tools used by almost anyone related to the content writing fraternity.
This tool is used as a writing assistant by students who don't have good writing skills.
This tool allows students to quickly check their work for grammar, spelling, punctuation, and other errors.
In academic writing, there is no room for human error and verbosity. By using Grammarly, not only do you find errors in your draft, but you also replace them with the solutions given by the tool.
Simply put, Grammarly is one of the best content review and improvement tools for students who want to create clear and concise assignments, essays and papers.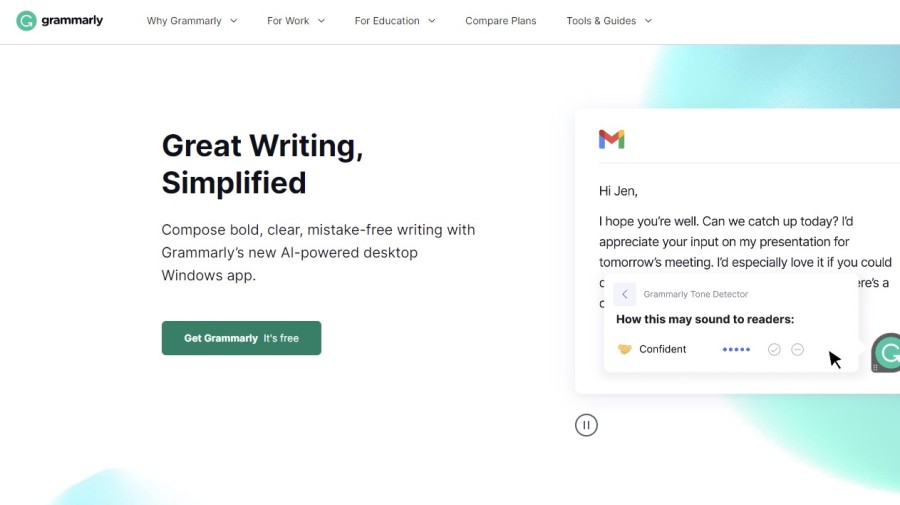 6 – Turnitin
As you may already know, the turnitin It is a very reliable plagiarism checking tool for students. This plagiarism checker uses the latest technology and bots to check content for duplication.
The reports generated by this tool are 100% accurate and reliable, which is why you can see that most academic institutions are using this tool.
Turnitin offers a free trial, but in the long run, you have to get their premium version which is quite affordable.
For students, it is important to submit their essays and work within the plagiarism limit. But using Turnitin, they can discover even the smallest trace of duplication.
The tool can highlight the duplication in the report. Also, students can remove or rephrase the same text before submission.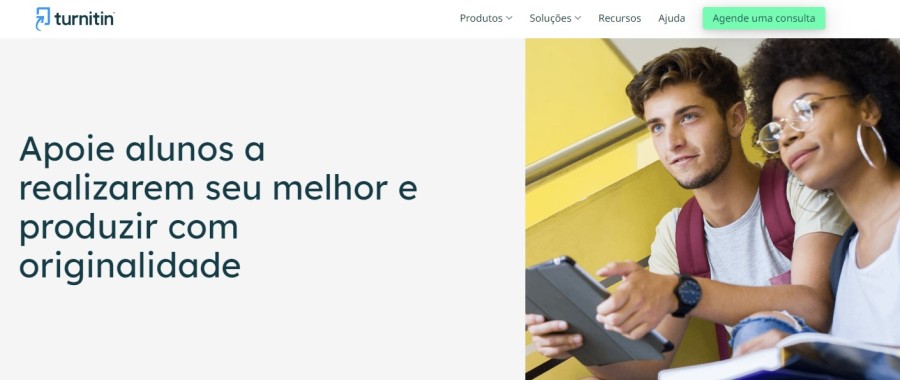 7 – Rephraser.co
The rewrite text online is another popular resource for students of all ages. As the name of the tool tells us, it can be used to rewrite content in a unique tone.
Paraphrasing is a big part of academic writing because most of the time you have to explain ideas and facts that have already been established.
The online reformulator is very easy to use and has a free version for students. The most important function of this reformulator is to help students avoid a disproportionate percentage of duplication.
If you find plagiarism in your work through Turnitin or any other plagiarism checker, you can rewrite duplicate text with this tool.

8 – MergePDF.io
That join pdf is used to combine multiple PDF files into a single document.
To link PDF files with this tool, you have to upload the relevant files in this tool's input box.
In the input box, you can use the drag and drop option to arrange the order of the files in which you want them to be merged.
The tool can combine PDFs in less than five to seven seconds, free of charge and within limits.
This free PDF combiner is a valuable resource for students working on a group assignment.
They can easily merge their final submission into a single document with the help of this tool. Also, by combining their files, they can make a single submission and get help making quick prints.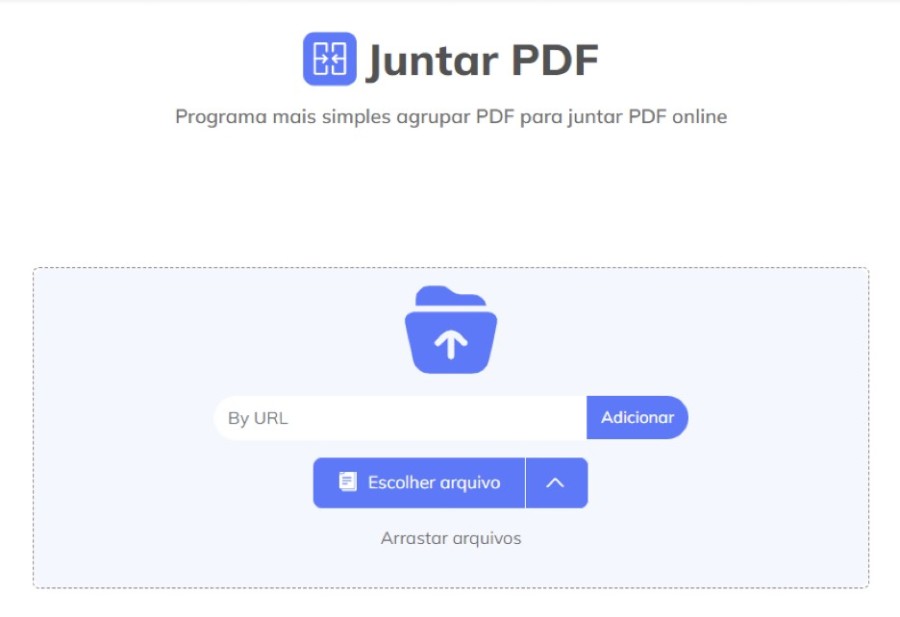 9 – MyStudyLife
management valuable to students. With the help of this feature, the student can easily track the progress of their assignments, homework, pending assignments and other papers.
In addition to tracking the progress of tasks, the tool can also store previous tests and their solutions.
The tool helps you to create an easy schedule that can help you manage and complete all pending tasks on a daily basis.
In addition, it gives reminders for pending tasks, upcoming deadlines, exams, etc.
The resource is free and valuable for a college student who wants the perfect work-life balance.
10 – Caseprofessors
Last on this list is CaseProfessors.com , a valuable resource and service.
This writing service website provides students with examples of solutions to their assignments, essays and dissertations at a very cheap price.

Creating high-quality content in a tight time frame isn't always easy. So it's best to have a guide or sample solution that you can follow to create an original assignment or article without doing a lot of research work. This professional writing service guarantees high-quality submissions with complete privacy and free revisions.
These are the top ten online resources for students that can help them with their everyday tasks!