Unfortunately it is not always easy to find good study materials in our language. With that in mind, today I will recommend some books in English that you can use to learn Japanese. 
We can also include books that do not have a language or are entirely in Japanese. Although some books are in English they can be easily understood depending on your purpose. Some books in English often use a lot of pictographic prints and kanji to teach.
Of course, there are many more advanced books that will explain in detail anything in the Japanese language even on the N1. If you know English, these books can easily be the gateway for you to be fluent in the Japanese language. We recommend to see other articles that we created about books to learn Japanese below:
We also recommend watching our video below and subscribing to the channel:
List of English books for learning Japanese
"Japanese from Zero!" by George Trombley and Yukari Takenaka: This book is a comprehensive introduction to Japanese for beginners. It covers the fundamentals of grammar, vocabulary and writing, as well as offering dialogues and practical exercises to help with language practice. The book is also accompanied by online videos that complement the lessons.
"Genki: An Integrated Course in Elementary Japanese" by Eri Banno, Yoko Ikeda, Yutaka Ohno and Chikako Shinagawa: This book is widely used in Japanese courses around the world. It is designed to teach the fundamental aspects of the Japanese language, including reading, writing, listening and oral communication. The book is divided into thematic lessons and offers a balanced approach between grammar, vocabulary and practice exercises.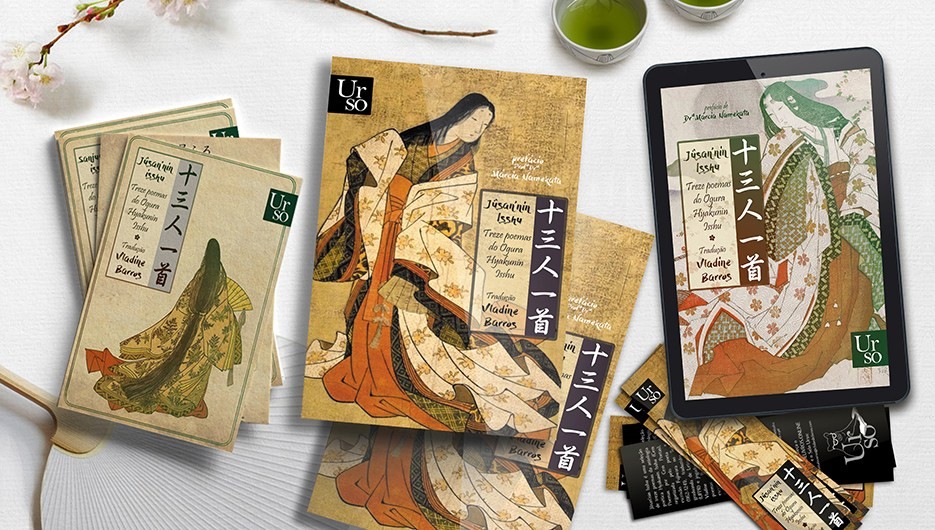 "Japanese the Manga Way: An Illustrated Guide to Grammar and Structure" by Wayne Lammers: If you are a fan of manga and interested in learning Japanese, this book might be an interesting choice. It explores the grammar and structure of the Japanese language using examples taken from popular manga. Through dialogues and illustrations, the book helps students understand grammar concepts in a fun and visual way.
"Remembering the Kanji" by James W. Heisig: This book is widely used for learning kanji, the Chinese characters used in Japanese writing. It offers a mnemonic method to help memorize kanji, breaking them into parts and associating stories with each one. The book also includes writing exercises and reviews to reinforce learning.
See too: RTK Method – The best way to learn Kanji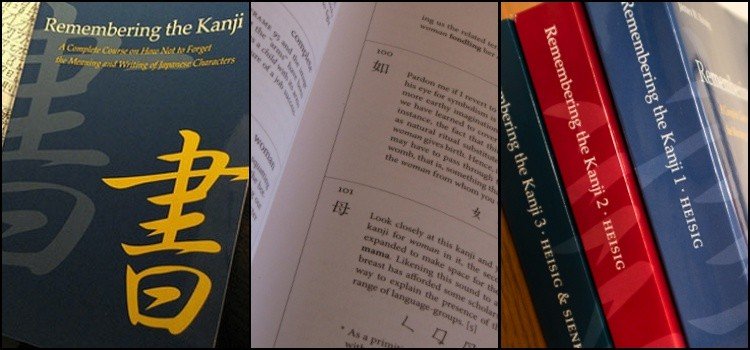 "Japanese Sentence Patterns for Effective Communication" by Taeko Kamiya: This book is aimed at intermediate and advanced students who want to improve their Japanese communication skills. It explores a variety of sentence patterns and grammatical structures used in the Japanese language, providing examples and exercises to practice their application in real situations.
"Tobira: Gateway to Advanced Japanese" by Mayumi Oka and Michio Tsutsui: Designed for advanced students of Japanese, this book covers more complex topics such as advanced reading, writing, and listening. It offers a comprehensive approach and includes a wide range of authentic materials, such as newspaper articles, essays and literary texts, to expand knowledge of the Japanese language.