Japanese food has taken its place in the midst of the traditional "Rice and beans". Not a few people have added Sushi to their everyday meals.
This high demand has given rise to numerous establishments dedicated exclusively to this type of meal.
On the other hand, many people prefer the convenience of not having to go to a restaurant to enjoy good food. This gave rise to food delivery services such as Pizza, Hamburgers and, now, Sushi!
Work as Sushiman Freelancer at home opens a range of opportunities for those seeking extra income or replacement in the job market. From offering orders for those people looking for a little dinner at home on Saturday, to offering a buffet for events.
He doubts? Check out the advantages of working with Sushi Order:
More Notoriety
your name like sushiman you will be exposed to a whole new customer base when you start working with Sushi orders.
Word of mouth referrals will increase, and your reputation will continually grow with each delivery you make. Don't be surprised if the number of calls and messages on your social networks increases.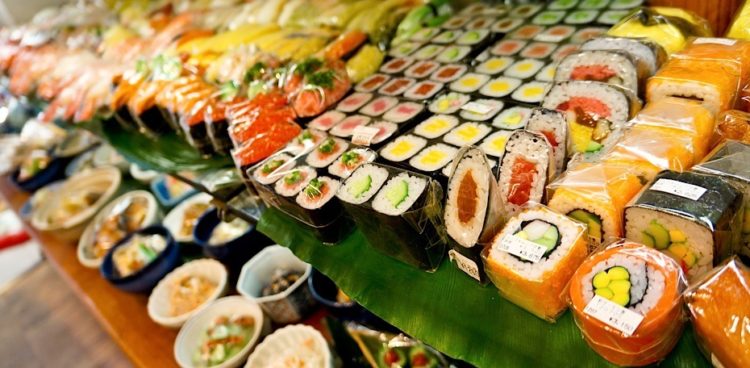 Greater Number of Customers

By offering a delivery service, you will reach a new customer base made up of people who love Japanese food and who prefer the comfort of their own home.
You can even expand your number of customers with coupons and offers. Many people will try a new location if a coupon or offer appeals to them.
A Kitchen Busier Than Restaurants

With Sushi ordering, there is less downtime as customers know they can get food virtually anytime.
You will still be busy preparing a delivery, but you will find more orders throughout the day.
This leads to our next advantage…
Much More Profits

A sushi ordering service allows you to continually increase revenue, unlike a restaurant that has a limited number of tables and chairs.
That way, you can capture more orders on a busy Friday night, for example.
A well-executed delivery service is a smart alternative that will generate new income and more customers.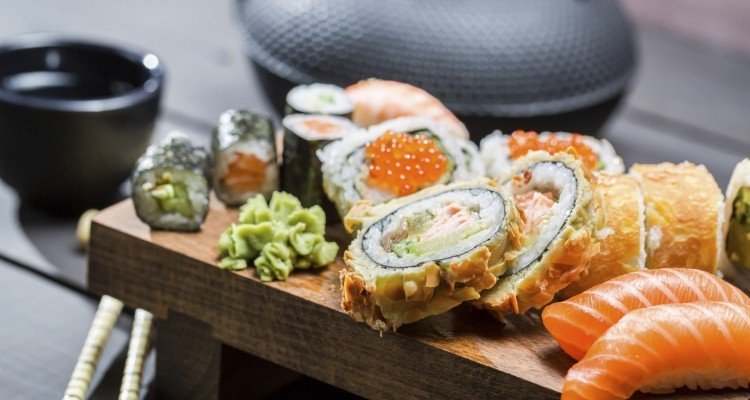 wider market

With a delivery service, you will be able to market the convenience and advantages of this form of enterprise, guaranteeing promotions and different items on your menu.
In addition, as this business requires little investment, you will have more money to invest in Digital Marketing, ensuring far-reaching exposure and reaching a greater number of customers every day. 
Overcoming the Changes of the Weather

By offering sushi to order, you can keep business steady when "external factors" are bad.
When it's raining or freezing cold, restaurants often experience a drop in customer numbers and sales.
Providing an option for customers to dine in the comfort of their own homes can help you make much more profit than any other form of business.

Harnessing the Benefits of the Digital World

Along with your Sushi Ordering service, you can add an ordering option online. Thus, you will increase accuracy as well as create a valuable database of your customer information.
Your system users online can specify if they are allergic to any food, or if they want to add some item to their order. In addition to demonstrating concern for your customers, this clarity in every order reduces meal preparation errors and costs.
Best of all, unlike many restaurants, you'll have a library of customer information that you can use to send special, personalized offers.
Learn to Work with Sushi Orders with
30D Sushi Course!

Do you want to set up a Sushi Delivery, but don't have a lot of money to invest?
The 30D sushi will teach you everything you need to start making money right now!
In addition to teaching you how to be a successful Japanese Food entrepreneur, 30D Sushi Course will show you how to assemble amazing sushi that will win over your customers on the first sale.
The 30D sushi is the most complete course on the market, with the best cost-benefit you will find.
Ready to conquer your independence and make your own business dream come true?
Click here and start earning by investing just R$ 1.10 per day!