Unlike what many imagine, food in Japan is not expensive. It is possible to eat in quality restaurants while spending less than in Brazil. This reminds us that the Japanese with their 6x higher salary can enjoy much more. Even if you don't live in Japan, it is possible to spend a period there spending less than in Brazil for food (in restaurants). Sometimes it is cheaper to eat in restaurants in Japan than to shop at a market. In this article, I will leave you some tips and useful information on how you can eat a lot in Japan while spending little.
The restaurants in Japan are cheap and include a huge menu. Japanese people usually eat in restaurants every day, this means that there is a huge competition, there are thousands of restaurants with thousands of dishes from different countries. Ordinary restaurants usually range from 500 to 1500 yen a plate (about 14 to 40 reais). Coffee and snacks can be purchased at any convenience store and can cost less than 200 yen (5 reais).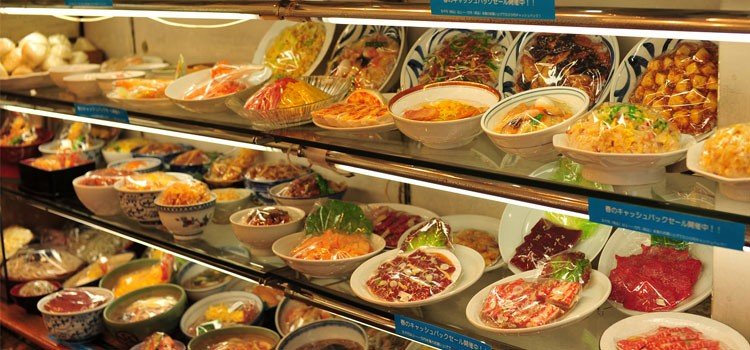 Cheap Japanese Restaurants
The cheapest Japanese restaurant chains are Yoshinoya, Matsuya and Sukiya. Here you will find one of the most common and accepted dishes by Westerners, the famous Gyudon. This dish is basically a rice bowl with meat and onion, but don't be fooled by its simplicity, it's delicious! These restaurants also sell other dishes such as curry, soba, udon and other common Japanese recipes. A plate usually costs 450 to 700 yen.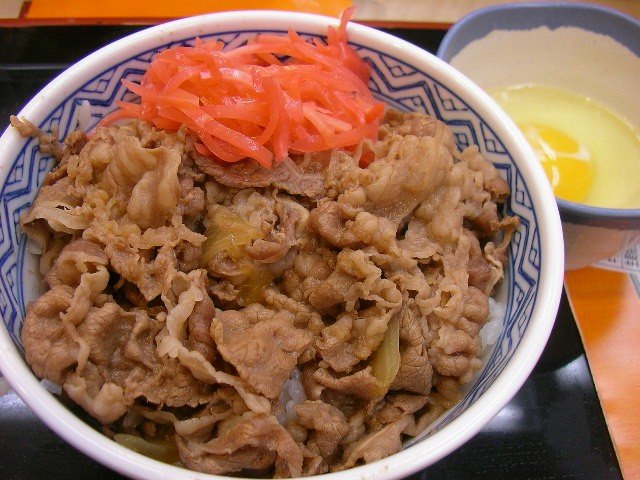 There are thousands of different restaurants that sell soba, udon, ramen, somen, curry, dumplings and many other dishes for less than 1000 yen, even in malls. These restaurants are usually super fast. In some restaurants you choose your dish at a vending machine or choose some ingredients. Even at McDonald's you can go and spend less than 600 yen.
If you want to eat sushi, the most popular restaurants are the mats. Some usually charge 100 to 200 yen for the cheapest dishes, which makes you end up spending more than 2000 yen. If you want to eat not just sushi but a barbecue, some yakiniku offer casters in the range of 1000 yen.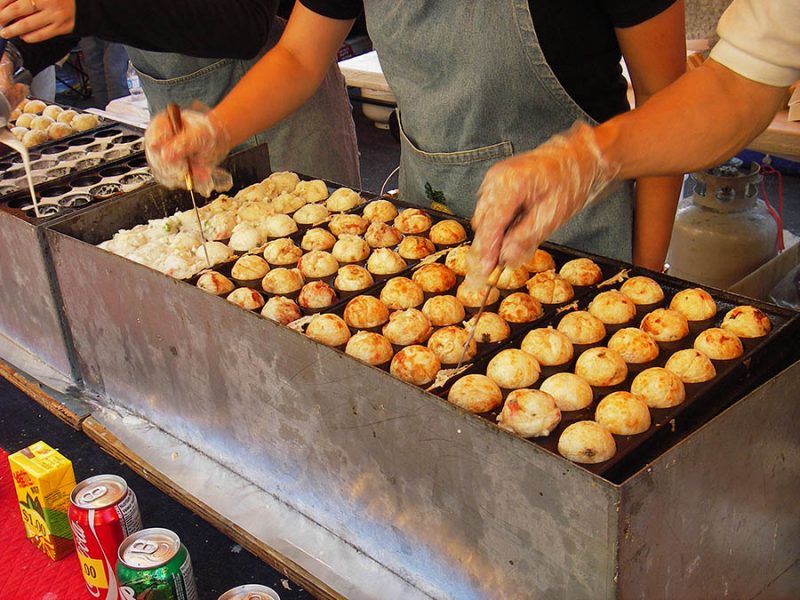 Street Food and Bento
In Japan you can find several stalls, or even street restaurants where you eat standing. These places usually sell cheaper snacks, as well as things like nikuman, gyoza, takoyaki, okonomiyaki and some skewers (yakitori).
A cheaper alternative that can cost even less than 400 yen is blessed. They are lunchboxes that can be purchased at convenience stores, markets or other places on the street. In convenience stores you can also buy snacks like nikuman, karaage, yakitori, oden and various processed foods. Bakeries are other inexpensive options for those who want to eat something different.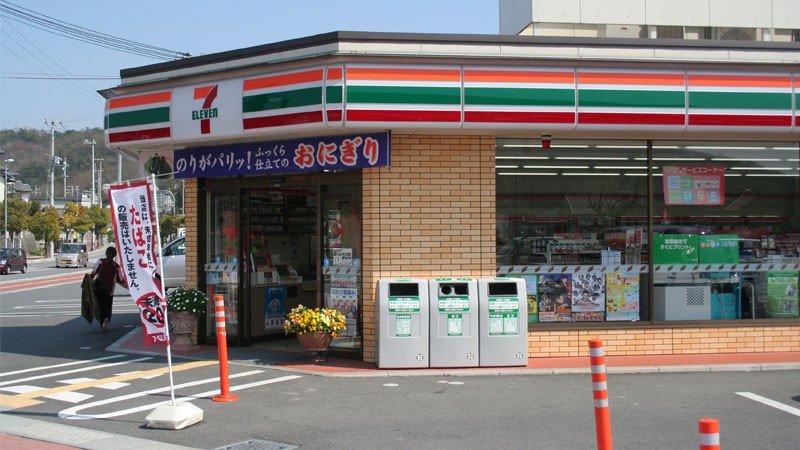 If you avoid famous neighborhoods and tourist sites you will find several cheap options for less than 100 yen. Stay tuned because options abound! Do you know any cheap places? Do you have any tips? Leave it in the comments and share the article with friends.