Gambling is present everywhere, to bring misfortune to many and luck to few. What are the similarities between gambling in Japan and Brazil?
Both countries are strict when it comes to gambling, but both offer legal means to sustain the desire to obtain rewards through luck through lotteries, gambling, and betting.
Japan vs Brazil lotteries
Both countries have lotteries with similar games. In Japan we have Nematsu Jumbo Takarakuji that resembles Mega da Virada. And Jumbo Green, Jumbo Dream and Jumbo Summer.
The Japan Lotto is named according to the number of hits, we have the Mini Lotto, Numbers 4, Numbers 3 and Loto 6 and 7. In Japan we also have Sukuratchi.
While lottery tickets in Brazil are purchased at lottery houses, in Japan they can be purchased at city halls, cashiers, points of sale called Takarakuji and also convenience stores.
In Brazil, in addition to the federal lotteries, we also have some types of draws such as tele sena and others that appeared, but disappeared after being exposed as fraud. In Japan, something big and third like the tele sena is not so common.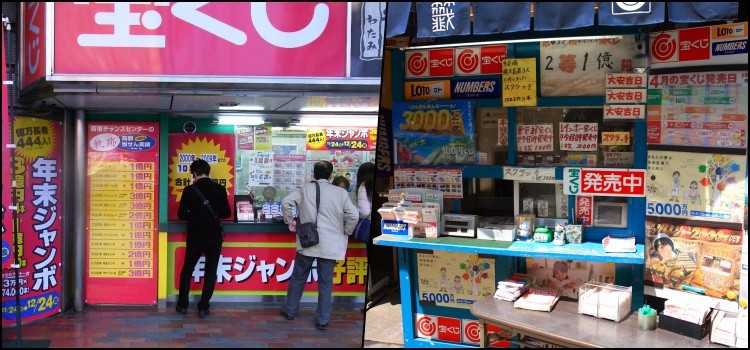 Japan vs Brazil Casinos
In Brazil slot machines and casinos are prohibited, in Japan too, but there are the famous pachinko which are a kind of slot machine in which you win balls that can be exchanged for gifts.
The Japanese are very addicted to Pachinko, and these places are openly visible and publicized, they are gigantic like big malls, and the marketing is quite done.
One day I was on the streets of Tokyo and I found a woman dressed in Kimono splashing water on the floor making heart shapes just to promote a Pachinko.
Despite being gifts that are usually Otaku products, the Japanese know that deep down they exchange their marbles for money, becoming a real game of chance.
Although slot machines are banned in Brazil, in some places it is possible to find these machines illegally. The government also fails to stop online slot machines or freebies like Catcha and Arcades that are not banned.
In Japan slot machines are themed and fun, so they usually attract customers in different ways beyond the possibility of winning and winning. The game of pachinko itself is much more fun than spinning a roulette wheel.
Online casinos are also quite popular in both countries. If you want to know which are the best casinos available online, see reviews on casinov.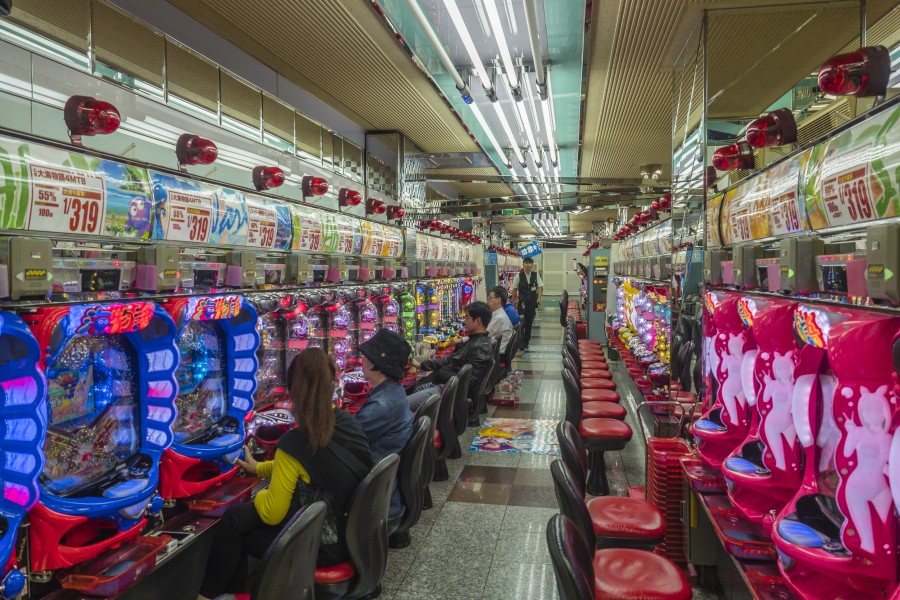 Japan vs Brazil bookmakers
In Brazil there are some clandestine betting houses of different types of niche, cockfighting, sports betting and animal game. We probably have similar things in Japan, but what dominates the country is horse racing.
Horse racing is the most popular type of bet in Japan, in Brazil the most popular at the moment are sports betting, especially football/soccer betting, but everything is usually done online through apps.
In addition to horse racing, in Japan it is customary to bet on bicycle races (keirin), boat races (kyotei) and motorcycle races (oto resu). Not to mention online betting.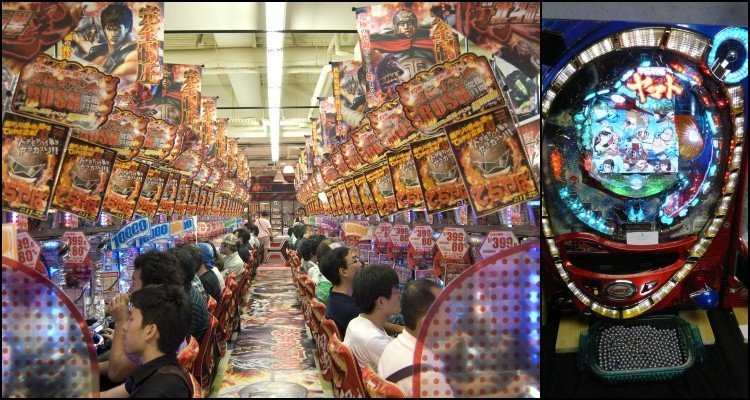 The artigo is still half finished, but we recommend opening it to read the following later:
Gambling, Cards and Poker Games
Poker is very popular all over the world, but usually poker games are played on the sly in both countries. Usually cash bets are carried out between friends without the consent of authorities.
In Japan gambling games involving millions are held between rich and Yakuza members. In addition to Poker in Japan, bets involving Majhong and other traditional Japanese games are common.
In Brazil we have bets involving sports games, cards like truco and many others. It is worth mentioning that generally these games are not seen as casino or betting.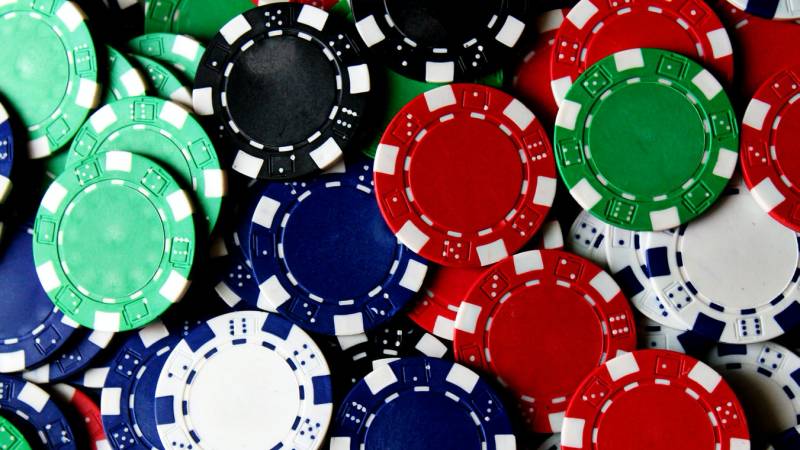 Raffles and Bingos of Japan vs Brazil
In Japan, the law prohibits the holding of bingo games, sweepstakes and raffles for the purpose of obtaining and awarding money without authorization. You can run raffles, bingos and sweepstakes using freebies and prizes through a purchase, but you cannot make it commercial.
In permitted sweepstakes people cannot pay for coupons and participation. Raffles and other means of raising money that are popular in Brazil need to be viewed with caution in Japan.