Looking for a picture dictionary to learn Japanese, English or any other language? In this article, we will recommend a great website and tool to learn a language using an online picture dictionary.
I found a very interesting site, which not only has a Japanese dictionary, but also several other languages. The picture below shows how it works: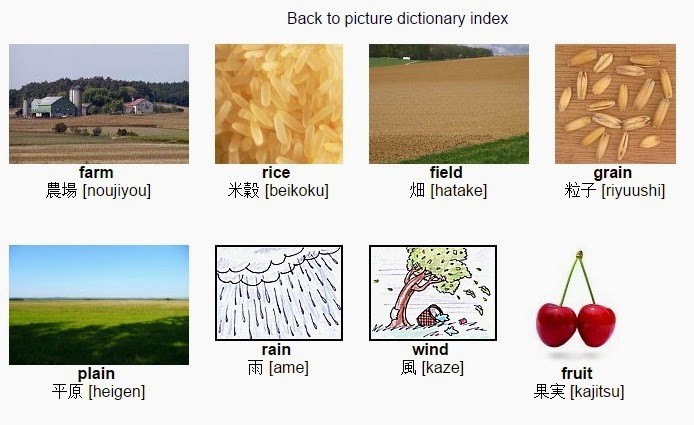 The dicts website also offers flashcards, example sentences and many other materials for you to study and learn languages.
We also recommend reading:
Online Picture Dictionary
The default site is in English, but as it's a picture site, it doesn't need to be translated, and you'll be learning both Japanese and English. This is useful as thousands of Japanese words are derived from other languages, especially English.
The website is this: https://www.dicts.info/
The Site is divided into categories, and helps to learn extensive and complex vocabulary. We hope you make good use of this great site.
Picture Japanese Dictionary
You can also turn to other dictionary apps and software with pictures. There are hundreds of them, including apps focused on teaching and increasing Japanese vocabulary.
Just search for keywords in your app store:
Picture Japanese
Picture Dictionary
If you liked this little tip, share it with your friends and leave your comments.