Ever wondered what the smartphones of the future will look like? How did cell phones evolve? How did the people of the past imagine telephones? What will appear now?
In Star Trek, we were able to discover the beginnings of the cell phone in the form of a golden-colored "personal communicator". Captain Kirk used it to send signals around the galaxy. It was in 1964 that this first prototype appeared in "The Cage", the first episode of this cult series. Ten years later, Motorola developer Martin Cooper used him as a model to launch the first copy of a cordless phone. The latter had a range of just 20 minutes, a frequency of 800 MHz and weighed about 1 kg. It took another decade to go on sale at the staggering price of US$ 3,995! Looking at it now, current market prices are a pittance!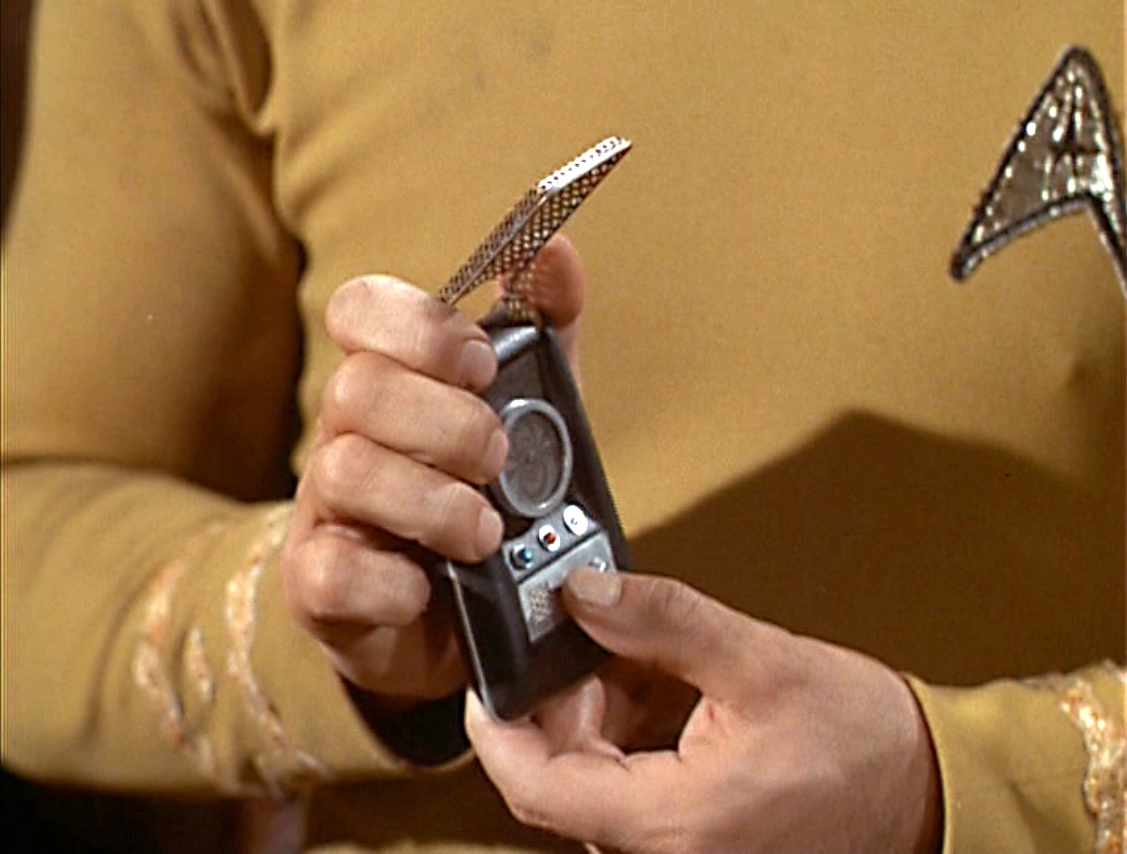 Since the 2000s, the cell phone has become the essential tool in our daily lives, so much so that no one knows how to do without it anymore. Today, a smartphone allows us to carry out any activity: not only communicate, but also make our purchases, guide us on trips, calculate our sports performance or even play games on high-tech platforms. Increasingly efficient, it is constantly subject to technological prowess. It has conquered the entire world with over 600 million users in Africa alone.
It's a powerful daily ally as well as an intrusive host: hard to pick up a notebook when you have free time! But this ability to constantly entertain us is what also makes him so charming! The latest technological inventions have turned our smartphones into real magic wands.
We also recommend reading:
A meteoric rise from 1973 to the present day
Benefiting from the most recent advances, its technological development closely followed that of computers and other interactive, or even intelligent, machines. Since the launch of the iPhone in 2007 thanks to Apple, we have witnessed a frightening evolution in the new models successively placed on the market. We could speak of a flurry of technical revolutions to achieve a perfect phone that is in true symbiosis with its user.
Let us not forget that the author of Desiring Machines, Félix Guattari, stated, like other philosophers of technology such as Jacques Ellul, that every machine comes from a pre-established social context or need and that in this it precedes the technology that should make it appear. This goes in the direction of demand creating supply, not the other way around. In short, there is no cell phone creation without the first and collective impulse to communicate! There is also a revolutionary aspect of the Deleuzian type in the fact that the cell phone creates rhizomes between people and places while it itself comes from a network as evidenced by 4G, or even the 5G network as promising as it is questionable.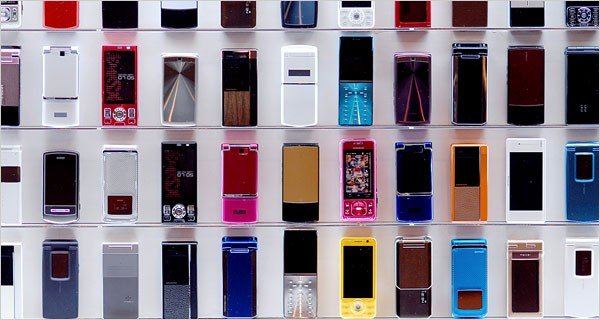 The cell phone invasion is not science fiction!
In companies, the smartphone since 1995, has become widespread, allowing employees to communicate anytime and anywhere with the hierarchy, which has completely changed the situation in the social history of work, particularly promoting earnings. And this means of communication takes a prominent place in our cars to inform us at all times but also to make us arrive safely, and that is not a luxury!
An integral part of many other machines, the cell phone has integrated into its system versatile functions specific to other devices, even if this means gradually making them disappear: photography, music, notebook, GPS, etc.
In fact, film and then the digital camera have been supplanted by cell phones with their image quality increasing to 8 megapixels in 2008 to reach a staggering 108 megapixels today. The photography historian at the University of Quebec, Vincent Lavoie, speaks of a central evolution in the mobile pantheon: "The user becomes the master of the entire chain, from the photo to the edit". So, smartphone hegemony is not ready to stop!
In fact, the smartphone also helped to shorten many circuits….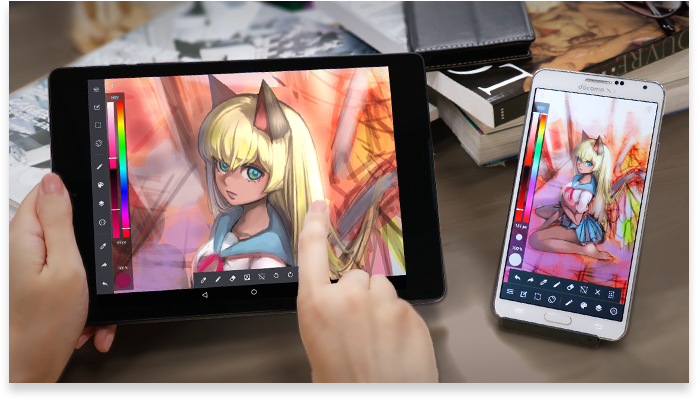 What will our smartphone look like in the future?
It may well be that, in times not so distant, our cell phone looked more like a gem than a device. As it will be more and more flexible and unbreakable, we can wrap it around the forearm as if it were a bracelet, and the result will be very fashionable!
Thanks to a constant increase in megapixels, we can expect to see the appearance of "pixel binning" very soon, allowing you to take photos in the dark, as promised by Samsung. Handy when you go on a night expedition in a cave!
Presumably, the phone of the future will be very smart and will work as a universal remote control to remotely control our house (home automation) and our car, even from miles away! In addition, the American manufacturer Tesla is already in place.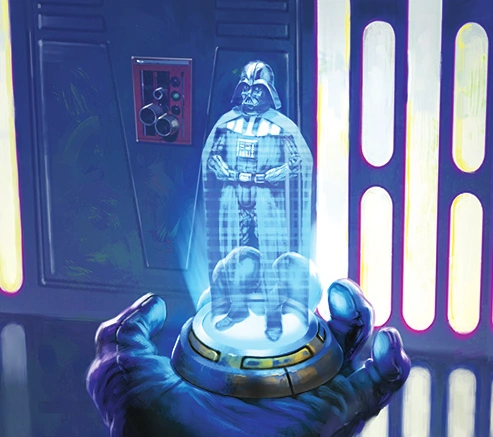 Finally, as in Star Wars, we can visualize the messages in the form of holograms: this technique called Estar Takee is in research and development, and we can't wait to find out the result!
And good news, soon the smartphone will no longer need to be systematically recharged. Under a simple touch, or even in the sun, it will start again, to our greatest pleasure!