In this article we are going to talk about Domestika Plus, one of the best options for online courses in Arts, Culture and the Internet. It even has many courses on Japanese art.
For those who don't know Domestika is a directory of online courses made by great international professionals, with the quality of large studios and with dubbing and subtitles in several languages.
Domestika offers courses in Illustration, Craft, Marketing, Business, Photography, Video Editing, Design, Animation, 3D Modeling, Architecture, Writing, Web Development, Application Creation, Fashion, Music and Audio Editing.
We have previously written some articles talking about Domestika courses on Japanese art and culture. And also about the wonderful Domestika's Black Friday Deals in 2021.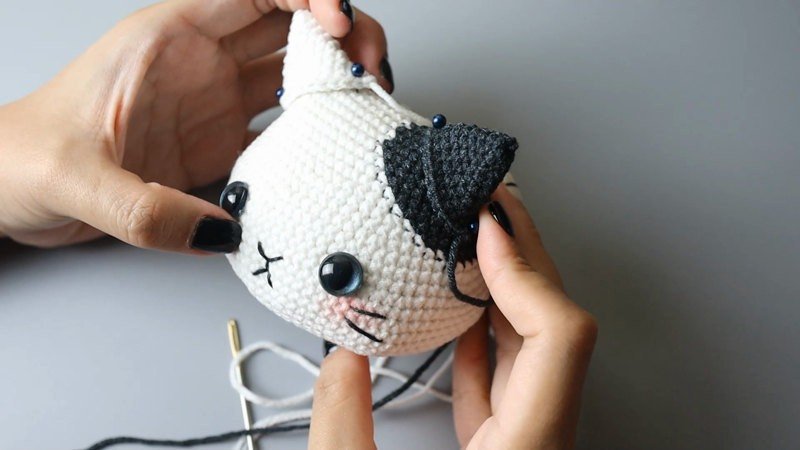 Why choose Domestika?
Every day that goes by, courses are propagated on the internet through Digital Marketing, but the vast majority lack quality and many are only created to envelop and generate money for their producers.
No more wasting time wasting money on courses that promise miracles with well-crafted sales pages, if you really want to learn, choose a professional course interested in teaching.
Domestika doesn't need aggressive marketing or making you buy courses on impulse, its directory features professional courses of all kinds, with super affordable prices, combos, packs and now the new Domestika Plus service.
Currently, the Domestika platform has evolved in such a way that it now contains more than 3698 courses, with new courses arriving each time on the platform at affordable prices and incomparable quality.
What is the new Domestika Plus?
Domestika Plus allows you to take your development and creative potential even further. With a monthly or yearly subscription, you can hone your skills year-round.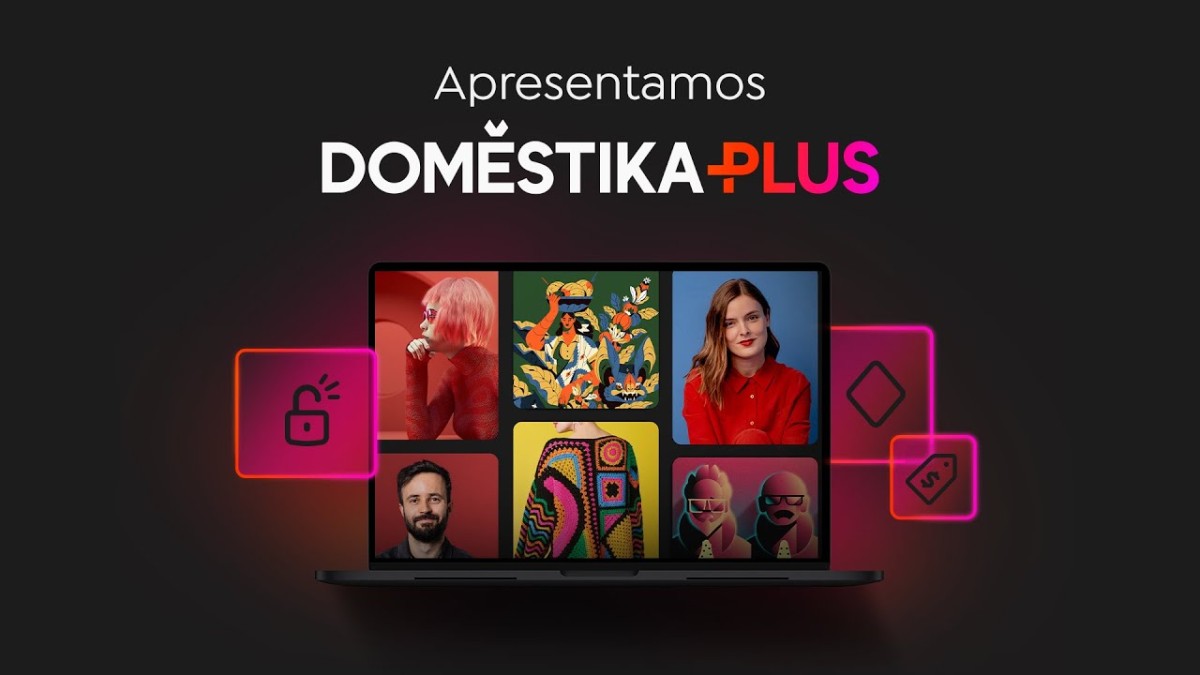 Credit System
Every month you earn a credit that can be exchanged for any course, you can accumulate these credits or buy more credits to save money when purchasing a course.
In addition to the credits, you get an additional discount of 20% on any course or pack, excluding gift cards.
open courses
Every week, several Domestika courses will be available free of charge for Domestika Plus members to access.
If you were unable to attend the course during the week, you can always purchase it using the credits at a lower price.
Exclusive Content
Receive exclusive premium content, tips, tutorials, interviews and extra resources created by renowned professionals in the creative industry.
Domestika Plus will allow you to seek new inspirations and develop your creativity and learning continuously. Get unlimited Inspirations as a Domestika Plus member!
When you complete a course, you will receive a personalized certificate signed by the teacher to share with the world.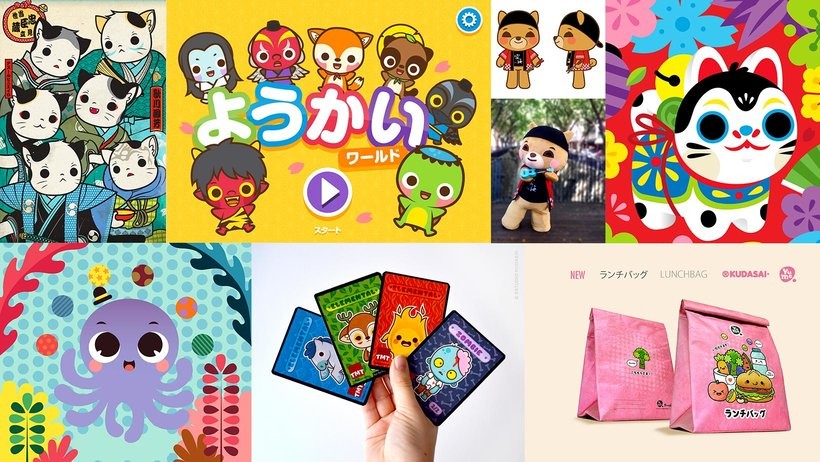 Is it worth joining Domestika Plus?
As much as Domestika already offers courses at an affordable price and with frequent discounts, having a subscription will help you to dedicate more time to your studies and also acquire new knowledge.
As a Plus member you will save 20% on top of all other benefits, credits and courses available weekly. I see no reason not to become a member.
With an annual subscription you get even greater savings, and a commitment to study for the next year, with 12 courses of your choice guaranteed, access to selected courses and exclusive content.