Historical Museum of Japanese Immigration in Brazil [ブラジル日本移民史料館]. A journey to the origins of a warrior people, who conquered their space in Brazilian society.
Founded in 1978 in Bunkyo the Brazilian Society of Japanese Culture and Social Assistance [ブラジル日本文化福祉協会].
The historical museum of Japanese immigration in Brazil ブラジル日本移民史料館, is more than a collection of a past of a history, but a journey in time, where we can feel in our skin all the struggle of those who came from the other side of the world to break through the lands of our Brazil.
Upon entering the space, we came across unique art items, and other items that were once part of the lives of Japanese immigrants who came to Brazil. And that makes us reflect on all this struggle they had when they arrived in a country so distant and different from Japan, even with all possible adversities, they fought with a lot of perseverance, union and harmony, values rooted in Japanese culture, with that conquering their space in Brazilian society.
We can observe from the simplest items such as household items of the time, to refined pieces of art such as the traditional kimono, Katana, traditional dolls and the like, the variety of things to be admired delights the eyes and touches the hearts of those who feel all this energy that only an ancient culture could provide us: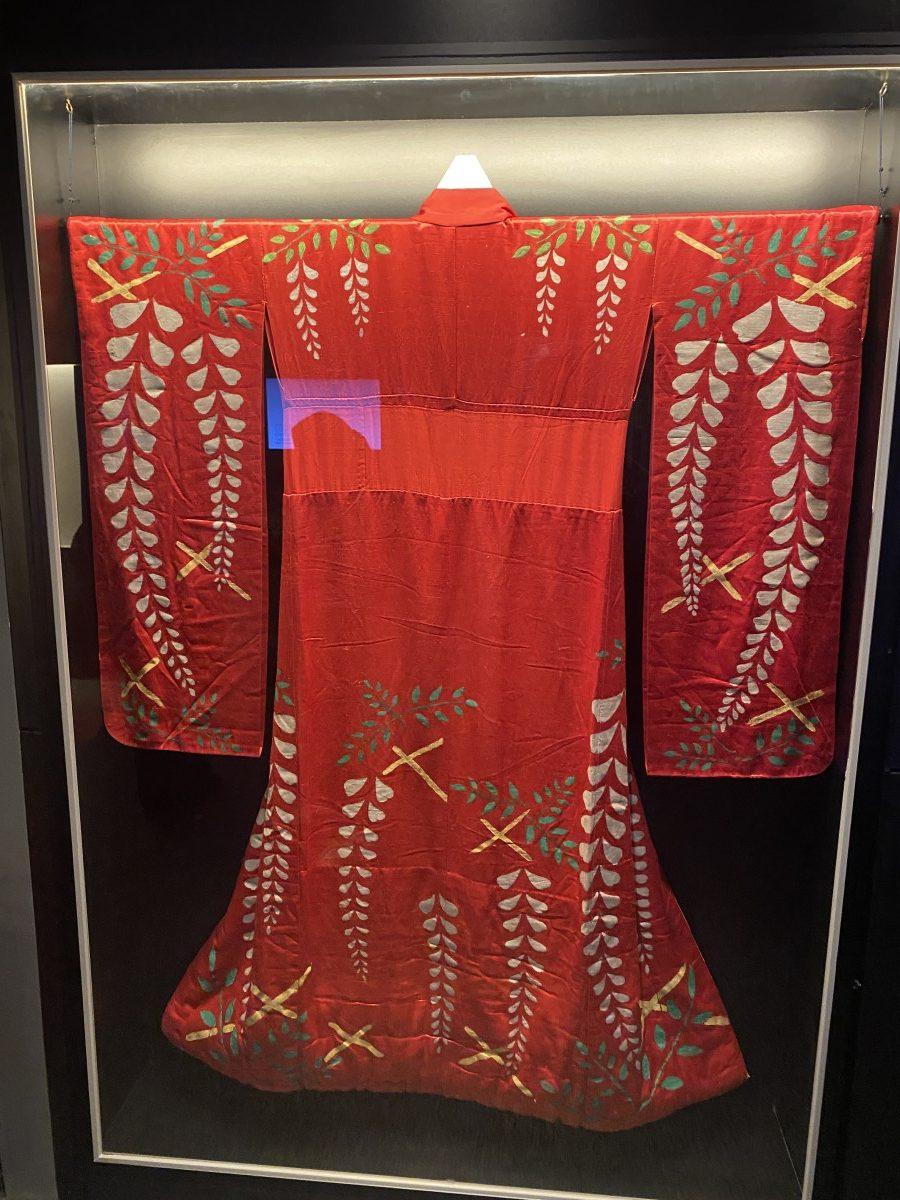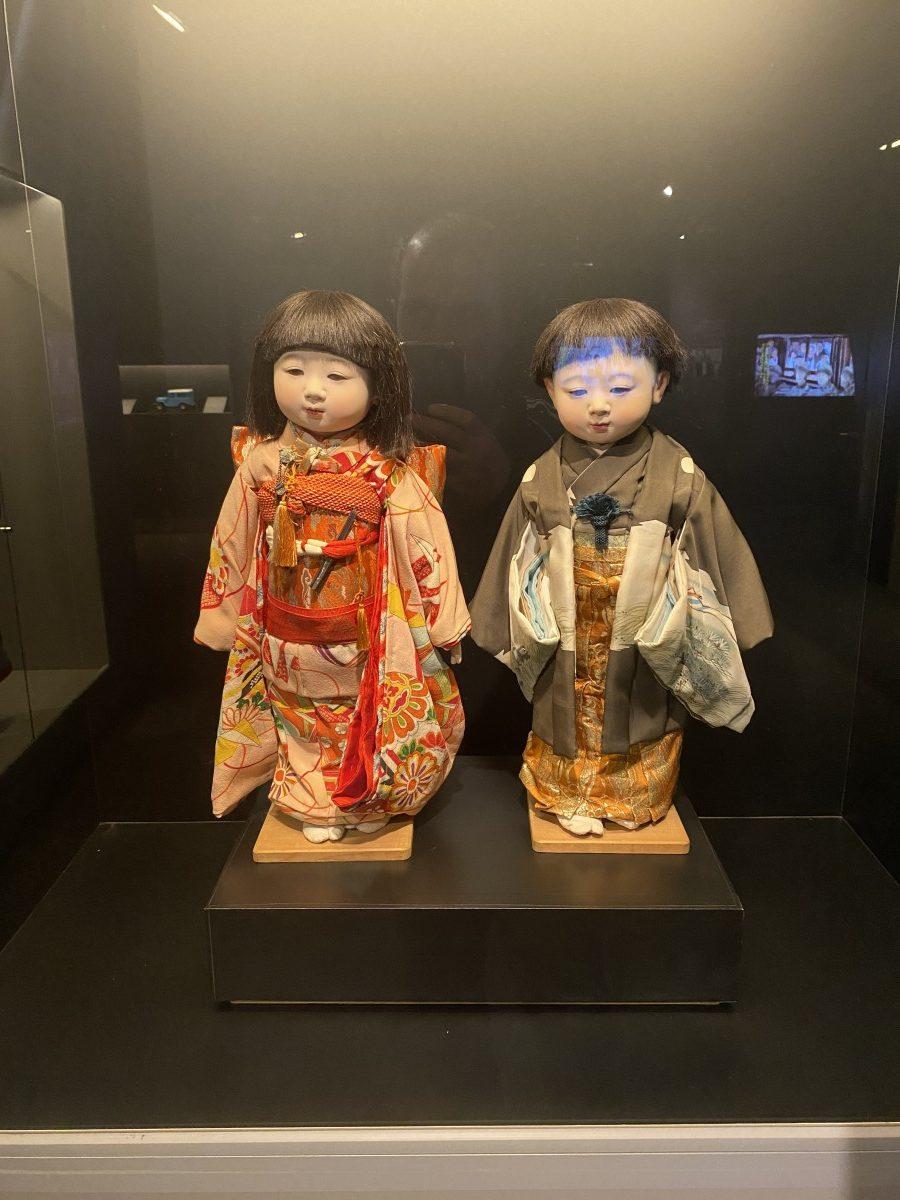 With several interactive panels and boards with detailed information in English, Japanese and English, in addition to being air-conditioned, the trip becomes more comfortable for more people, allowing them to understand in their native language all this incredible trajectory that will always be eternalized in the hearts of their descendants and admirers of Japanese culture in general.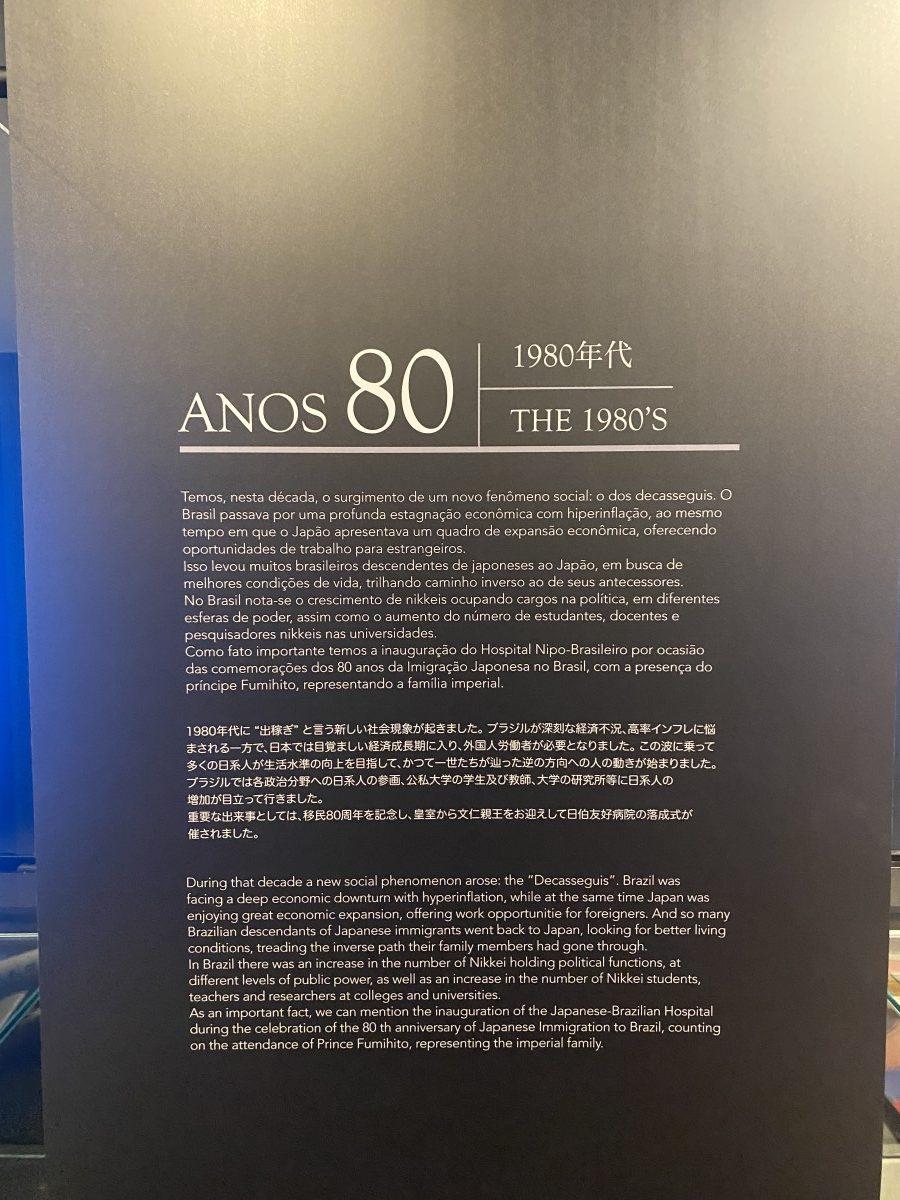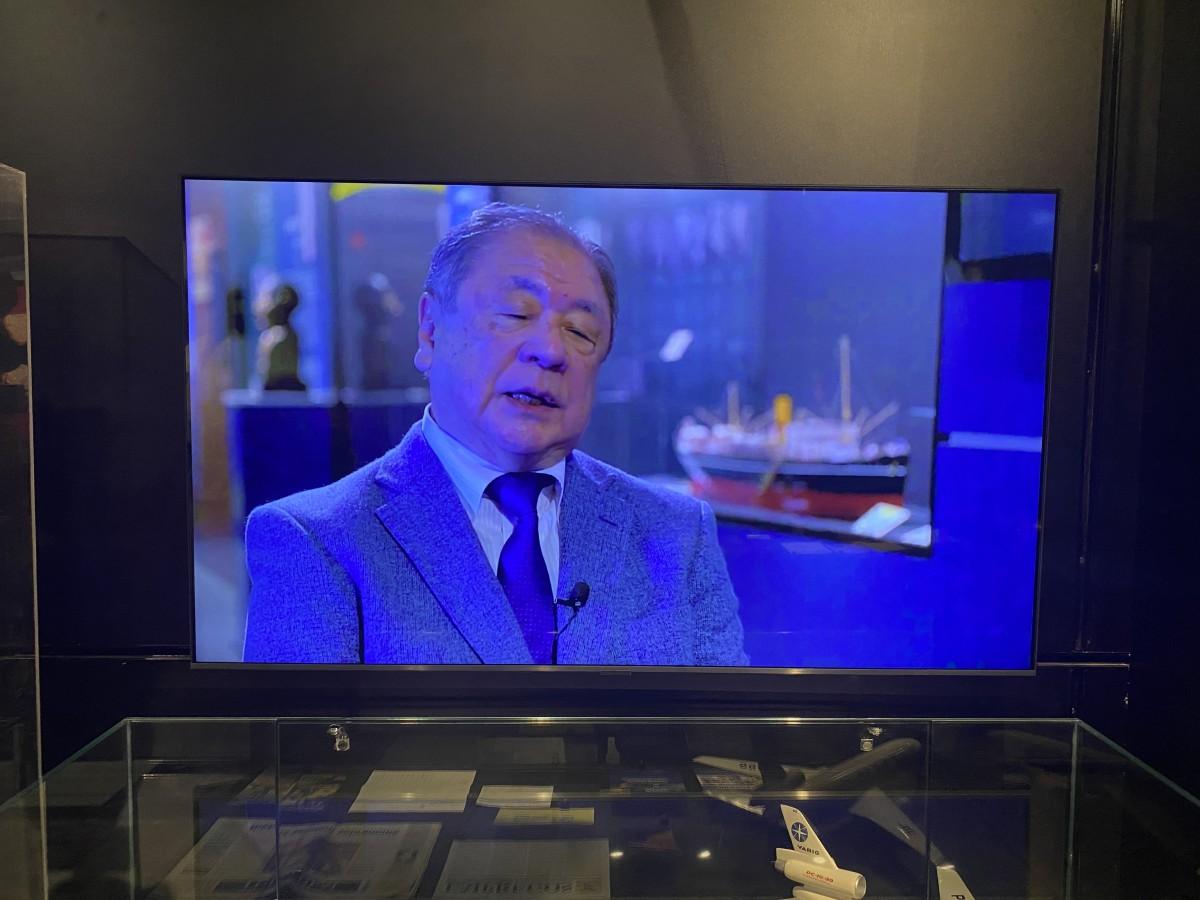 And for lovers of Japanese pop culture to feel at home, there is a space with clothes for iconic characters such as Ninja Jiraiya, Jaspion and Kamen Rider, in addition to vinyls from the time and a little bit of the history of these icons that were part of the childhood of a lot of people, including mine, that even not being from my generation, I watched the reruns of these series on TV…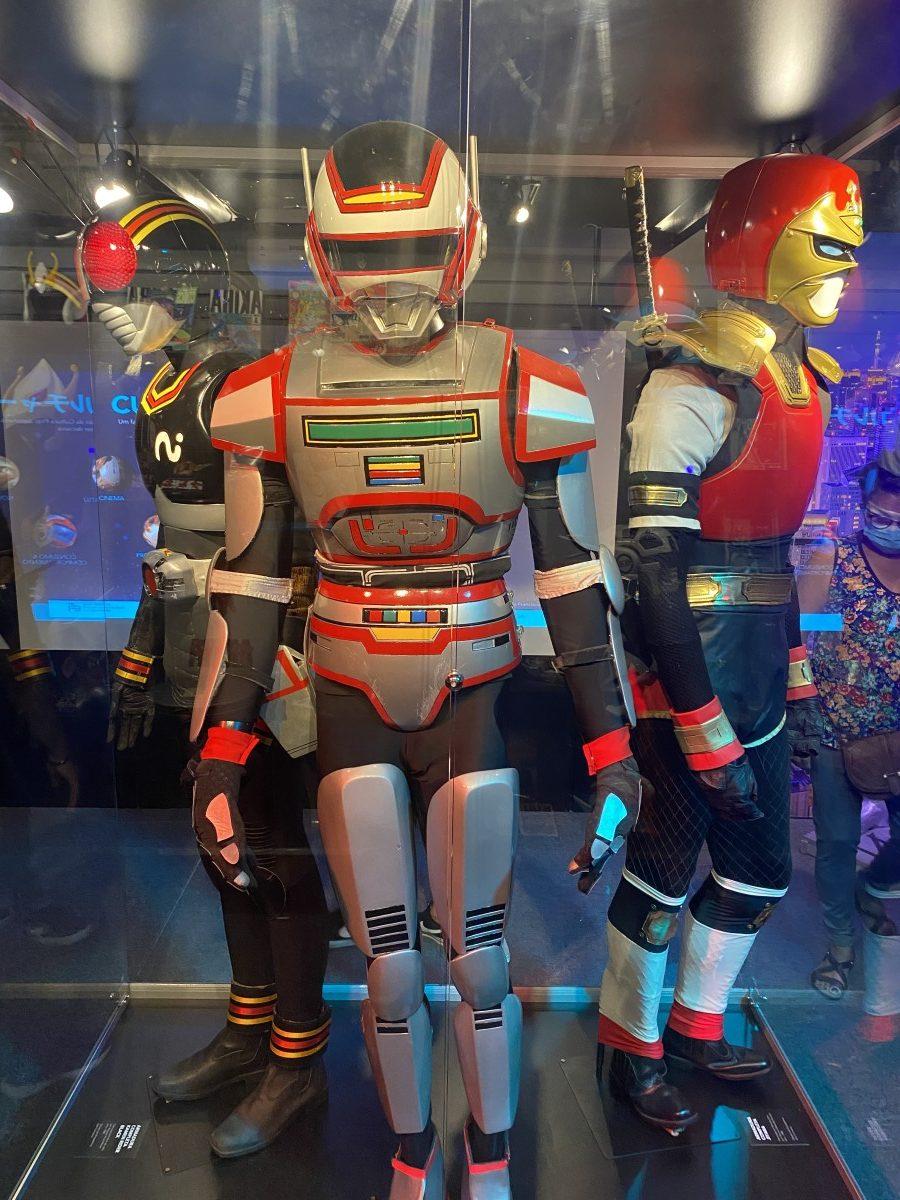 And to close with a flourish there is a space where you can buy some books about the history of Japanese immigration in Brazil, Japanese pop culture among others, in addition to traditional decoration items, I bought a book on 100 years of Japanese immigration that I gave away my wife so that we can always remember the whole legacy of this story.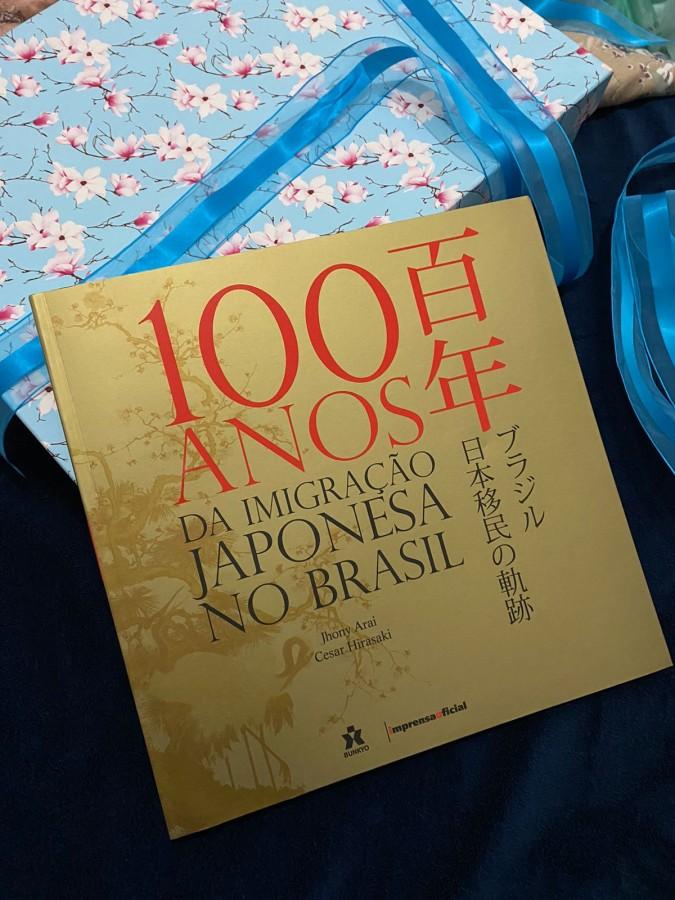 And to think that I myself do not have Japanese descent, because I have watched anime, Japanese games in addition to series like Jiraiya and others, made me interested in Japanese culture and sought to know all aspects of it, including its oldest traditions , which brought me here to be able to do this analysis of a space that represents a story that forever changed the lives of all of us, lovers of Japanese culture.
The museum is located in the Bunkyo of São Paulo-SP in the neighborhood of Liberdade, at the following address: Rua São Joaquim, 381, and with free admission every Wednesday (It is important to remember that the flow of people is always higher on that day) .
For more information access: https://www.bunkyo.org.br/br/museu-historico/