One of the most common approaches nowadays when it comes to studying a foreign language is apps. Often becoming the kick-off for many to start to be really interested in the study of a certain language.

With several applications with innovative proposals that are assimilated to games, many end up falling in love with this style of study, and adopting it as an important part of their studies. But as with everything, not all applications provide a good service, there are several applications with flaws, errors and even with erroneous translations.
With that in mind, we decided to bring you a list of what we consider to be the best apps today, when it comes to study japanese. In this article, we are going to explain some details about these apps and their respective notes in their app stores.
1 Lingodeer
It is an application aimed at learning Asian languages. The main ones are: Chinese, Japanese and Korean. Although it also includes the possibility to learn other languages.
In 2018 it was almost entirely free, today to a certain extent it is free, but after completing some classes you are asked to subscribe to the plan.

It is an exceptional app for anyone who wants to build a foundation in the Japanese language, as it separates useful vocabulary and grammars for beginners, giving a good idea for those who have never studied Japanese.
It's an app that we highly recommend! It is available for Android and IOS. Its average rating is 4.5 in its stores.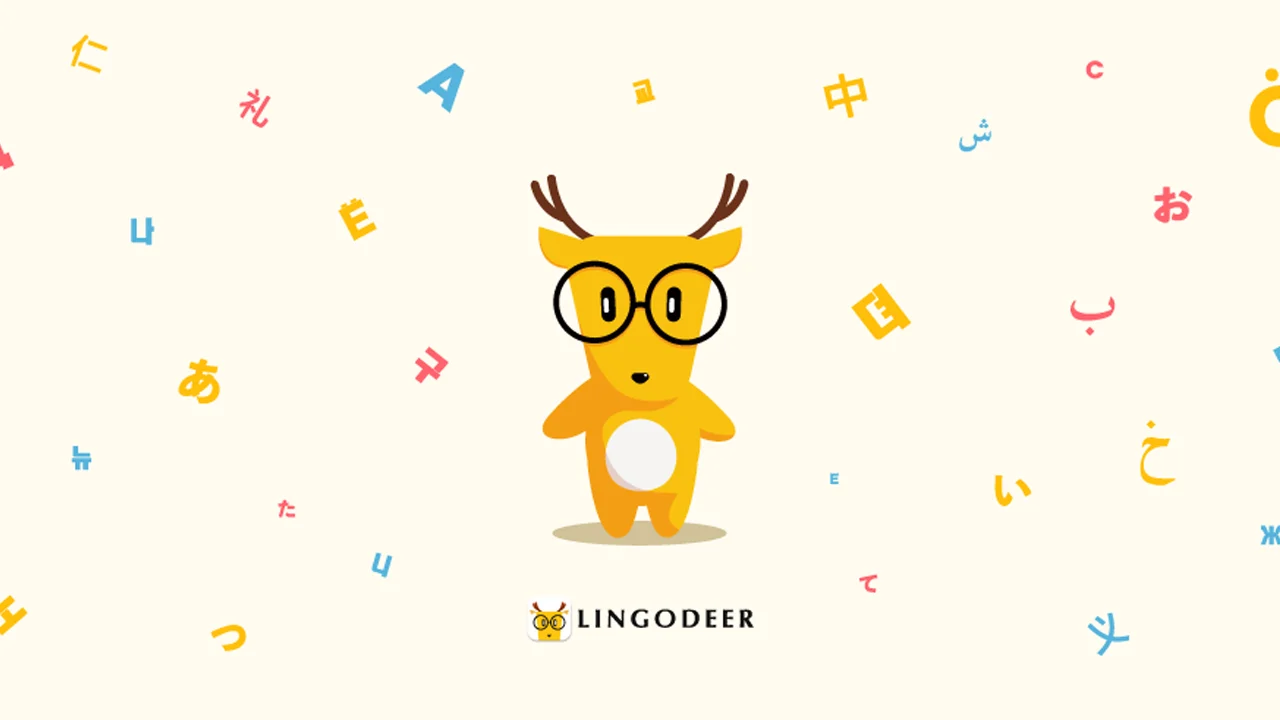 2 Kanji Study
The next app is for Kanji lovers. As the name suggests, Kanji Study is an application aimed at mastering Kanji.

But it doesn't just have that, it also has a dictionary function, which from our perspective is one of its best elements. Given that part of it is in English and the dictionary definitions are great and coherent, having the option to copy and add the words in favorites lists,
upload to Anki (another app), and much more. It has several functions and also teaches you the radicals of various kanji, in addition to the way they are written.

In addition to allowing you to do specific searches in the dictionary itself, for example, if you type (n3) it will show you the main words you need to know from JLPT N3,
if you type (C) it will show you the 64,455,000 most common words in the Japanese language.
Part of his service is free, and others have subscription plans.
It is available for Android.
Its average rating is 4.9 in its stores.
3 Takoboto
Takoboto has a dictionary focus, but it has an important differential that is the grammatical points, since the owner of Takoboto acquired JGRAM, an old Japanese language grammar site that was a good part of the data included in takoboto. This means that takoboto not only provides you with a gigantic vocabulary base, it will also show you
various elements of grammar.

Another detail included in the application are the sentences, most of the words have example sentences, which is very important for a deeper understanding of the words. Added to that, it also has a website that carries the same functions.
It's free! And it's available for Android.
Its average rating is 4.8 in its stores.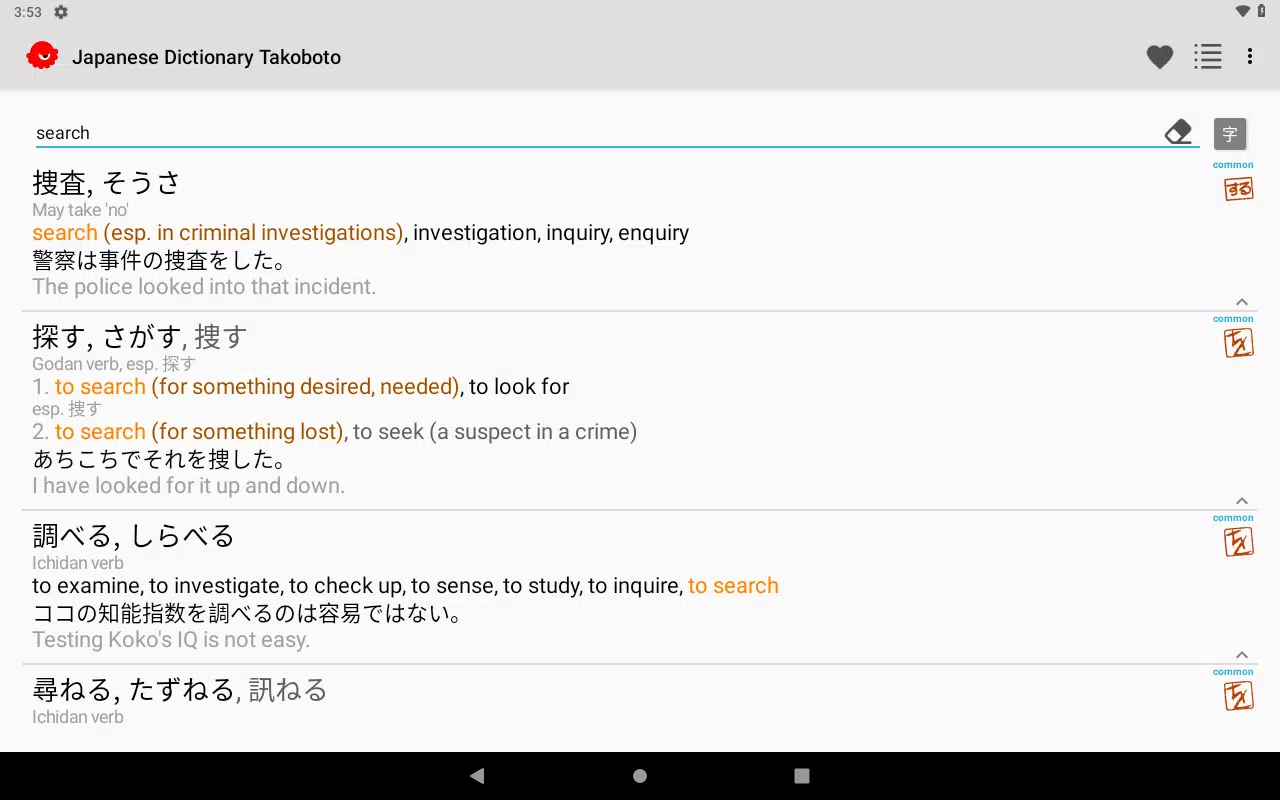 4 Japanese Grammar
Japanese Grammar or (Japanese Grammar) as the name implies is an application aimed at learning grammar. It covers from the basics of N5 to N1 grammar, as well as having parallel lessons for beginners.

The app covers several grammatical points by levels and in addition to an excellent explanation of the topic, it presents example sentences, a disadvantage perhaps is that it is entirely in English.

Maybe this app is a little complex for beginners, but since it has a Japanese language base it becomes exceptional in its purpose.
Its average rating is 4.7 and it's free. It is available for Android and IOS.

5 Learn Japanese
Learn Japanese or (Learn Japanese) is an app focused on vocabulary, teaching words and phrases such as weather, colors, clothes, actions, etc.

It is said to have around 9000 thousand words in its database, which you can learn from. The biggest advantage of this application from our perspective is that most of it has been translated into Portuguese. In addition to also including the sounds.
His average grade is 4.7. It is available for Android.
6 Netflix
We all know Netflix as a Streaming service to watch series, movies and shows. But it is also very useful for learning Japanese, since it has a large collection of content spoken in the Japanese language, something that is essential for learning Japanese is the consumption of content made for natives and in their original language, and the netflix allows you to achieve this goal, most of the videos have Japanese subtitles thus improving your reading in the language.

In addition to the possibility of leaving without subtitles as well and thus improving your hearing in the language.
His average grade is 4.4. It is available for Android and IOS.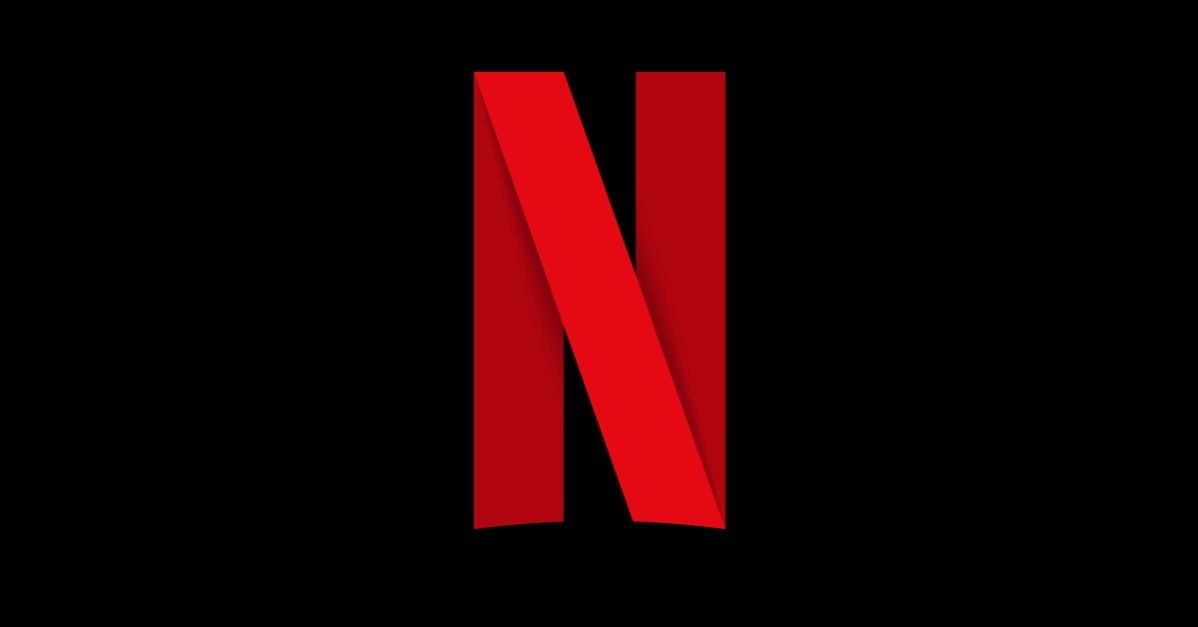 7 memory
The memory is very popular in language learning, it is an application with several functions and a very intuitive gamification system for language learning, including several forms of memorization. But it is an application that is more aimed at the beginner audience, as it gives more focus to the simpler elements of the language.
His average grade is 4.7.
It is available for Android and IOS.
8 Rosetta Stone
Just like Memrise the Rosetta Stone is quite popular among language learning apps. It has a range of lessons with short as well as long periods.
In addition, like many other apps, they have an order of levels for beginners and intermediates.

Added to various learning tools, with training in Listening and Speaking. One possible downside is that it gets paid after a few lessons.
His average grade is 4.7.
It is available for Android and IOS.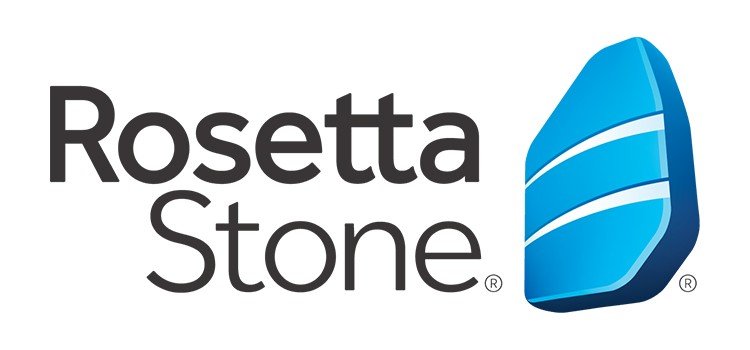 9 Anki
Anki is originally not an application just for learning Japanese, but for memorizing information. It's like a binder that you put in a document and then come back to look at it again.
That means you can memorize the things you put in it, i.e. it's empty, until you go and plant a seed (information) in it.
He would be more to remember what he learned than to learn it properly.
He is undoubtedly one of the most used apps by Japanese students.
It is available for android and IOS (in its IOS version it is paid).
Another detail is that it is also available for download on operating systems (ie computers).
His average grade is 4.7.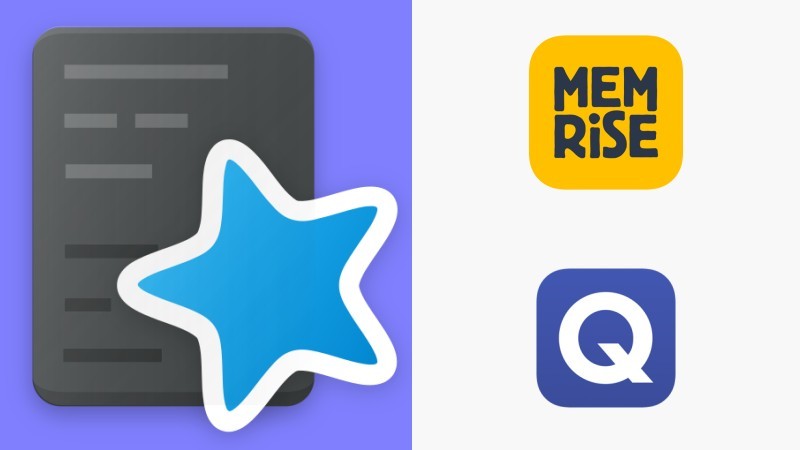 10 LingQ
The author of this app is renowned polyglot Steve Kaufmann, fluent in 20 languages.
It is an application with a great proposal. The idea is to learn the language through 'podcasts' and audios created by natives where you have the text of what is spoken, the audio and a dictionary of the application itself, which is even available in English.

It has a vast amount of content for levels from basic to advanced in the language and receives constant updates.
A possible disadvantage is that there are several limitations for those who do not subscribe to the app's paid plan.
His average grade is 4.7.
It is available for Android and IOS.
Did you like this list? Have suggestions? Leave it in the comments.
Don't forget to share with friends who are learning Japanese and Happy studying!