J-Pop is the name given to Japanese pop songs, while K-Pop is the name given to Korean pop songs. What are the differences between these Asian songs? Why is K-Pop more successful in the West?
These two categories are two completely different universes, from their gender, style, marketing and accessibility. In this article we will see a little about these category of popular songs.
Origin and curiosities of K-pop
The history of Korean popular music can be traced around 1885, when an American missionary, Henry Appenzeller, began teaching American and British folk songs at a school.
At the beginning of the 20th century Japan had great influence on the creation of korean folk songs. Between 1940 and 1960 Western culture had influence in South Korea. As early as 1970 Korea had the influence of Hippie and Folk.
In 1980 the ballads had a strong influence on both music and style. It was only in the 1990s that modern K-Pop began to be developed with the influence of rap, rock and techno.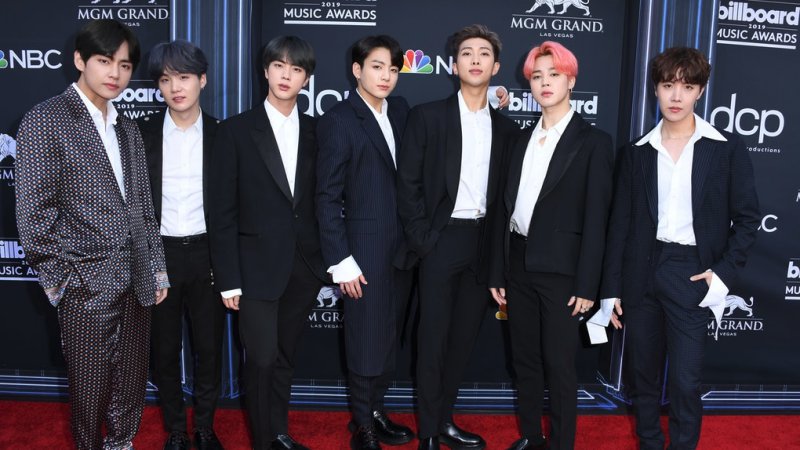 K-Pop currently covers pop, rock, jazz, hip hop, R&B, reggae, folk, country and its traditional roots. The K-pop first dominated East Asia at the end of the century, then spread in the world over the internet.
The Korean music industry slowly grew around around $500,000 a year. Only with the popularization of the media, dramas and viral bands, Korea was able to make more than 2 billion a year.
With a very small internal market, Korea saw no choice but to focus on the West. All the bands that emerged, always focused on the conquest of the Western people, with the help of various media.
K-Pop greatly diversifies its access. Some bands sing songs entirely in English, I've seen Korean bands sing songs entirely in Japanese, Chinese and even mix languages.
Origin and curiosities of J-Pop
Although Japanese music is not so popular in the West, Japan is the second largest music market in the world, second only to the U.S. J-Pop has a big part of this story.
Japanese popular music went into the mainstream in the 1990s, drawing inspiration from traditional culture and popular music and 1960s rock from artists such as the Beatles and Beach Boys.
Before J-Pop the Japanese songs between 1920 and 1980 were referred to as kayoukyoku. The story of J-pop has reintroduced several musical instruments, previously used only to play classical music, as did Jazz.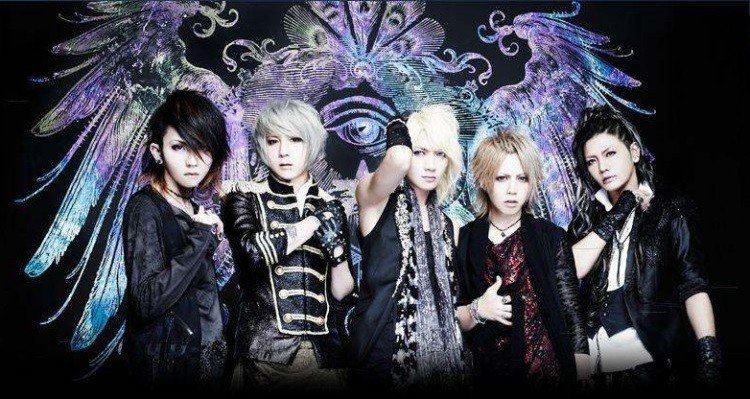 J-Pop is widely introduced in anime, stores, commercials, movies, radío shows, television and even video games. Many J-Pop songs are initially made to serve as closings and openings of anime.
Before trying to set J-Pop as just another musical style, we should remember that the market in Japan is super huge. There is absolutely everything in Japanese music, not just what is successful.
At J-Pop we find Westernized songs, K-pop music, cute concept, passionate girl concept, hip-hop, ballad, rock, metal, vocaloid, 80s/90s vibes, Visual Kei, etc.
Japanese songs that usually reach the West are those OST of anime, dramas, movies or those bands modinhas or that impact Westerners like BabyMetal, AKB48 and Kyary Pamyu Pamyu.
Differences between J-Pop and K-Pop
The J-Pop musical style is the fruit of Japan's pop culture, with a great influence from the Beatles and Beach Boys. K-Pop, on the other hand, had the influence of American artists such as Backstreet Boys to Britney Spears.
Generally foreigners have a wrong view of K-Pop, believing that it is only idols and not enjoying music. In fact, many of K-Pop's own fans are more interested in idols and dances than in the music itself.
J-pop, on the other hand, has more influences than K-pop in relation to music. Its foreign fans range from 18 to 60 years and have been influenced for decades. K-Pop makes a lot of impression of boy bands passing.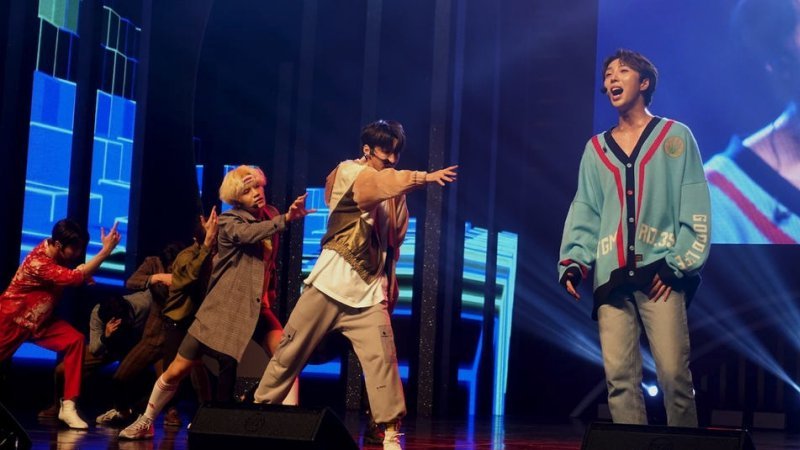 The Japanese like to portray J-Pop girls as kawaii kids doing strange and lascivious things, while K-Pop calls for more adult sensuality.
One of the things that draws my attention a lot in J-Pop is the mix of traditional Japanese instruments with Western style. There are several unusual instruments present in Japanese music, even a little classical music.
The most popular K-Pop and J-Pop bands
Which singers, bands or groups of K-Pop and J-Pop in the world? According to a Western survey with more than 100,000 votes, we can present the following results:
Popular J-Pop Bands and Singers
Babymetal;
Perfume;
Scandal;
Yui;
Pamyu Pamyu Kyary;
C-ute;
Morning Musume;
AAA;
Sakura Gakuin;
Arashi;
One OK Rock;
AKB48;
E-Girls;
Miwa;
Ikimono-Gakari;
Ayumi Hamasaki;
Muto Ayami;
Exile;
Nogizaka46;
Hikaru Utada;
As a fan of Japanese songs, I have to say that I don't usually listen to any of the bands and singers on the list above. Despite knowing and liking some individual songs from some.
Popular K-Pop Bands and Singers
While 100,000 people voted for J-Pop bands, in the ranking below we have more than 2 million votes. This shows the difference in popularity between J-Pop and K-Pop in the West.
Bangtan Boys (BTS);
EXO;
BIGBANG;
Super Junior;
Shinee
Got7
Girls'Generation
2NE1
Infinite
f(x)
BLACKPINK, New Town
Red Velvet, New Year
Seventeen, New Year
Twince, New Year
2PM
Tvxq
Vixx
Ikon
Highlight;
Apink;
Why is K-Pop more successful in the West than J-pop?
The answer is kind of obvious, Korea is much smaller compared to Japan. This indicates that singers need to invest more in the foreign market than in the domestic. Making the songs more targeted at foreigners.
The Japanese market is very developed compared to the Korean market. J-pop does not have a strong motivation to explore the foreign market, while Kpop must need it.
Not to mention that K-Pop has American roots and makes a more sexual appeal, while J-Pop focuses on cuteness and Japanese culture. If it wasn't for the sexual appeal, the dances and appearance of the singers, maybe K-Pop wouldn't be so popular.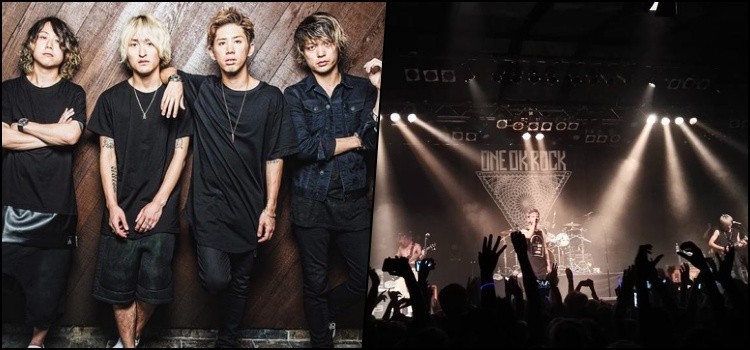 Japanese have problems with their legs and height. Your legs tend not to be as straight and are not as tall as korean ones. This makes The Japanese focus more on Things Kawaii than in sensuality, attracting the West less.
K-Pop has a remarkable presence of Rock, Hip-Hop, Jazz, R&B, Blue and soul. As J-Pop attaches itself a bit to unique styles that mix instrumental, classic, original and more corny touches.
Koreans have facial and structural characteristics that allow more advantages when doing plastic surgery. This makes them more industrial and homogeneous to draw the attention of the fas.
Although some find K-Pop strange, J-Pop also has many strange things in western eyes. From its look, concept, stories and ideas, everything sounds strange to foreigners.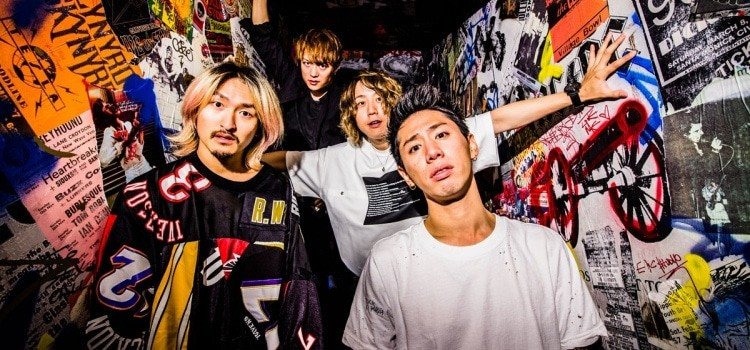 By going abroad, K-Pop usually collaborates with local singers and artists, greatly increasing its fan base, while J-Pop usually when going abroad participates in specific events related to Japan. You can't grow your fan base when they're already your fans.
The Japanese entertainment industry is extremely rigid and crazy to remove vídeos, music, websites and anything related to content that has not been authorized by them, hindering their expansion and sharing. There are J-Pop songs that we may never be able to hear.
Is j-pop worth focusing on the West?
The reason K-pop is more popular in the West than J-pop is not because "it's better." Thinking that way is absolutely wrong, because the music market in Japan is huge.
If you think J-pop are just groups like AKB48, let me tell you that you're wrong. Japan's music industry is huge and moves $3 billion a year with just its internal focus.
A few years ago, only one Japanese band was able to move more money than every K-Pop market. Unfortunately this picture reversed, as Korea achieved a Boom in the West, entering the billions.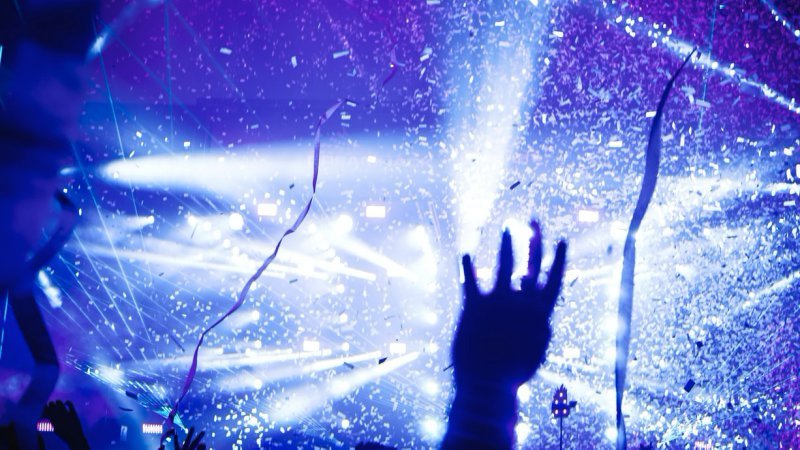 This shows the importance of conquering an unknown market. If Japan thinks more in the West, it sure could be much bigger and its songs much more famous.
In fact, Japanese music is very diverse. There are endless unknown and unpopular musical styles in Japan, which if properly disseminated in the West, would make a huge boom.
What do you think of J-Pop and K-Pop? Which do you prefer? What do you think needs to be done? If you liked the article, share and leave your comments. Thank you and until the next one! Be sure to sign up!