Individual tourism in Japan was restricted according to Nikkei Asia – Asian vehicle. The rules will become more flexible in October 2022. Apparently, some countries will not need to present a visa for short-term travel. In November 2021, the country almost completely banned the entry of foreigners due to restrictions imposed by the pandemic.
In March 2022, the entry of students and business travelers, three months later tourists were allowed in through guided tours. With the change that will take place in October 2022, the presentation of the vaccination card against Covid-19 will still be required.
Until September 2022, entry into the country was required only upon presentation of a negative result of the Covid test carried out in the last 72 hours and having at least three doses of the vaccine. However, due to flexibilities around the world, more freedom was given to people visiting the country. 50,000 people were admitted daily without the need for tour guides.
Before the pandemic, 68 countries were allowed to enter without a visa. The country was one of the strictest during the pandemic period.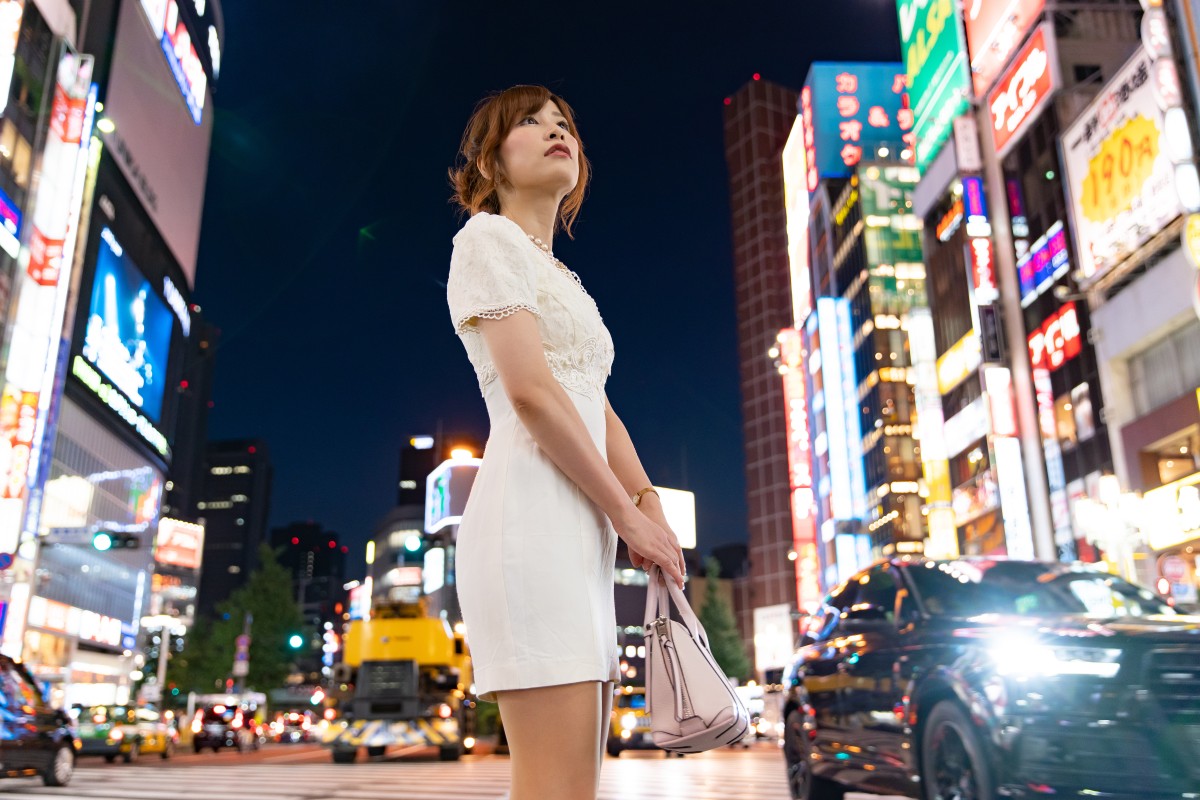 6 Best places to visit in Japan
1 – Mount Fuji, Fujinomiya
This hill is 3.77 meters high and is one of the postcards from japan which has a snowy peak. It is an inactive volcano in Fuji-Hakone-Izu National Park. It draws attention for housing ninja villages and Ferris wheels that make tourism in the place more interesting. Travel to this destination can be on your own or through excursions or a Japanese travel agency.
To get there, the best option is usually on the way back to Tokyo. Access is better through the train use, which takes about 2 hours to travel. Another option is to go by bus, but this possibility is riskier because you run the risk of not finding spaces if you don't buy it in advance.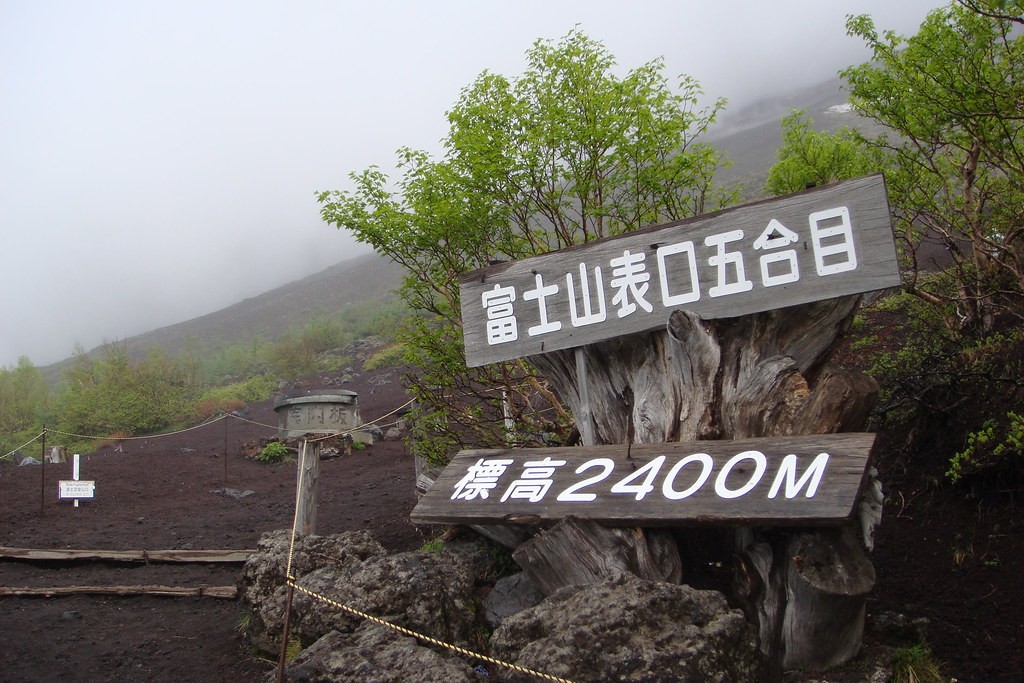 2 – Kinkakuji Temple, Kyoto
Also called as golden temple. Built in 1220, Kinkaku-ji is the most famous part of Rokuon-ji Temple. As it is an old temple, it has undergone several reconstructions, its last reconstruction was in 1955. The place is highlighted because the building is covered in gold leaf.
Kyoto is 5 hours from Tokyo. After arriving in Kyoto, just take a bus that passes in front of the place. It takes approximately 40 minutes to travel.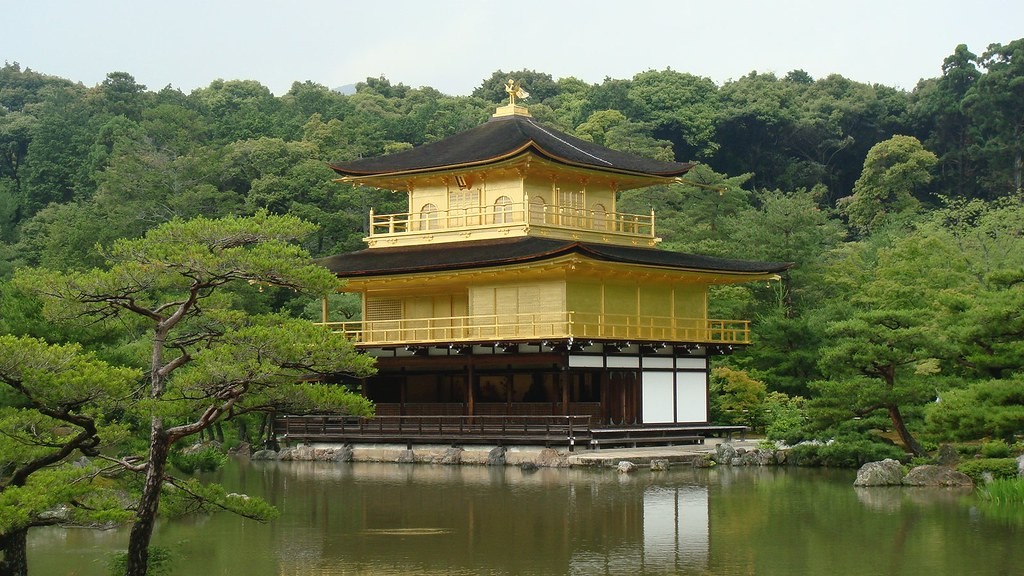 3 – Atomic Bomb Dome, Hiroshima
This place is also called Hiroshima Peace Memorial. This touristy part of Japan is related to the war when the city of Hiroshima was bombed. The memorial is mainly sought after by people who love history. Park houses the memorial and is a place for reflection and also very popular with people with an interest in history.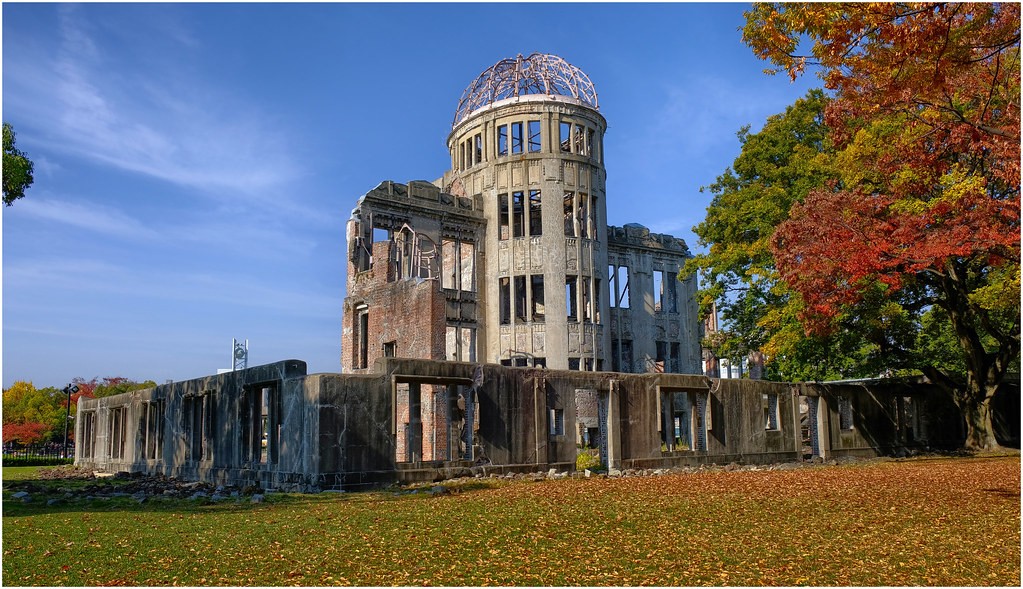 4 – Tokyo City Hall, Tokyo
Tokyo City Hall it is a construction of 243 meters. It has two observatories overlooking the world's largest urban centers. It is a very economical tour since entry to the site is free, but food consumption is paid – pay for what you consume. The building is well located, it is not even in the center of Tokyo – west of the Oedo Line.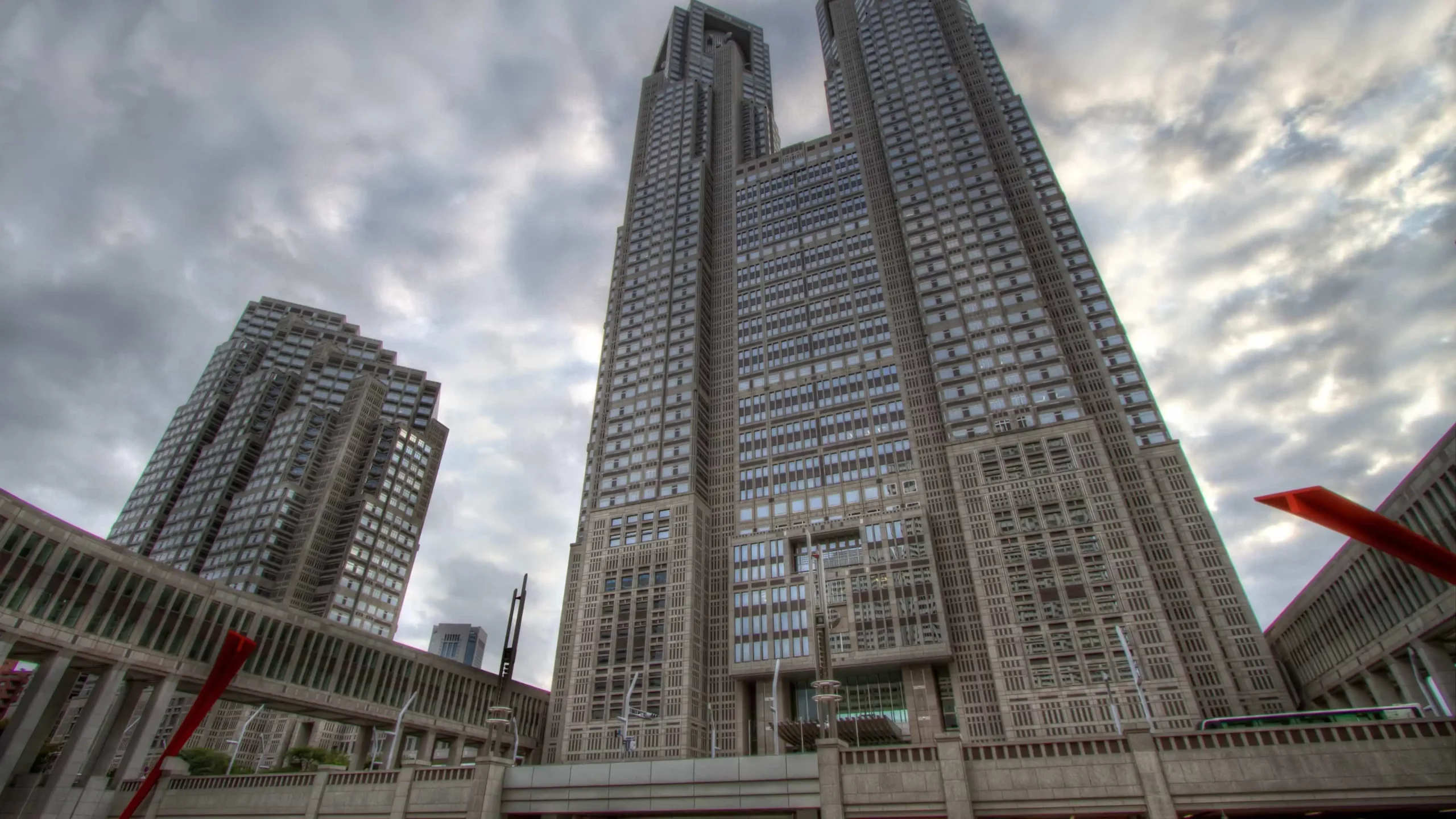 5 – Universal Studios Japan, Osaka
Amusement parks are certainly one of the most sought after places in places like these. O Universal Studios It is one of the most beloved parks in the world and although there are several around the globe, none compare to the one in Japan. Some differentials are The Wizarding World of Harry Potter, Jurassic Park and other toys from the production company's greatest hits. Universal Studios Japan has exclusive attractions such as Hello Kitty's Corner Café and Super Nintendo World.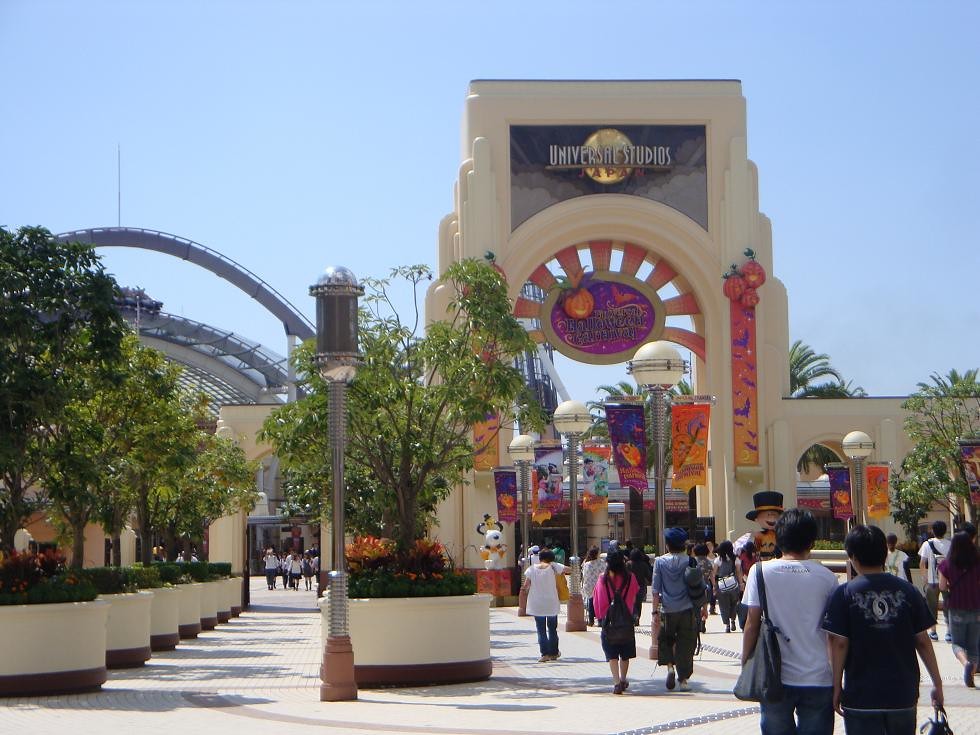 6 – Osaka Castle, Osaka
Osaka Castle is a very old building – around the mid 1500s – but still well visited. It draws attention for its structure and landscape as it is located in a beautiful park, with a museum and guided tours. (With information from Coris Blog)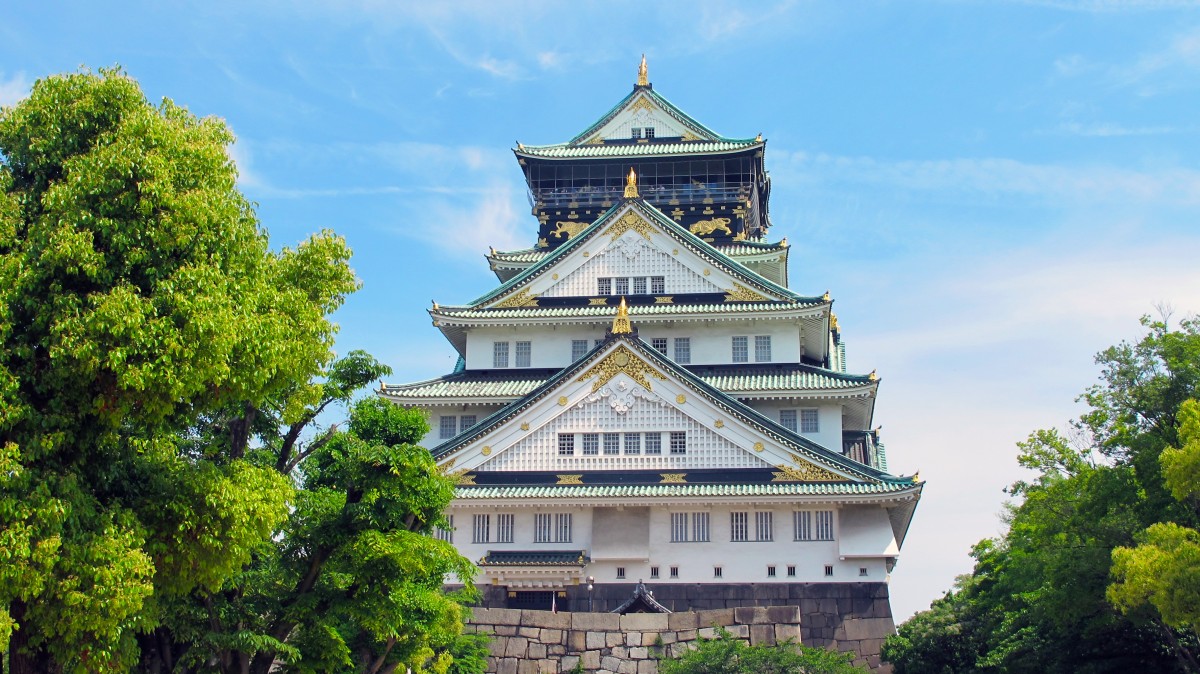 Do you want to visit Japan? Would any of these places visit first?