As per the Christmas approaches, many students and those interested in the Japanese language begin to wonder how to say things like "Merry Christmas" in Japanese, as well as other words related to the Christmas period. In this article we will learn the vocabulary necessary to understand Japanese during the Christmas festivities. We will also list some more specific words.
Before we begin, we must not forget that the Christmas in Japan it is different in some respects from Western Christmas, given that the country's population is predominantly Buddhist and Shinto. Perhaps for this reason, a large part of the vocabulary is written in katakana, an alphabet that contains terms of foreign origin (mainly from English).
This event, in Japan, does not carry the religious meaning that Western Christians are used to in Latin-speaking countries.
Even so, Christmas in the land of the rising sun is still an important and celebrated date, being guided by love, by romantic encounters, exchange of gifts and by the color red as the main decoration of cities.
Learning Japanese during this period can be very enjoyable. Vocabularies such as "Oseibo", "Kuri Bocchi", "Sori", among others, can be of fundamental importance for the tourist or student traveling through Japan during the holidays.
We have specially selected 30 common words related to this topic.
Let's go to the article!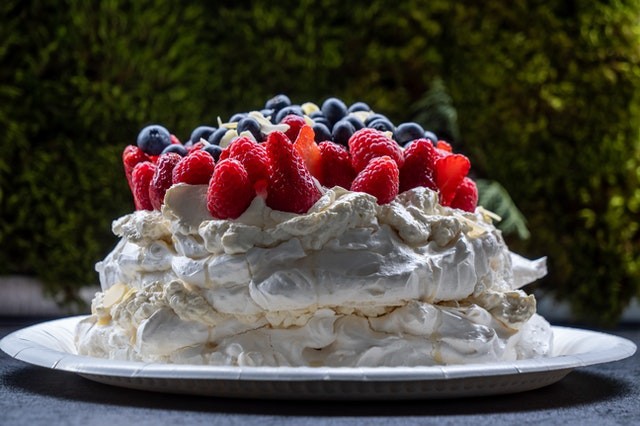 List of words related to Christmas
クリスマス = Kurisumasu = Christmas.
メリークリスマス = Meri Kurisumasu = Merry Christmas.
メリクリ = Meri Kuri = Merry Christmas.
サンタさん = Santa San = Santa Claus.
サンタクロース = Santa Kurosu = Santa Claus.
クリぼっち = Kuribocchi = Spend Christmas alone.
祝賀行事 = しゅくがぎょうじ = Shukuga Gyouji = Festivities, Celebrations.
飾り = かざり = Kazari = Decoration.
鈴 = すず = Suzu = Bell, Christmas Bell.
花火 = はなび = Hanabi = Fireworks.
祝い = いわい = Iwai = Celebration.
贈り物 = おくりもの = Okurimono = Gift(s).
お土産 = おみやげ = Omiyage = Souvenir (s).
プレゼント = Purezento = Gift.
煙突 = えんとつ = Entotsu = Chimney.
クリスマスツリー = Kurisumasu tsurii = Christmas tree.
雪 = ゆき = Yuki = Snow.
橇 = そり = Sori = Sled.
サンタハット or サンタ帽子 or サンタクロース帽子 = Santa Hatto or Santa Boushi or Santa Kurosu Boushi = Santa Hat.
イエス = Iesu = Jesus.
お歳暮 = おせいぼ = Oseibo = Gift Exchange (at Christmas and New Year).
KFC = ケンタッキーフライドチキン = KFC (highly popular fast-food chain during Japanese Christmas).
恋 = こい = Koi = Passion.
愛 = あい = Ai = Love.
赤 = あか = Aka = Color Red.
ケーキ = Keeki = Cake.
トナカイ = Tonakai = Reindeer.
雪の結晶 = ゆきのけっしょう = Yuki no Kesshou = Snowflakes.
七面鳥 = しちめんちょう = Shichimenchou = Turkey.
唐揚げ = からあげ = Karaage (food consumed at Christmas).
What's up? Did you like it? Don't forget to share it with your friends on social media.
Other Christmas items
Merry Christmas!メリークリスマス!!!!