Recording your PC screen or webcam is a great way to save what's playing on your computer for posterity. A good screen recorder is an indispensable tool among any content creator's equipment, as it allows you to record any and all content on a screen without any kind of limitation.
From tutorials to recording a demonstration of using a product, a screen recorder can help you create different types of videos from scratch without much prior knowledge. If you're still in doubt about using a screen recorder, we've shared a handy guide below to help you create perfect videos in no time at all.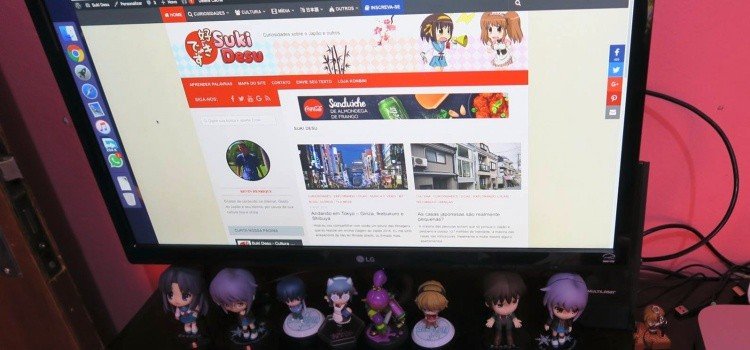 What are the benefits of using a screen recorder?
You don't need to remember every detail of a conversation
Have you ever ended a long video call with someone to discuss something important and wished you could repeat the entire conversation because you forgot to write down a specific point?
Screen recording makes this possible. You can save video calls and conferences, and easily refer to them at a later date, without having to dig through a huge amount of notes.
Team collaboration gets better
Screen recording can help teams communicate asynchronously. Instead of being stuck in an endless loop of emails and calls, screen recording can be used to explain a task, give feedback, close support tickets, onboard new employees, and more.
You can also use screen recording to make training more interactive and engaging, which can be useful when onboarding an employee – simply record their screen and voice to narrate tutorials and presentations and let the student learn at their own pace. .
Makes it easy to get assistance when you face a technical issue
Have you ever needed technical assistance and had to go to great lengths to describe the actual problem you are facing? It can be extremely difficult to explain the bugs you encounter when trying out new software or systems. With screen recording, however, you can simply capture the error you are experiencing and play the video back to the helpdesk team.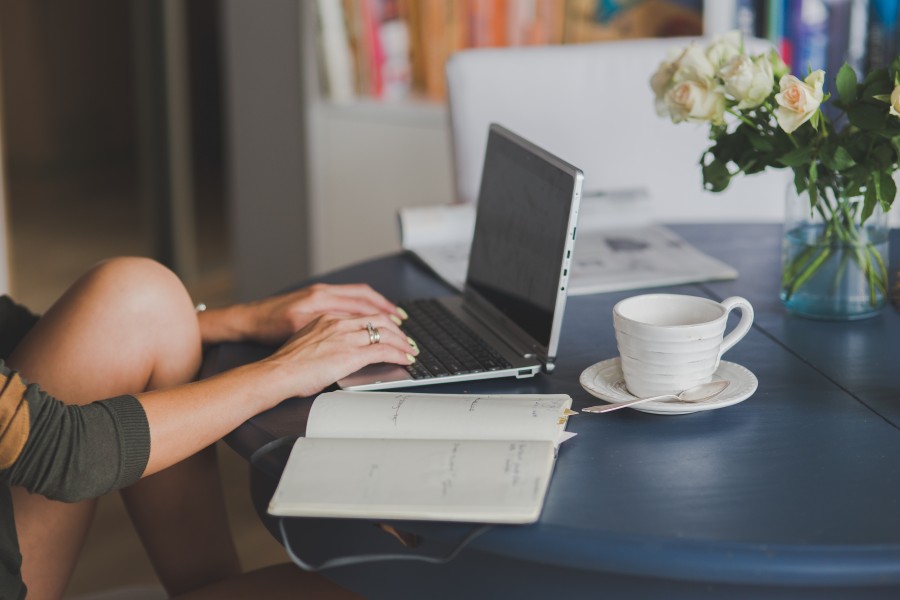 What kind of video can you create with a screen recorder?
There are endless possibilities as screen recording is extremely versatile. Here is a rundown of the most common types of videos that can be created:
Product demo videos: a screen recorder can help you create a complete walkthrough about how to use a product to show it in action and highlight the benefits it offers.
Educational videos: how-to videos are a powerful weapon for any product or service provider. It doesn't matter if you are a company trying to provide a step-by-step process of using your product or an educator who wants to record a mini lecture for your students, you can use screen recording to create these videos. You can record as you narrate and even add notes.
Commercial videos: If you want to convince a potential customer to buy a product or service, record your computer screen while talking about the product. Adding a human touch to sales pitches is always more effective in getting the prospect's attention.
How-to videos: Want to explain the solution to a specific problem? A screen recording with audio is beneficial as you can speak directly to the audience and humanize the content.
Customer support videos: When your customers are immersed in an issue, providing support through a screen recording can be much more effective in resolving the issue because you can show and tell at the same time. This can result in a better overall customer experience and make the process more efficient.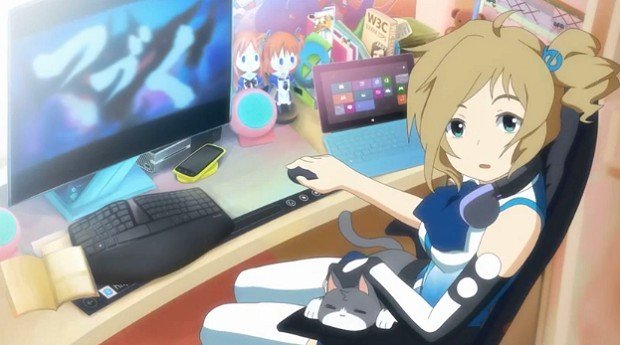 How to use a screen recorder
Using a screen recording tool is quite simple. See how this can be done:
Be sure to create an outline of what you want to engrave.
Choose a location with as few interruptions as possible and launch the recording software on your PC.
Select the type of recording you want to make: it can be superimposed webcam images with your computer screen images, or simply combine screen images with your audio.
Click the record button to start recording.
Click the stop recording button when finished.
Save the recording and use a video editor to customize it by adding different frames, colors, subtitles, transitions, etc.
Once you're happy with the edits, save the changes, export the video and share it with whoever you want.
The artigo is still half finished, but we recommend opening it to read the following later:
Qualities of a good screen recorder
Screen recording tools are available as a browser extension and also as standalone software. Although the market is flooded with several of them, not all of them can deliver the same results. Here are a few things to look out for before deciding to choose one:
The screen recorder must provide the flexibility to record the entire screen or a specific area of the screen.
It must have a user-friendly interface so that the learning curve is not too steep. All options must be presented in an intuitive way so that you don't waste time navigating.
It should be compatible with both Windows and Mac OS so you don't have to keep switching the tool simply because you want to use a different operating system.
Having access to editing functionality is essential when you are recording a screen. This makes it easier to cut unnecessary footage and add elements that make viewing more enjoyable. using a online video editor free, you can add an intro and conclusion to your screen recordings to add more clarity and make them more effective.
Lastly, using a screen recorder that lets you upload your video directly to social media platforms can help you save time.
Ready to get the most out of screen recording?
With an easy-to-use tool, creating great-looking screencasts can be a lot easier than you think! Now that the basics of screen recording are at your fingertips, here's how to take advantage of this opportunity and get started as soon as possible.