Always dreamed of creating an anime-style avatar? Want to create avatars just like lofi videos? Create your own anime character for profile picture? In this article we are going to talk in detail about the Avatar Maker called Picrew, one of the easiest online tools to create characters.
Today, every person has a social media account in some form. From Facebook to Instagram and Pinterest to Twitter, everyone has at least one account. The growing social media presence has brought with it the rise of virtual avatars. But, avatars have actually been in the virtual world since the creation of offline games that you might have played using your game boy in the 1980s.
In this present era, even a young kid who knows how to use a computer or a mobile device can make their own avatar. Users typically create their own avatar by uploading an image or making an avatar from scratch. If you are wondering how do you use Picrew avatar maker, read on for more details. This post will give you some insights on how to create your own avatar using the steps below: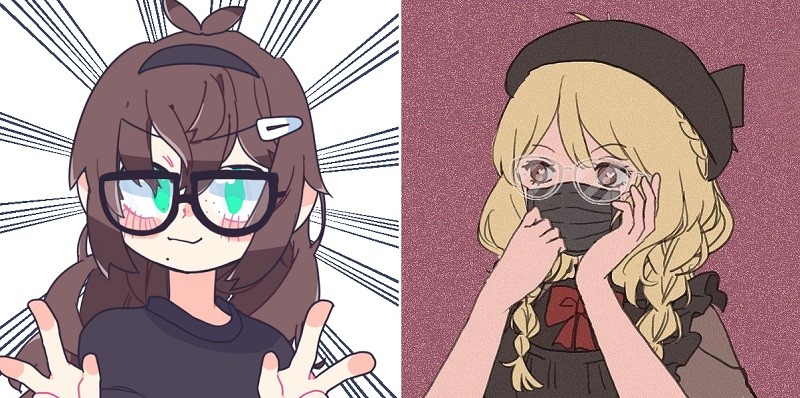 What is Avatar Maker?
The most common use of avatar makers is for people who want to create a new avatar for their online social media accounts. Instead of using the default icon that comes with a social media account, you can upload an image to use as your avatar. This is a great way to personalize your social media experience, create a more professional-looking account, or just have a new image to represent yourself on social media. An avatar maker is an online tool that allows you to design and create a custom avatar from scratch. You can use the avatar maker to create an avatar that looks and feels more personal. You can also use the avatar maker to edit your previous avatar to make it look nicer.
We recommend reading our article about other apps to create anime avatars and characters. We also have an article that teaches you how to turn photos into drawing.
What is Picrew?
Picrew is an online avatar maker that enables people to create multiple avatars for diverse applications. It's completely free to use and does not require registration. and since it does not require users to register for an account, it doesn't have premium accounts. Yet, they claim that every user will be treated fairly. People can choose from nearly two thousand presets to create their own avatars. The site is incredibly user-friendly for individuals who are unfamiliar with visual art. It's great for both experienced and novice visual artists. It works with any device, including iOs and Android smartphones. It offers a user-friendly UI that works very smoothly.
How to use Picrew?
To create your avatar, you need to go to the website of Picrew by typing https://picrew.to on the address bar of your browser. You will be able to access your Picrew from any device that has internet access—it doesn't matter if you use your iPhone or your computer. You can design your avatar from scratch or use an image-maker avatar. If you want a much faster way to have a unique avatar that looks exactly like you, choose the image-maker avatar. You can create a custom avatar from scratch using different options. You may choose the avatar's skin tone, gender, eyes, lips, clothing, nose, accessories, and hairstyle. Or create an avatar from a library of pre-made presets.
Presets are more like a theme of designs of an avatar such as an anime-looking avatar, animal-crossing avatar, character avatar, or superhero avatar. You can also choose to import a profile photo from your device or from a cloud-based service like Facebook, Instagram, or Dropbox. You can also edit the details of your avatar. You can change the avatar's name, icon, or gender. For a more professional-looking avatar, you can also change your account's name, birthday, and location. You can do everything with Picrew.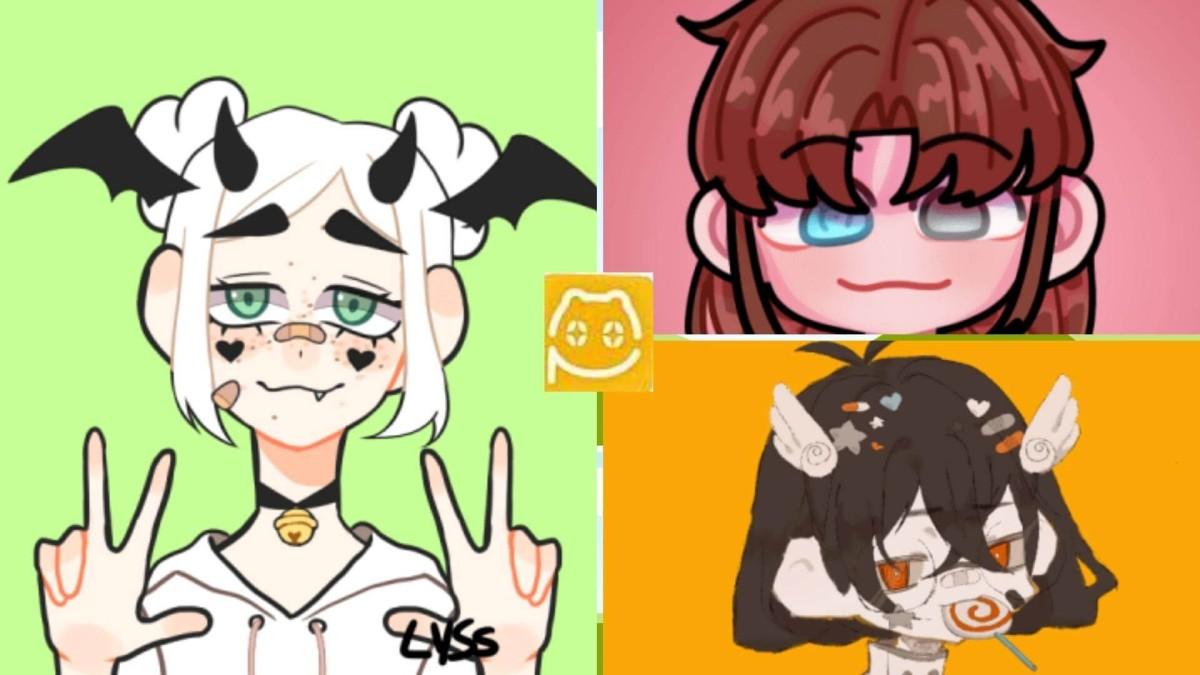 Benefits of Using Picrew Avatar Maker
The rise of avatars in the online world, particularly on social media, has made creating an avatar of yourself more challenging. It is entertaining to have one of those incredibly kawaii, adorable and outrageous. That's why we've compiled a list of the benefits you can enjoy if you use Picrew to create your avatar online. Take a look at the list below.
Easily Create Custom Avatars;
Access to a wide range of presets with approximately 2,000 presets to choose from;
Customized style for your account;
Image Editing For A More Professional Avatar;
You can choose where to import your profile picture;
You Can Create Your Own Presets;
Easy to switch between multiple devices;
You can share your avatar with friends and family;
You can create a business logo;
Save money using free online tools;
Picrew is available 24 hours a day, 7 days a week;
Create a Brand New Avatar for Every Post;
Create an additional image for your profile;
Completely Free;
Available for all social media platforms;
Easy to use interface;
You can customize your avatar for privacy concerns;
No need for extra hardware;
Available for mobile and desktop devices;
Tips for Creating a Professional Looking Avatar
Here are some tips you must take into account if you want to have a professional-looking avatar. Let's take a look!
Be sure to upload a high quality avatar. If the avatar is blurry, it won't look good when you use it as your profile picture on your social media account.
You can also make your avatar look more professional by changing the name, birthday, location, gender, and icon.
If you want to include text in your avatar, make sure you have the font formatted correctly.
You can also add an interesting accent to your avatar. This could be anything from a flower to a pair of glasses.
If you want your avatar to look more professional, you can also edit your profile picture.
When you're designing your avatar, be sure to consider your social media platform. This will allow you to create an avatar that incorporates the platform's design guidelines.
Conclusion
Online avatar makers are great tools for creating your own avatar or editing your existing avatar. If you have never used one before, now is the time to try it out. It is simple to use and allows you to create a custom avatar that reflects your unique personality and style. Avatar makers such as Picrew are a great way to personalize your social media experience and stand out from the crowd. For a more professional-looking avatar, you can edit your account's name, birthday, and location. So, what are you waiting for? Go to the site now! Get creative and have fun!