The large website and directory of online courses involving design and creativity Domestika launched at the beginning of June 2022 a special week where it shares several freebies from different niches in an event called Domestic Days. To commemorate the occasion, we made a long article sharing some information about this event and other free content on the platform.
Even if the event is over, you can take the opportunity and register on domestika to follow future events, offers and free downloads constantly shared that we will mention throughout the article.
It is also worth remembering that Domestika has a subscription system called Domestika Plus that gives access to several free courses every week and also credits that allow you to buy courses.
It is worth remembering that Domestika is available in several languages, if you open the page and it does not redirect to your native language, just look for the menu and choose your language.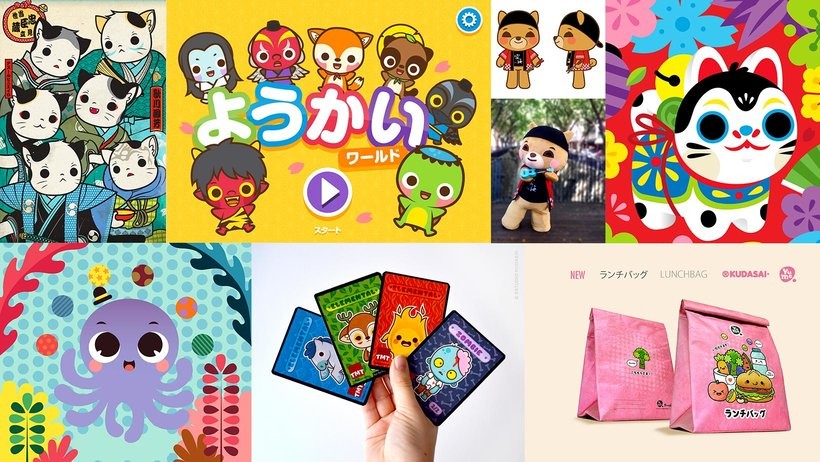 Free Ebooks Involving Manga Design at Domestika
Domestika also shares on its blog several e-books (digital books in pdf) and free tutorials teaching about the art of drawing manga-style characters, see some below:
4 free Japanese-influenced illustration tutorials
In the tutorials on this page, you will learn how to draw manga-style eyes so that your characters have more personality. You can also start in the technique disappear. By connecting to this philosophy, you will let your energy flow through expressive strokes.
With these experts, you will travel to Japan without leaving home and explore their illustration techniques. To access this free tutorial click here.
Guide to creating manga character faces
Through this guide, you will be able to understand how to create the head and face elements for characters, basic proportions and how to convey feelings and expressions. Click here to access this Guide.