A new opportunity is on the horizon for Brazilians living in Japan – deductibles.
Franchises are a generally safer way of doing business than starting a business from scratch would be.
This is because the franchise network promotes a series of actions that benefit the franchisee, such as training, business plans, access to suppliers, support to help solve problems and more.
For those who live outside Brazil, opening a franchise can be a safer form of investment and of finally achieving the long-awaited labor autonomy.
Normally, those who leave the country to try to make a better life abroad, work as an employee in the most diverse fields of work.
In the case of those who go to Japan, the scenario is no different. Most Brazilians are employees, but wish to become self-employed or bosses at some point.
Japan has the third largest economy in the world and ranks in the same place in the ranking of the largest franchise markets in the world.
With a population of over 125 million people, is a hot consumer market and one of the Asian countries most open to western trends.
All these characteristics make Japan an ideal setting for Brazilians thinking about opening a business abroad.
But what kind of franchise to open?
Check out some options that can serve the Asian market.
1st Ice Cream Franchise
Ice cream is a worldwide passion that prints traces of the culture wherever it goes.
Proof of this are the different ways of making what we generically call ice cream: gelatto, palette, milkshake, artisanal ice cream, popsicle, Turkish ice cream, Thai ice cream…
Not to mention the countless flavors. Some like chocolate and vanilla are classics, but others express their origins, like soursop and tapioca ice cream, for example.
For every technique and for every taste there is an ice cream franchise in Brazil.
The portal franchisor.com has a list of the largest Brazilian chains specializing in dessert.
If you think this is the right business for you, visit the portal for more information.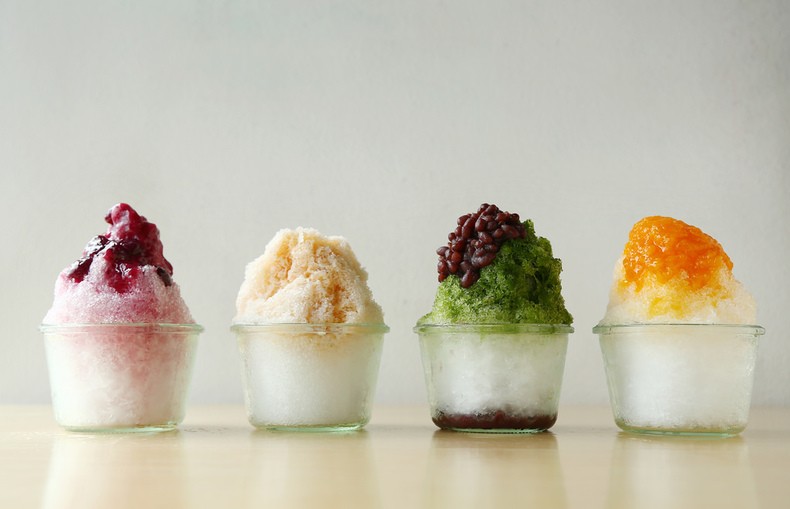 2nd Tapioca Franchise
Tapioca is a typically Brazilian delicacy.
A typical food regions north and northeast, it became popular until it reached the most important capitals of the country and proved to be a promising market niche.
It didn't take long for the "tapiocarias" to become franchises and spread across Brazil.
Why not spread this delight around the world?
It's an easy and quick food to prepare, with filling options for all tastes and that can be enjoyed with your hands.
It's perfect for the big city lifestyle like there is in Japan.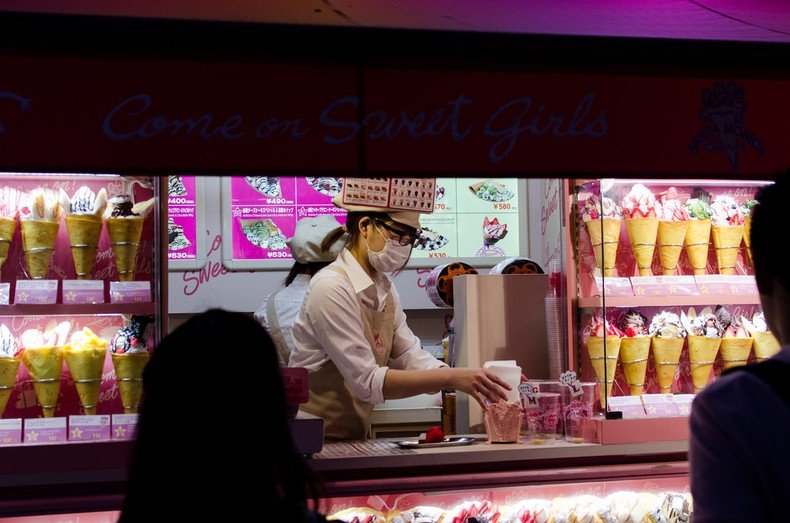 3rd Cafeteria Franchise
Another world passion on our list is coffee.
Brazil is the largest coffee producer in the world and the second largest in consumption.
This caused many houses specialized in presenting different roasts and filtrations to spread across the country.
In Japan, the love for coffee is not small either. There are even franchises of Japanese coffee shops around the world.
But certainly no one makes coffee like the Brazilian, much less knows how to combine the flavors of the best side dishes for this delicacy.
The portal franchisedecafeteria.com shows which Brazilian coffee shops are good candidates to step into the land of the rising sun.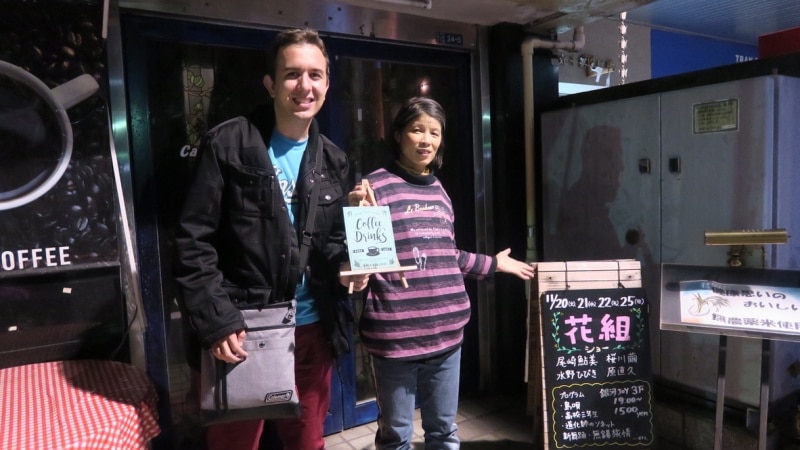 4th Aesthetics Franchise
The aesthetics market never stops growing around the world.
Brazil is one of the largest consumers in this market, which has allowed many stores specializing in various aesthetic services to proliferate.
Many of them have become franchises specializing in, for example, eyebrows, waxing and laser hair removal.
Japan may have a culture more sober, but vanity is not non-existent on the other side of the planet.
With the popularization of beauty by Brazilians and their spending on aesthetics and cosmetics, many national trends have won abroad.
Aesthetic franchises that offer typically Brazilian services always find thriving markets wherever they are taken.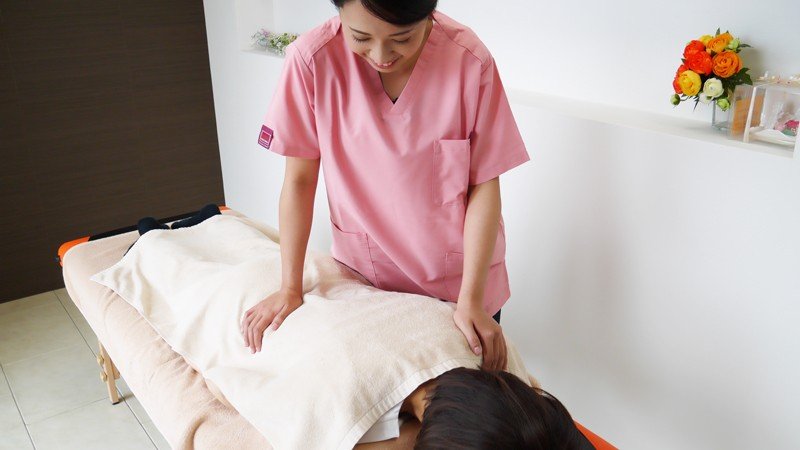 5th Acai Franchise
Our list is full of flavors typically Brazilians.
Acai has gone from being a little-known product to being a national passion in a span of a few years compared to what other products take to establish themselves in the market.
He quickly gained new mixtures, new flavors, new accompaniments and began to be found in the four corners of the country.
With this rapid expansion and still room for growth, successful stores selling the product quickly became franchises and became even more popular.
Much more than a dessert, açaí, or açaí ice cream, is healthy, energetic, refreshing, delicious and has the advantage of being customized to the customer's taste.
It is a delicacy that will certainly win many international markets, as it is already gaining, as is the case of the United States.
If you intend to take the delights of açaí to Japan, enter the portal franchisedeacai.com and seek out more information about your best options.
6th Language Course Franchise
Japan is a highly literate country and, as it has a strong economy, it attracts people of different nationalities for both business and housing.
As a result, the search for language schools in the country is quite large.
The second most spoken language, besides Japanese, is certainly English, but due to its trade relations with neighboring countries, languages such as Korean and Mandarin are also very popular.
Also, with more and more people from other countries coming to Japan, Japanese for foreigners is a course that will be in great demand.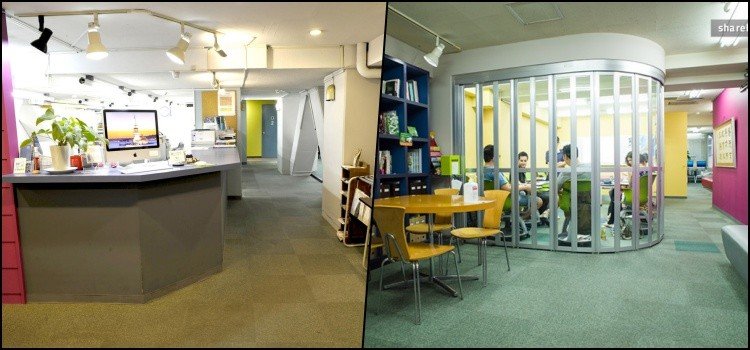 7th Dental Franchise
Brazil is the country with the most dentists in the world, which was fertile ground for the creation of several dental franchises.
This is excellent for the consumer, because in addition to making the service cheaper, it also leads to its standardization, that is, more quality at a fairer price.
There is no shortage of dentists in Japan., but precisely these services with quality and, above all, accessible are lacking. 
It can be up to 6 times more expensive to have an orthodontic treatment, for example, in Japan than in Brazil.
In addition, many dentists do not respond as well to the needs of immigrants as they only communicate in Japanese.
Invest in a service with a good quality standard and accessible to the pockets that earn in yen, is a great differentiator for the Japanese dental market.
If you want to know more about which dental franchises are available to do business overseas, go to the portal now. franchiseodontologica.com.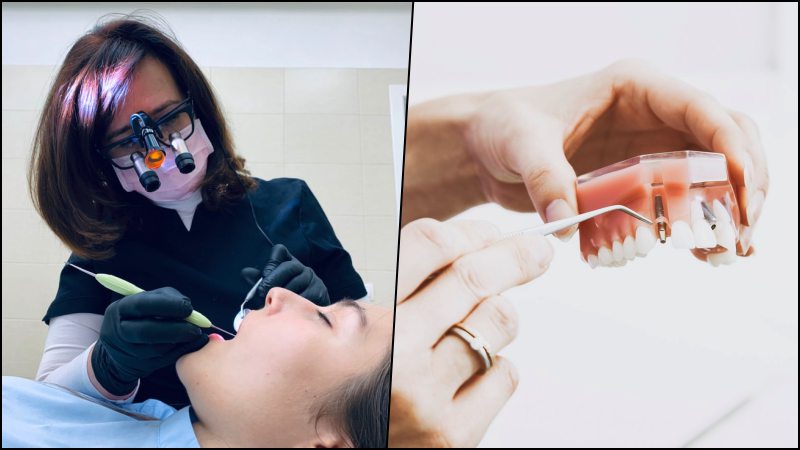 8th Chocolate Franchise
Last but not least, another Brazilian national passion is chocolate.
The truth is that chocolate is a worldwide passion and not in Tupiniquin lands.
Many essentially Brazilian chocolate franchises, with our own way of making chocolate, were born and prospered in recent decades.
Our unique flavor blends bring sensations that only our chocolate has.
Therefore, this is another franchise to bet on the other side of the world.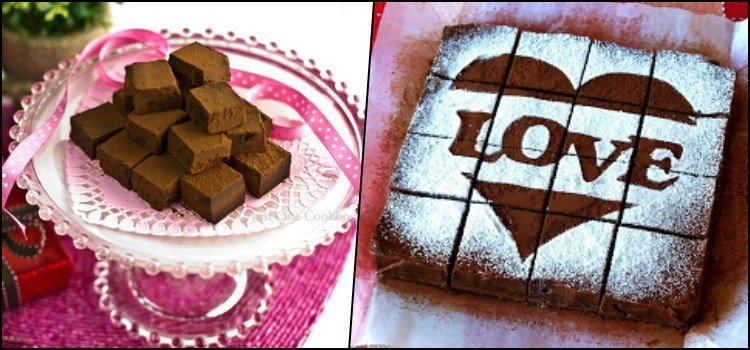 Conclusion
Franchising is a safer business compared to ventures starting from scratch.
This is because franchise chains offer their franchisees a vast support network that promotes security, especially for first-time entrepreneurs. travel.
Not getting many opportunities in their homeland, many Brazilians move abroad in search of a better life.
One such destination is Japan, sought after mainly by descendants.
A good opportunity to get out of salaried employment and become your own boss in Japan is by investing in a franchise, as the country is the third largest market for this type of service in the world.
Taking Brazilian franchises to Japan, in addition to being cheaper, offers even more room for growth, as there is little competition from other Brazilian products.
If you are interested in opening your franchise in Japan or even here in Brazil, access one of the portals mentioned here and take the first step towards being your own boss.