Japan is known for a lot of things. Including "Engrish". If you're wondering, "What the hell is Engrish, bro?", I'm gonna explain...
"english" it is nothing more, nothing less than an attempt to write (or even speak) English in a hideous and abominable way. This is when the Japanese (or any other Asian) write or speak English with grotesque grammatical errors.
However, most of these attacks on English are out of simple and pure style. The Japanese use English words in clothing, advertising, and the media just for style. For this reason, most English words or phrases are grammatically wrong or don't mean shit.
Below, you will see a compilation of the best moments of attempts at the English language. Enjoy:
1. Toyota uses "Engrish" as a marketing strategy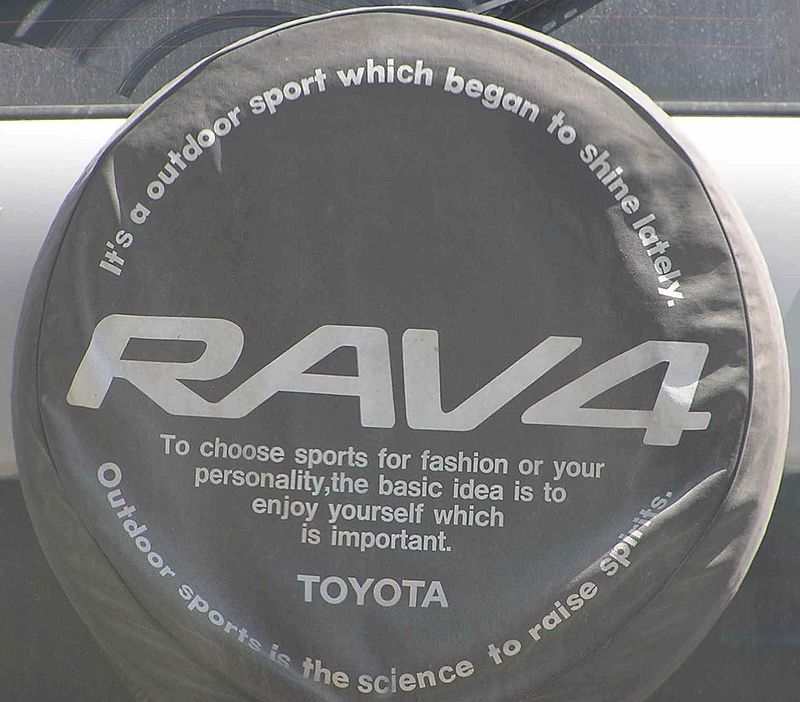 2. "Pictures are hopefully in your head..."
3. A place where you can shop and get sick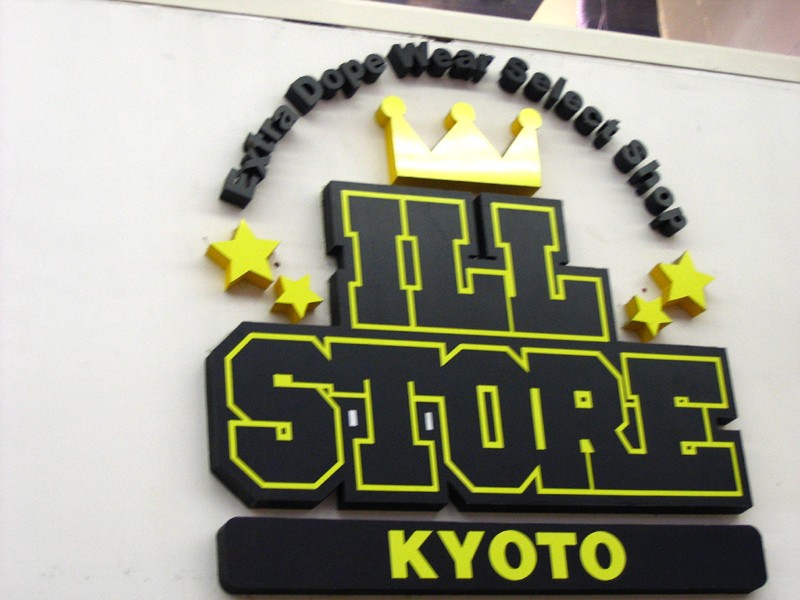 The artigo is still half finished, but we recommend opening it to read the following later:
4. "The concerned staff only..."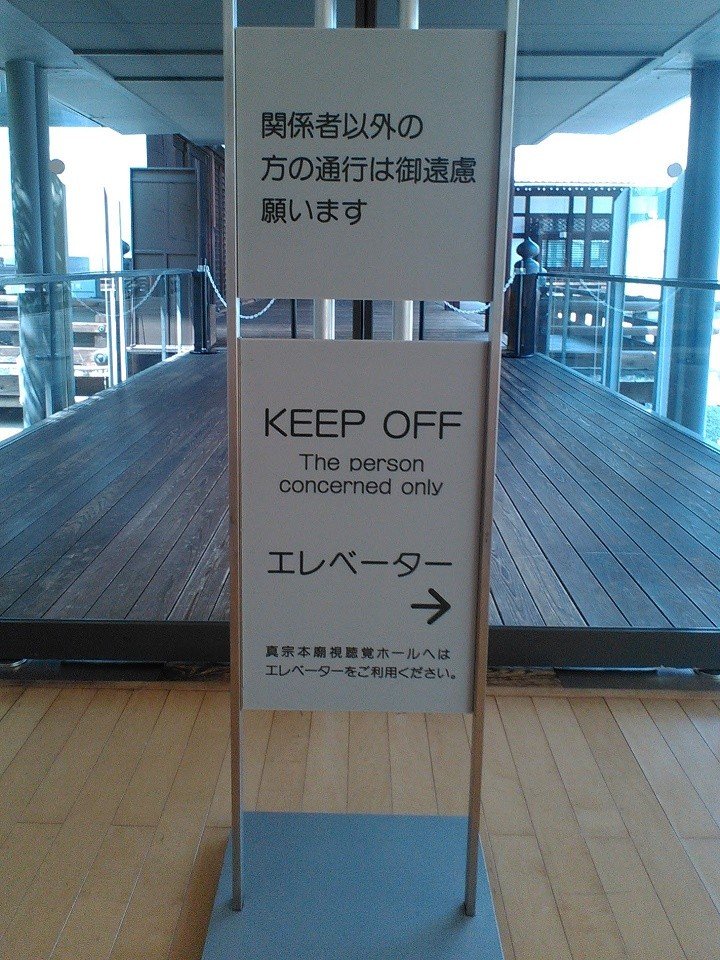 5. "Today is under construction..."
6. Bathroom Tips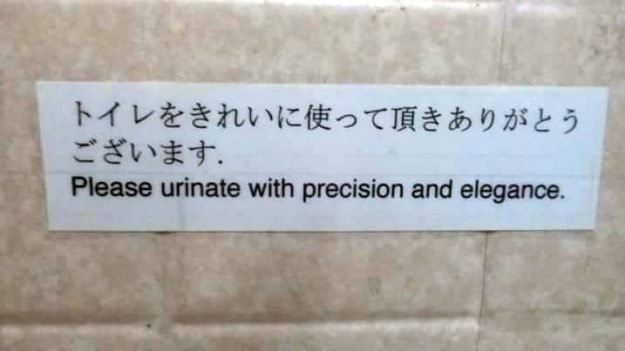 7. Rape your food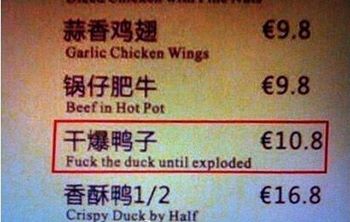 8. A sport I've never heard of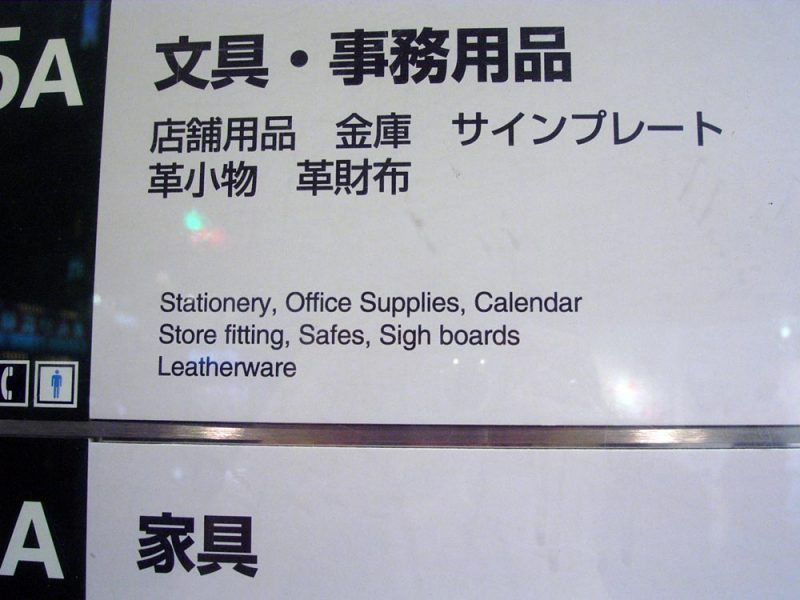 9. When asked how good your English skill is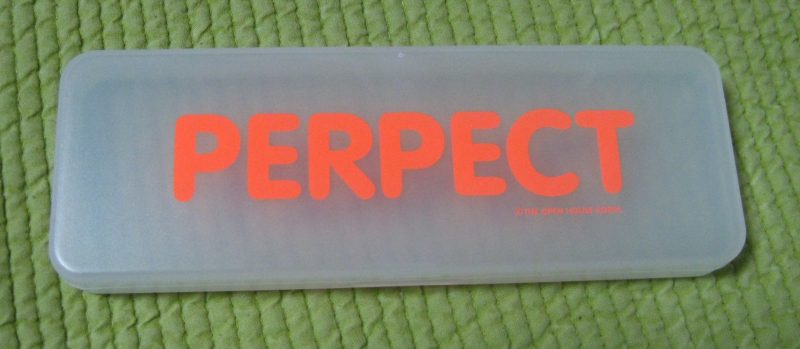 10. It's... What?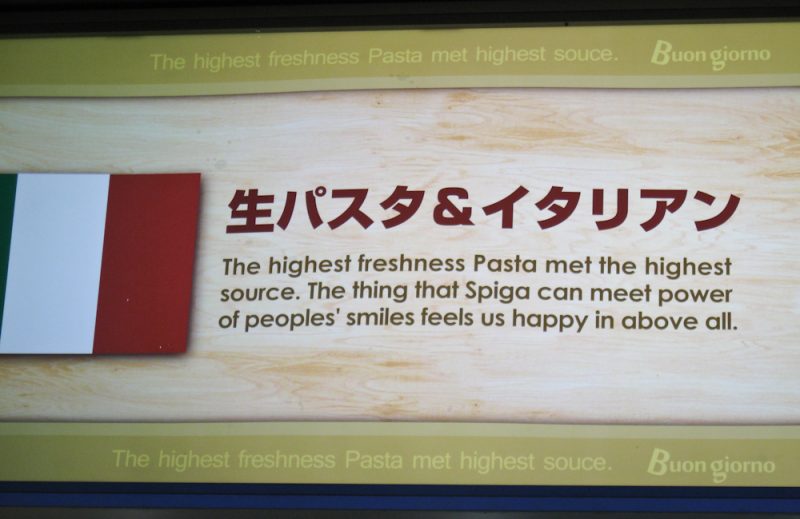 11. Ninja Monkeys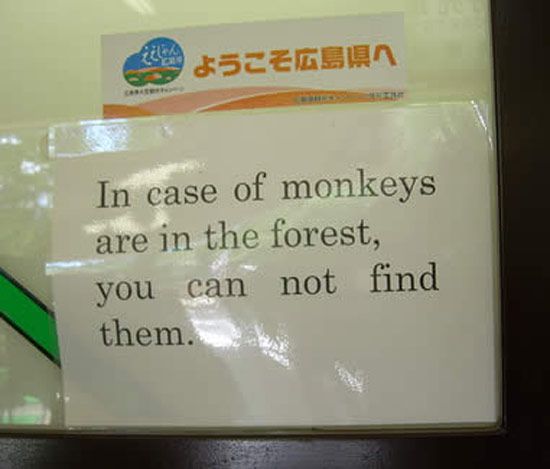 12. Useful in an emergency situation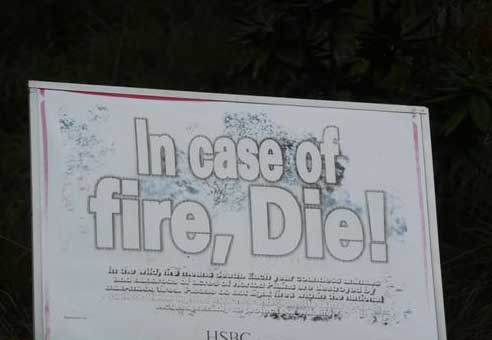 13. Grammar reform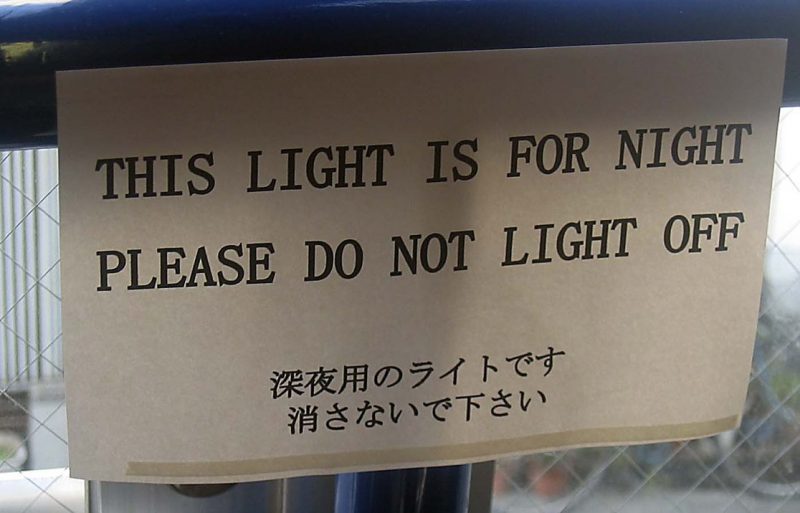 14. Forbidden for imbeciles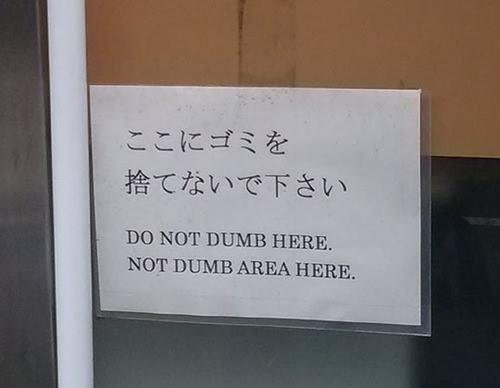 15. "Engrish" at its peak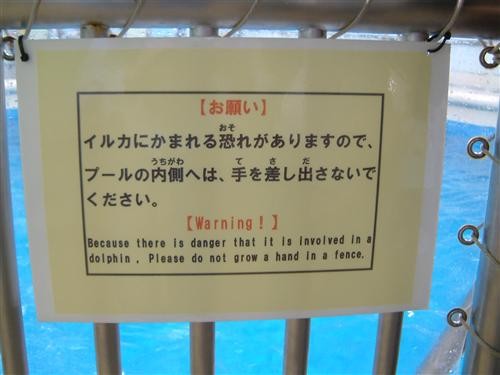 That's all, folks. I hope you enjoyed it and didn't stick a pair of scissors in your eyes as you witnessed these attacks on English. Don't forget to share this article with your friends.
See you next time!