Become a Suki Desu Member
learn japanese
Suki Desu Members can access all 10,000+ artigos available in 10 different languages without any ad display or limitation.
Suki Desu members can access exclusive content, from traditional classes, methods and even classes with cultural elements like anime and manga.
Suki Desu members can access learning tools like pronunciation, artificial intelligence, interactive activities, games and much more.
+ 10,000 artigos
+ 180 video lessons
We create content for everyone
To become a member of the Japanese Club, all you have to do is:
1 - Click on a red button along the page;
2 - Fill in the payment information (100% secure);
3 - Receive our immediate E-mail with login and password data;
On this page all your questions will be answered., but if you want to ask any other questions, just get in touch through one of our channels below, also join our whatsapp group and subscribe to our channel to receive free classes.
Video classes
+ 140 video lessons already added to the platform, with new ones being published almost daily.
Activities
Interactive games and activities combined with a scoring system and activity ranking for incentive.
Community
Suporte, artificial Intelligence, community and personalized content for members.
Immersion
All content on the site is written directly in Japanese, we use native language content and even native Japanese.
otaku
Many video lessons are made using elements of Japanese culture such as anime, manga, music, movies and others.
many bonuses
Throughout this page, see several bonuses that we have added for students on our Japanese language teaching platform.
Tools
Our platform offers tools for interacting with content, things like listening to pronunciation and copying phrases and AI tools.
Suki Desu
Read all of Suki Desu's artigos with organization, learning tools, and completely ad-free.
We have Total Transparency about our content, you can see all exclusive classes clicking here. You can also make partial use of our dictionary for free!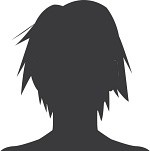 How far can Suki Desu take me?
As a Suki Desu Member, you will be able to:
Read manga and watch anime without subtitles;
Assemble sentences in Japanese;
Chat with native Japanese;
Read the Japanese alphabet Hiragana, Katakana and Kanji;
Have content to study until you reach fluency;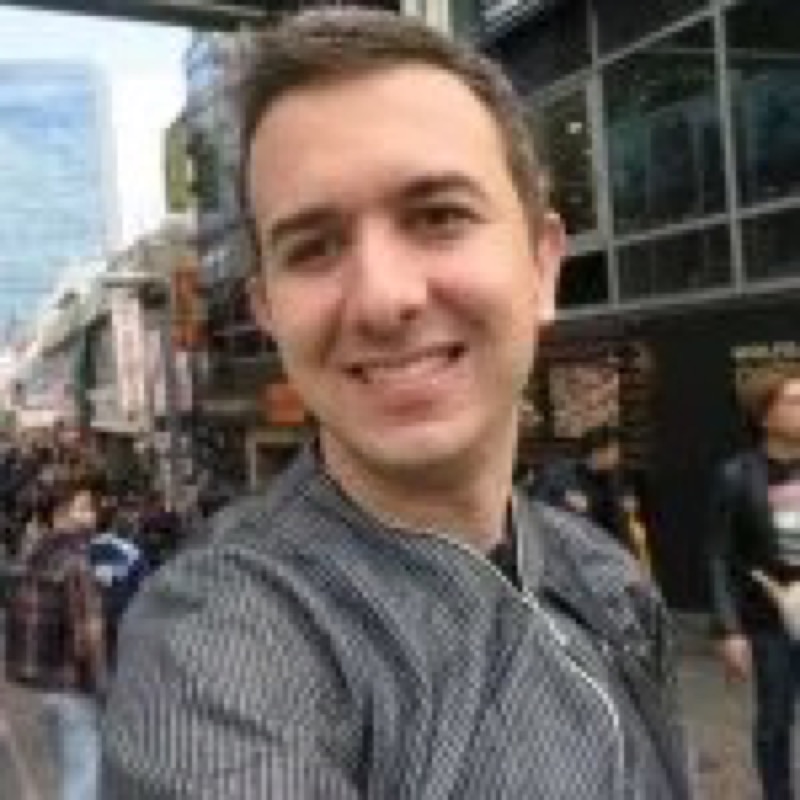 Kevinbk
See what other Students have said about Suki Desu
---
STUDY WITH ARTIFICIAL INTELLIGENCE [BONUS 1]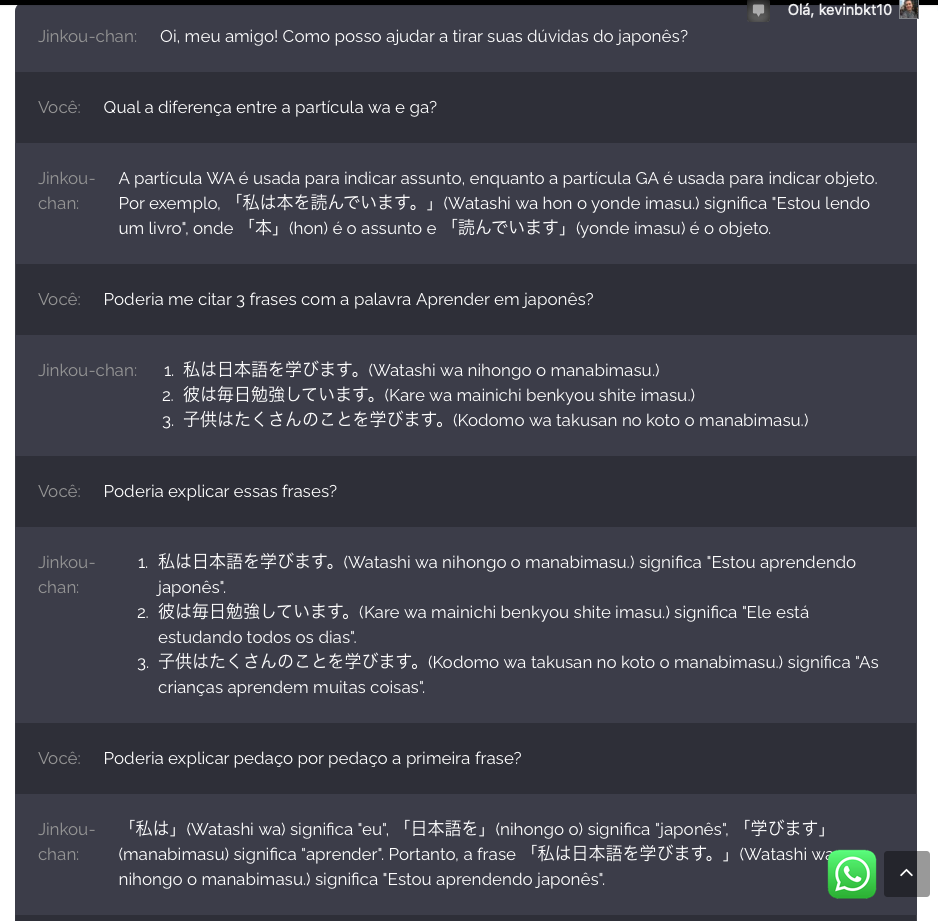 Not only do we offer fun and interactive classes with qualified teachers, but also an innovative feature: an Artificial Intelligence Support chat capable of answering questions about the class or Japanese language.
We use GPT Turbo API, equivalent to the paid version of GPT Chat, and our AI even recognizes classes and page content.
In addition to AI Support, we also offer tools that generate sentences, find spelling errors, and many other tools that use Artificial Intelligence as a Foundation. All without limit!
ACCESS SKDESU.COM WITHOUT ADS AND WITH TOOLS [BONUS 2]
---
Suki Desu is the World's Largest Japanese Culture Portal. There are more than 2500 articles about Japanese culture, otaku culture and more than 500 articles about the Japanese language.
Get complete access to the site without ads and annoying advertisements, also use Japanese club tools and our Artificial Intelligence to answer questions directly in the content of skdesu.com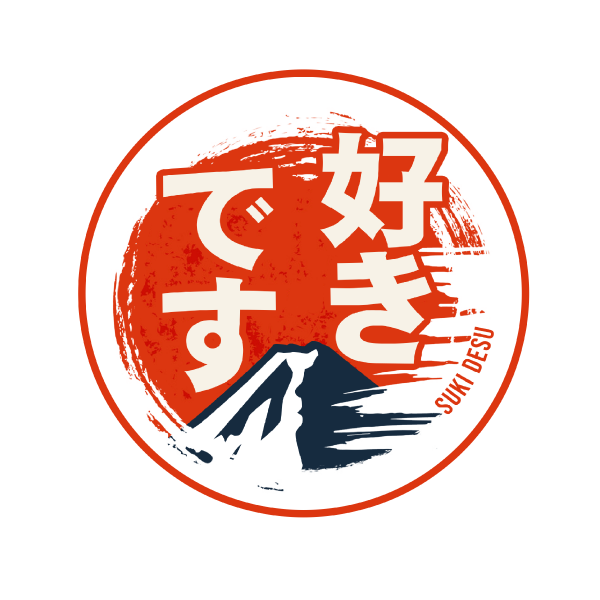 LEARN OTHER LANGUAGES [BONUS 3]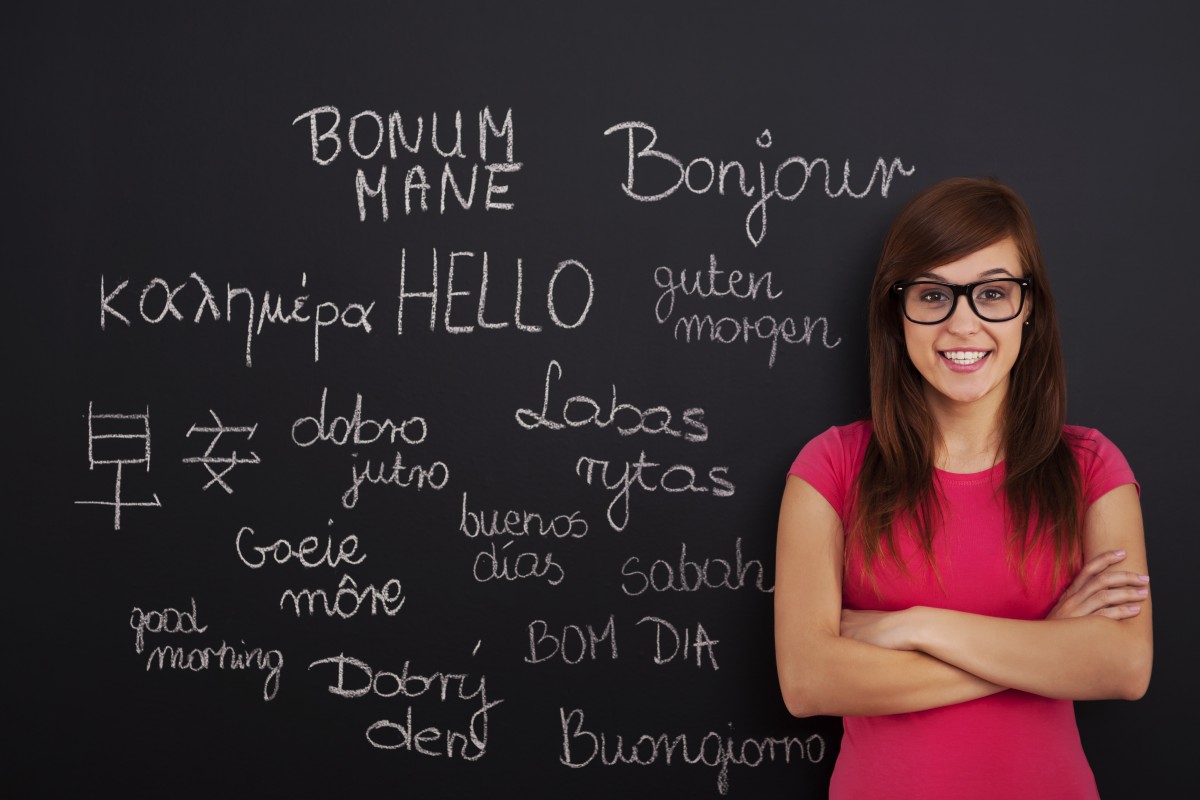 ---
Our course is available in multiple languages, so you can take advantage of this to learn Japanese using other languages.
When studying Japanese in another language, you can end up learning two languages simultaneously.
In addition to the native Portuguese language, our texts can be opened in English, Spanish and French.
+ MANY OTHER BONUS FOR YOU
Why choose Suki Desu?
There are hundreds of online Japanese courses, that's a fact! But our content, our tools, our differentials will help you make the right decision!
Single payment, no monthly fee;
Price well below the market;
Eternal and free updates;
Classes with anime, manga and elements of Japanese pop culture;
Traditional classes focused on phrases and texts;
Presentation of different study methods;
Interactive games and activities;
Artificial Intelligence Support Chat
Gamification system, points and rankings;
Displays Furigana only if the person hovers over the word;
Course without using romanization, see Japanese as it is from the beginning;
Pronunciation of any phrase or selected word;
Easily copy phrases;
Support and group for students;
Japanese classes focusing on Pitch-accent;
Numerous Bonuses and extra courses referring to Japan;
---
LEARN JAPANESE WITH ANIMES
We have a special category that teaches Japanese using Anime, manga, music, movies, dramas and other cultural elements from Japan. See below some classes already available!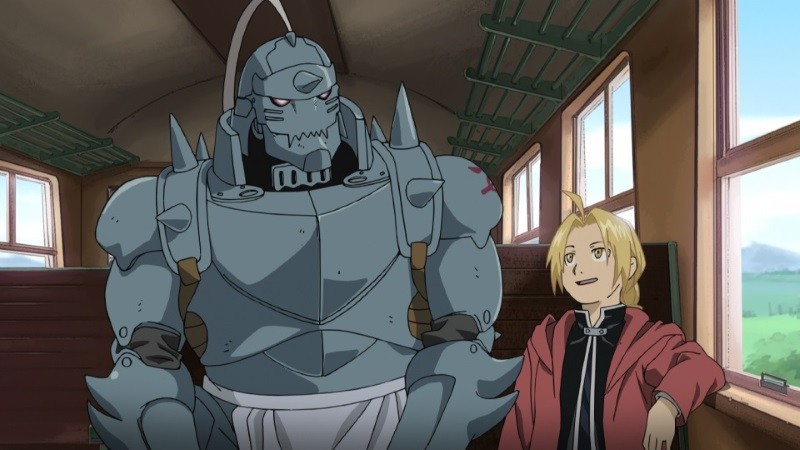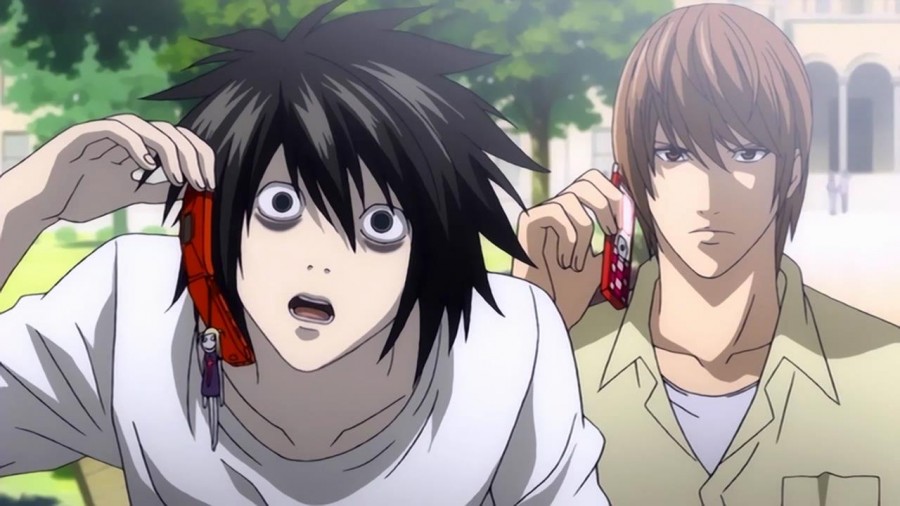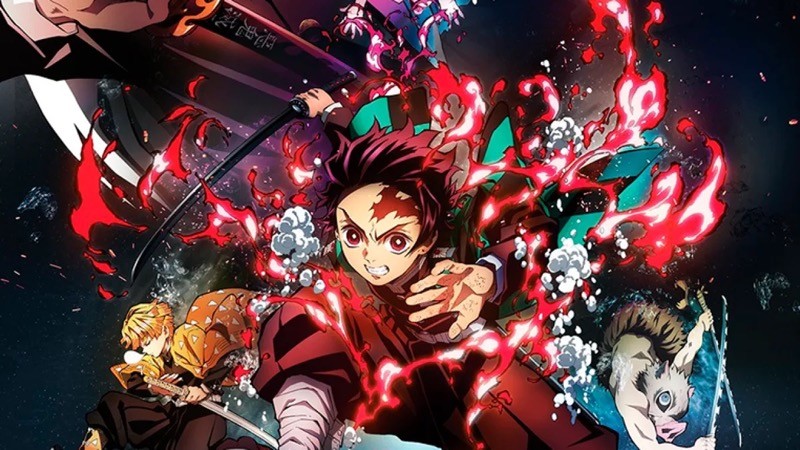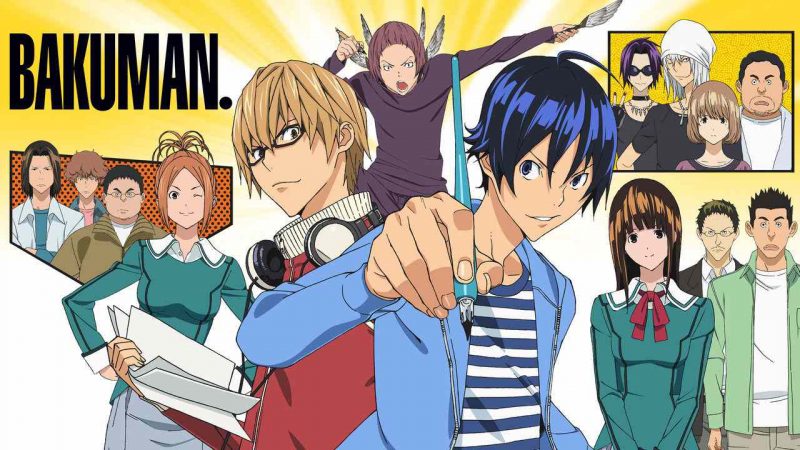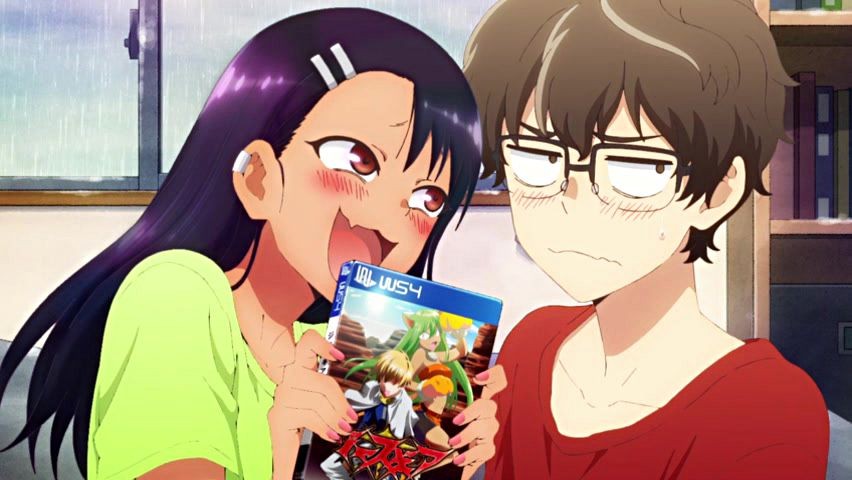 And many more methods classes, traditional classes, with anime, manga and others!
FAQ - Questions and Answers
Is Suki Desu/Japanese Club an Online Course?

We prefer not to consider Japonês Club an online course, since we hate this online course title, as it ended up becoming something pejorative, since many on the internet deceive others by selling online courses that do not add anything. We prefer to call the Japonês Club a member's area, and although we offer video classes that teach Japanese, this is just one of the things that the Japonês Club has to offer. By subscribing to Japonês Club, you will be taking a course in Japanese, and you may have your certificate, but we prefer not to call Japonês Club an online course.

How will I receive access to the platform?

After making the payment, you will receive in your email the data to log in to the platform in the email used at the time of purchase. If any data is wrong, you can reset your password in the login panel. If you don't receive the email, just contact us.

To login to the Japanese Club, you must access skdesu.com

I didn't receive the purchase details by email, what now?

It probably landed in the Spam box, or maybe there was an error on the E-mail server. Just contact us via WhatsApp or E-mail and we will resolve it as soon as possible.

Even if you didn't receive the email, your account has probably been created, so you can also try to recover a new password from the login panel.

Does the Club cover up to which level of the JLPT?

Our course does not use the JLPT as a base, and can have content up to N1. As our course is constantly updated with new classes almost daily, we believe that after a long time of study, you will be able to have a foundation for any level of the JLPT.

The Japanese Club is divided into Beginner, Basic, Intermediate and Advanced levels. Where the Beginner and Basic covers material from N5 to N3, while the intermediate level covers N4 and N3 and the advanced level things from N3 to N1.

How does the Japanese Club Guarantee work?

When purchasing any product using the Hotmart Platform, you have insurance for at least 7 days.

Of course we would be very sad if that happens, if the course is not up to your expectations, you can leave your feedback so that we can update the course the way you want! Our goal is to be the best Japanese language teaching platform.

How long will I have access to the course?

By paying the Japonês Club once, you have eternal access to the platform, as long as it exists, with all the updates and news that the platform receives. It truly is the best investment anyone could ever make.

If I have any questions about the course?

You can contact us using the WhatsApp buttons available on our website or using the contact form on our websites, or via email sac(a)kyaneko.com

Will I receive a Course Certificate?

If requested, yes, you will receive a certificate of at least 150 hours or more according to the level and content studied. Some educational institutions may accept the certificate to study Japanese in Japan or perform some other work.

Japonês Club is an eternal Japanese language study platform, so your course will never come to an end, even if you reach fluency, new content will always appear for you to consume and learn.

It is worth mentioning that many companies and schools do not accept Certificate of Course Completion. What really matters is the JLPT certificate, the Japanese language proficiency test.

Is learning Japanese difficult?

I personally find it easier than English, but anything you want to learn will require your effort and dedication, and we will use all our efforts to make your learning experience simple and fun.

Do you have a free course?

Suki Desu has been creating free content for the website since 2014, there are hundreds of articles and classes on our Youtube channel. We even posted excerpts of our course classes on the Youtube channel.

Who will teach me Japanese?

Kevin the creator of Suki Desu is not the main Sensei, this task is in the hands of Taric, who has great language skills and perfect pronunciation.

Kevin can also record classes, and other teachers and native Japanese people can join in at one time or another. We have nothing fixed or determined, where we can innovate, we will!

How does the member area work in other languages?

Our current focus is the Japanese course in English, but as we are a multilingual site, we also decided to make the course available in several languages.

This will allow us to market our course in other countries, but the video lessons are currently only available in English. Only the lecture texts are in other languages.

It is worth remembering that texts in other languages are not perfect, they may have translation errors, as we use AI. As our focus is on the course in English, human reviews in other languages can be slow or left in the background.

Does this course use the Anki method?

The Anki Method is already something that everyone knows, but it is still one of the best methods for students with the discipline to use it daily.

We will have classes focused on Anki, our texts and phrases can and should also be copied to a spaced memorization program, but we do not give full focus to this method, not least because many do not have the discipline to use it.
Meet the Japanese Club Team
My name is Kevin, I am the creator of Suki Desu, and I have been teaching Japanese through articles since 2014. I dedicate 100% to Suki Desu and now to the Japonês Club.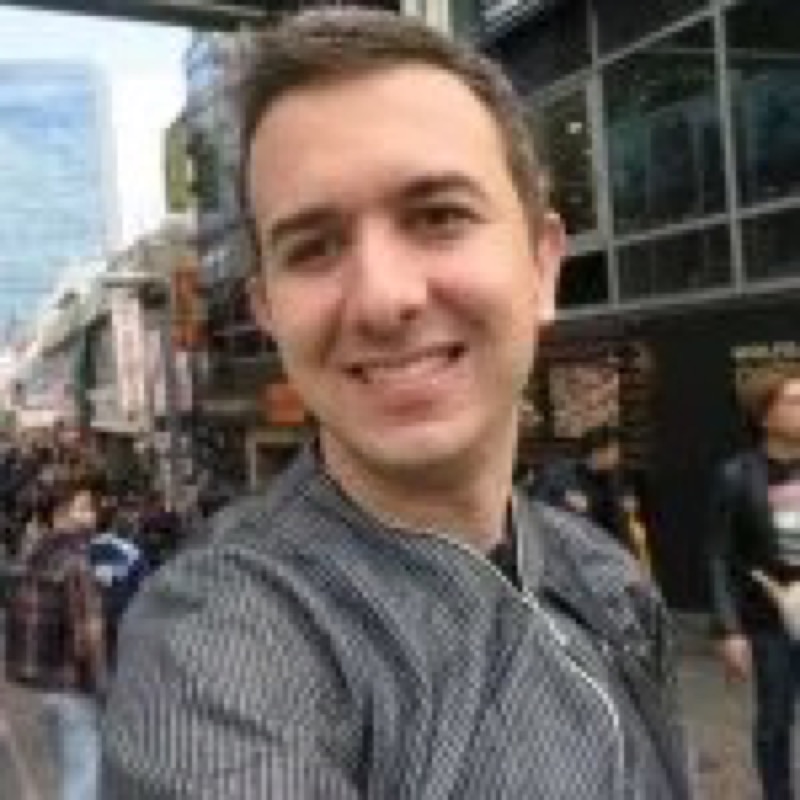 Kevin Henrique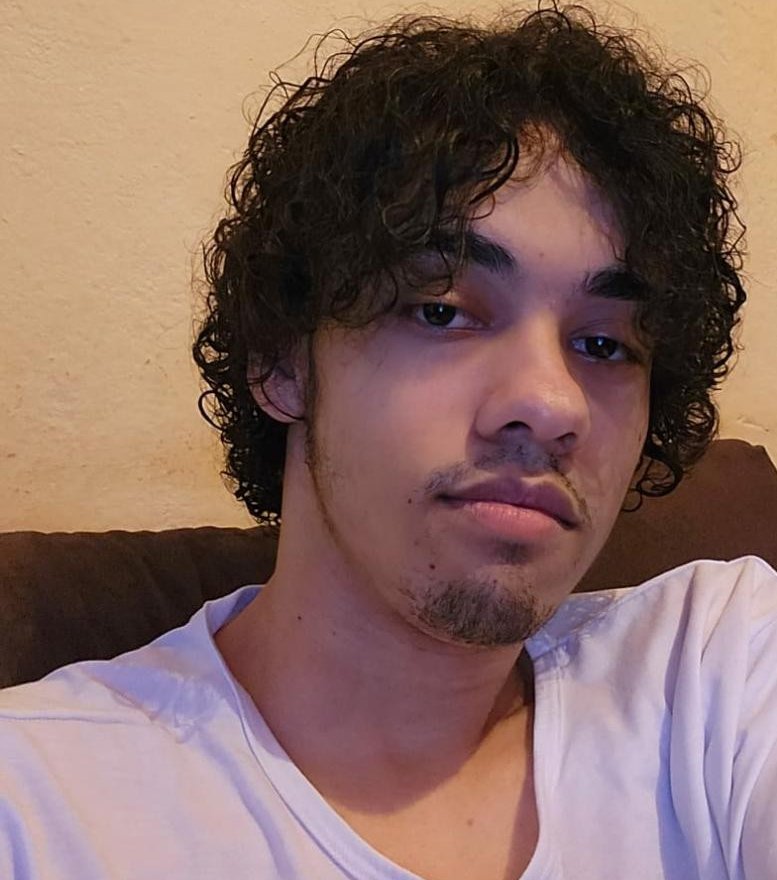 Taric
My name is Taric and I'm one of the teachers at the Japonês Club. I am excited to say that I will do my best to teach you the Japanese language! It doesn't matter if you're going to learn from scratch or if you're already advanced, we have content for everyone. We develop our classes based on the needs of the students.
My name is Marcos, programmer and fluent in Japanese, I lived in Japan for several years and I have a lot to share with you members of the Japonês Club.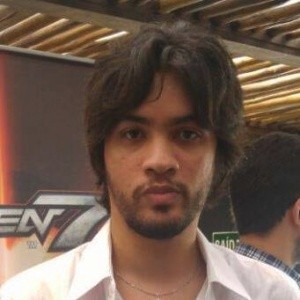 Marcos Soares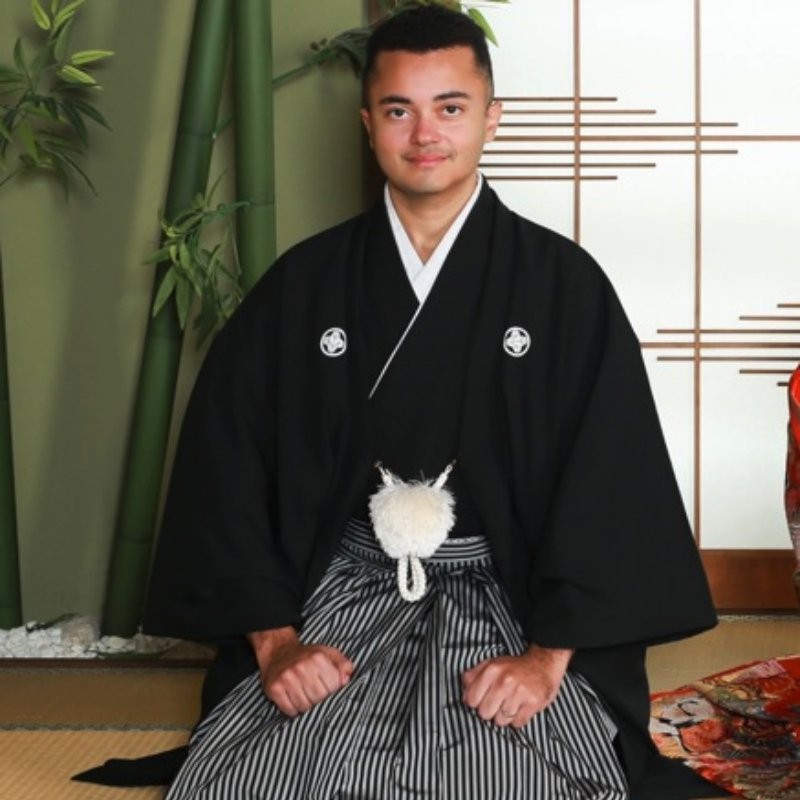 Roberto Pedraça
My name is Roberto Pedraça, I live in Japan in Okinawa, I'm a native Brazilian, but I've spent my whole life here, and I don't let work stop me from experiencing Japan as it should be. I immerse myself in the culture and make friends with the Japanese and I'm here to give you tips.
I'm Vitor Soares, programmer and passionate about the Japanese language, I've already developed several projects involving dictionaries, Japanese projects, subtitles in Japanese for anime and others. I'm here to help make Japonês Club the biggest platform in the world.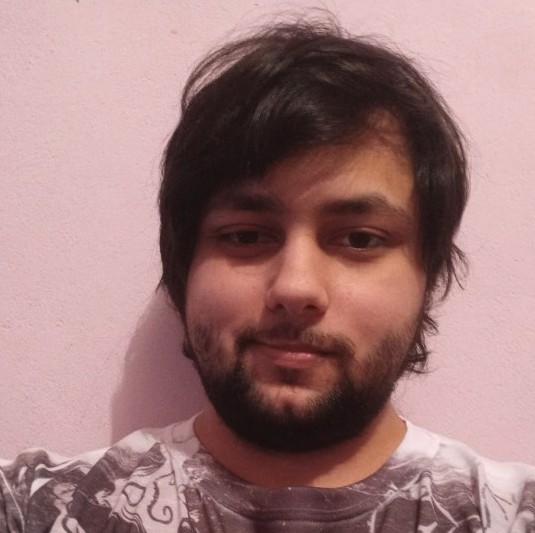 Vitor Soares
Inside the Course Platform
Course content
Learn Japanese WITH GAMES AND ACTIVITIES
If you don't like reviewing Anki or studying long texts, our course offers numerous games and interactive activities to help your learning if you get bored.
Games will force you to evolve in your studies, encouraging self-education. Play as many times as you like until you get the high score!
There are several games such as word search, memory, connection, sequencing, pronunciations, quizzes and much more.
Your score is saved in your profile, allowing you to track your progress and test your Japanese language skills.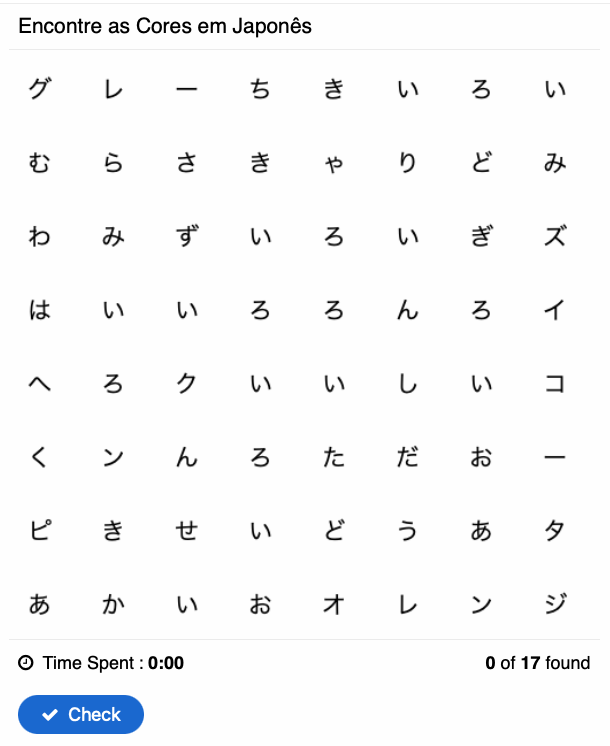 Complete Immersion and Classes in Japanese
We want you to really learn Japanese, so we leave aside any kind of romanization (romaji) and use ideograms from the first classes, but we leave furigana to facilitate your understanding.
We also use speech bubbles to make the text more interactive and fun to study.
You can also pronounce all the Japanese phrases by selecting or clicking the Play button, or copy the phrases into Anki or another spaced memory program.