Did you know that gambling is banned in Japan? People who engage in such games can pay up to 500,000 yen in fine. This law does not mean that Japan is 100% free of these games, so in this article we are going to see which games of chance are prohibited and allowed in Japan.
According to the Japanese penal code, it is a crime to bet money on casino games, slot machines, mobile games, raffles, sports or any other form of gambling. But there are still lotteries, horse races and recently Japan approved licensed casinos.
How do these games of chance manage to work despite the law in article 23? Like prostitution, some games of chance found loopholes in the law to work. Let's see some below: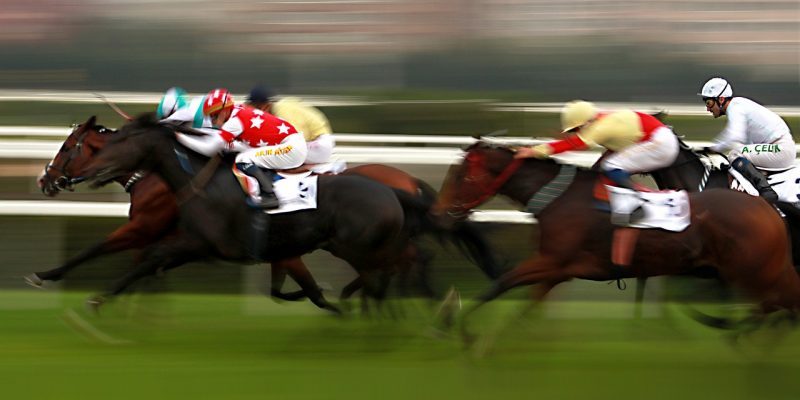 Race betting – Horses and motor vehicles
While Japan bans any gambling that involves cash betting, it does allow through a law that authorized horses and motor vehicles can receive cash bets.
Horse racing (keiba- 競馬) is one of Japan's most popular gambling entertainment and grosses over billions of yen a year. Unfortunately, he received a huge drop, as in the 90's this type of bet generated trillions of yen.
In the 2000s, bicycle racing (keirin) was also legalized for betting. These bicycle races involved the participation of more than 5 million people. Other races that Japan allows betting are boat (kyotei) and motorcycle (oto reesu) races.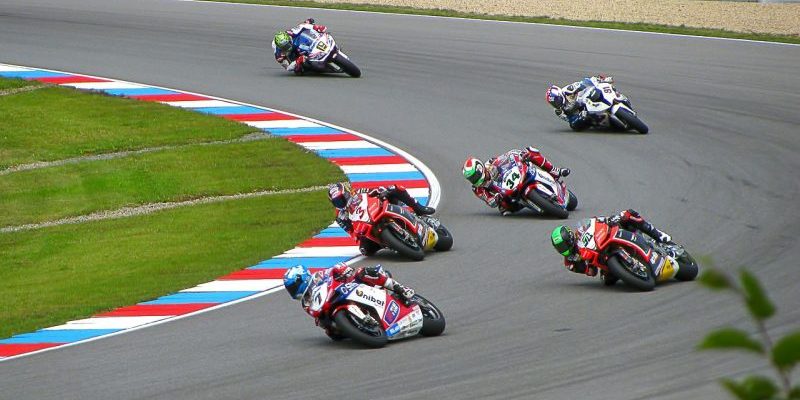 All races with legal betting in Japan, are organized in a rigorous way and with all involved dedicating themselves strongly to the event that can happen a few times a year and in specific places.
Sports such as motorcycle racing were banned in the 1960s because they were considered dangerous. This popularized clandestine motorcycle races in inconvenient places organized by the mafia or young rebels.
Lotteries and sweepstakes in Japan
Lotteries are very popular in Japan, you can buy tickets or scratch cards at city hall, cashiers, specialized points or konbini.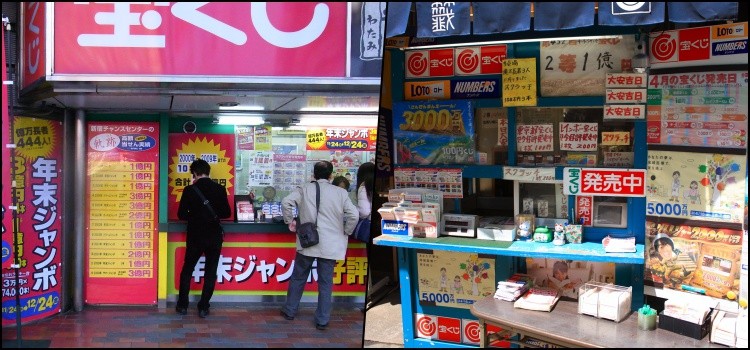 Ticket prices for lottery games range from 100 to 500 yen, and prizes can reach over 100,000 yen. Below we can see the different types of lottery games that exist:
Nenmatsu Jumbo Takarakuji – The biggest lottery in Japan that takes place on the last day of the year, similar to Mega da Virada. Tickets are sold in closed packages without selecting numbers. In addition to the turn of the year, there are 3 other jumbo lotteries that take place in: March (Green), June (Dream) and August (Summer).
numbers 3 – 200 yen. You choose a number between 000 to 999. The drawing takes place during the week at 18:45. Whoever gets the number right can win up to ¥80,000.
numbers 4 – It works just like Numbers 3, but you have to choose between 0000 and 9999. Whoever gets the number right can win up to over a million yen.
mini lotto – The ticket costs 200 yen and the games take place on Tuesday. In this game you choose 5 numbers from 1 to 31 and a bonus number is randomly chosen by the machine.
lotto 6 and 7– 06/07 main numbers are drawn similar to Mini Lotto.
Sukuratchi – They are Scratch Cards with instant prizes. Tickets usually cost between 100 yen (Lucky 3) and 200 yen (Scratch Puzzles, Mrs. Happy Link and Scratch Lottery).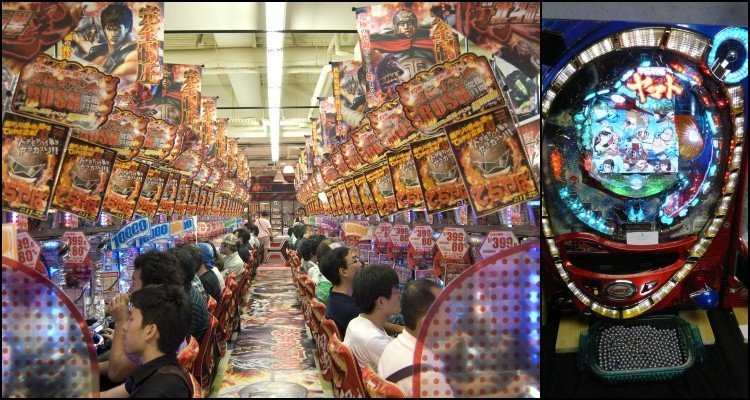 Pachinko and Casinos in Japan
Until a few years ago (2016), there were no legal casinos in Japan, but that has changed and it is possible to find some casino resorts that are quite successful among foreigners and Japanese, despite their limitations.
To get around this the pachinko had strong cultural, monetary and historical influence in Japan. These machines can be found everywhere in Japan, a sort of casino mixed with pinball where the prizes are products and not money.
Of course the products are facades, the Japanese exchange these products for money alongside Pachinko. Japan has never been able to put a stop to it, as pachinko moves over 18 trillion yen a year.
It's amazing how people throw so much money away... People are so addicted to gambling that they were even banned from day care centers for the elderly in Japan.

Although prohibited, gambling, cards, sweepstakes, online lotteries and various other methods of betting clandestinely still take place. I can't imagine how people put their money and their hopes on these scams.
In addition to Pachinko, several arcade or catcher takes advantage of bad luck to consume the player's money, including children and young people who spend all their money trying to get an object. I say from my own experience. Perhaps this is the influence that drives the Japanese to pachinko.
Words Related to Gambling in Japanese
Tobaku – 賭博 – Games of chance;
kinken – 金券 – Sweepstakes;
Kake – 賭け – Bet, play;
Shohinken – 商品券 – Sweepstakes;
tomikuji – 富くじ – Draw that sells a card or ticket;
keibaho – 競馬法 – Horse racing law;
Kouei kyougi – 公営競技 – Public sports;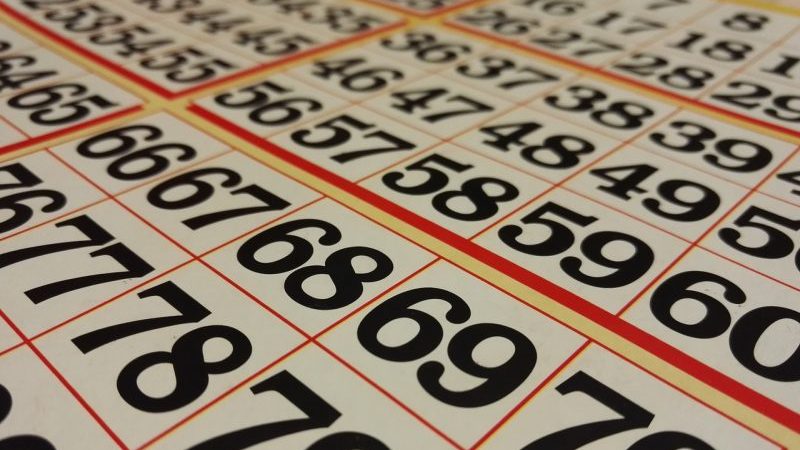 Breaking the law with gambling and raffles
It is very common in Brazilian social networks and perhaps other nationalities to use raffles to raise funds and generate money. Like pachinko, I don't know if using freebies as prizes is prohibited, but unfortunately using cash as a raffle prize is a crime.
I was scared that this was common among Brazilians, since when I read an article about raffles in Japan and the author had it reported, thousands of angry comments appeared. I'm no snitch, and I think everyone does what they want, it's the person's problem. But it's still forbidden and I like to emphasize that! And then they complain about prejudice and Brazilians… It starts with the little things!
Japan is a strict country and has strict control of its laws and enforces them quickly. For this reason I am only advising you not to try to raise funds dishonestly, even if it is something common and acceptable in Brazil. Then don't say I didn't warn you...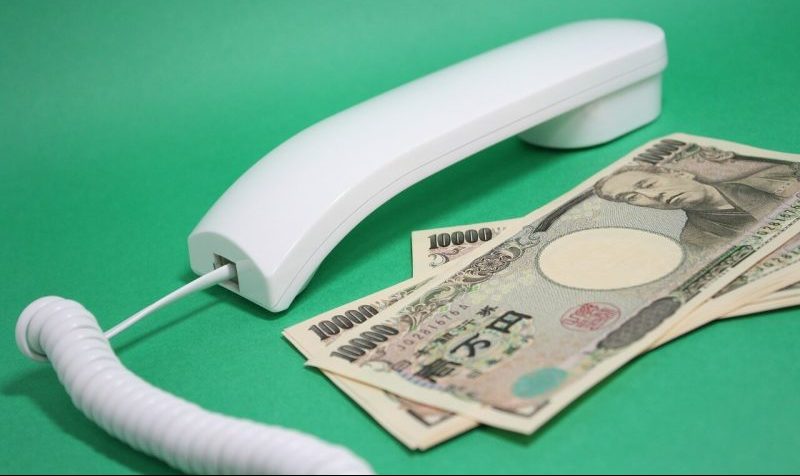 Even if the purpose is charity or solidarity, Japan is not aware of these purposes and may or may not apply severe punishment depending on the severity of what happened.
Japanese law will not convict anyone for placing a cash bet on a local home game like cards, mahjong or shoji worth 1,000 yen. Only if it's large games, involving several people and prizes of 100,000 yen or more. If so, there will be investigations. It is up to the agency to use common sense and decide whether to punish or not.
Bets, raffles or bingos where cards are sold with cash, regardless of the purpose, are prohibited!
Can I hold raffles, sweepstakes and campaigns without breaking the laws of Japan?
It is not wrong to play any kind of game such as a raffle, raffle or even bingo as long as the purpose is to attract customers and that the person participates for having made a commercial purchase and does not involve earning money.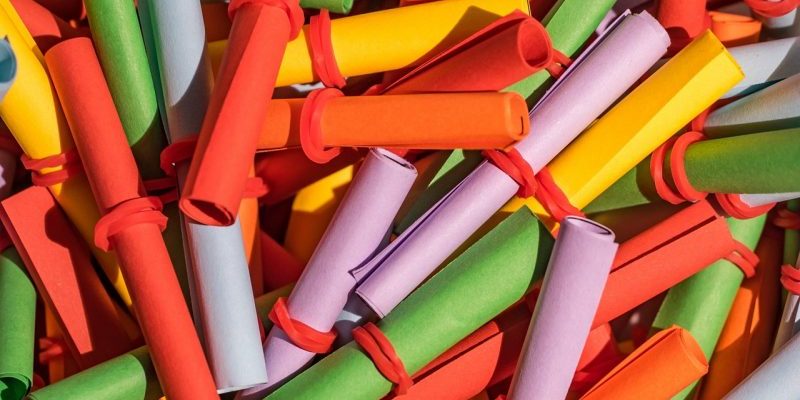 There are open draws that allow the real money bet, these draws are called oopun kensho (オープン懸賞), they must be publicized by the media and must not have participant restrictions. To carry out these sweepstakes, participants must not pay for coupons, cards or raffles.
Be aware of the laws that even gifts and prizes provided when buying a product must have a limit of 2/10. For example: On purchases of 5,000 yen, the prize draw cannot exceed 100,000.
If you want more information, we recommend searching Google for:
よくわかる景品表示法と公正競争規約
景品表示法について別ウィンドウで開く
事例でわかる!景品表示法別ウィンドウで開く
景品表示法における不当表示に係る課徴金制度等に関する専門調査会別ウィンドウで開く
We won't put their links here, because they tend to be offline and also because the rules may vary according to the city hall. If you don't know Japanese, there is an article on PortalMie which talks a bit about the content mentioned in the PDF.
I hope you enjoyed the article, and I also hope you don't get angry about poking the wound in the eye. I'm just doing what I think is right! If you liked it, leave your comments and shares!